What do Men Really Want in a Relationship: 11 Things You Need to Know
Regarding relationships, there are many stereotypes and assumptions about what men want. But the truth is, every man is different and has his own unique desires and needs in a relationship. So, what do men really want? Here are 11 things you need to know.
Respect and Support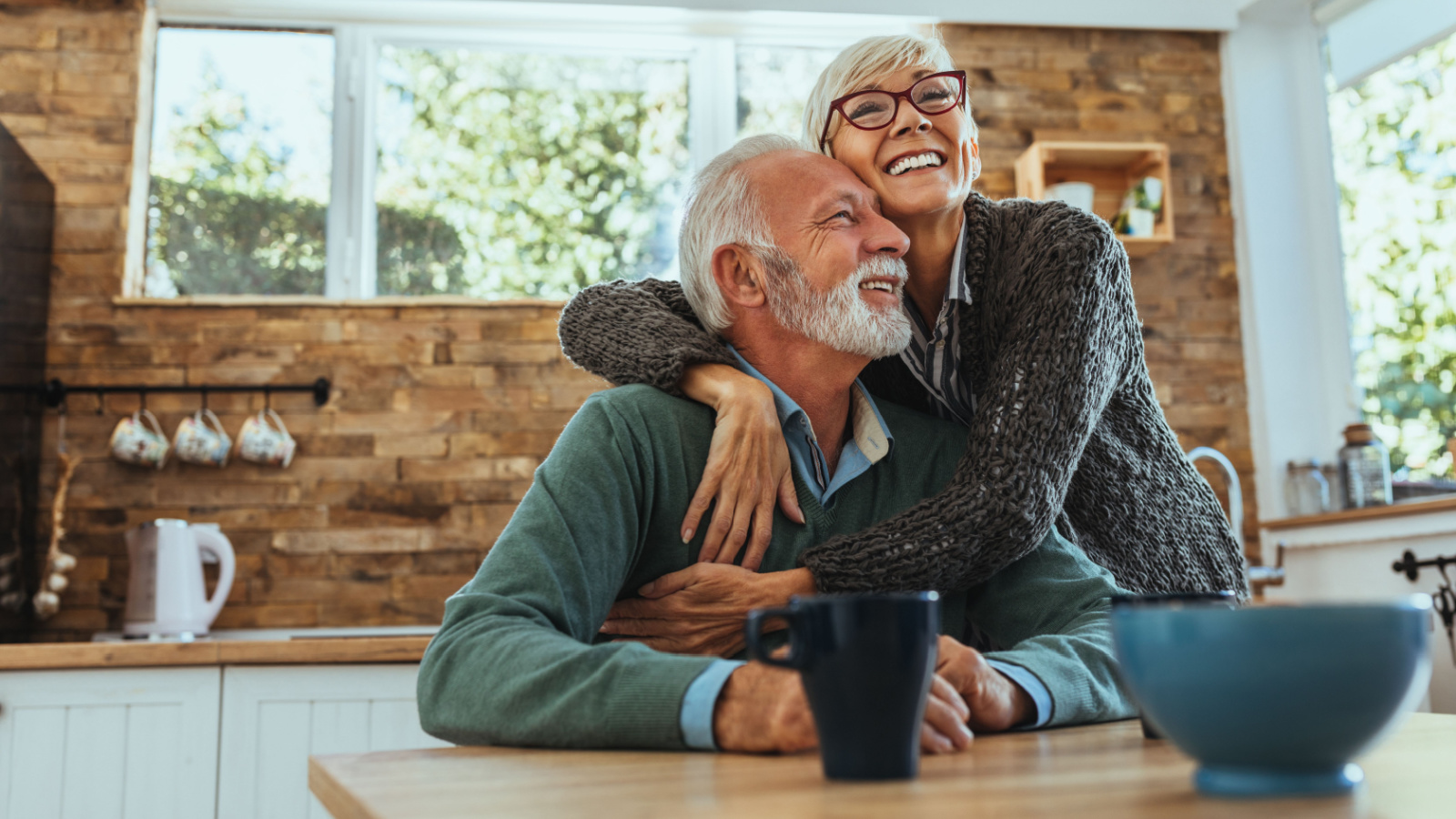 Contrary to popular belief, it's not just women who crave respect in a relationship. Men also want to feel respected and supported by their partners. This includes showing appreciation for their efforts, listening to their opinions, and standing by them through the good and bad times.
It also means valuing his viewpoints, even if they differ from yours, and not belittling him when he shows vulnerability. Support, on the other hand, involves being his cheerleader, encouraging his ambitions, and reassuring him during his moments of self-doubt.
Good Communication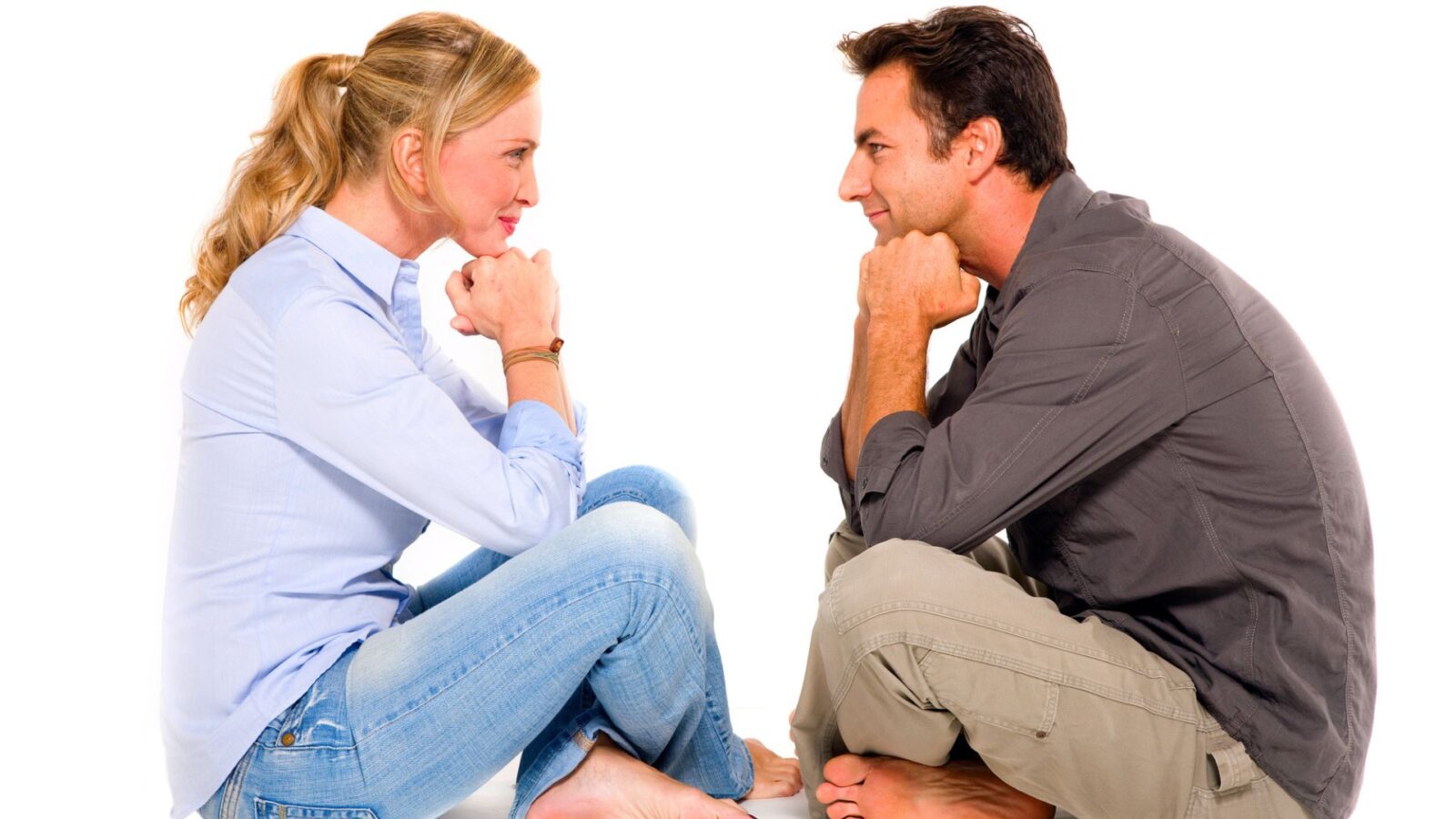 Communication is key in any relationship, and men are no exception. They want to be able to openly communicate with their partner without fear of judgment or criticism. This means having honest and open conversations about feelings, dreams, and expectations.
Men appreciate when their partners genuinely listen to them without interrupting or pre-judging. It validates their feelings, makes them feel significant, and fosters a deeper bond of trust in the relationship. 
Physical Affection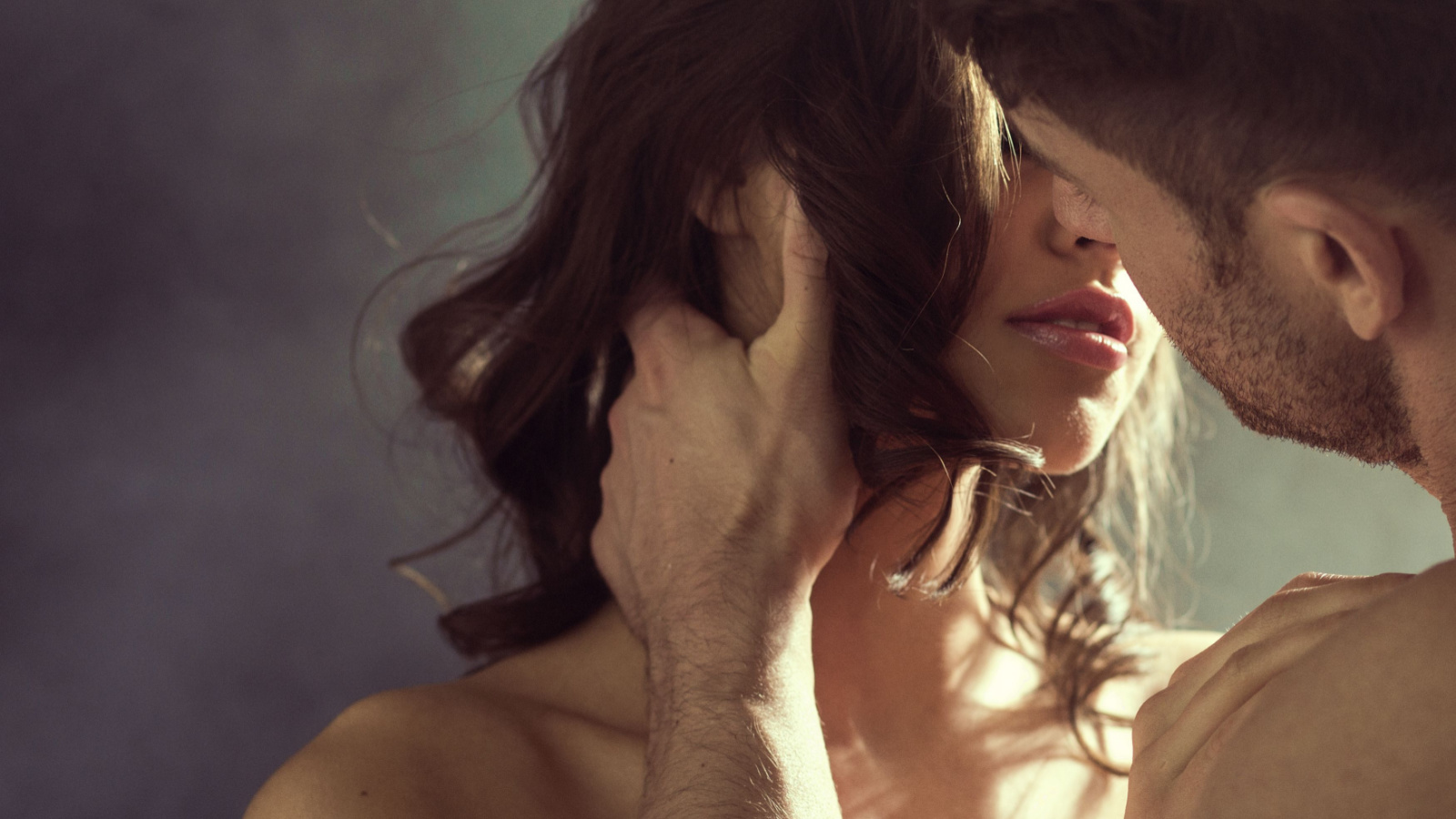 While it may not be the only thing they want, physical affection is definitely something that's important to men in a relationship. This can range from simple gestures like holding hands or cuddling to more intimate acts of affection.
Physical affection helps men feel loved, desired, and connected to their partners. It's not always about taking things to the bedroom; sometimes, a warm hug or a gentle touch can make a man feel cherished and valued. Embracing opportunities for physical closeness in everyday moments can significantly enhance emotional intimacy and reinforce the bond shared between partners.
Emotional Intimacy
In addition to physical intimacy, men also want emotional intimacy in a relationship. They want to feel connected and understood by their partner more deeply. Men crave a space to freely express their emotions without being labeled weak or less masculine. This emotional vulnerability forms the cornerstone of a fulfilling relationship for men and allows them to navigate their inner world, facilitating personal growth. 
Independence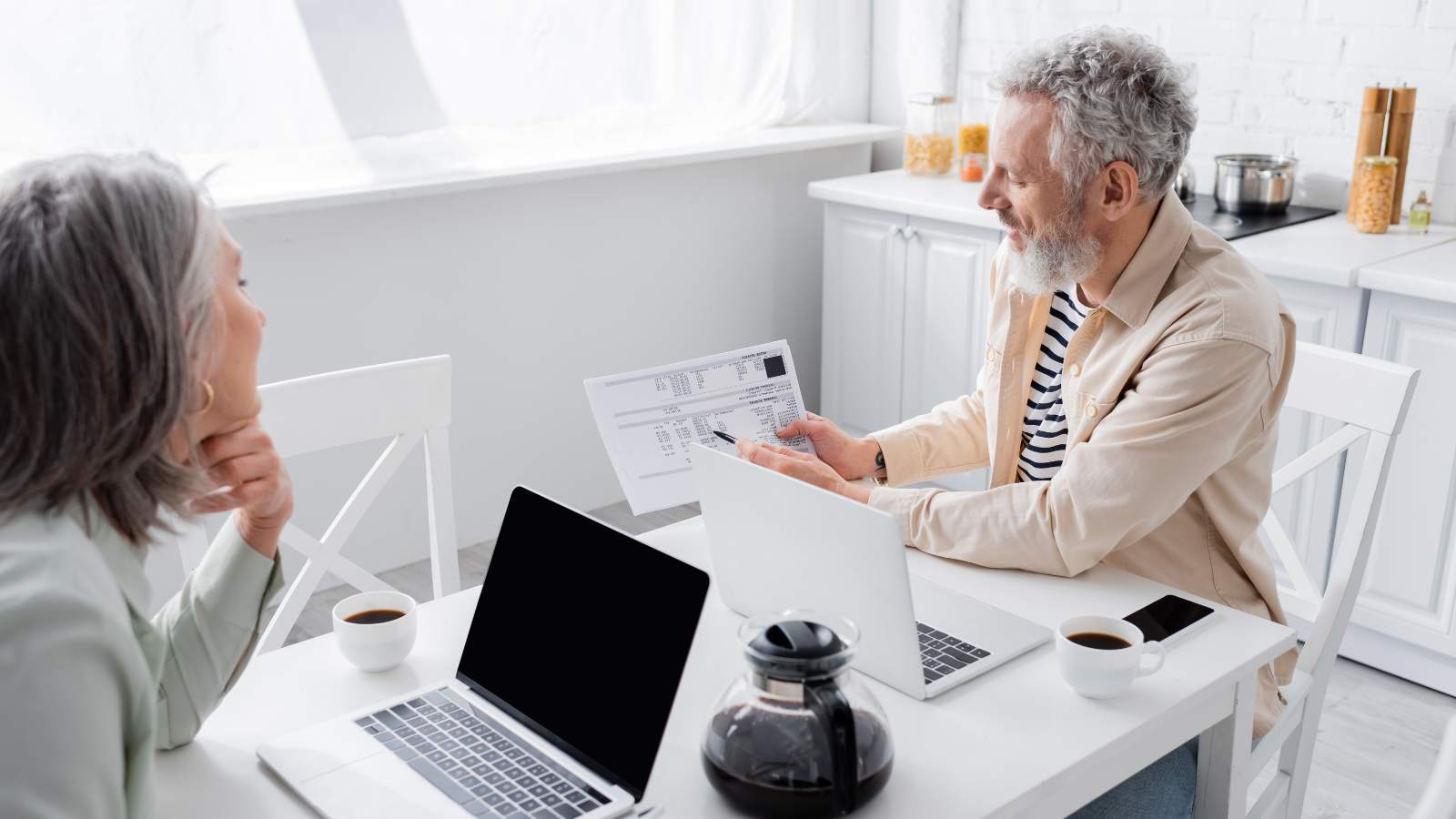 It's a common misconception that men want their partners to depend on them. In reality, most men value independence and want a partner who has her own interests and passions outside of the relationship. An independent partner signifies a balanced relationship where both individuals can continue to grow and evolve in their personal spaces. This signals mutual respect and admiration for each other's individuality. It's not about leading separate lives but about maintaining your unique identities while complementing each other in a relationship.
Trust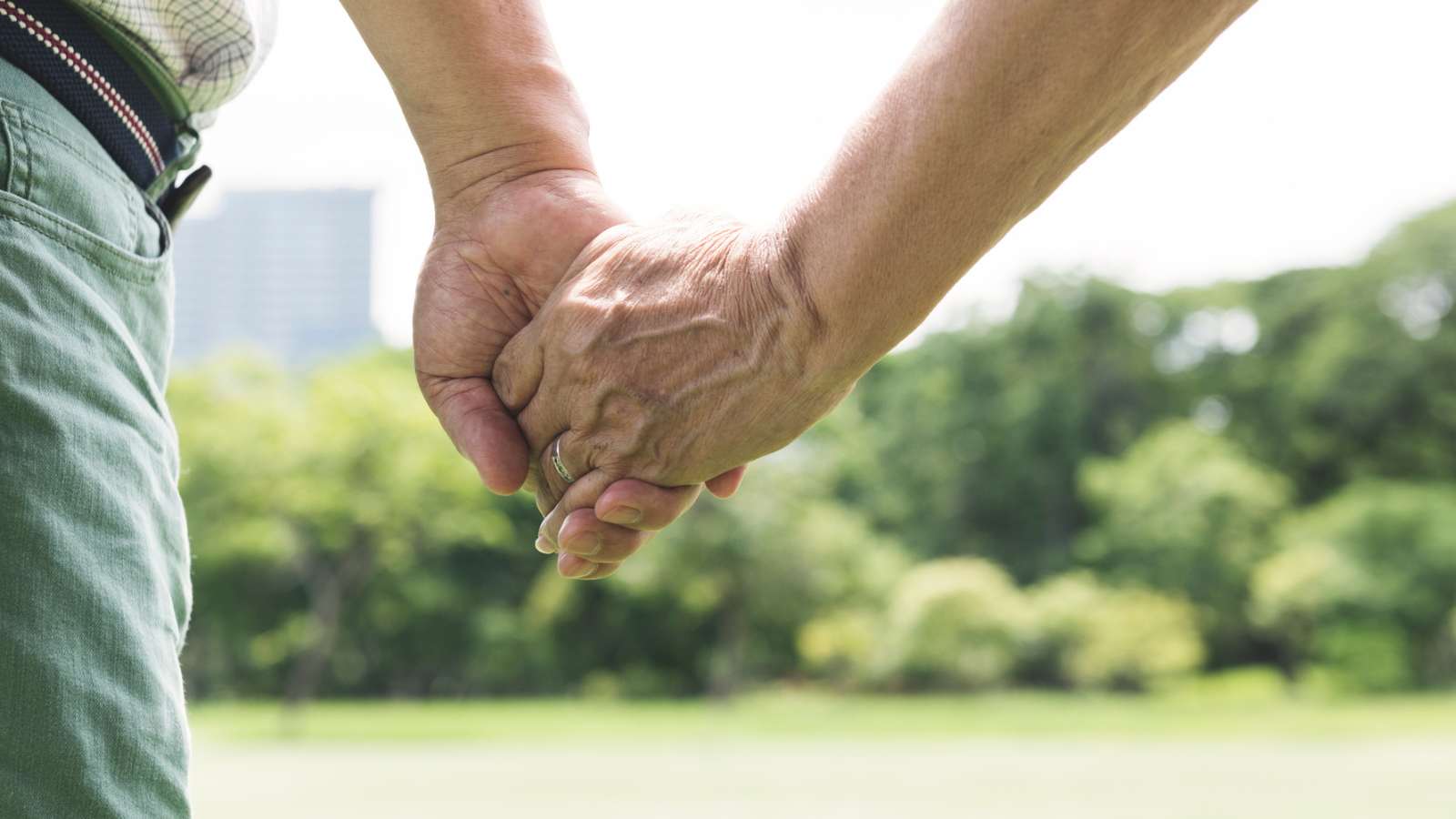 Trust is an essential component of any successful relationship. Men want to feel like they can trust their partner and that she trusts them in return. This trust is not solely about fidelity but extends to small daily interactions. For men, it's crucial to know they can rely on their partner's word, that promises will be kept, and that their shared life plans are taken seriously. Trust, in this context, also encompasses feeling secure in their partner's support—knowing they can count on them through the ups and downs of life.
Honesty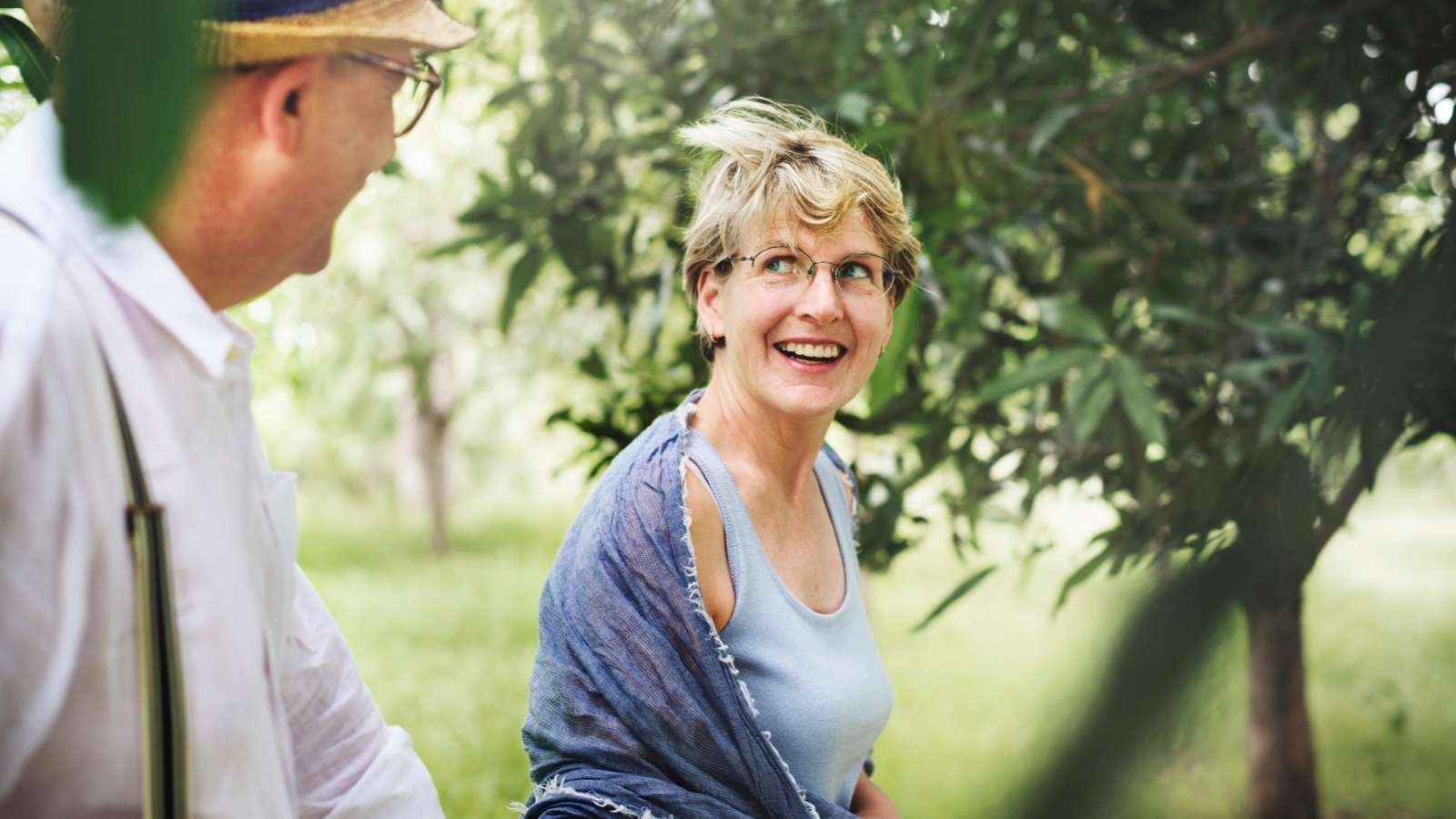 Honesty goes hand in hand with trust. Men want an honest and transparent partner, even if it means having difficult conversations or admitting mistakes. Being open about feelings, thoughts, and actions is essential to prevent misunderstandings and nurture a strong bond. Men appreciate a partner who communicates directly and speaks her truth instead of sugar-coating. This frankness can be a pillar for solid communication, helping both partners understand and meet each other's needs more effectively.
Recognition of Their Efforts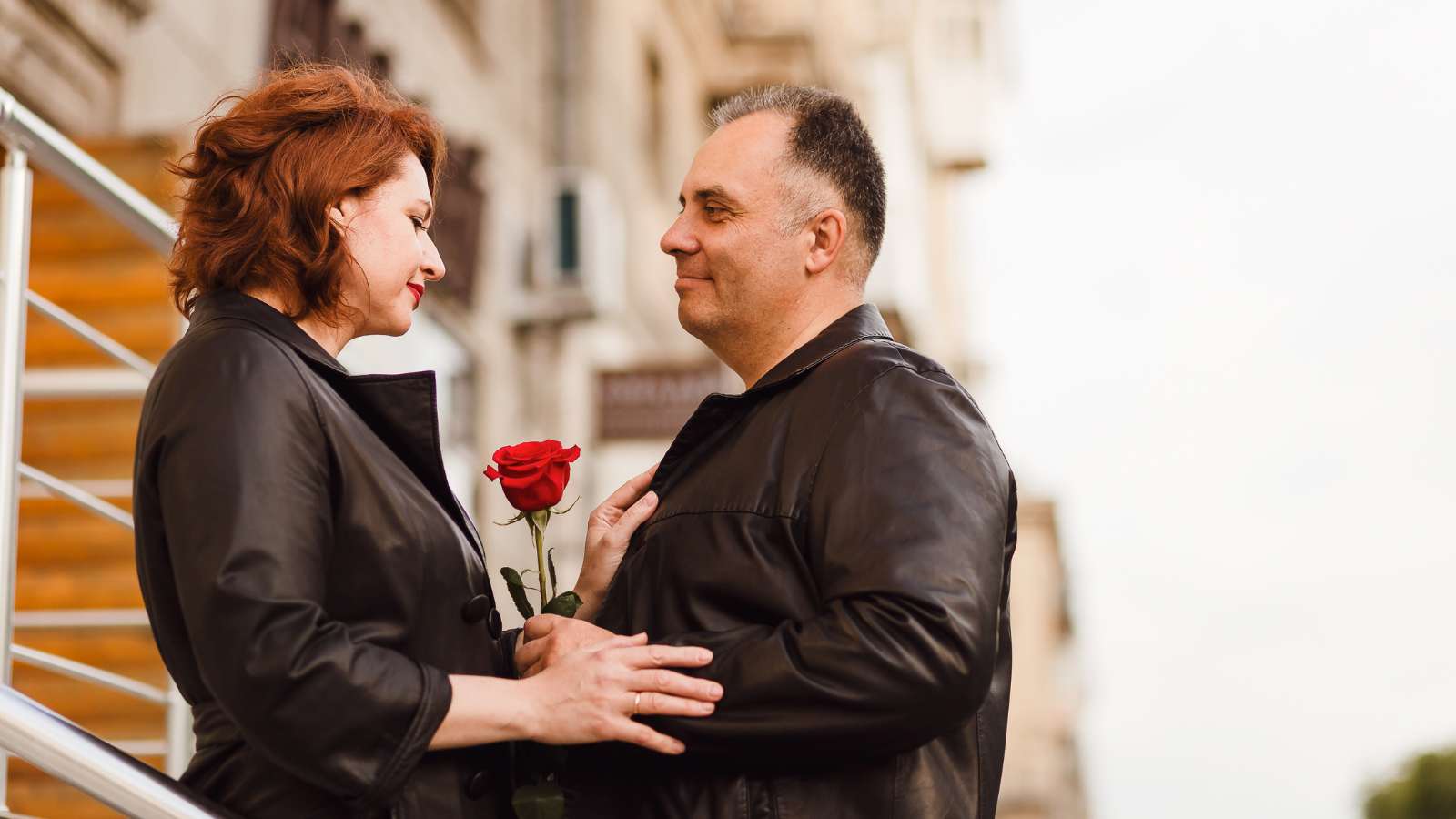 In a relationship, men deeply appreciate acknowledgment for their efforts. Whether it's the daily tasks they complete or their career-related achievements, they want a partner who recognizes and values their hard work. Just like anyone else, men desire validation, and this feeling of being appreciated can add an extra layer of happiness and satisfaction to a relationship.
Personal Freedom
In a relationship, men deeply cherish the freedom to be themselves. One common misbelief is that men desire to be constantly engrossed in their relationship. However, the reality is quite different; they appreciate a partner who understands and supports their need for solitude or time with their peers, apart from the relationship's confines. This freedom is essential for them to relax, recharge, and retain their sense of individuality.
Sense of Humor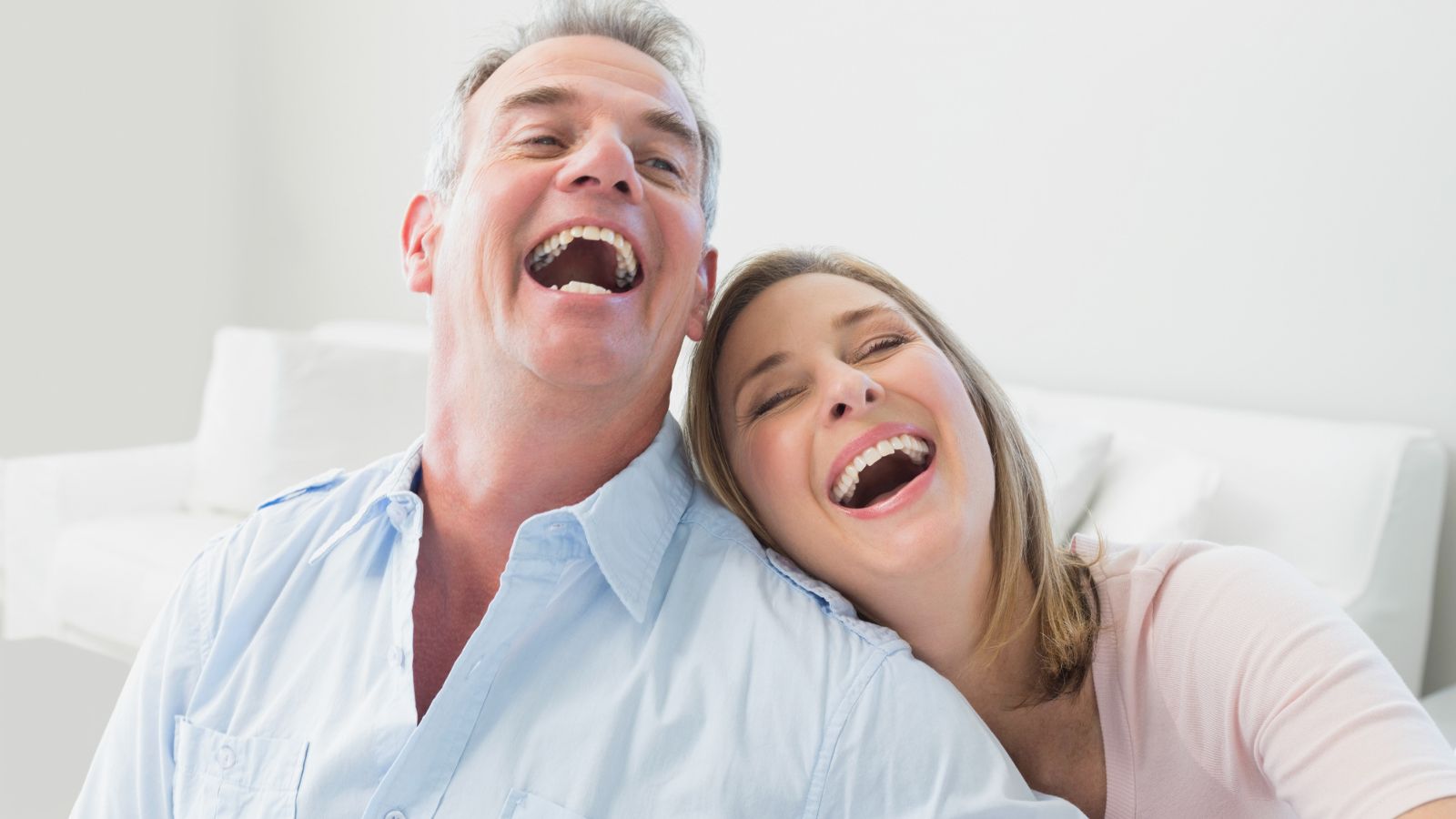 A good sense of humor can go a long way in a relationship. Men want a partner who can make them laugh and who they can have fun with. It's not just about telling jokes but also about not taking life too seriously and being able to laugh at yourself. Men appreciate a partner who can lighten the mood, share a hearty laugh, and turn ordinary moments into delightful memories. This shared sense of humor strengthens the bond, making even the toughest times easier to handle.
Mutual Effort
Finally, men want a relationship where both partners put in equal effort. This means sharing responsibilities, making decisions together, and actively working on the relationship to keep it strong. They don't always want to carry the burden of having to do 'manly' things, especially when the woman is quite capable of doing these things too. 
Conclusion
While all men are different and may prioritize different things in a relationship, these 11 things are commonly desired by men. Communication, trust, and effort are key components to any successful relationship, and understanding what men truly want can lead to a happier and more fulfilling partnership for both parties involved. So the next time you're wondering what your man wants from you, remember these 11 things and strive to build a strong and healthy relationship. 
How to End a Toxic Relationship With Someone You Love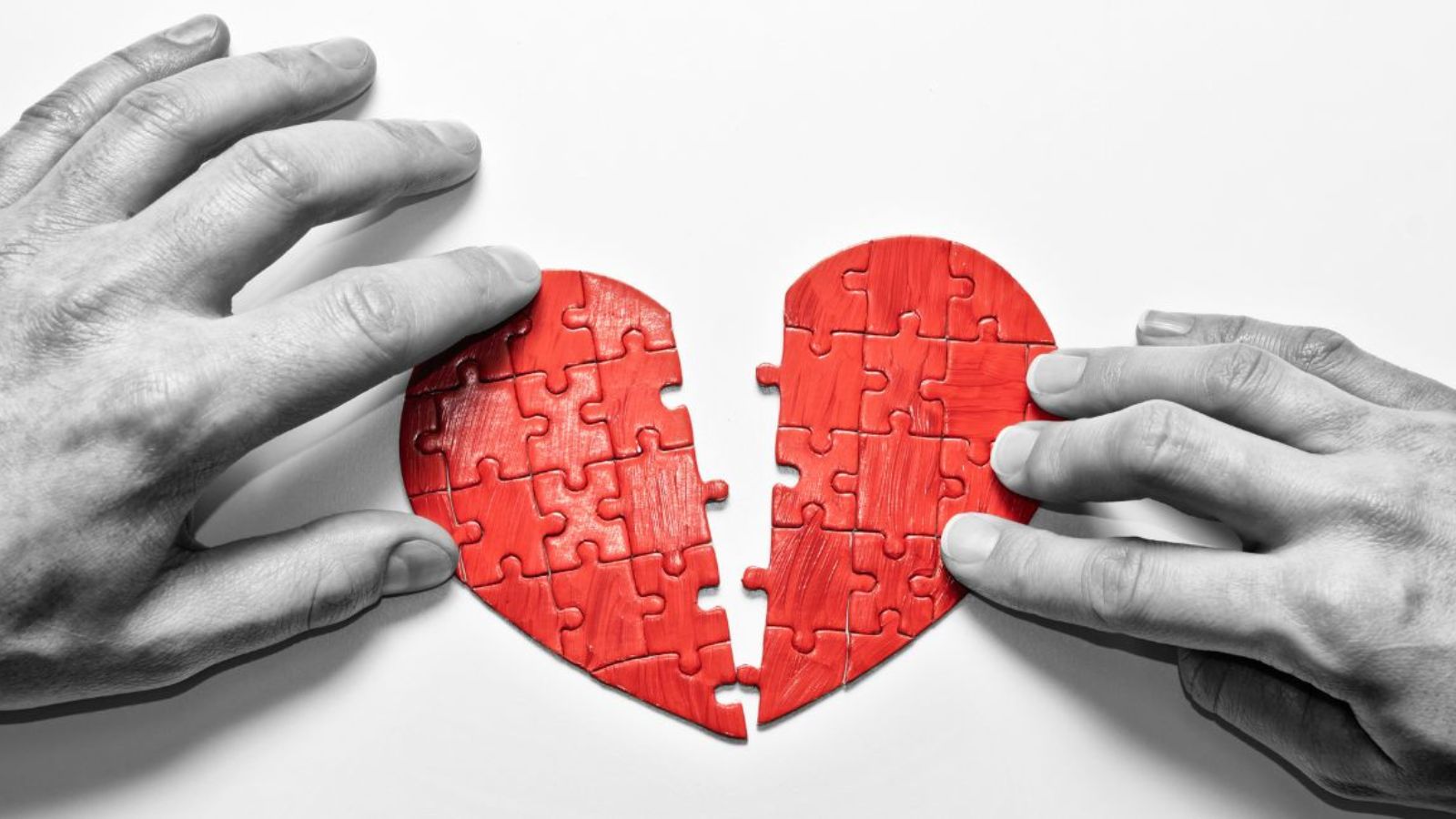 Ending a relationship is hard, but when you have to end a relationship with a toxic person who you happen to still love is even harder.
7 Reasons Why Younger Men Date Older Women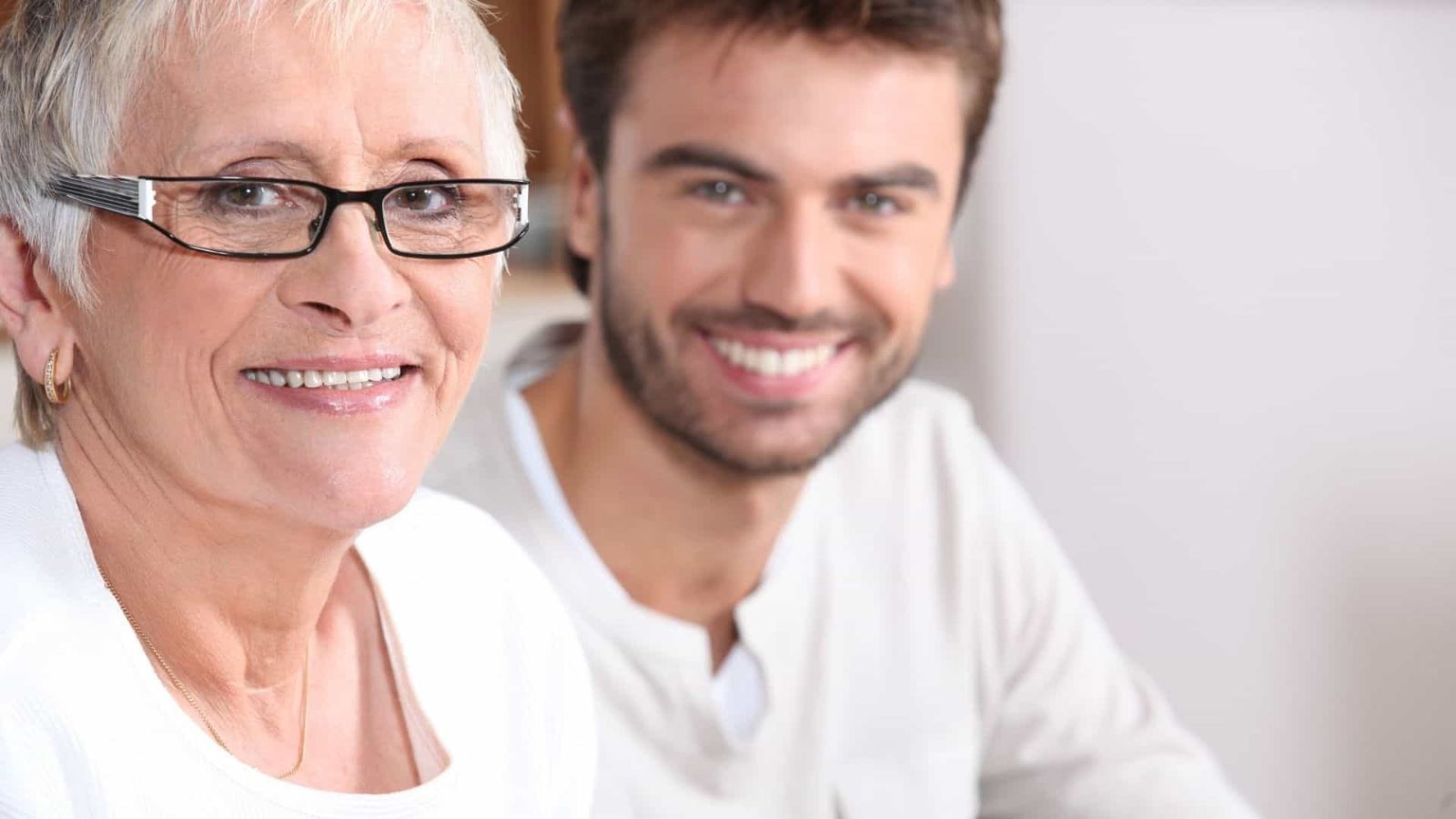 Have you ever wondered why younger men date older women or vice versa? Here are seven interesting reasons why.
How to Overcome Emotional Pain in 9 Loving Steps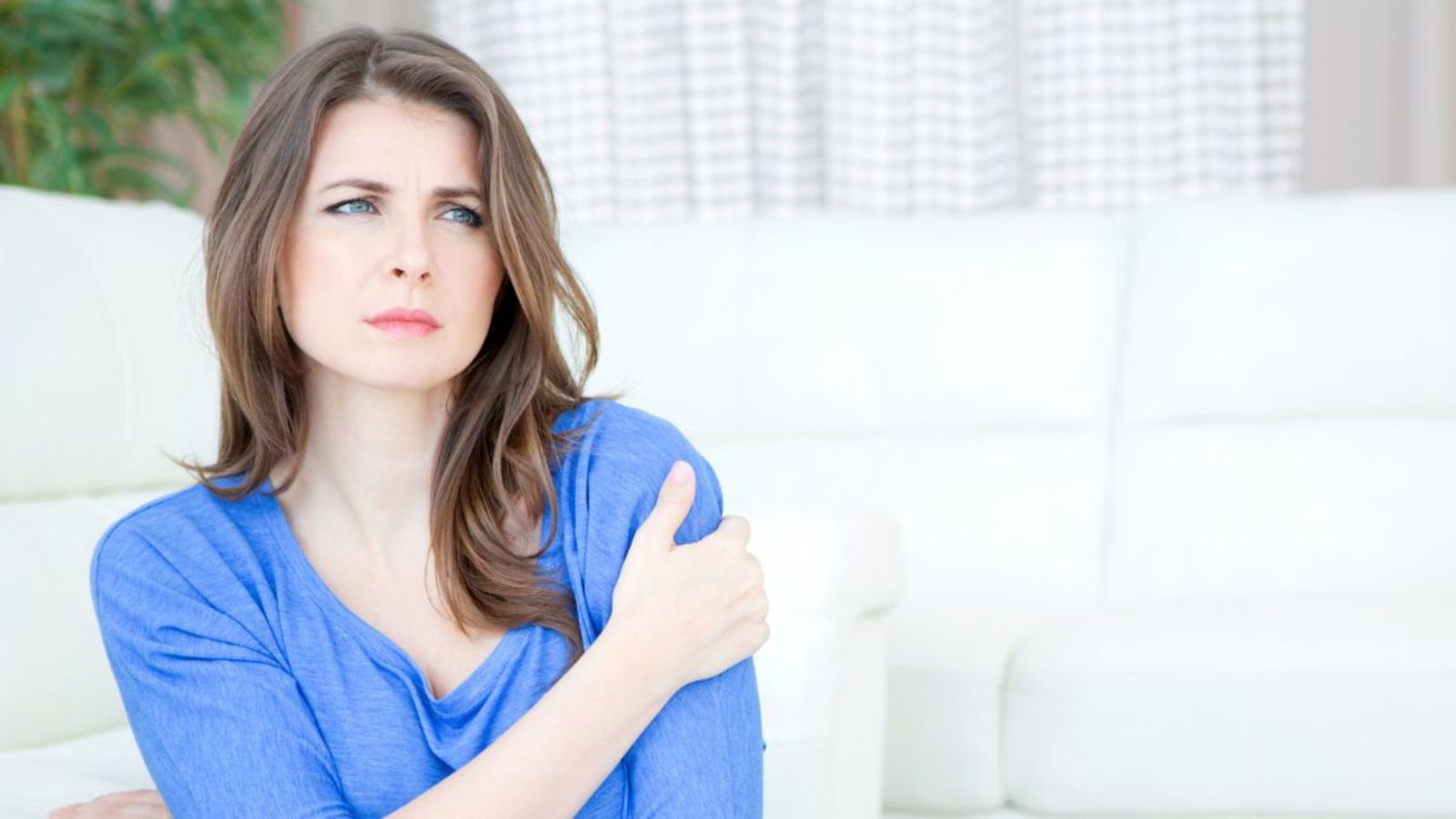 Getting over a breakup or death can be devastating. Here are nine ways to overcome emotional pain so you can move on with grace and inner peace.
80 Things I Love About Myself – A Self-love Checklist For Women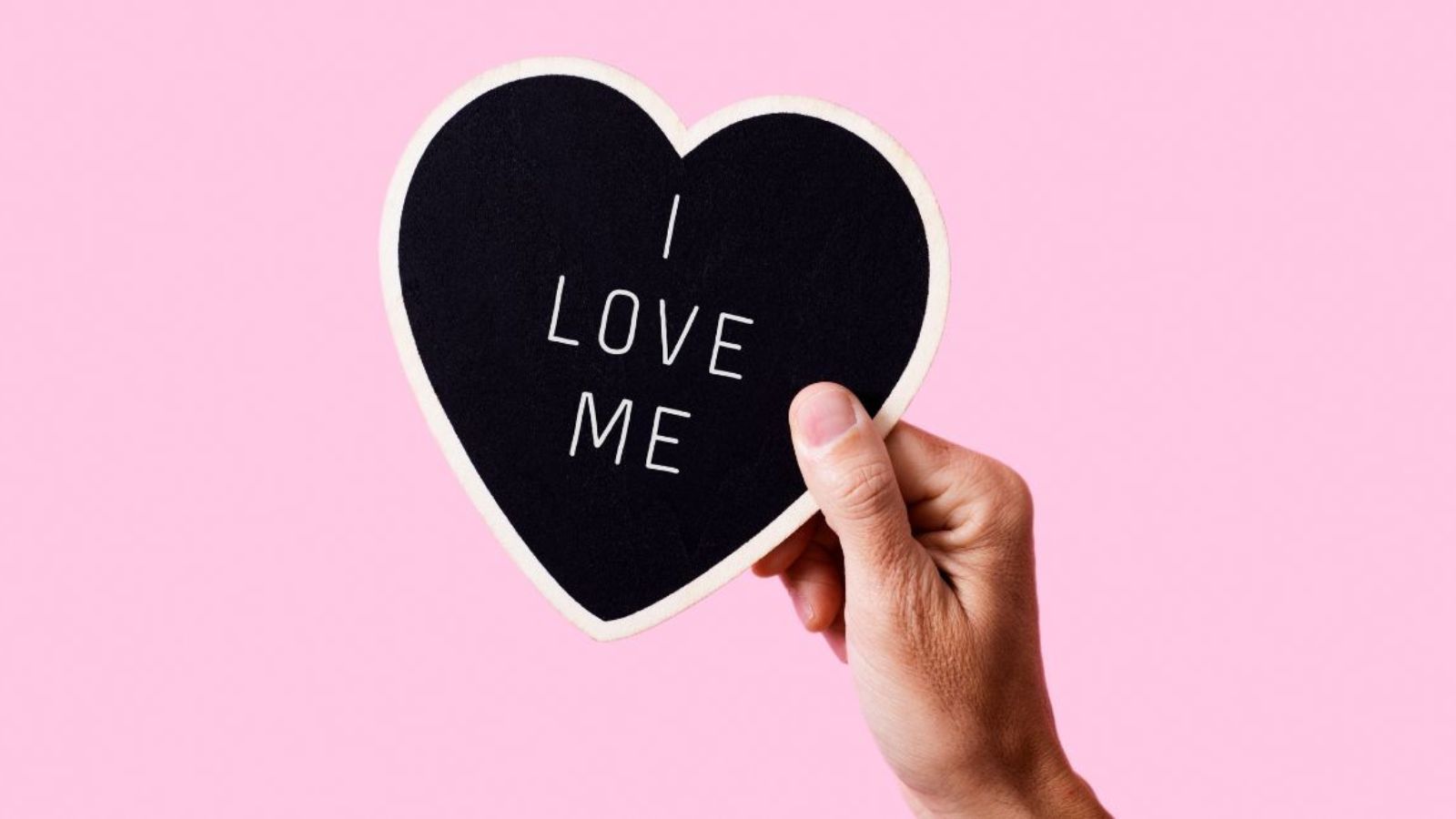 Too often, women forget to take time to think about all the beautiful and amazing things about themselves. Here is a lovely 80-point self-love checklist to remind you how awesome you are.
How to Move On After Divorce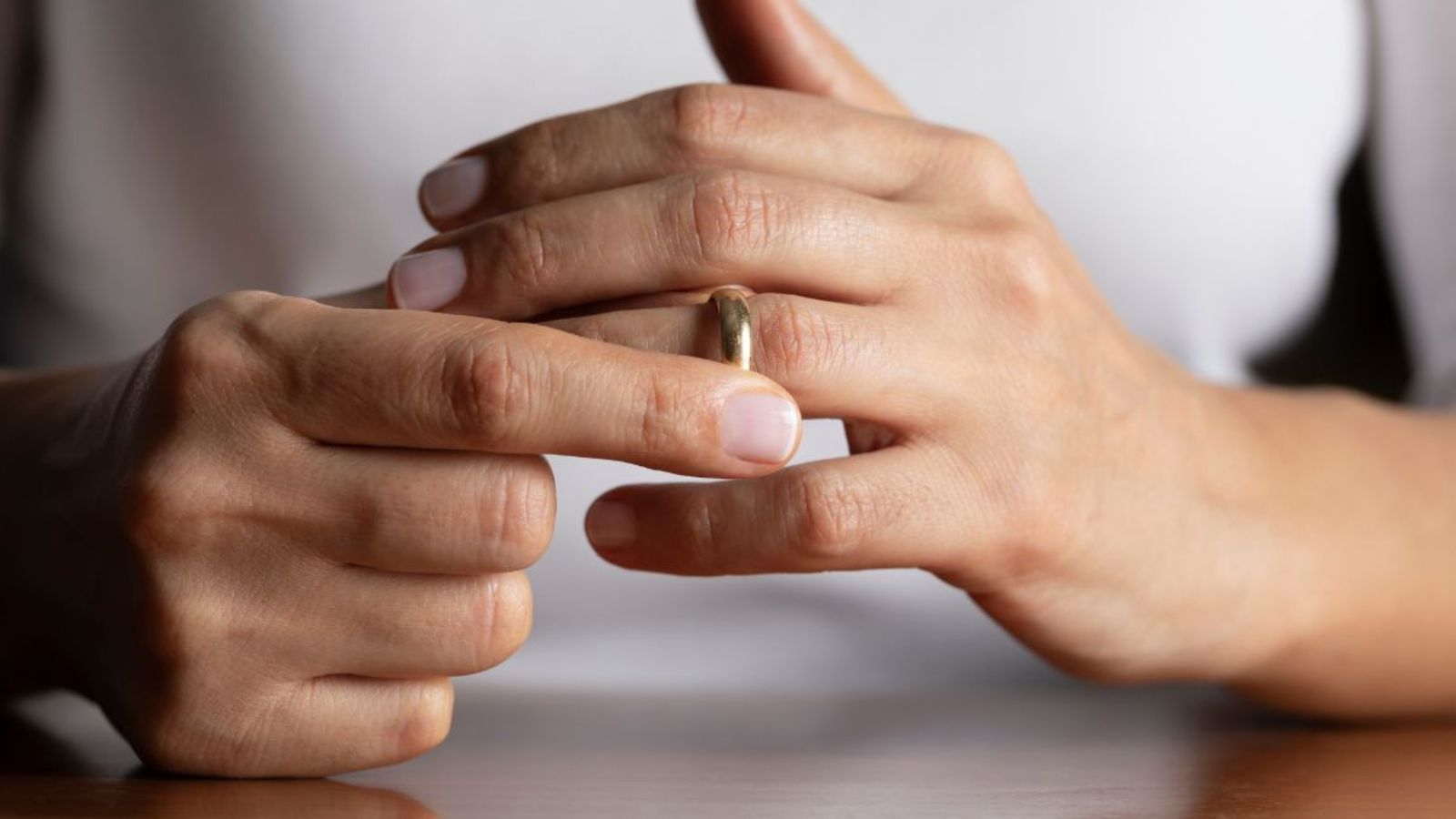 Moving on after a divorce, especially if you and your spouse have been together for a very long time, can be really hard. Here are 10 tips to help you.