What Do Women Really Want in a Man? Here Are the Top 15 Things
Emotional Maturity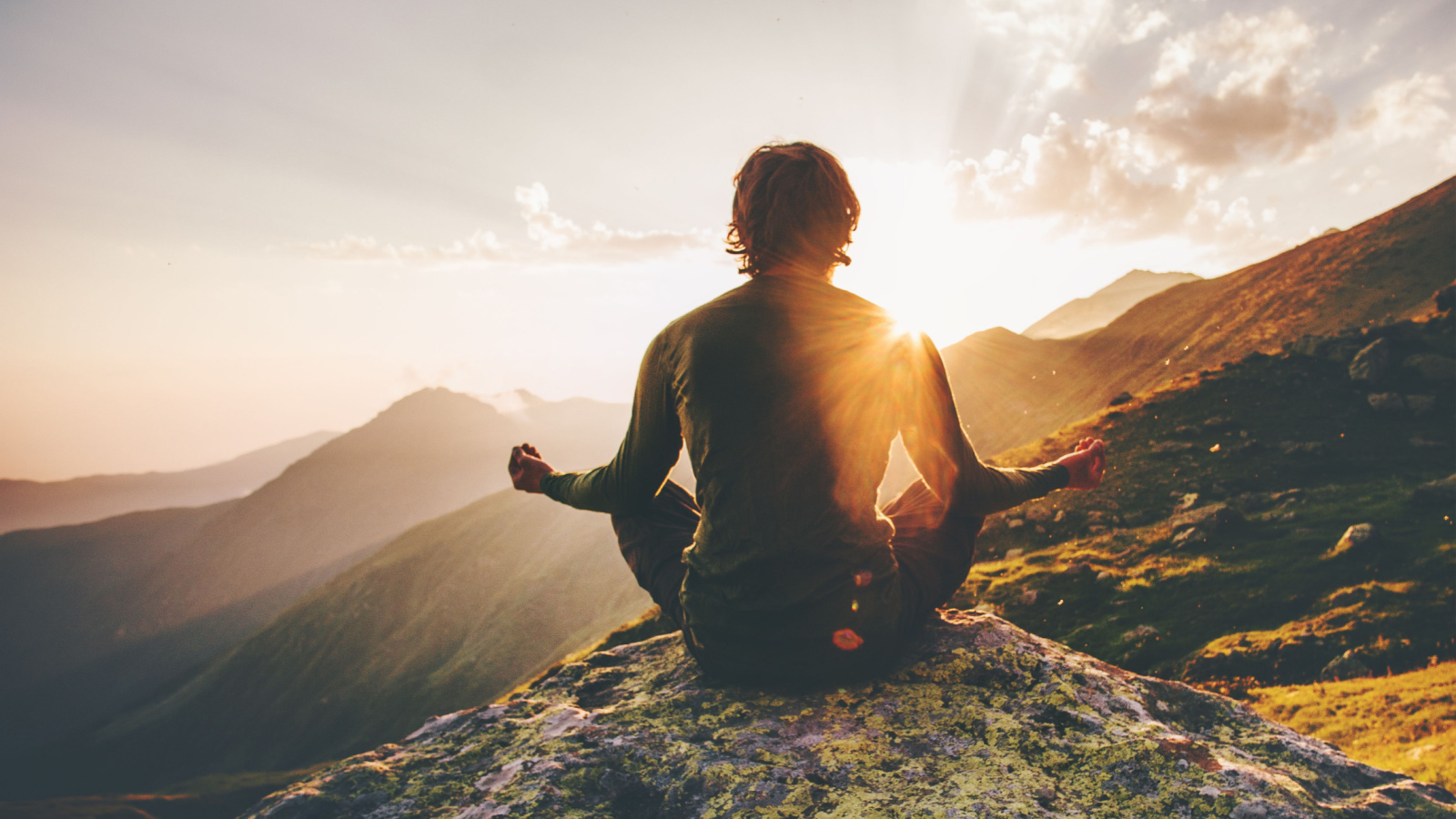 Emotional maturity is an essential quality for a man to have when dating a woman in her 50s. Women in their 50s have experienced a lot, and they want a man who can handle challenges in a calm and rational way. They are looking for a partner who won't run away from uncomfortable conversations or situations.
The Truth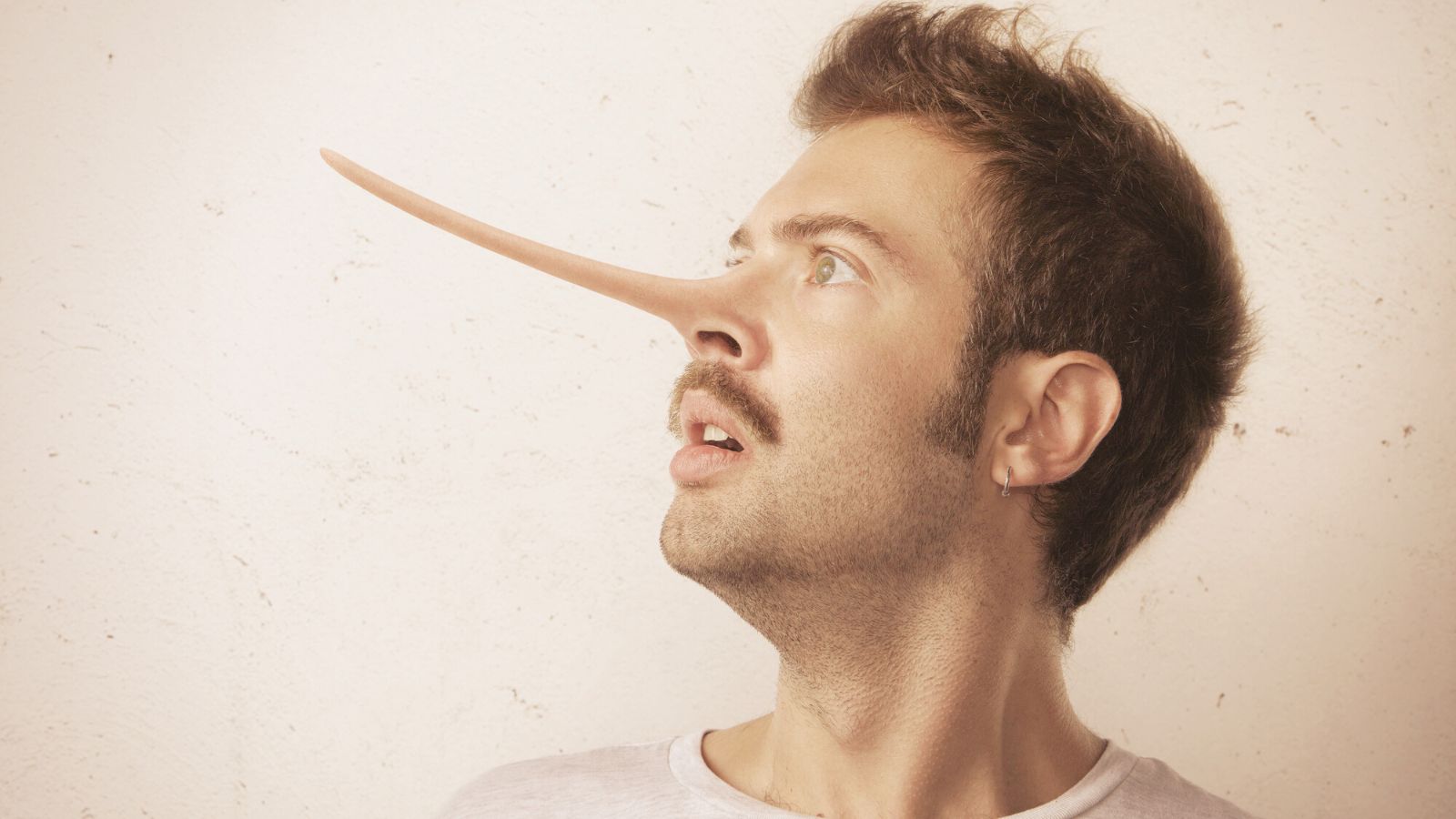 Seriously. Don't lie. Don't lie on your dating profile, we're gonna find out the truth. Don't lie about your habits, your life, or any of it. What's the point? The truth always reveals itself, and you end up looking like an *ss. Just be honest in the beginning and save yourself a lot of trouble and embarrassment, not to mention time.
Common Values
Shared values are crucial for any successful relationship, especially for adults over 50. They want a partner who shares their core beliefs and values. This includes everything from politics to religion, how you see the world, and the contribution you make to make it better.
Romance and Affection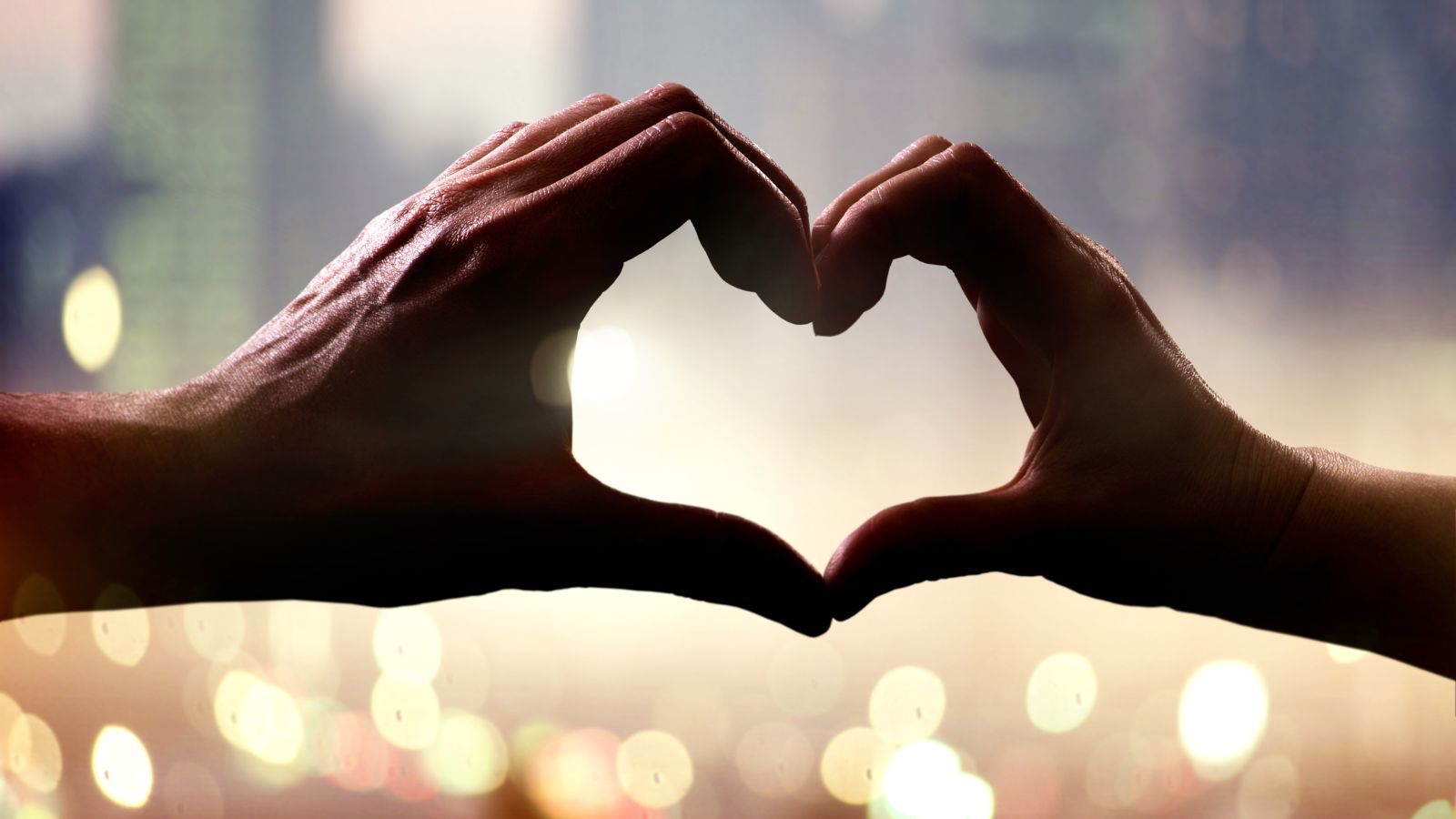 Flowers, chocolates, little kisses on the neck, cute text messages. You get the idea. Is this too much to ask for? Is romance dead? Women still love all those things, even if we are in our 50s. Or wait, no matter what age we are! We love all these romantic gestures.
Passion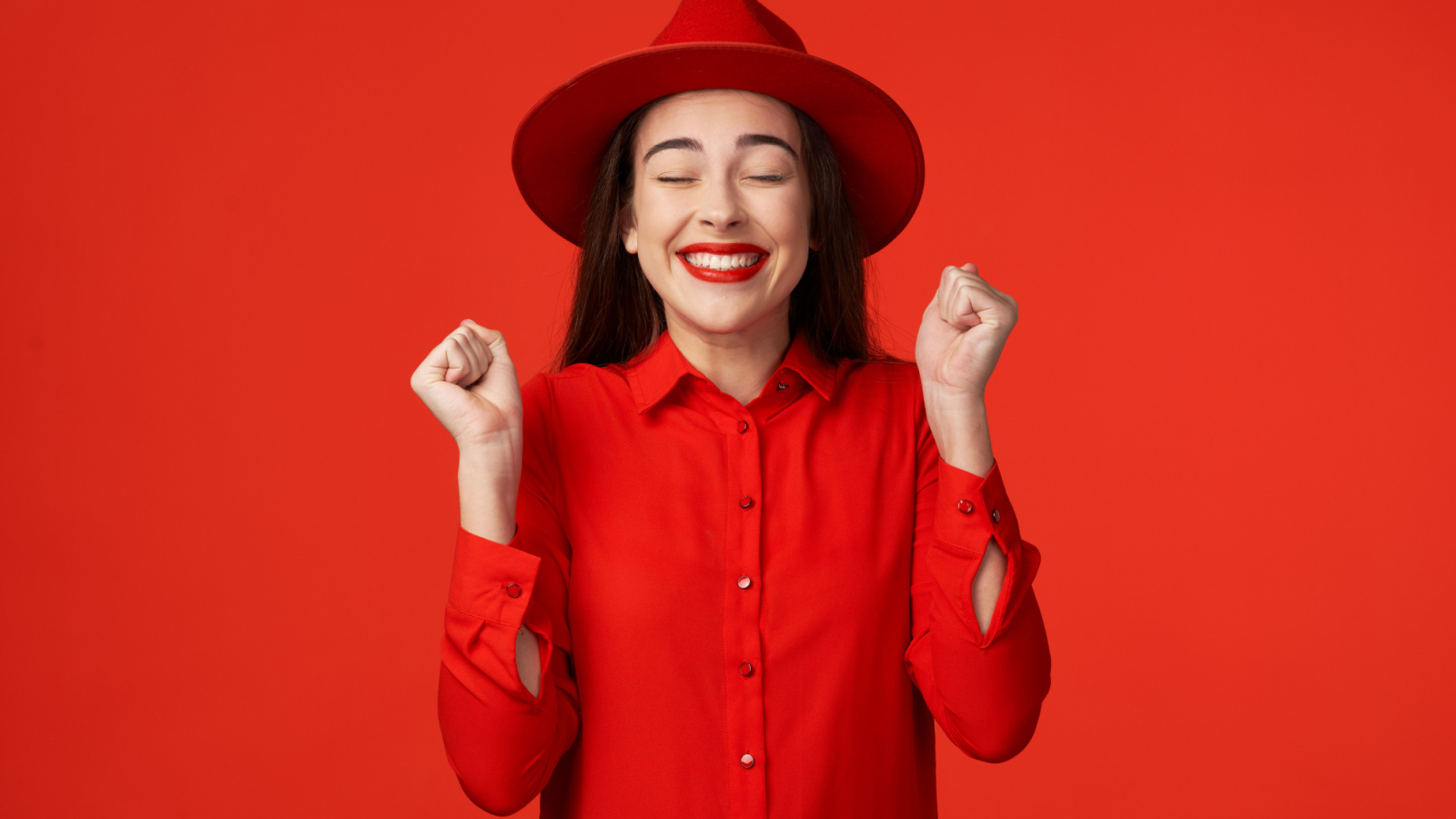 And not just in the bedroom. Women in their 50s want a partner who's passionate about life, love, and everything in between. Whether it's pursuing a new hobby or career path, women in their 50s want to have someone by their side who's equally passionate about life.
Financial Stability
Look, we don't need you to be millionaires, but we also don't need or want to be supporting you or bailing you out of financial difficulty. If you don't have your finances in order by this stage of the game, chances are, the rest of your life is a mess too!
Good Hygiene
You know, brush your teeth, wear deodorant, comb your hair, wear clean clothes. Take care of yourself. Why this even has to be mentioned is pathetic, but it does. If you don't care about yourself, why should anyone else?
Open Minded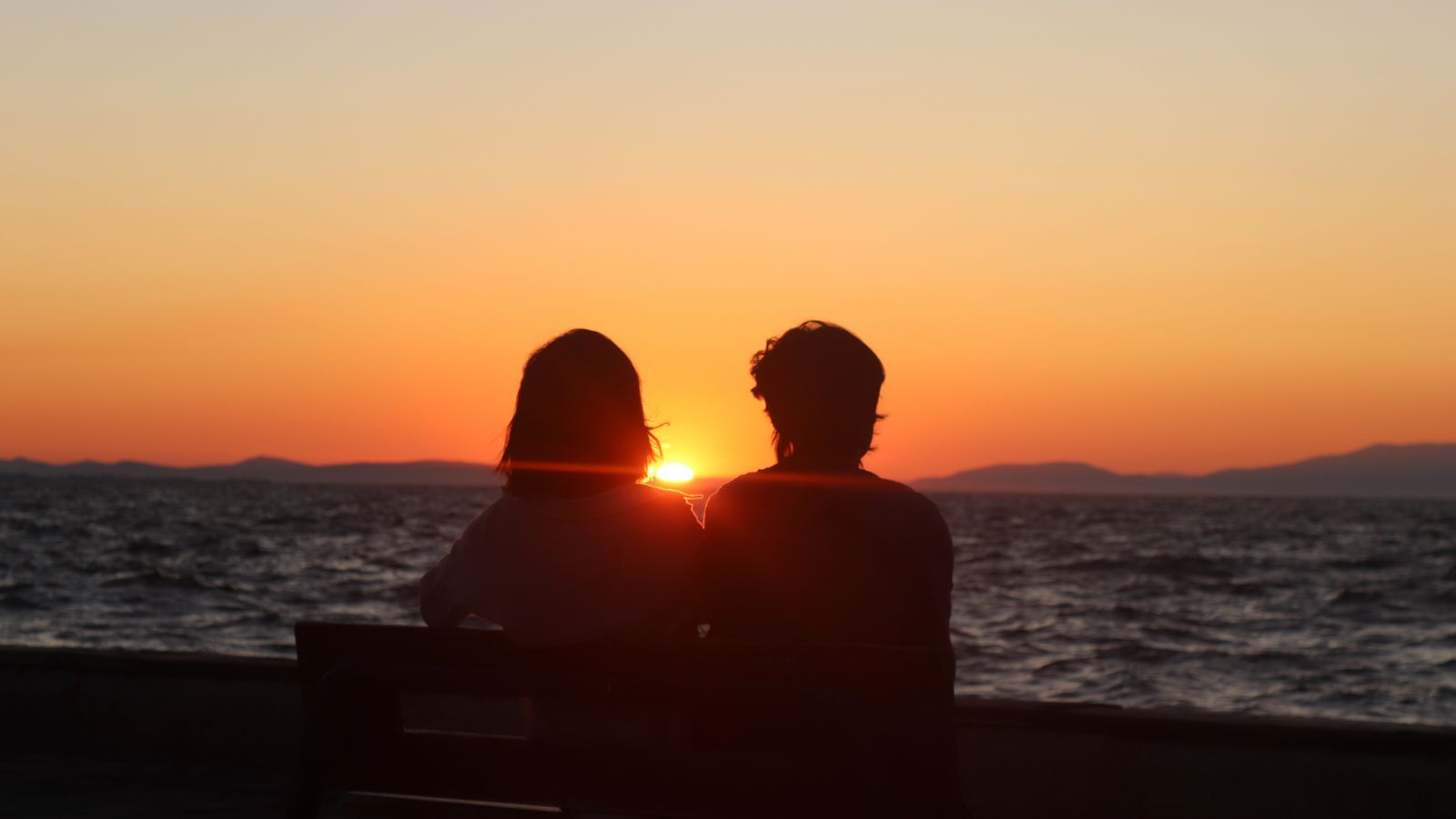 Women in their 50s value a partner who is open to trying new things and seeing new perspectives. They want someone who isn't afraid to step outside of their comfort zone and embrace new experiences. This openness will help keep the relationship exciting and fresh.
Good Listening Skills
We'd love to find a man who is truly interested in what we have to say, no matter how little or silly it is, and who actively engages in conversation—someone who cares about how our day really was and is keen to hear all about it.
Have a Good Sense of Humor
Life is way too short to take everything seriously. A good sense of humor is a must. It's important to laugh at ridiculous things, even ourselves if need be. We want our man to be super chill and laugh easily. Being uptight is exhausting.
Dog Lover – Animal Lover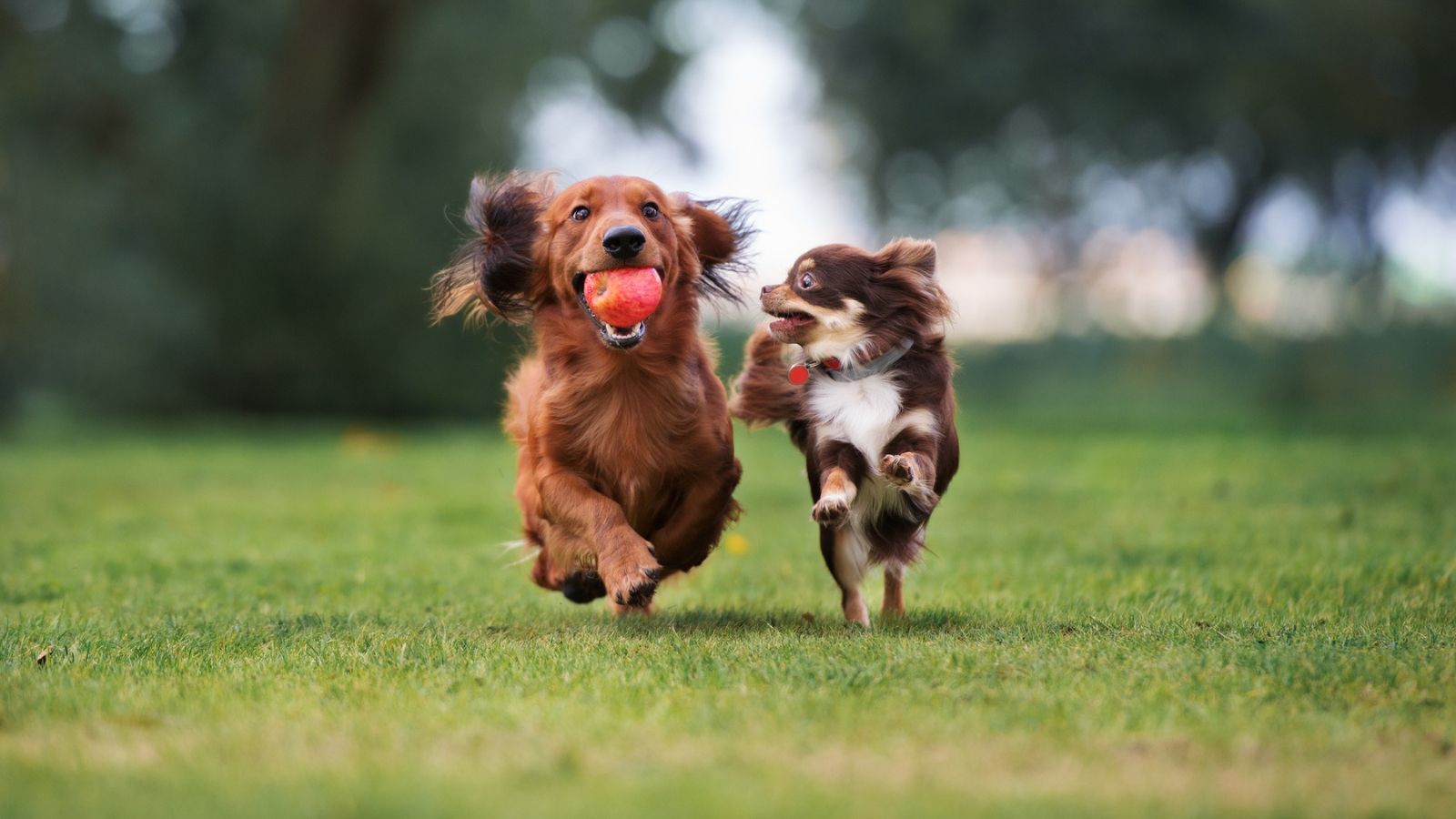 Maybe it's just me, but you must love dogs. Well, animals in general, really. Dogs, cats, monkeys, whatever. There's a lot to be said about a man who loves and cares for other creatures besides himself. When we show love and compassion to animals, it says a lot about who we are.
Mental Stimulation
You don't have to be Rubik's cube smart or have the IQ of a genius but have some sort of cerebral activity so we can carry on a good conversation. Women love mental stimulation. It's exciting and sexy. We love a man we can sit and chat with long into the evening.
Shared Interests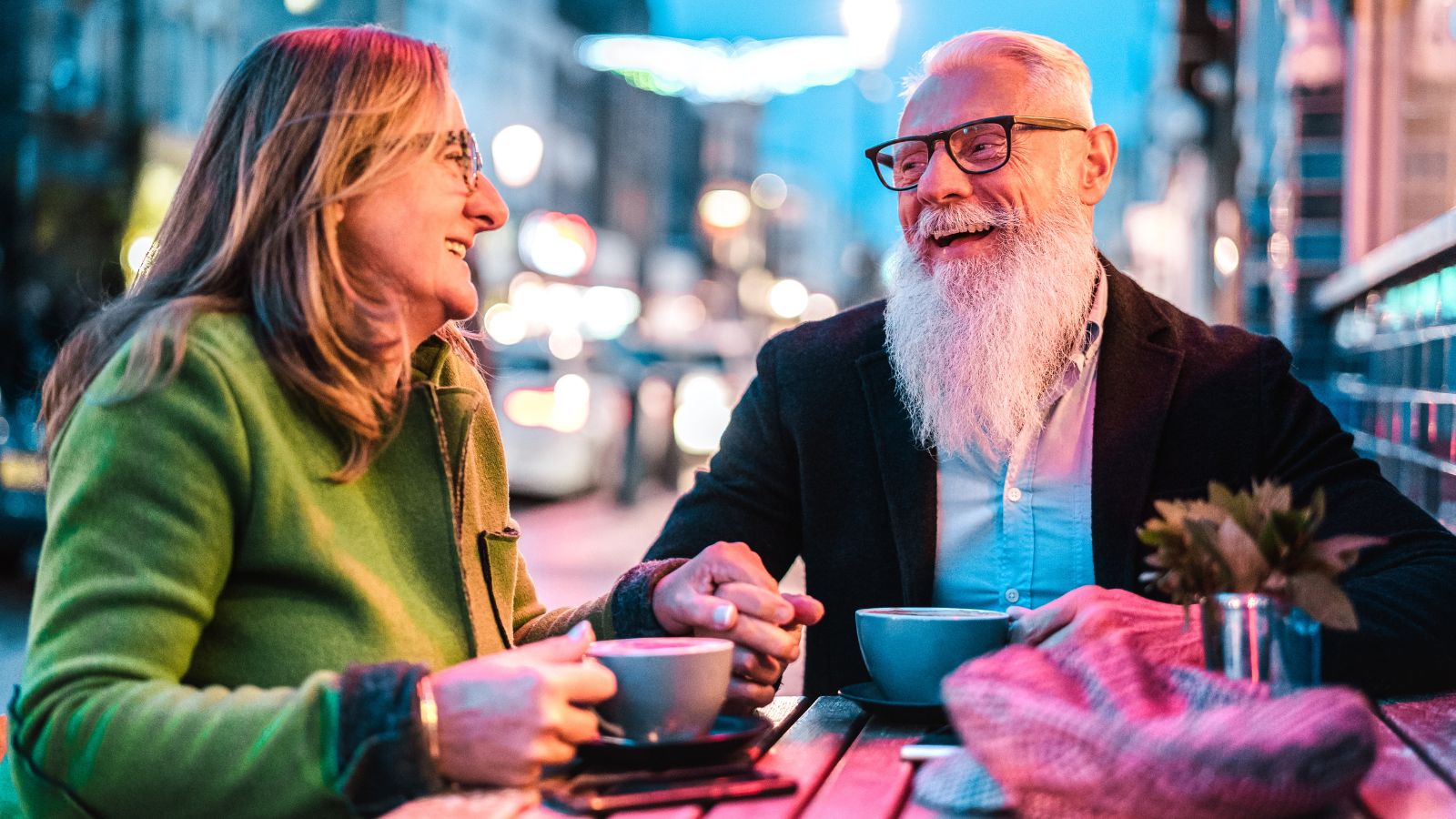 Shared interests are a fantastic way to bond and connect with a potential partner. Women in their 50s want a partner who shares some of their interests and hobbies. This doesn't mean you need to have everything in common, but it will help if you can find some common ground.
Be Kind
You don't need a reason to be kind. Be kind always and help people whenever you can. That's the sign of a truly beautiful human being—one who has empathy, compassion, and kindness.
Respect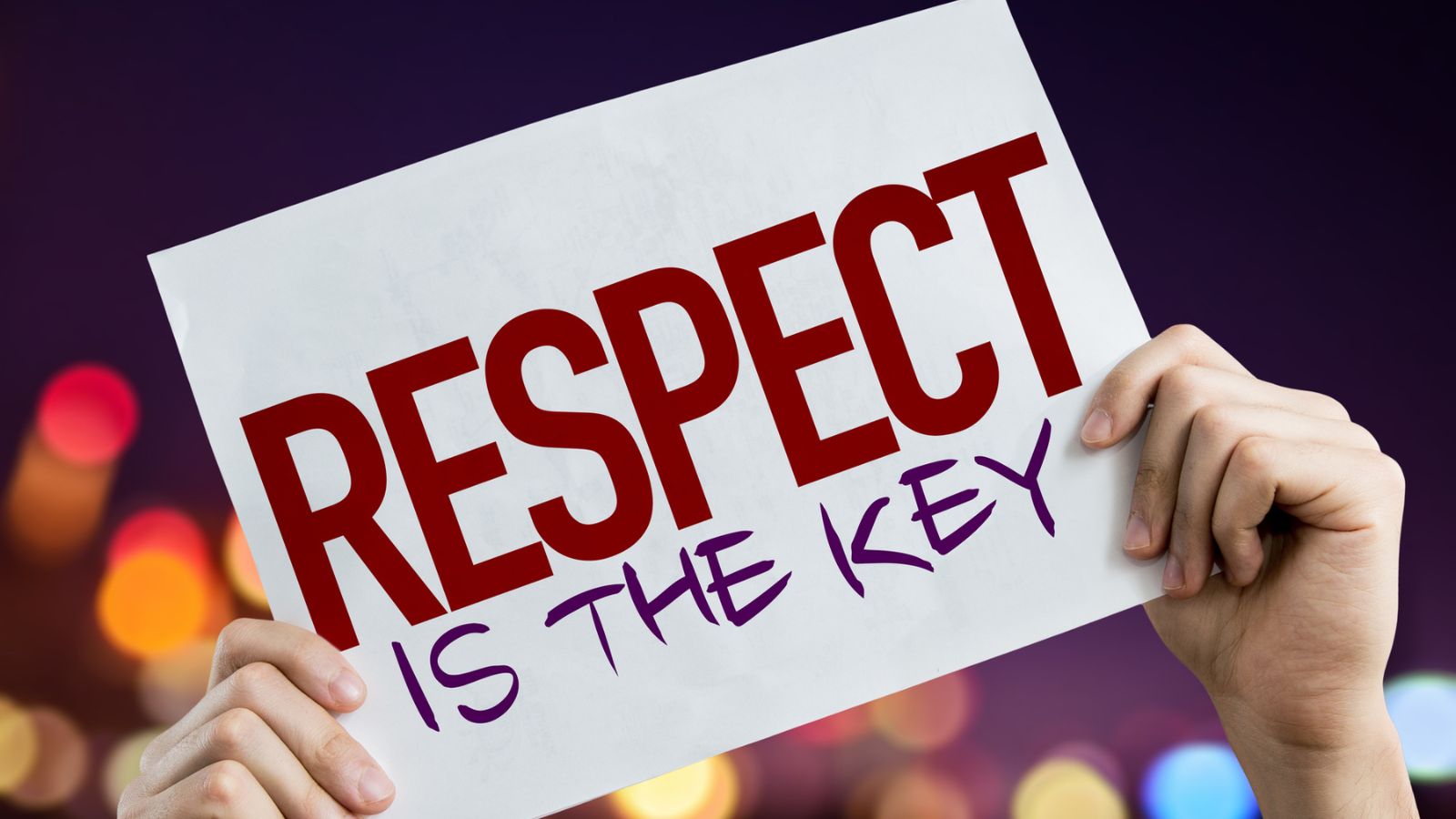 Respect for yourself, for me, for others, the planet. Everything. Respect truly is one of the best qualities any person can have. I mean, who doesn't want to be treated with respect anyway?
7 Intriguing Reasons Why Younger Men Like Older Women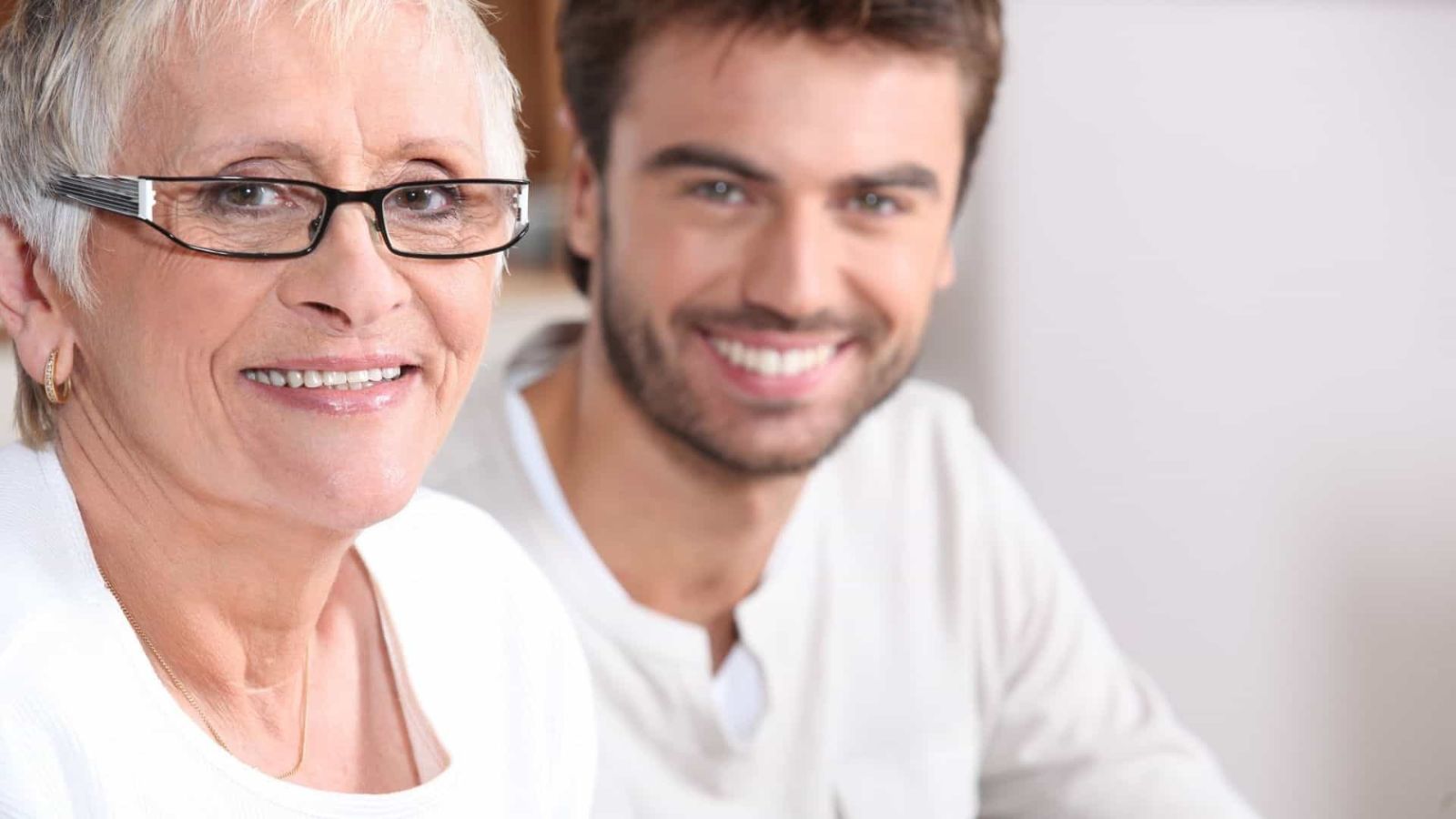 Do you ever wonder what it is that attracts younger men to older women or vice versa? Click the link to find out why.
How to Be a Badass Woman in 10 Steps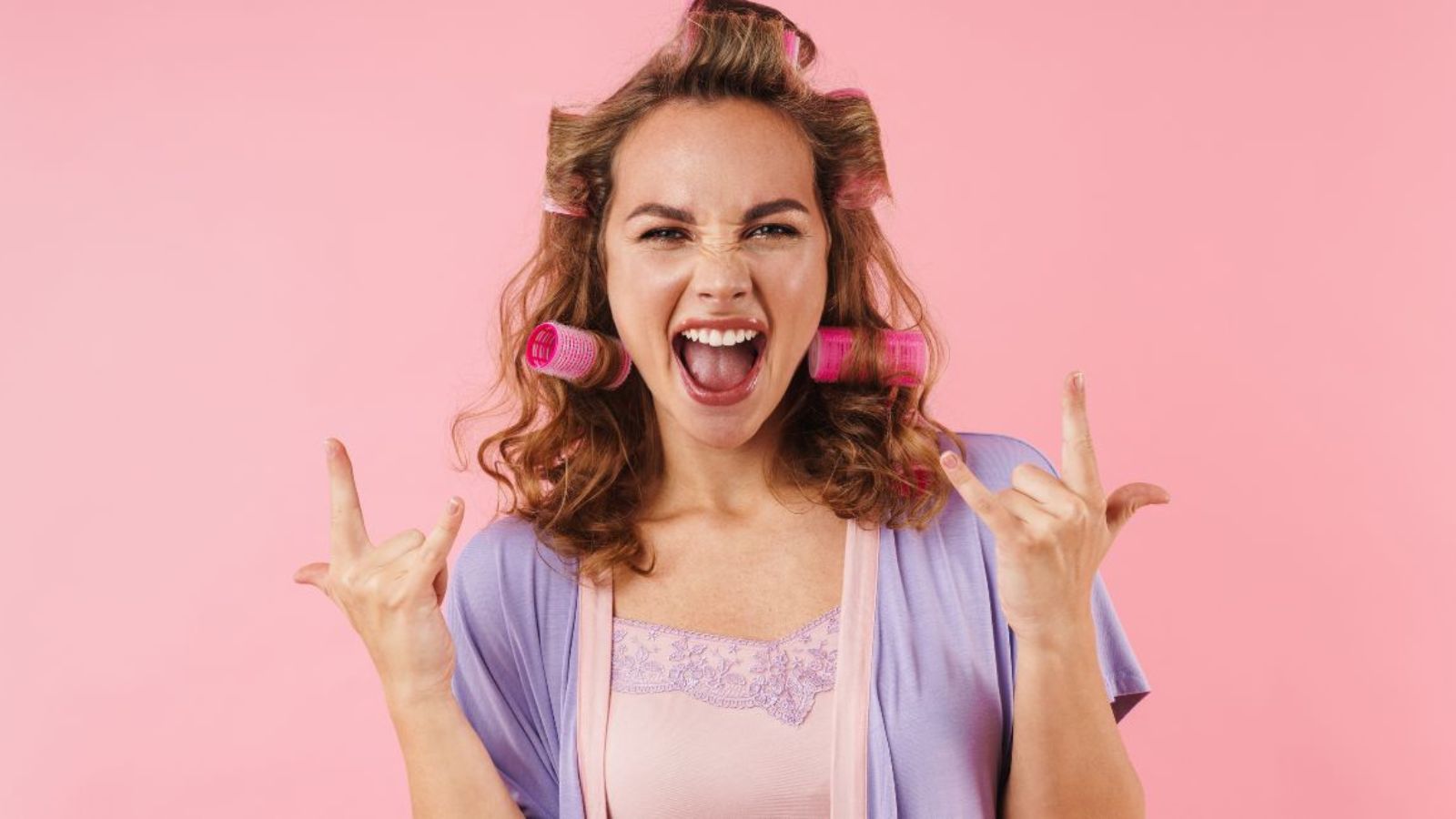 Do you have what it takes to be a bad*ss woman? Do you know what it takes? Here are 10 simple steps to becoming bad*ss.
20 Signs You're a Strong Woman Who Intimidates Others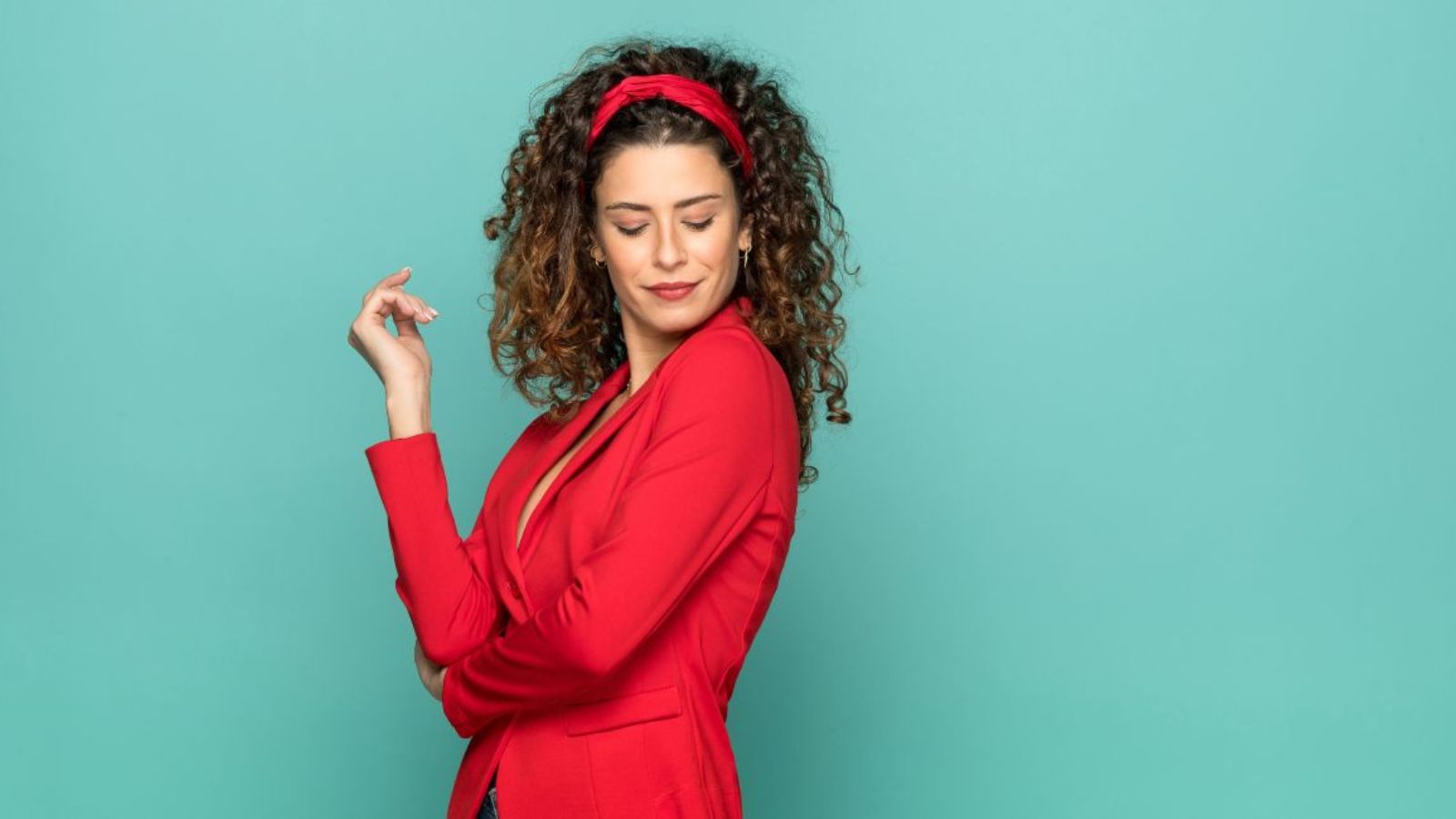 Are you a strong woman? Are others easily intimidated by you? Click on the link to see if you recognize any of these signs in yourself.
90+ Online Dating Questions to Ask Him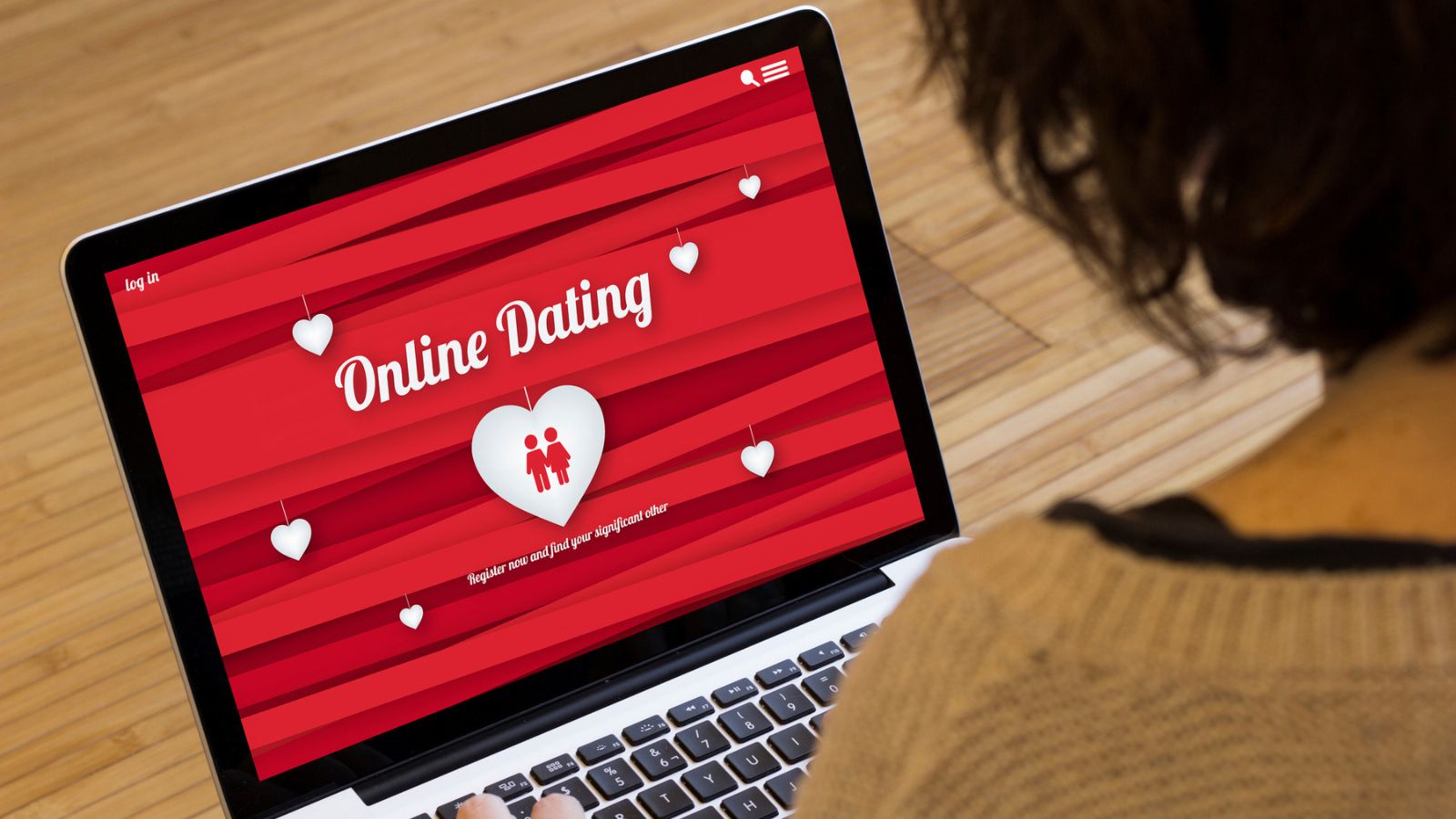 If you're new to online dating, it can be a little overwhelming. Here are 90+ online dating questions to ask a man.
Finding Love Over 50: 7 Tips to Make it Easier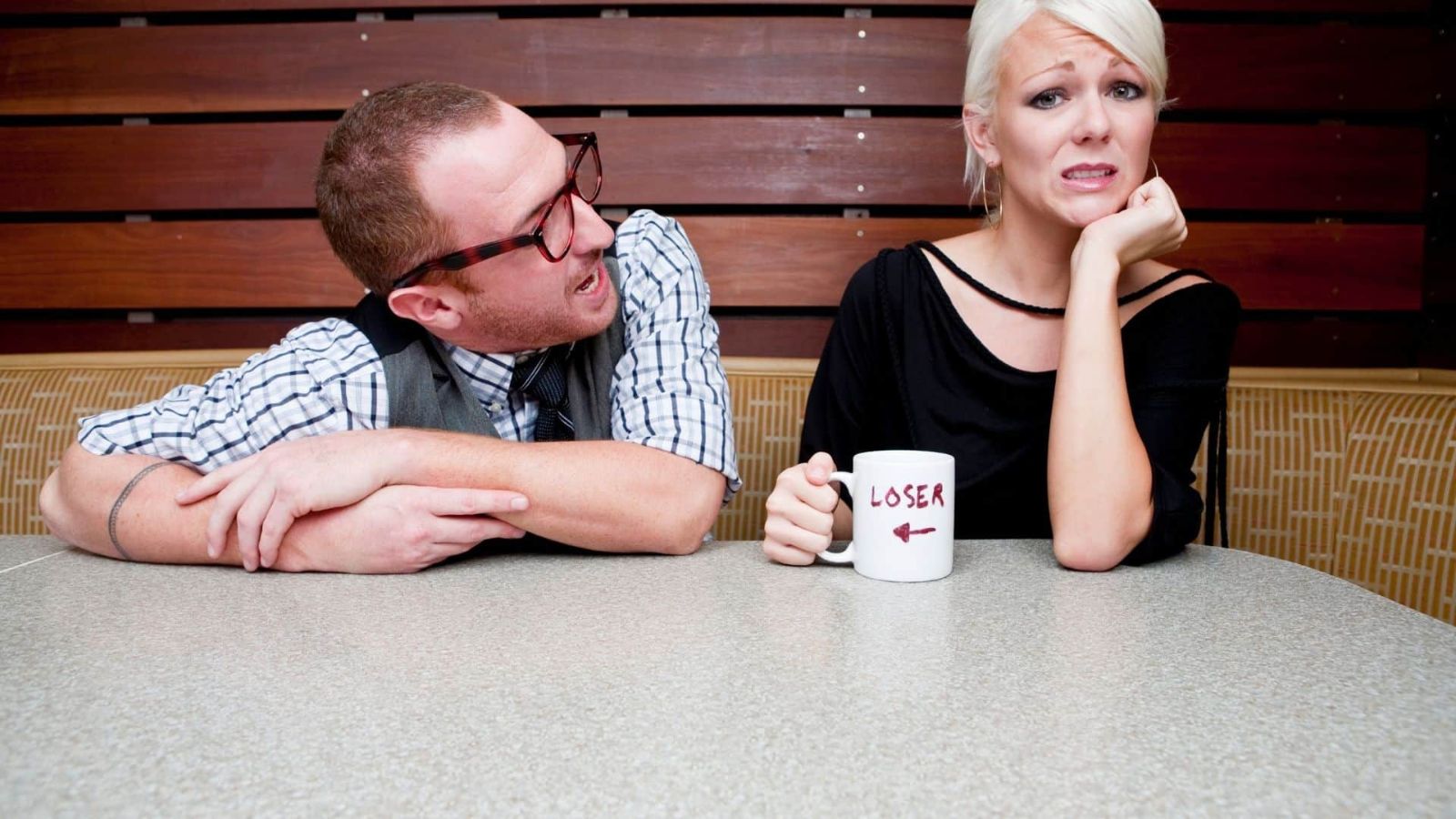 Looking for and finding love after 50 can be tough. Here are 7 tips to help make it a little easier and less stressful for you.
If you're recently divorced or single and back on the dating scene, there are definitely things you are looking for in a man now that perhaps never really mattered to you before. You've changed, girl. There is just some stuff you expect and other stuff you absolutely won't tolerate anymore. We've grown and evolved, and we have set our standards high. We aren't putting up with less than we deserve anymore. Here are 15 things women in their 50's are looking for in a man. But wait. This list isn't just for women over 50. Many women of all ages expect the same things.