What Does it Really Mean When You Wake Up Between 3 and 5 a.m.?
Have you ever found yourself waking up in the middle of the night, unable to fall back asleep, and checking the time only to realize it's between 3 and 5 a.m.? If your answer is yes, then you're not alone. Many people experience this phenomenon, and it's often associated with spiritual, physical, emotional, or mental issues (and yes, it can also mean that you just have to pee!)
But what does it really mean when you wake up between 3 and 5 a.m.? There are six possible reasons why this happens. In this article, we'll take a closer look at each reason and uncover the meanings and implications.
The Spiritual Meaning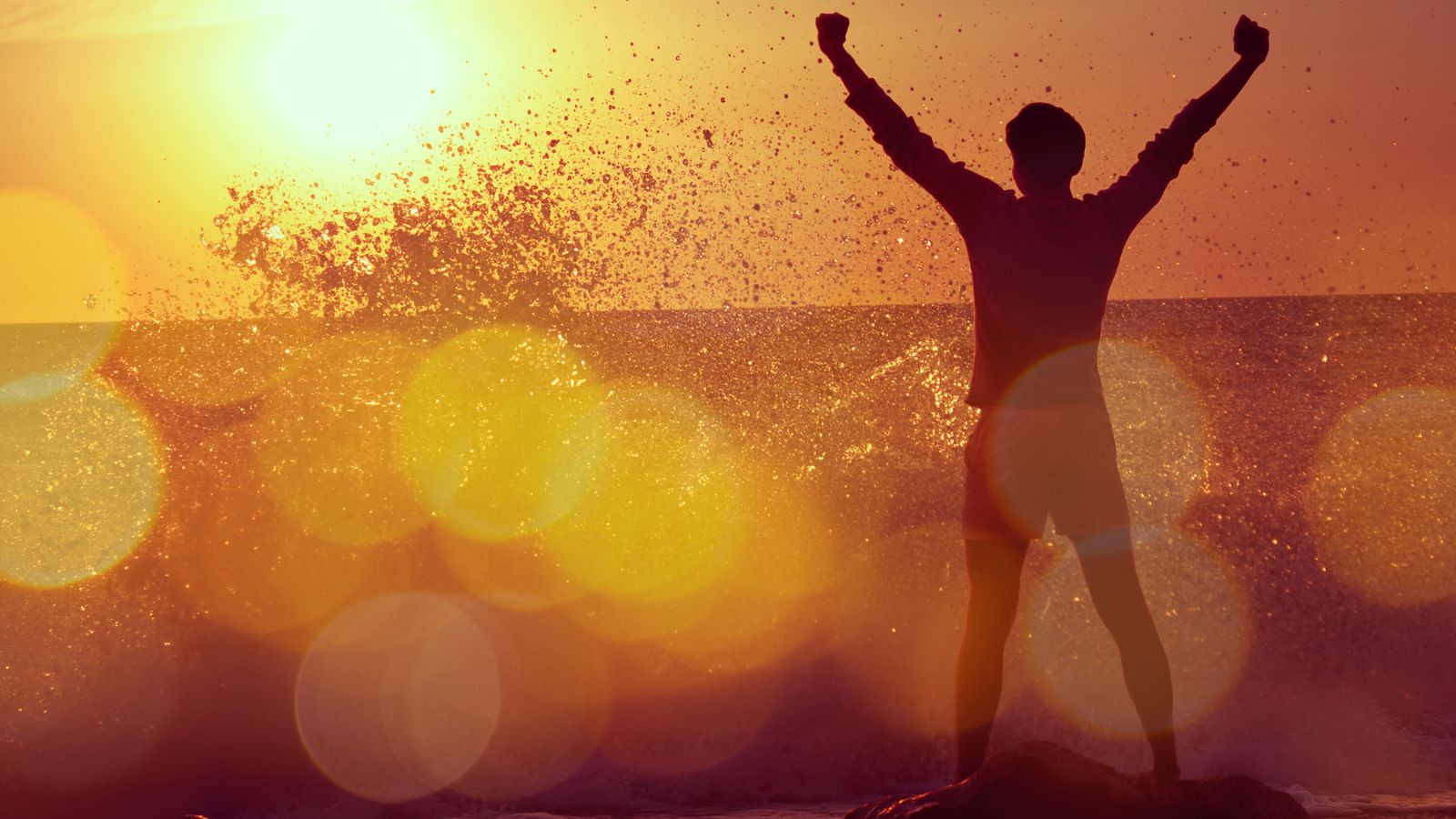 According to spiritual beliefs and some ancient cultures, waking up during this time frame may signify that a higher power is trying to communicate with you. It could signal the presence of angels, ancestors, or a divine force trying to help you with a problem, situation, or decision. It is also considered an auspicious time to meditate, pray, or connect with the divine.
The Physical Meaning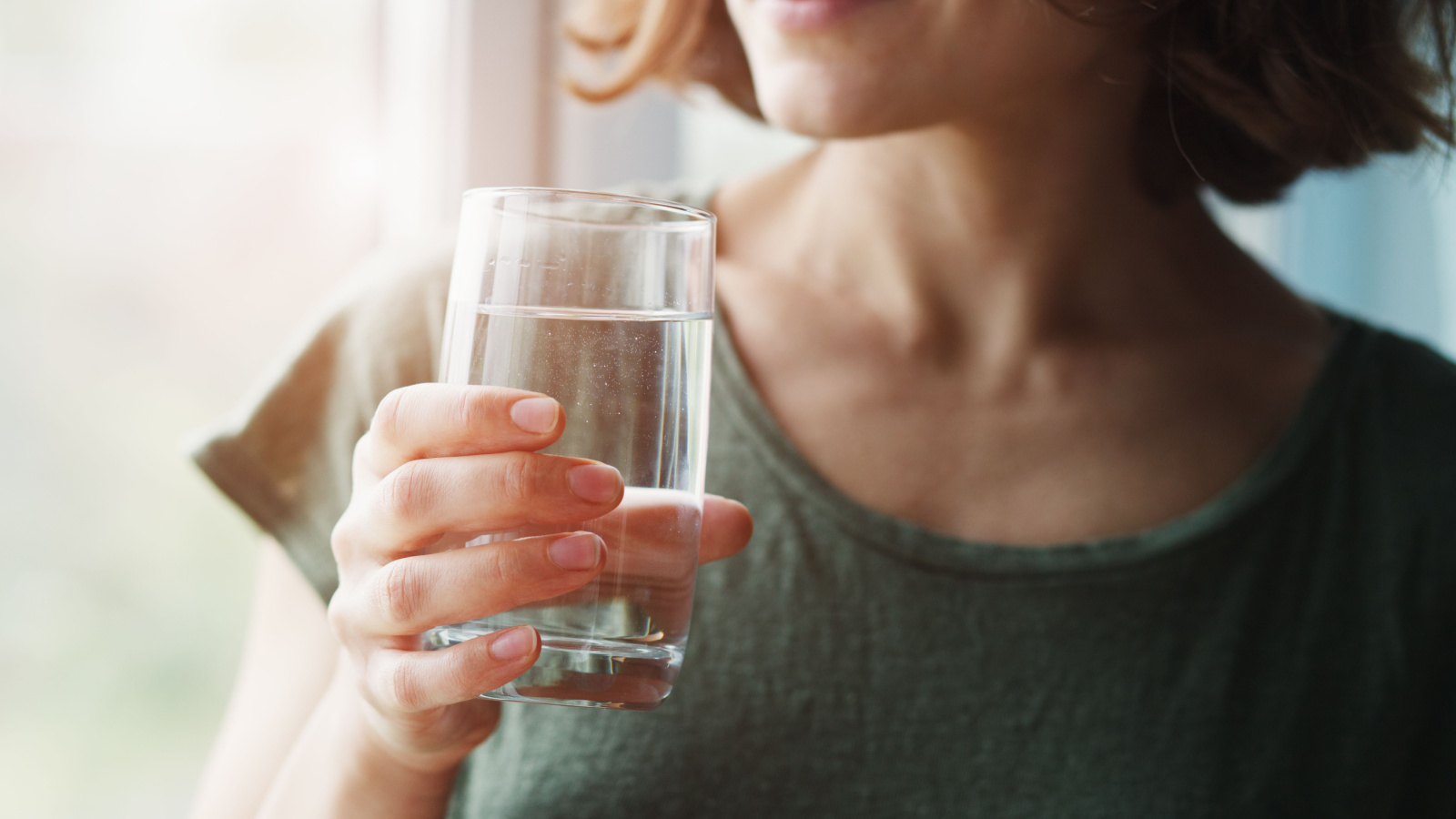 The human body has an internal clock, and certain organs work more actively at specific times of the day. For instance, the liver is most active between 1 and 3 a.m., while the lungs are most active between 3 and 5 a.m. Waking up between 3 and 5 a.m. could indicate an imbalance or weakness in the lungs or respiratory system, leading to shortness of breath, wheezing, or other related issues. It could also signal a need to hydrate or improve air quality since the lungs require adequate moisture and clean air.
The Emotional Meaning
Emotions play a significant role in our overall well-being and influence our physical and mental states. Waking up between 3 and 5 a.m. could indicate unresolved emotional issues that are causing restlessness, anxiety, or discomfort. It could also signify an unresolved past event that requires closure or forgiveness, leading to better sleep patterns and improved overall health.
The Mental Meaning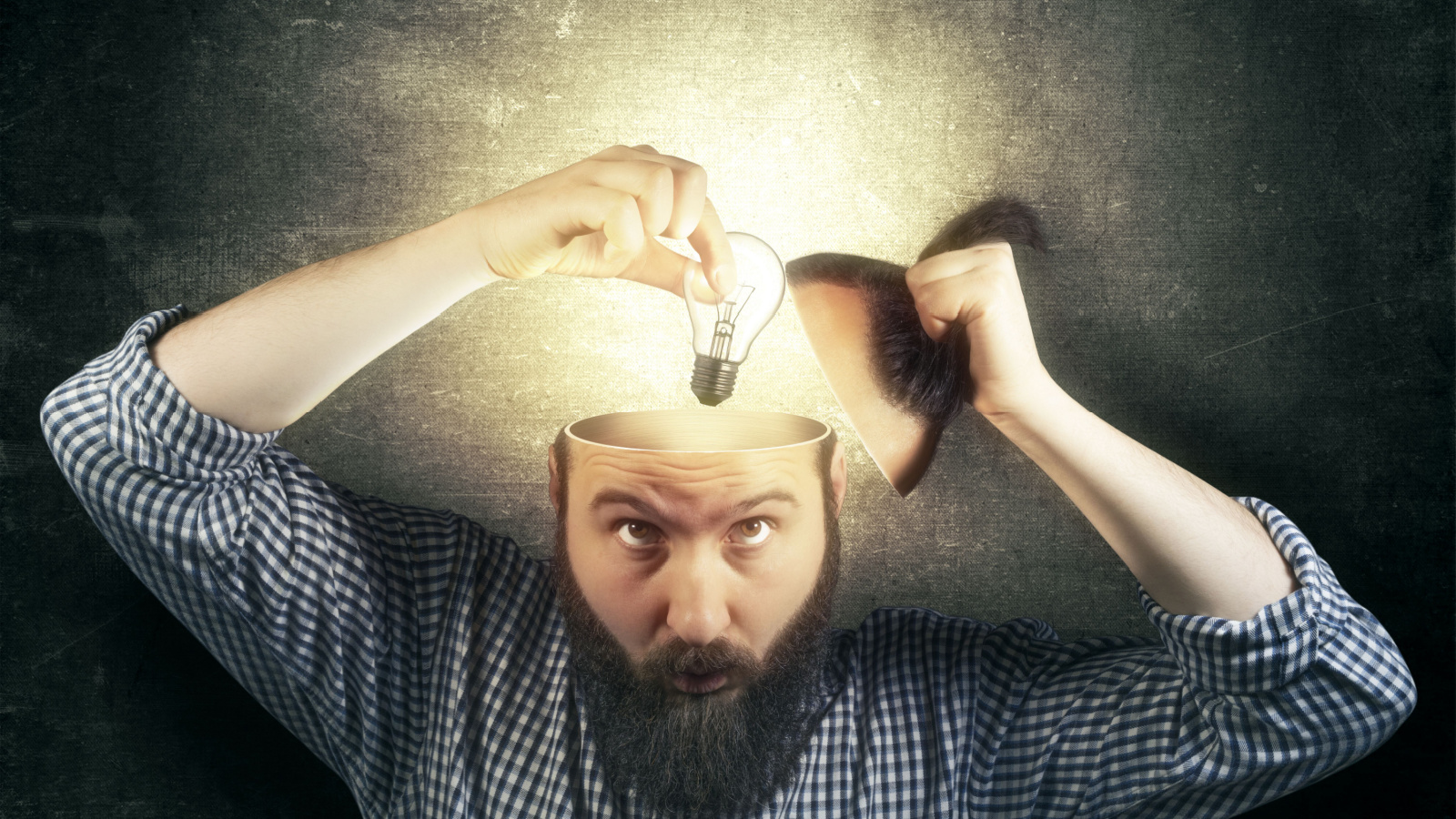 The mind is a powerful tool, and our thoughts can greatly impact our reality. Waking up between 3 and 5 a.m. could signal an overactive mind, leading to stressful or anxious thoughts that hinder restful sleep. It could indicate a need to practice relaxation techniques, such as meditation, deep breathing, or visualization, to calm the mind and ease into slumber.
Coping Mechanisms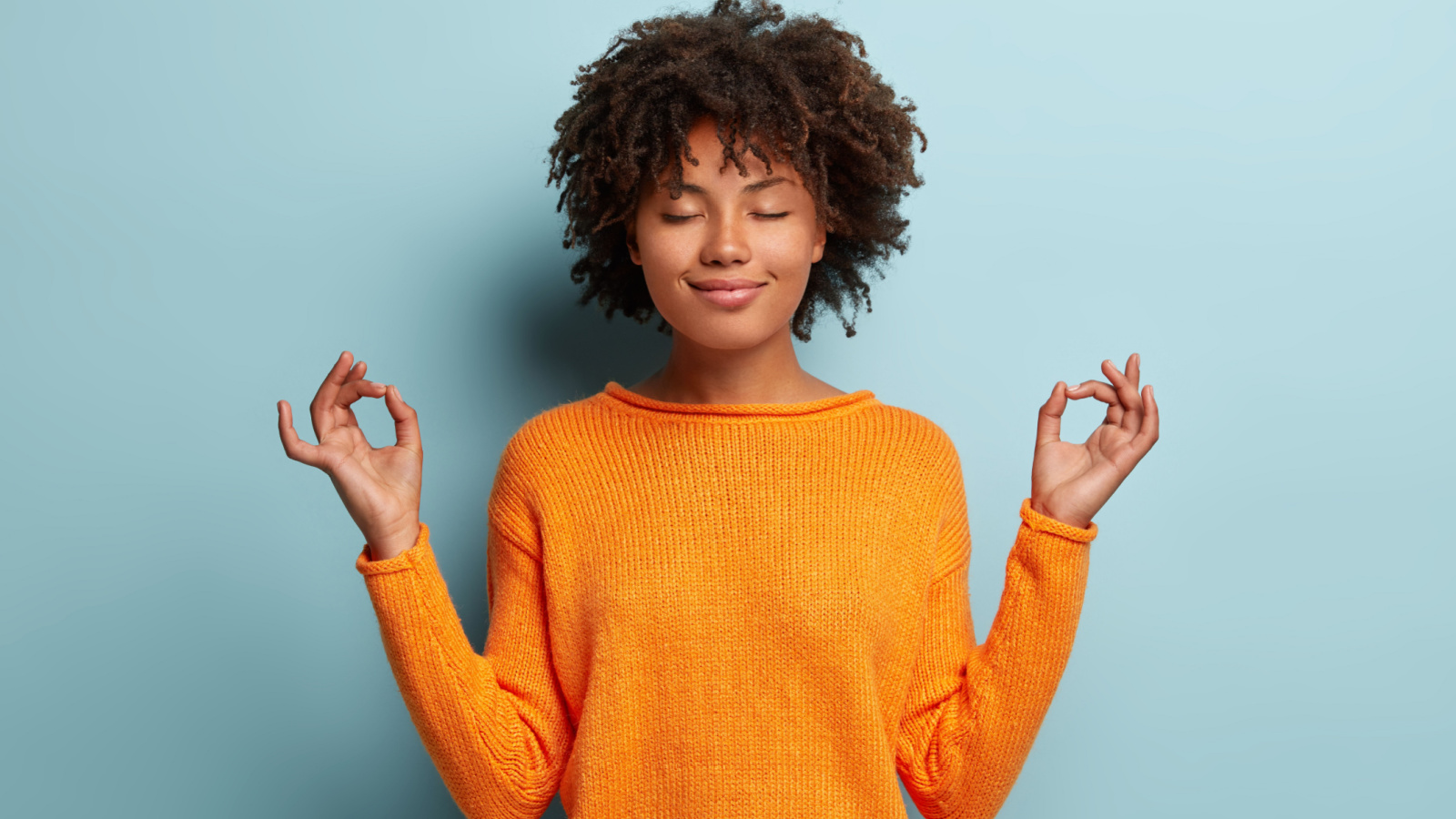 If you frequently wake up between 3 and 5 a.m., there are several measures you can take to improve your sleep quality and overall well-being. These may include avoiding caffeine or alcohol before bedtime, maintaining a consistent sleep schedule, practicing relaxation techniques, reducing screen time, creating a calming sleep environment, and seeking medical advice if physical or mental symptoms persist.
Conclusion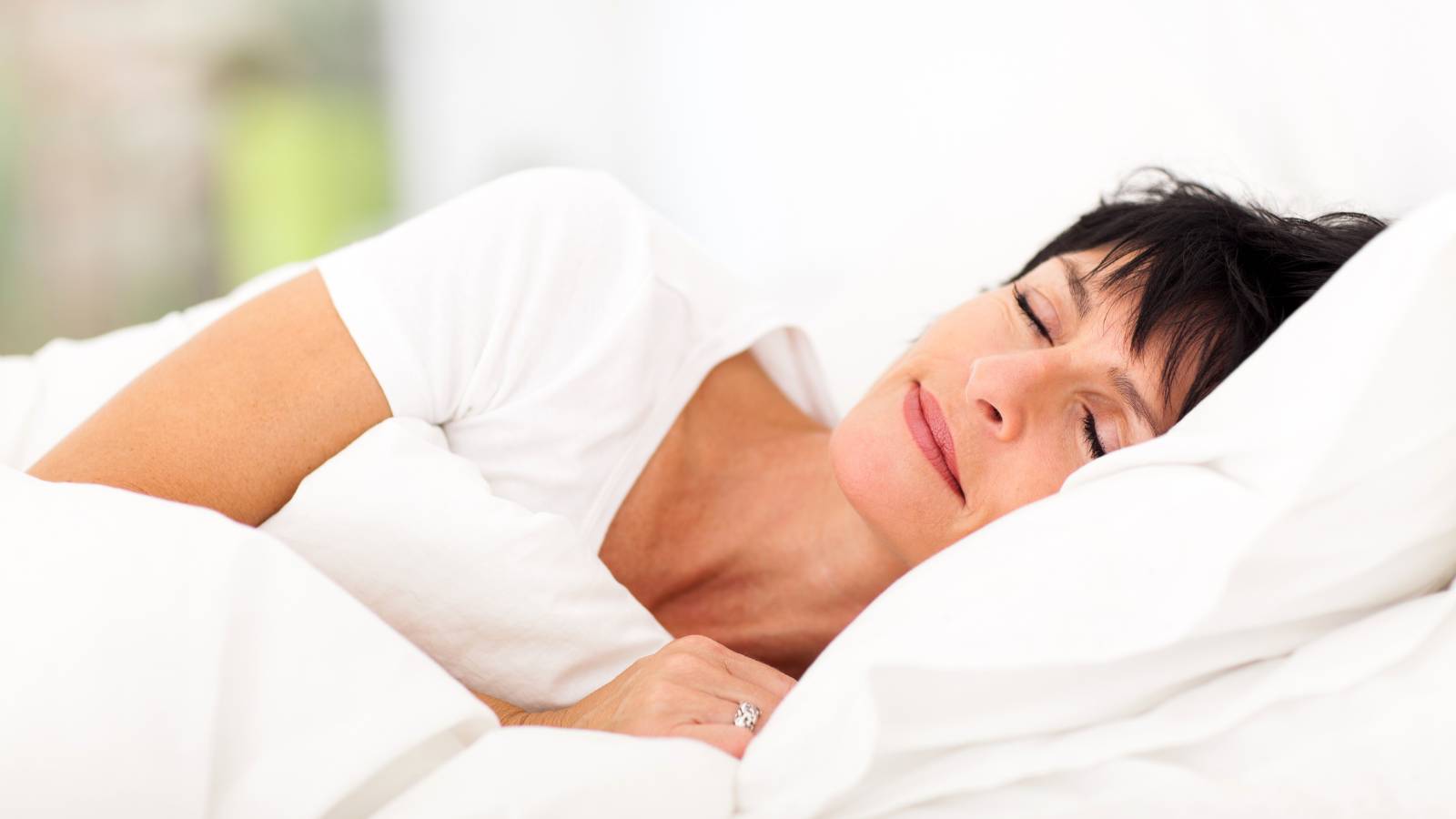 Waking up between 3 and 5 a.m. can be discomforting and frustrating, but it's essential to understand its meaning and implications. It could signify a spiritual, physical, emotional, or mental issue that requires attention and resolution. By identifying the root cause and implementing beneficial coping mechanisms, we can improve our sleep quality and overall well-being. Remember, adequate rest is crucial for a healthy mind, body, and spirit.
10 Ways to Deal With Stress in Life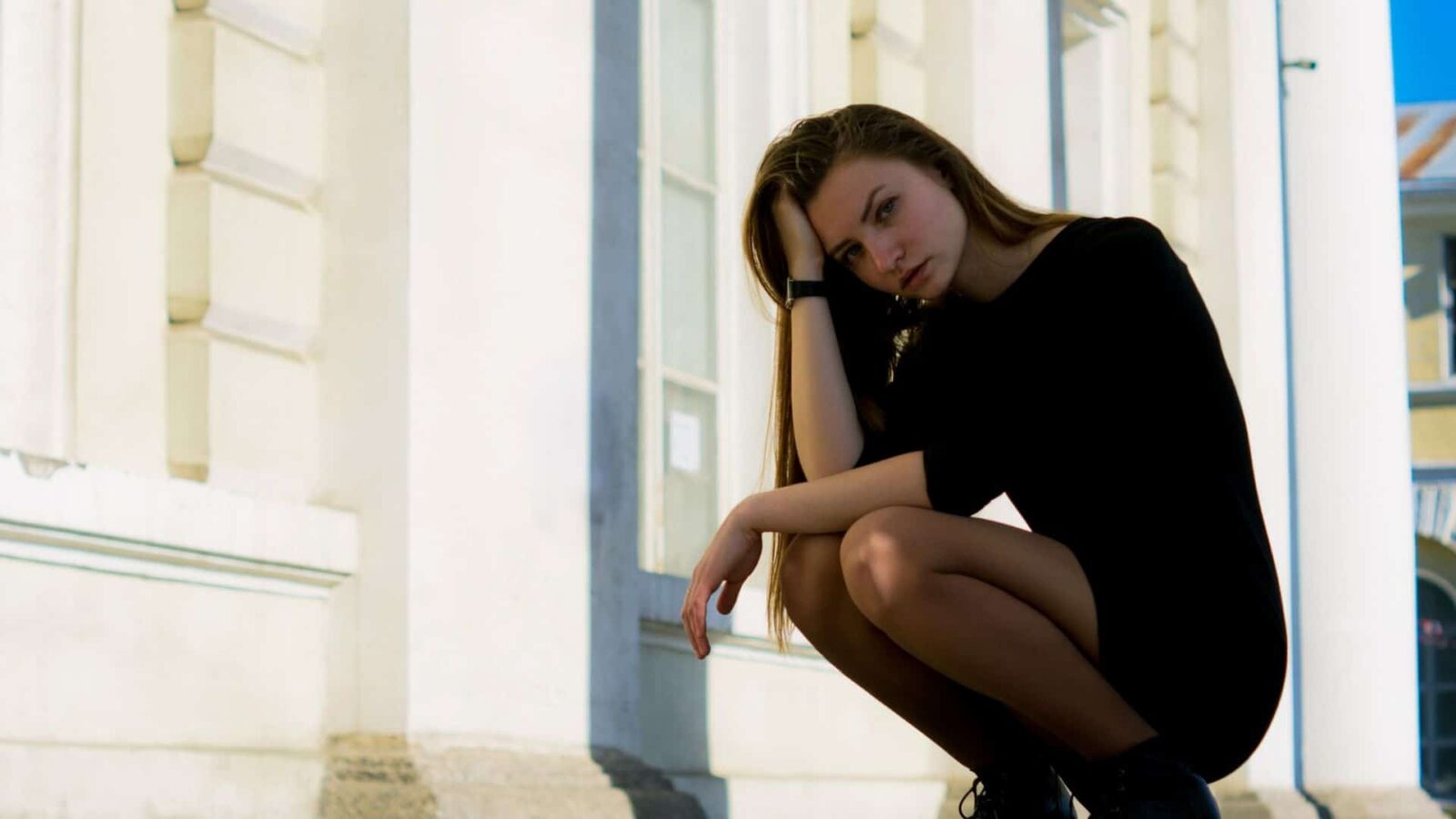 Is life's stress getting you down? Here are ten ways to help you handle stress and stay calm.
How to Be More Productive in Life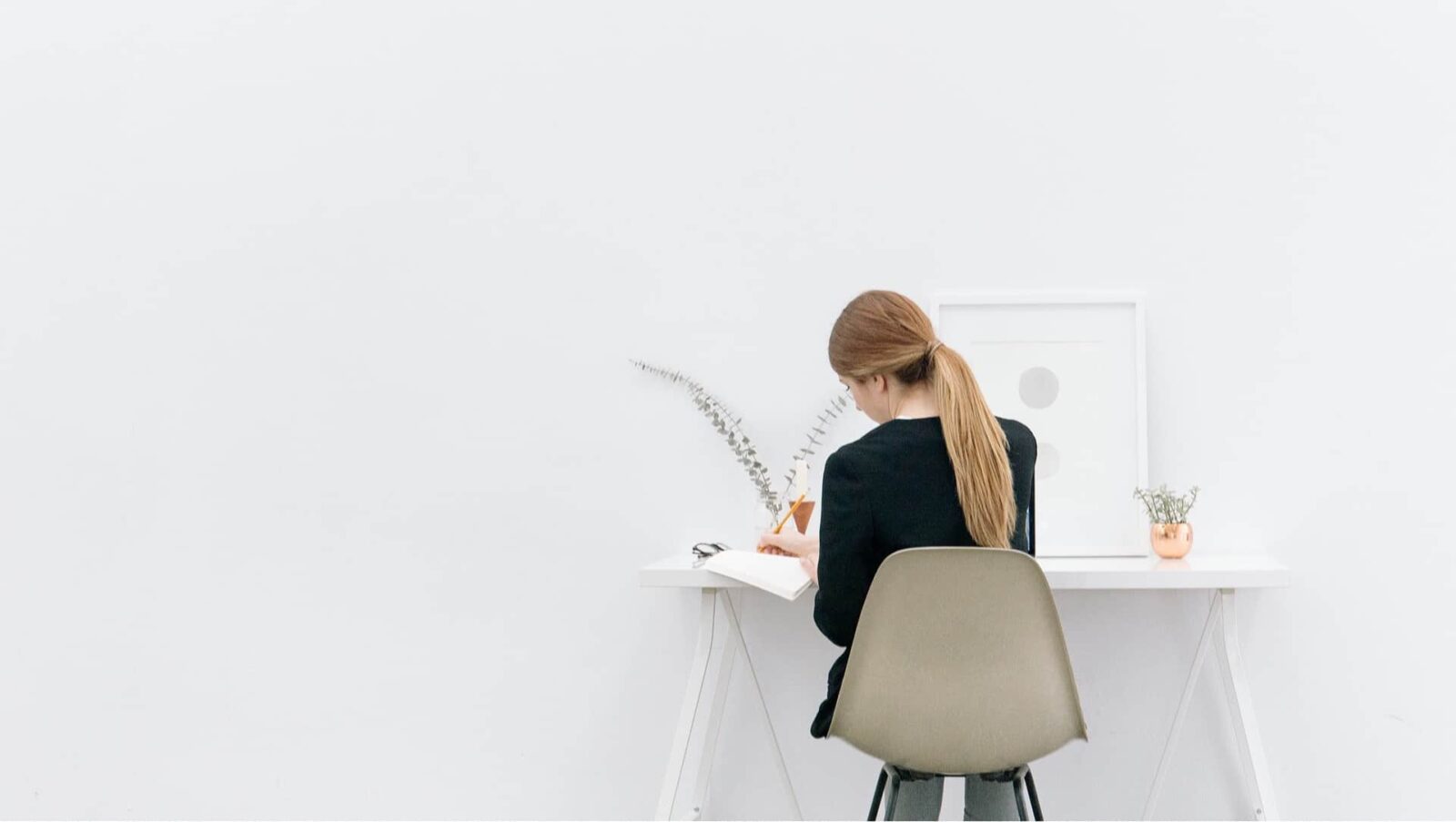 Do you lack motivation or have a hard time staying focused and productive? Want more from life? Here are 10 tips to help you be more productive.
How to Become a Freelance Writer in 11 Simple Steps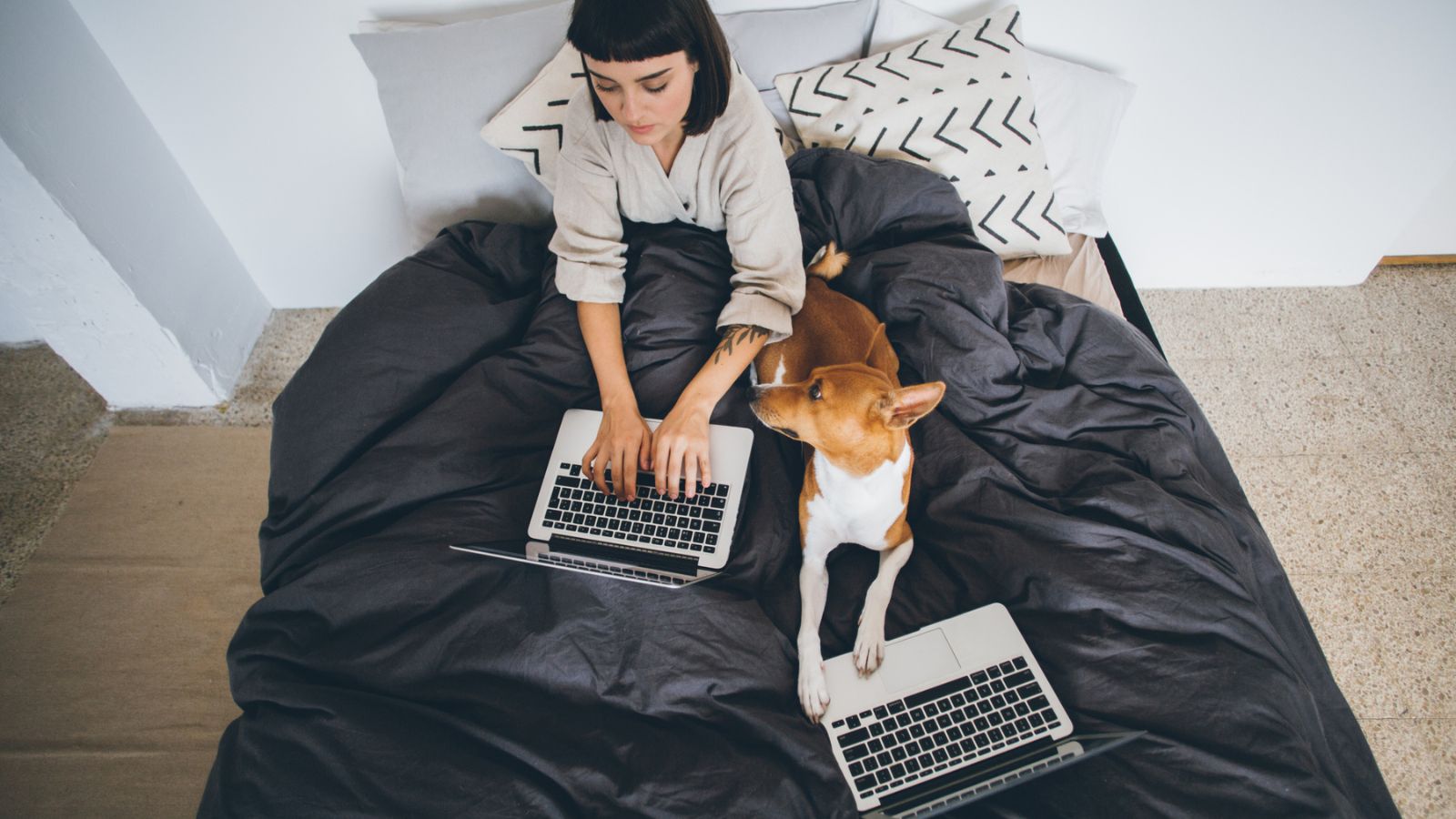 So, you want to become a freelance writer? Here are 11 great tips to help you get started.
How to Overcome Procrastination in 7 Simple Steps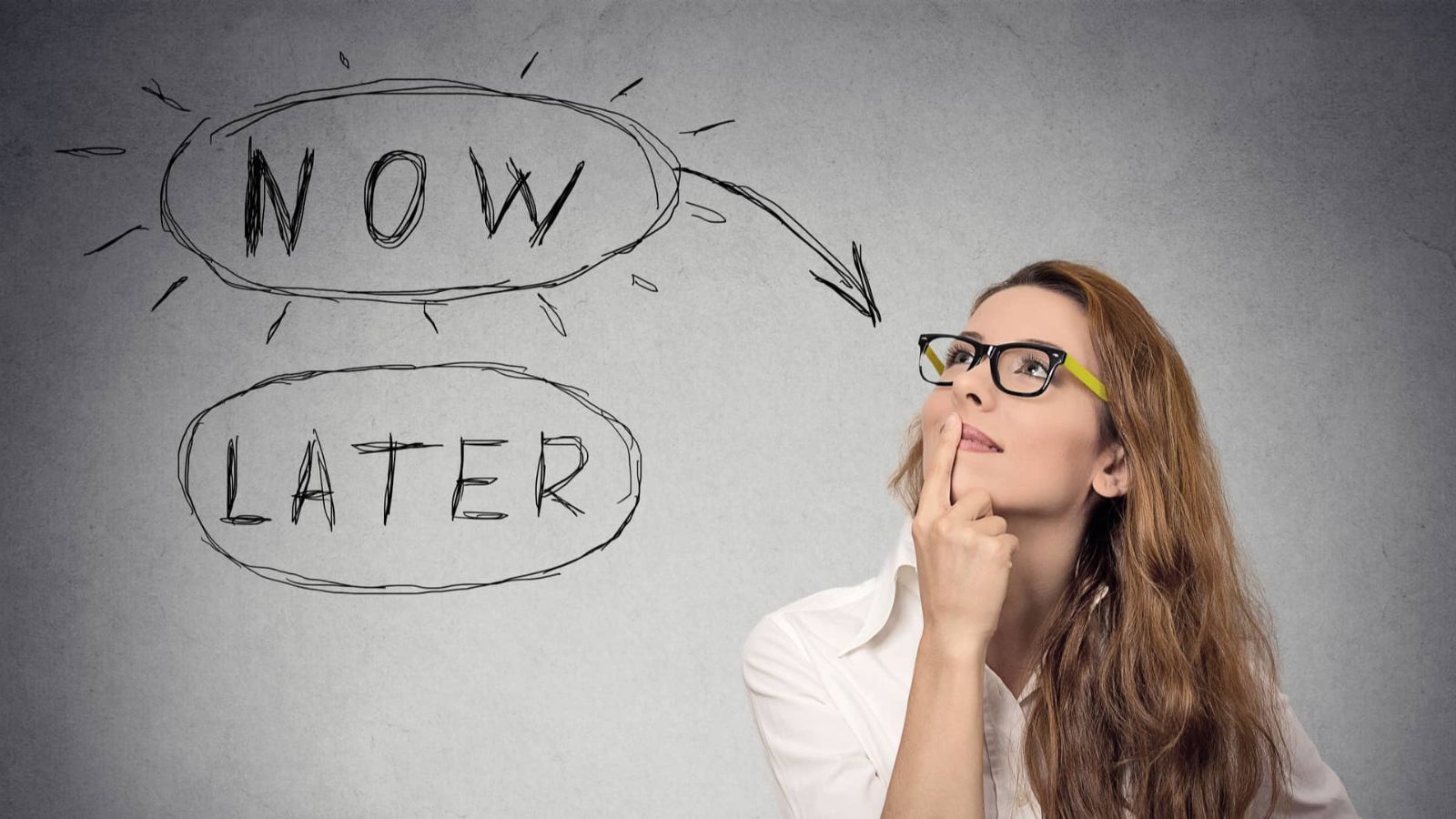 If you are a great procrastinator, you already know how it can affect your life negatively. Here are a few tips to help overcome procrastination.