What is Death Cleaning, Why and How to Do It
Have you ever heard of the term 'death cleaning'? It's the process of decluttering and organizing your possessions before your demise so that your loved ones aren't burdened with the overwhelming task of dealing with all your stuff after your passing. The Swedish word for death cleaning is 'döstädning,' and it's become quite popular in recent years thanks to the bestselling book 'The Gentle Art of Swedish Death Cleaning' by Margareta Magnusson. In this article, we'll discuss what death cleaning is all about and provide some tips on how to do it.
The Basics of Death Cleaning
While death cleaning is a practical task, it is also an emotional process as it requires sorting through your belongings and deciding what to keep, sell, donate, or throw away. While doing this, you can't help but reflect on your life and what possessions truly bring you joy and fulfillment. Keep in mind, though, that we are doing this to alleviate the burden on your loved ones who would have to go through your things if you were to pass suddenly. The goal of death cleaning is to simplify your life. It doesn't necessarily mean getting rid of everything you own. It's simply about being mindful of what you have and what you truly need.
How to Get Started with Death Cleaning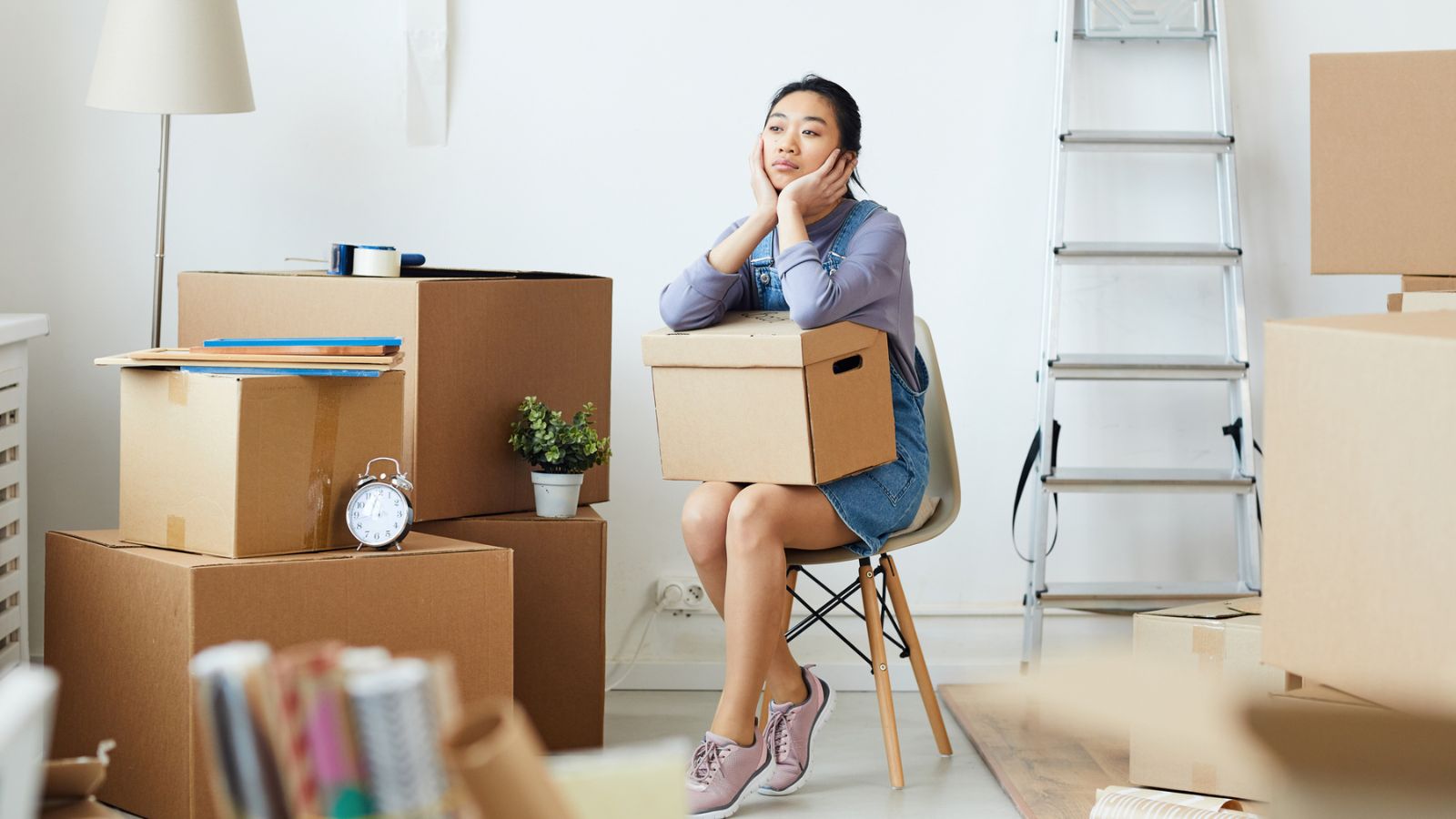 The first step in death cleaning is to pick a space to start in. This could be a room, a closet, or even a single drawer. It's essential to prepare yourself emotionally and accept that you may need to let go of some things. Begin by dividing everything into categories: keep, sell, donate, and throw away. The things you want to keep should be organized and stored properly, while the things you plan to sell or donate should be set aside.
Anything that doesn't bring you joy or isn't necessary should be thrown away or even donated. It's important to note that while some things may not bring you joy, they may hold fond memories for your loved ones. Ask them first if they want these items before tossing them.
5 Tips for Death Cleaning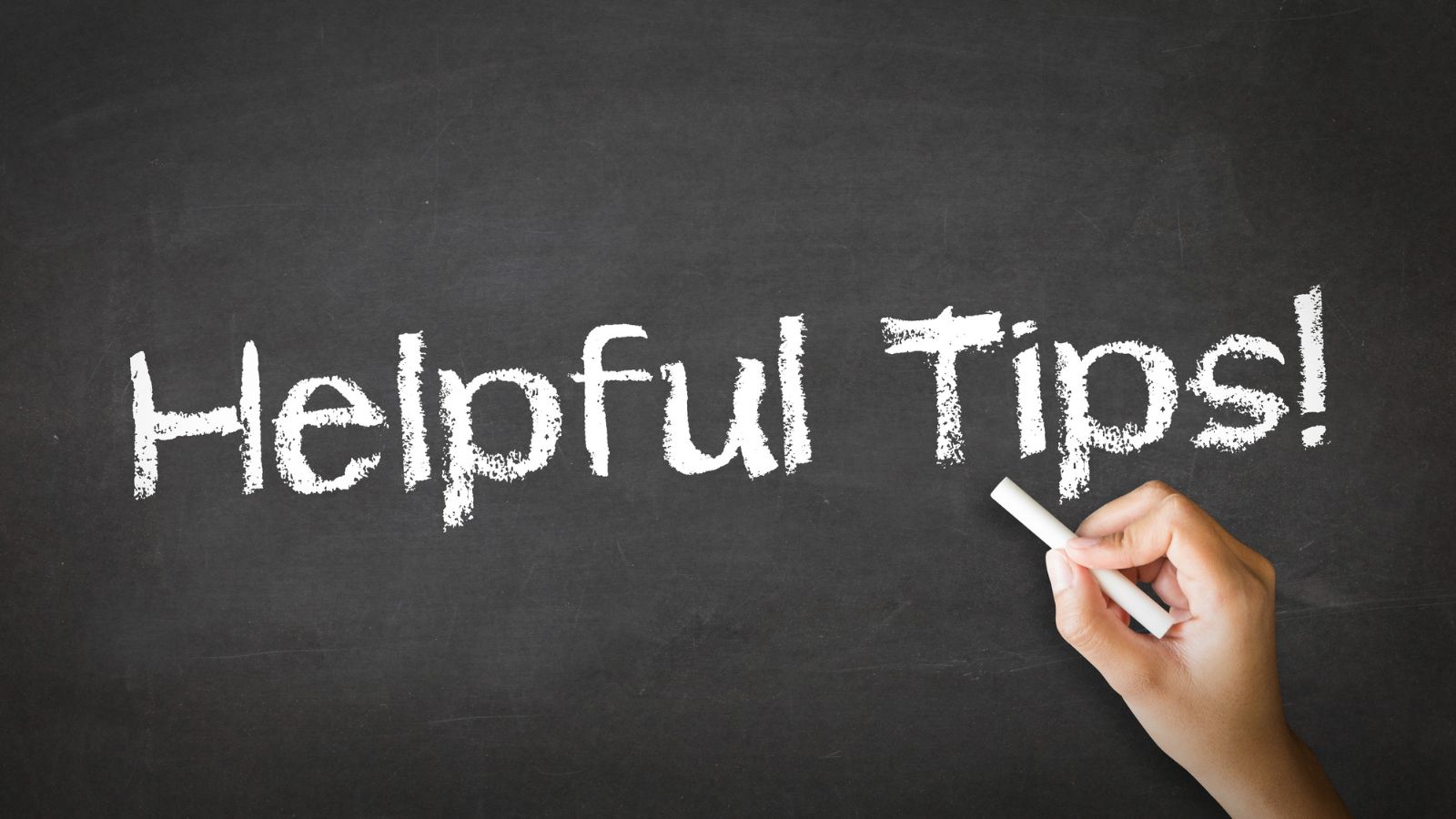 Here are a few tips to help you get started on your death cleaning. While these tips aren't set in stone, they are practical and simple tips to at least help you start. Death cleaning can be very emotional so be gentle on yourself and remind yourself of the valid reasons you are doing this.
1 Start early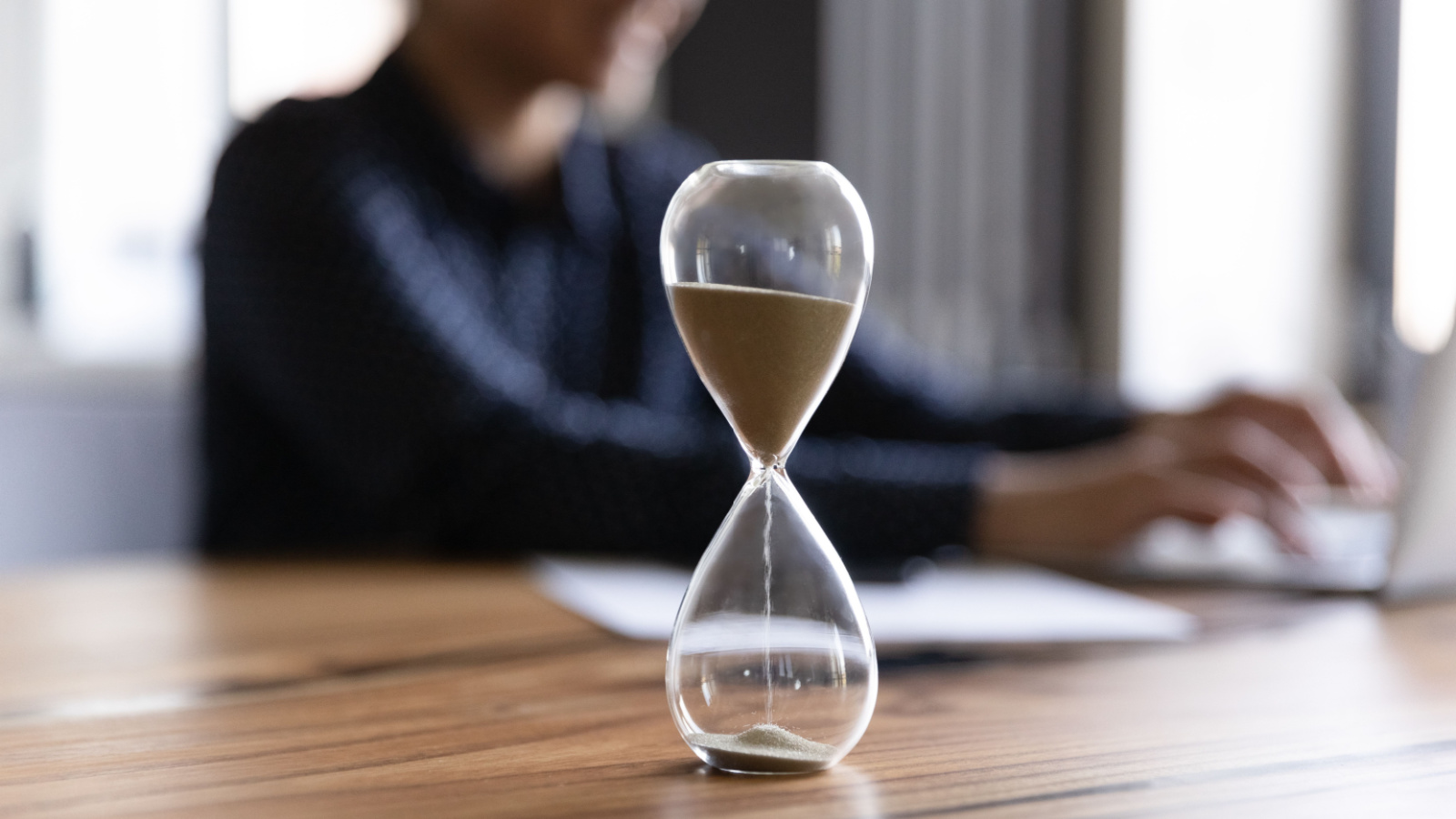 One important tip for death cleaning is to start the process earlier rather than later. You don't want to leave your loved ones with a massive task to do right after you pass. Mark a date on the calendar like you would a doctor's appointment, and stick to it. Try to aim for at least 1 hour, more if you can.
2 Involve your loved ones
The second tip is to involve your loved ones in the process. Let them know you are going to be doing this and if they want to be part of it. Ask if they want anything or if there's anything they don't want to be thrown away.
3 Keep inventory
It's also essential to keep a list or inventory of what you own, where it is, and what category it falls under. This can help your loved ones quickly and easily go through your belongings.
4 Ask for help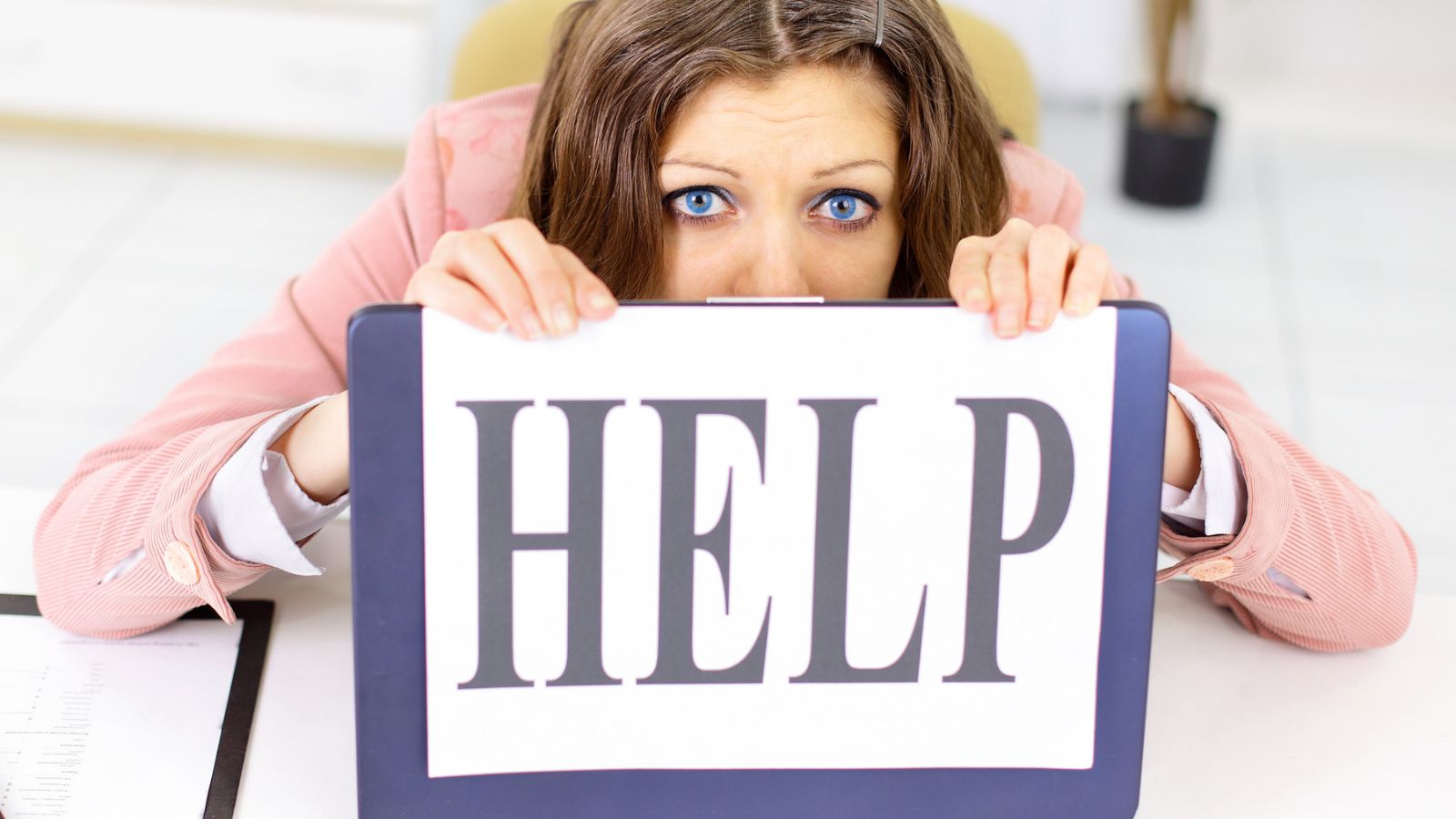 You don't have to do this alone if you feel it will be too hard emotionally on you. Call a trusted friend or family member to come sit with you while you go through your things. It's ok to have support for this task.
5 Take breaks, but don't give up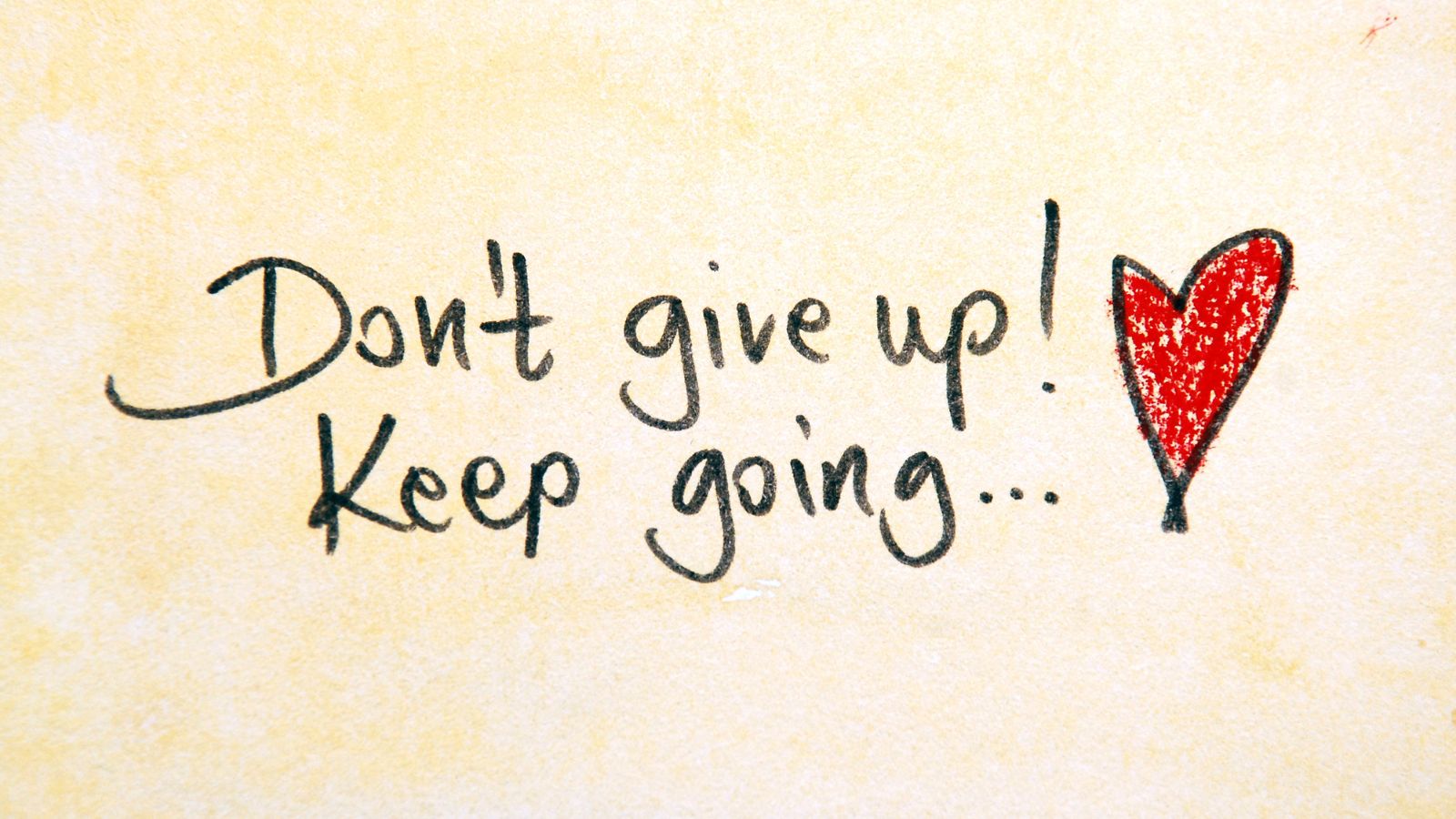 If, after an hour, you've had too much, take a break. Go for a 15-minute walk or listen to some soft music. Maybe take this time to call a friend and chat or ask for some emotional support. Don't be hard on yourself. Remember to go back to your task, though.
Remember Your Why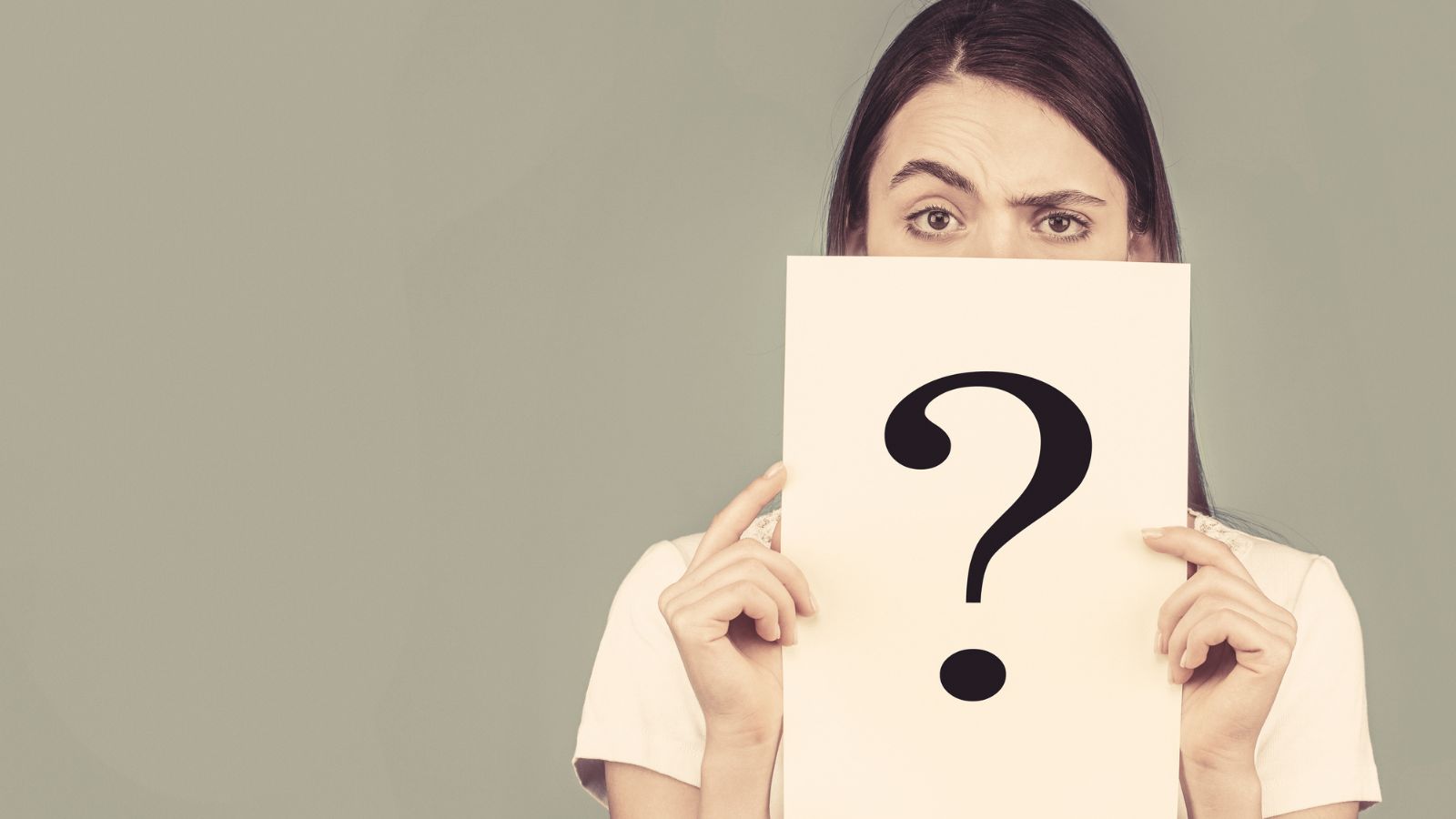 The key to successful death cleaning is to remember why you're doing it – to simplify your life, take some time to reflect on your past, and help your family after your passing. Don't rush the process; take your time and enjoy the memories that come back as you go through your belongings. Be kind to yourself, and don't feel guilty about getting rid of something sentimental or valuable. Remember that the things you leave behind are not what defines your legacy – it's the memories, stories, and relationships that truly matter.
Conclusion
Death cleaning may seem morbid or daunting at first, but it's a practical and empowering process for both the present and future. By taking the time to declutter and organize your possessions, you can simplify your life and provide peace of mind for your loved ones. Remember, it's never too early or too late to start death cleaning, and the process can be both cathartic and reflective. Happy cleaning!
How to Enjoy Life Every Day – 10 Simple Things to Do Today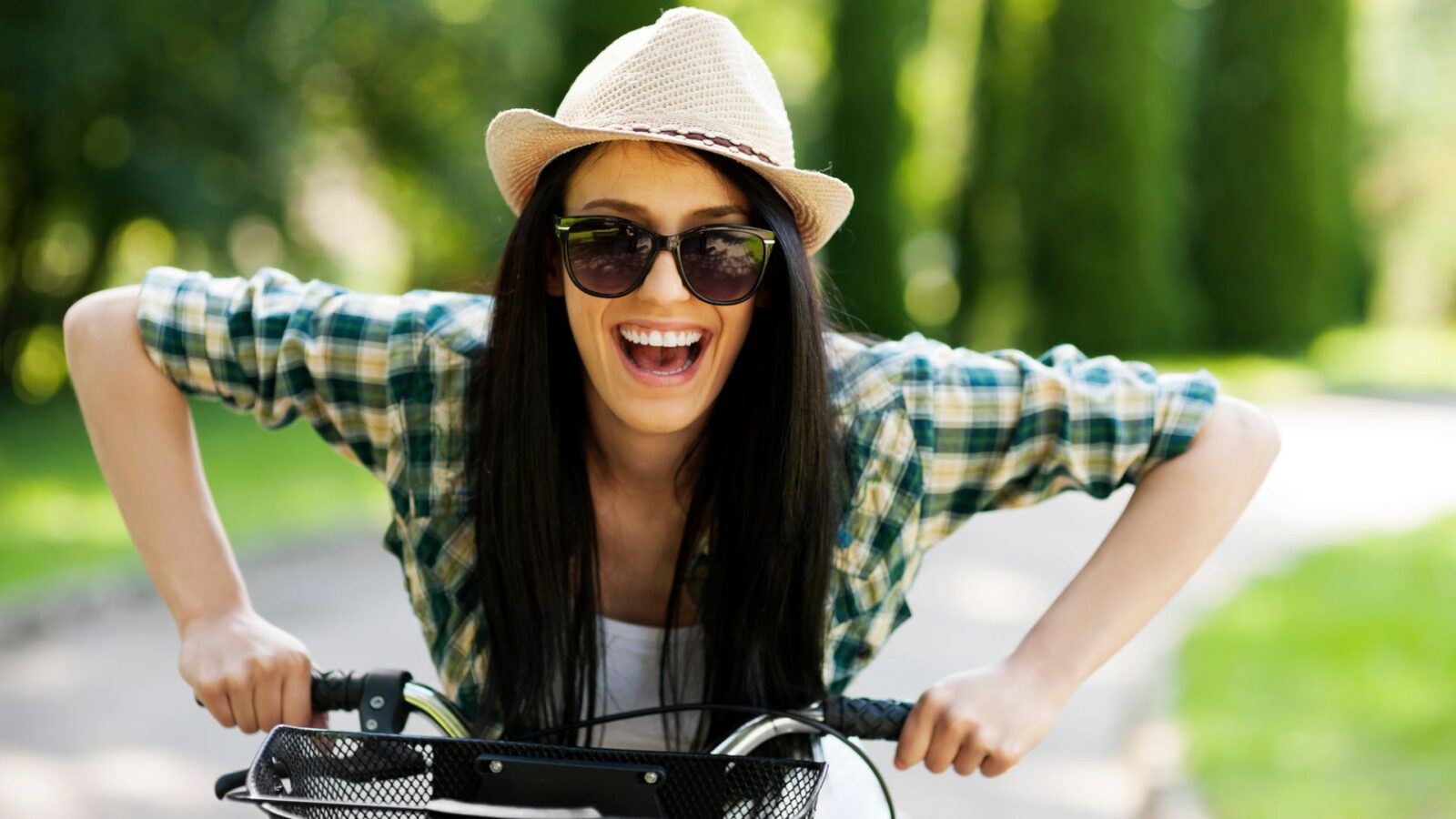 If you're looking for more ways to get the most out of life, here are ten simple things you can do starting today.
How to Move On From Divorce – 10 Helpful Tips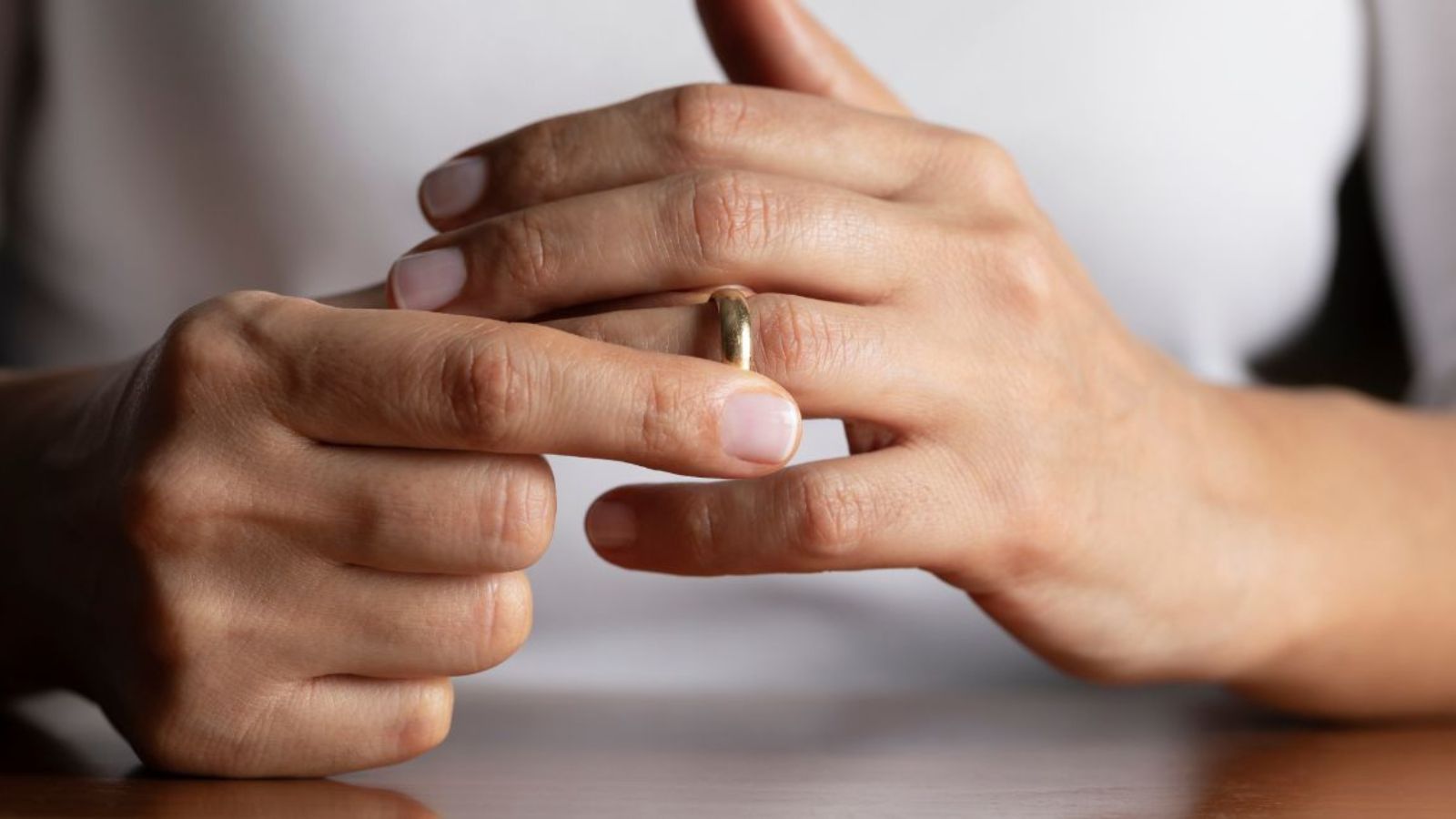 Getting over a divorce is not easy, but these 10 tips will help make the transition a little smoother for you.
How to Overcome Loneliness – 9 Things You Can Do Now
Being lonely can lead to depression and many other mental health issues, but it doesn't have to be that way. Here are 9 tips to help you overcome loneliness.
15 Great Ways to Make New Friends in Your 50s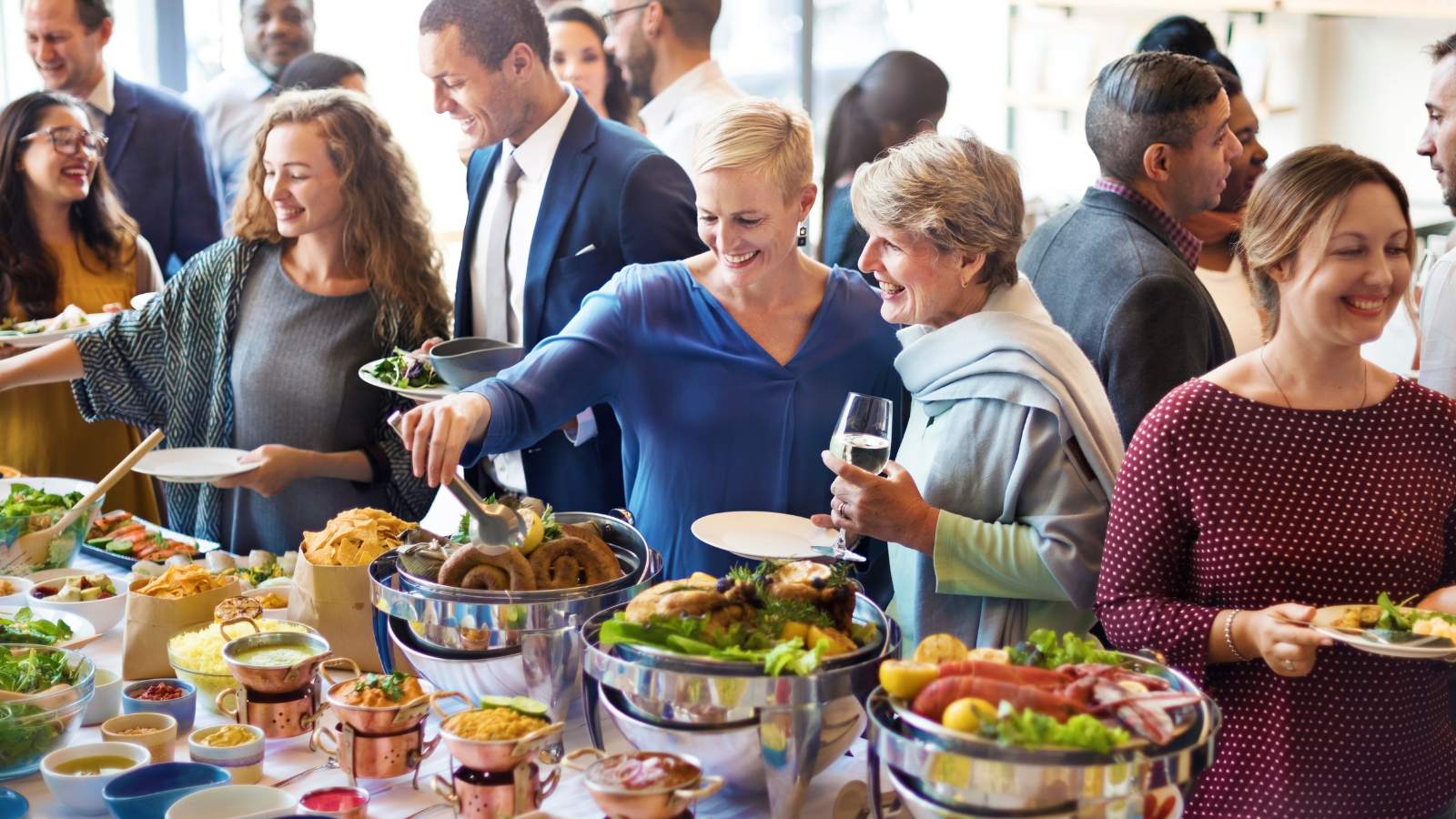 If you recently moved or starting a new life alone after 50, it can be hard to make new friends. Here are 15 fun ways to make friends.
25 Small Things to Be Grateful For Every Day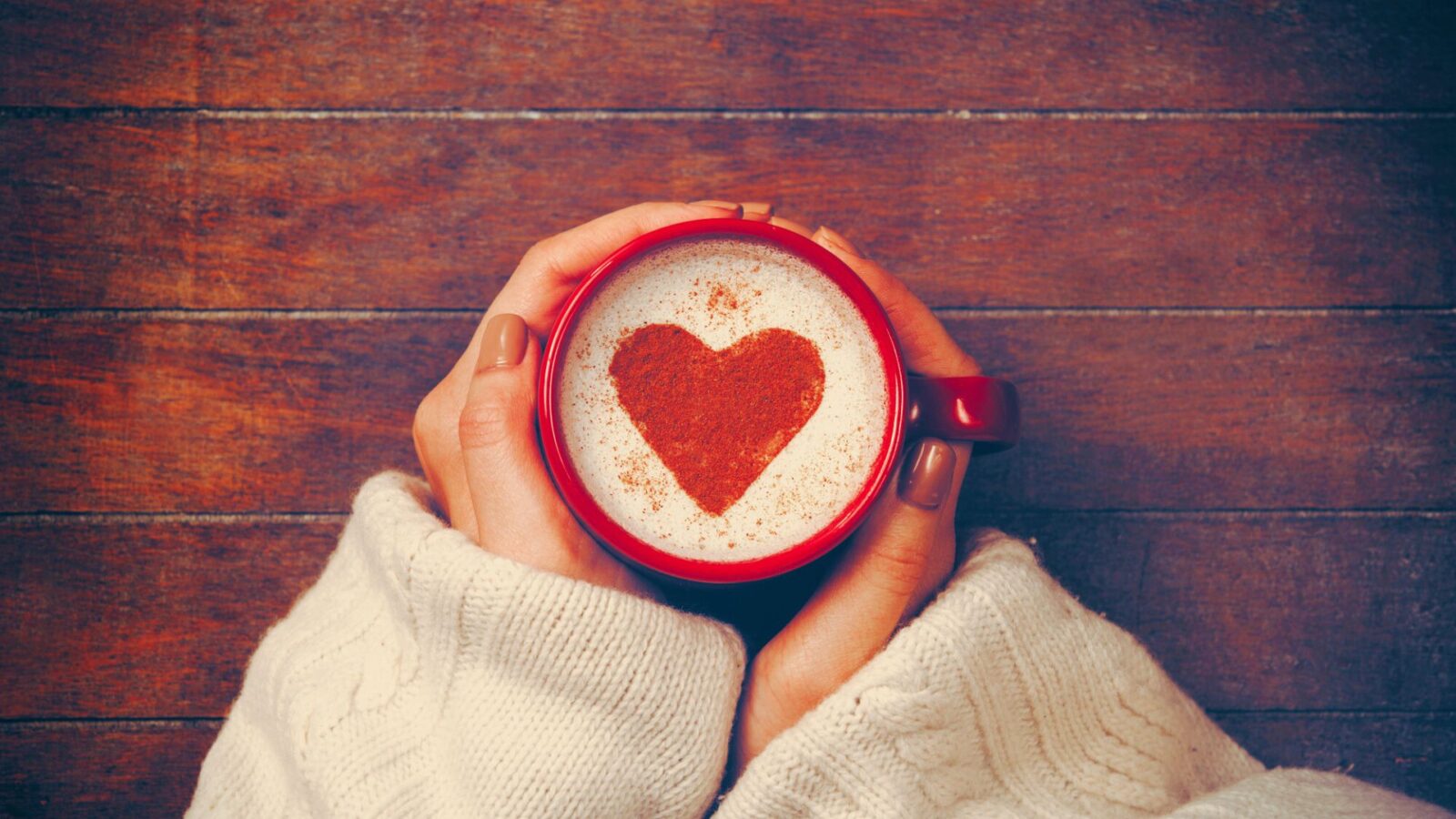 They say gratitude is the magnet for miracles and I believe that! Here are 25 small things you can be grateful for every day.