When The Narcissist Can No Longer Control You: 12 Things That Happen
Being in a relationship with a narcissist can be tumultuous and emotionally draining. Not only do they seek constant validation and attention, but they also have a tendency to manipulate and gaslight their partners. However, what happens when the narcissist can no longer control you? Here are 12 things that may happen when the power dynamic shifts in a relationship with a narcissist.
Introduction
At the beginning of a relationship with a narcissist, everything can seem perfect. They shower you with love and attention, making you feel like the most important person in their world. But as time goes on, you may start to realize that something is not quite right. The constant need for validation and control can become suffocating, and you may begin to feel like you're losing yourself in the relationship. And then, it happens – you start standing up for yourself and setting boundaries. Suddenly, the narcissist can no longer control you, and things change.
The Narcissist Becomes Angry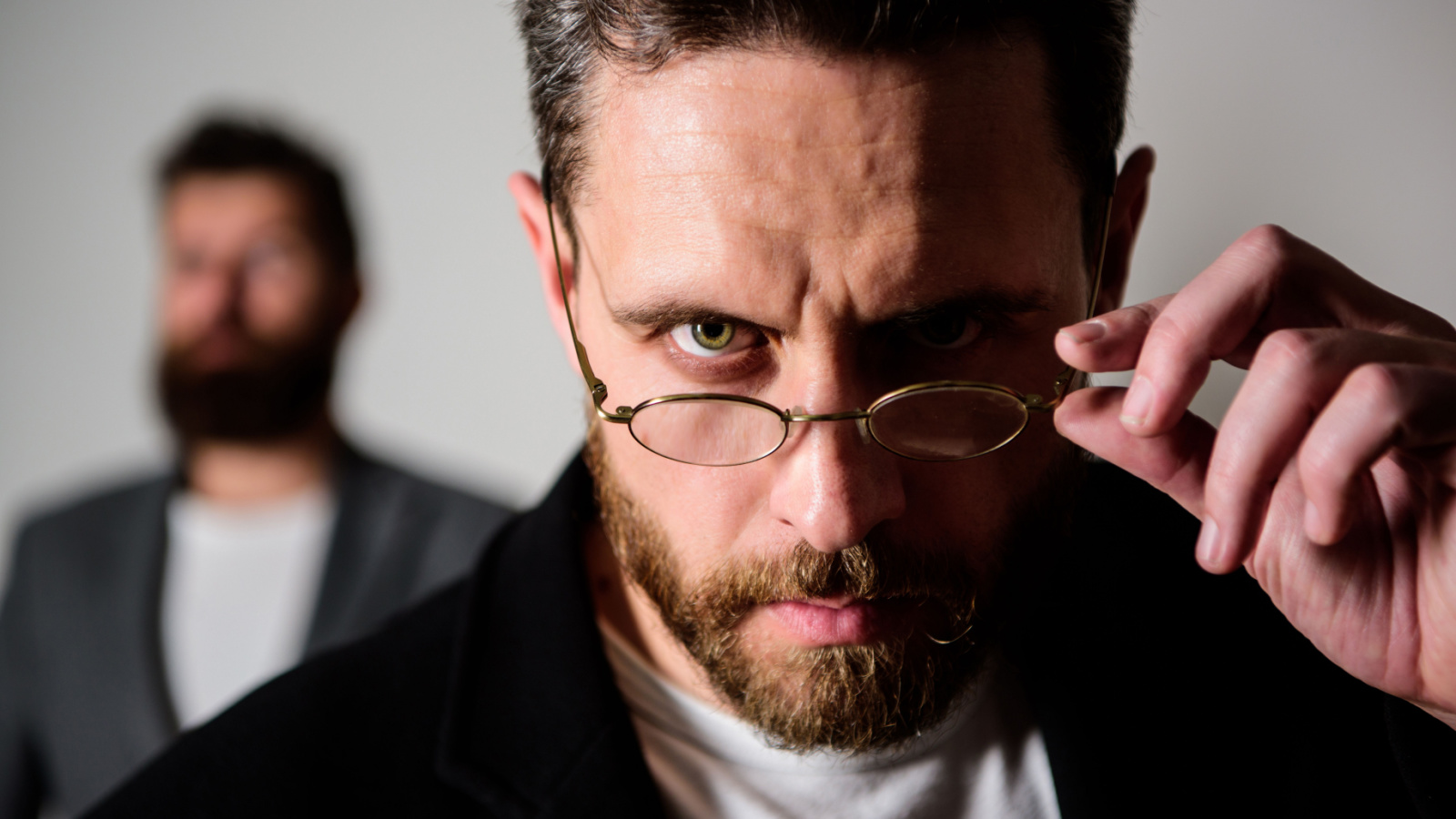 The first thing that may happen when the narcissist can no longer control you is anger. The loss of control over their partner can trigger a narcissistic rage, and they may lash out at you in an attempt to regain power. This can manifest in various ways, from yelling and name-calling to physical violence.
They Blame You for Everything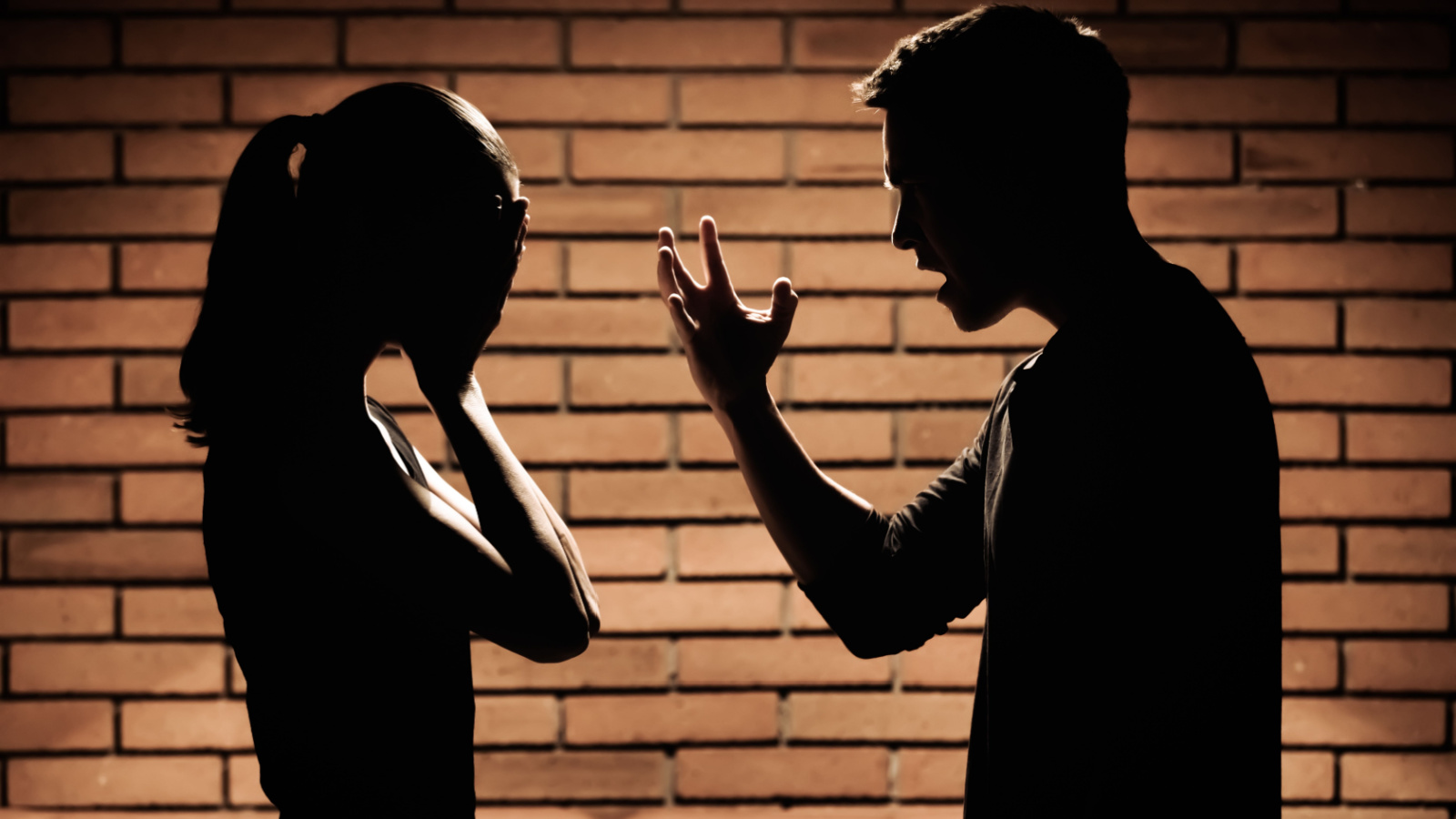 Narcissists have a tendency to project their own flaws and insecurities onto others. So, when they can no longer control you, they may start blaming you for everything that goes wrong in the relationship. They refuse to take responsibility for their actions and instead make you feel guilty for not meeting their unrealistic expectations.
Gaslighting Intensifies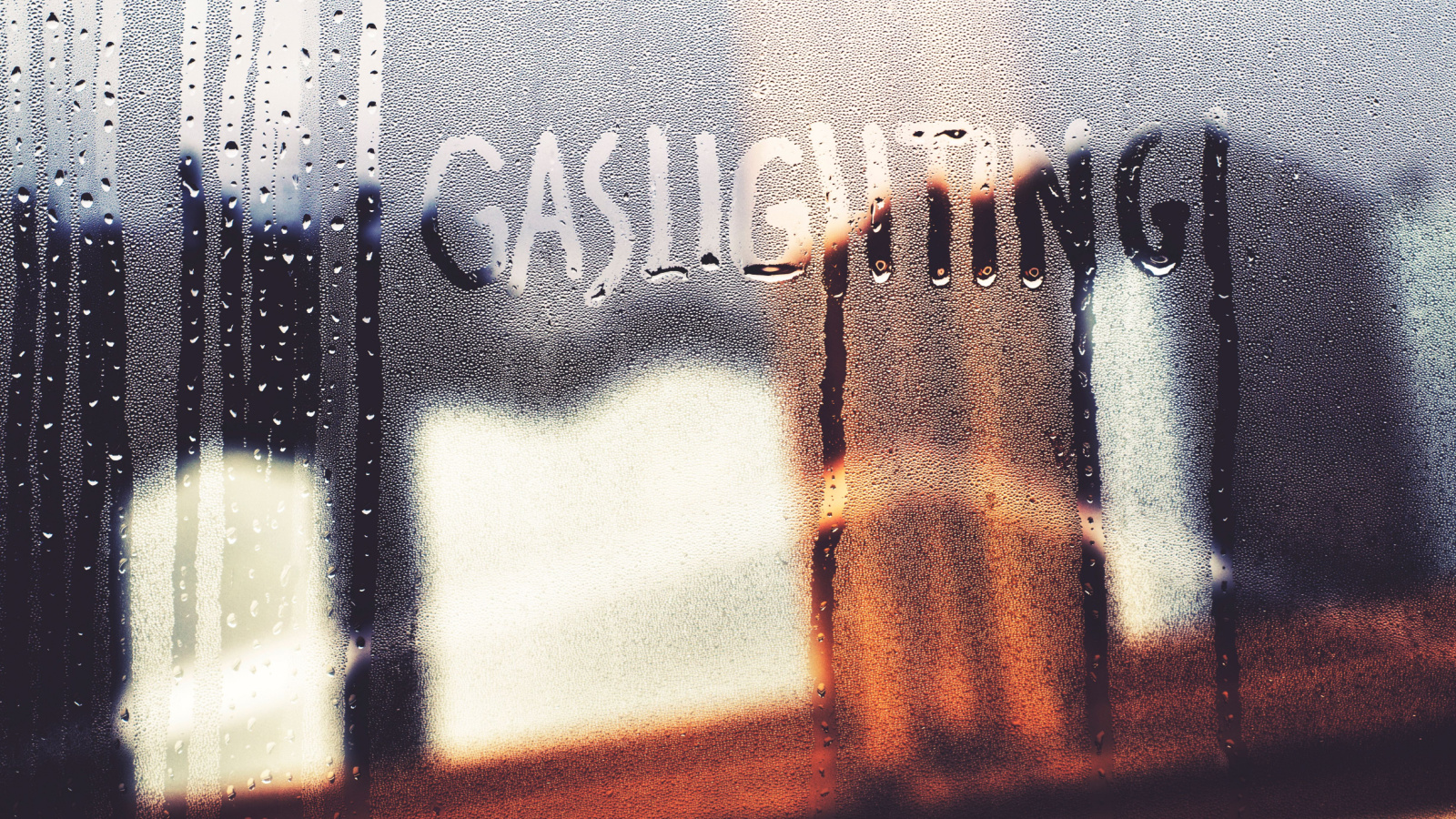 Gaslighting is a tactic narcissists use to manipulate and control their partners. It involves distorting the truth and making you doubt your own sanity. When they can no longer control you, gaslighting may intensify as they try to convince you that your thoughts and feelings are invalid.
They Try to Isolate You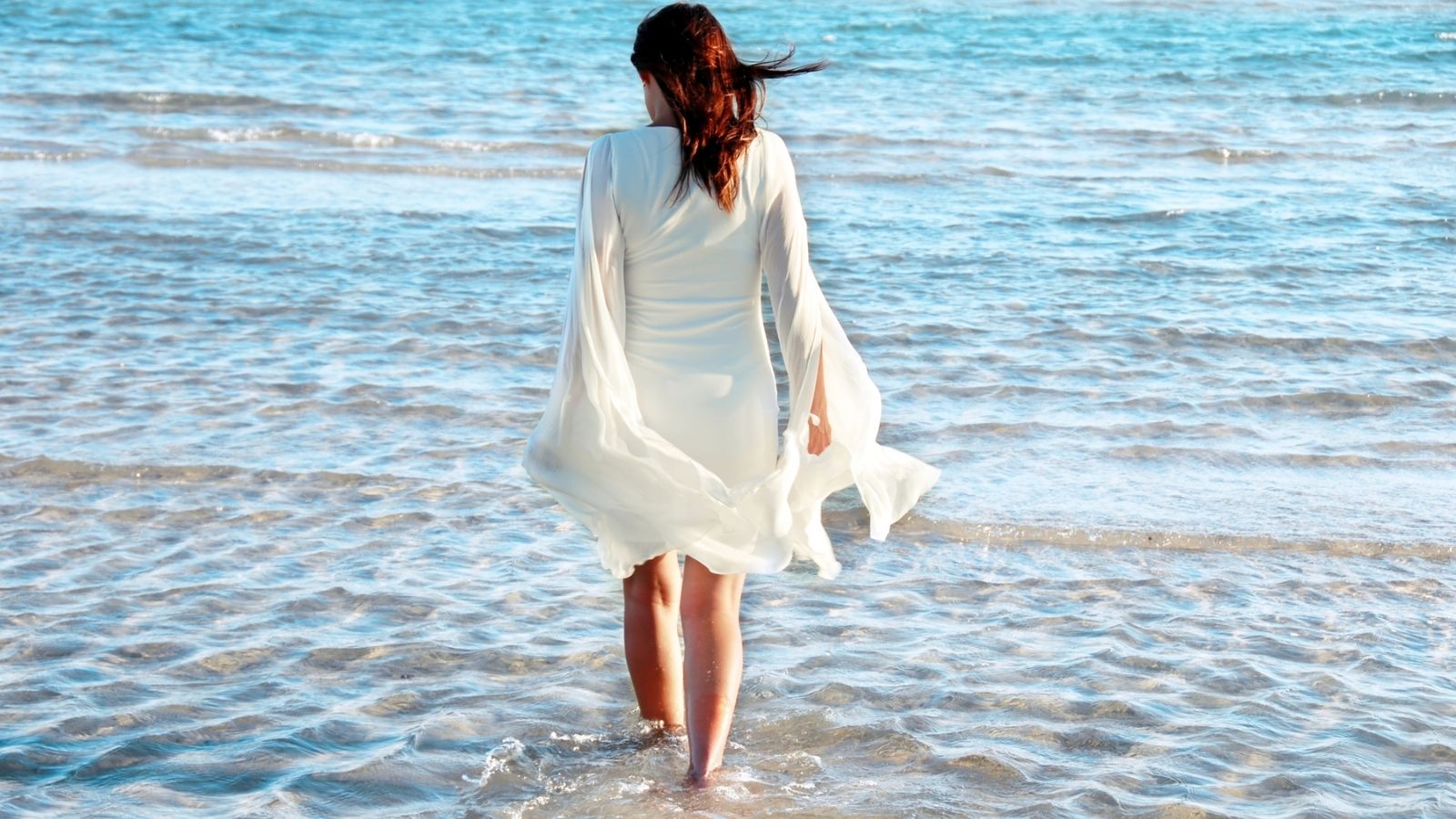 Narcissists thrive on having power and control over their partners. When they can no longer control you, they may try to isolate you from your support system. They may discourage you from spending time with friends and family or even try to sabotage those relationships.
Love Bombing Stops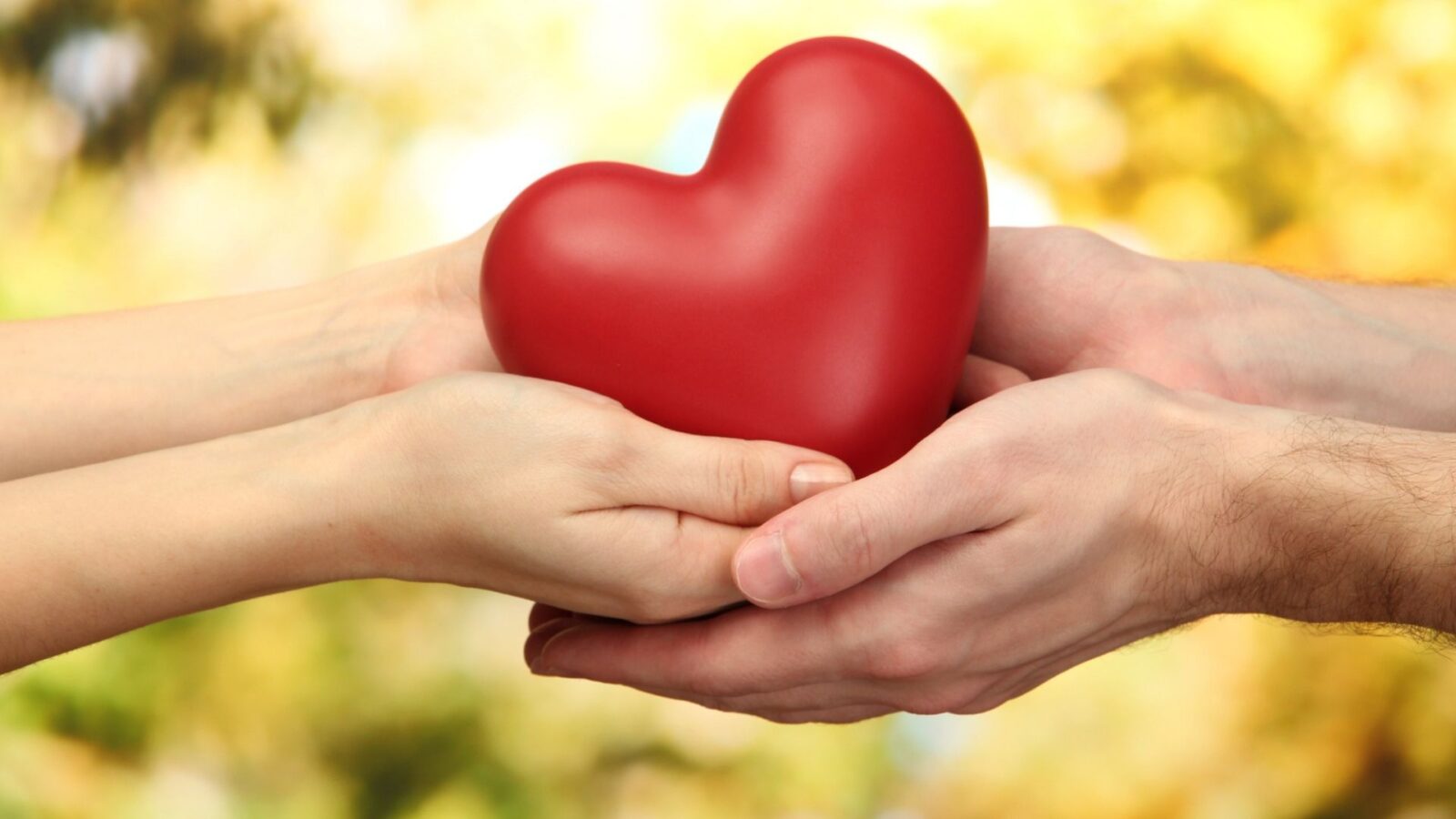 At the beginning of a relationship with a narcissist, they may shower you with love and affection (known as love bombing). But when they can no longer control you, this behavior may abruptly stop. They no longer see a need to keep up the façade of being the perfect partner.
They Become Critical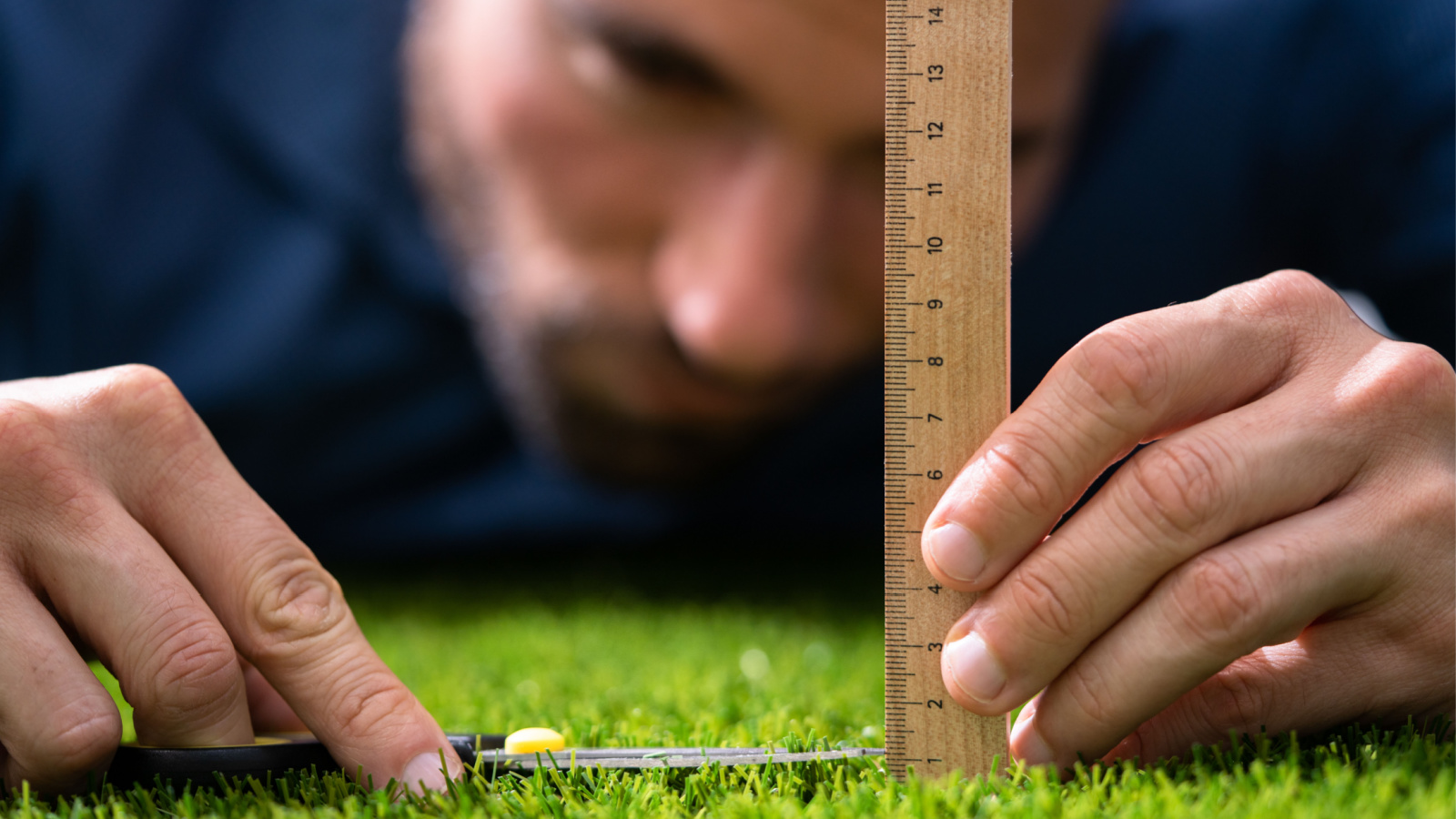 Narcissists have an inflated sense of self-importance and crave admiration from others. When they can no longer control you, they may become hypercritical and start pointing out your flaws and shortcomings. This is their way of trying to bring you down and make themselves feel superior.
They May Threaten You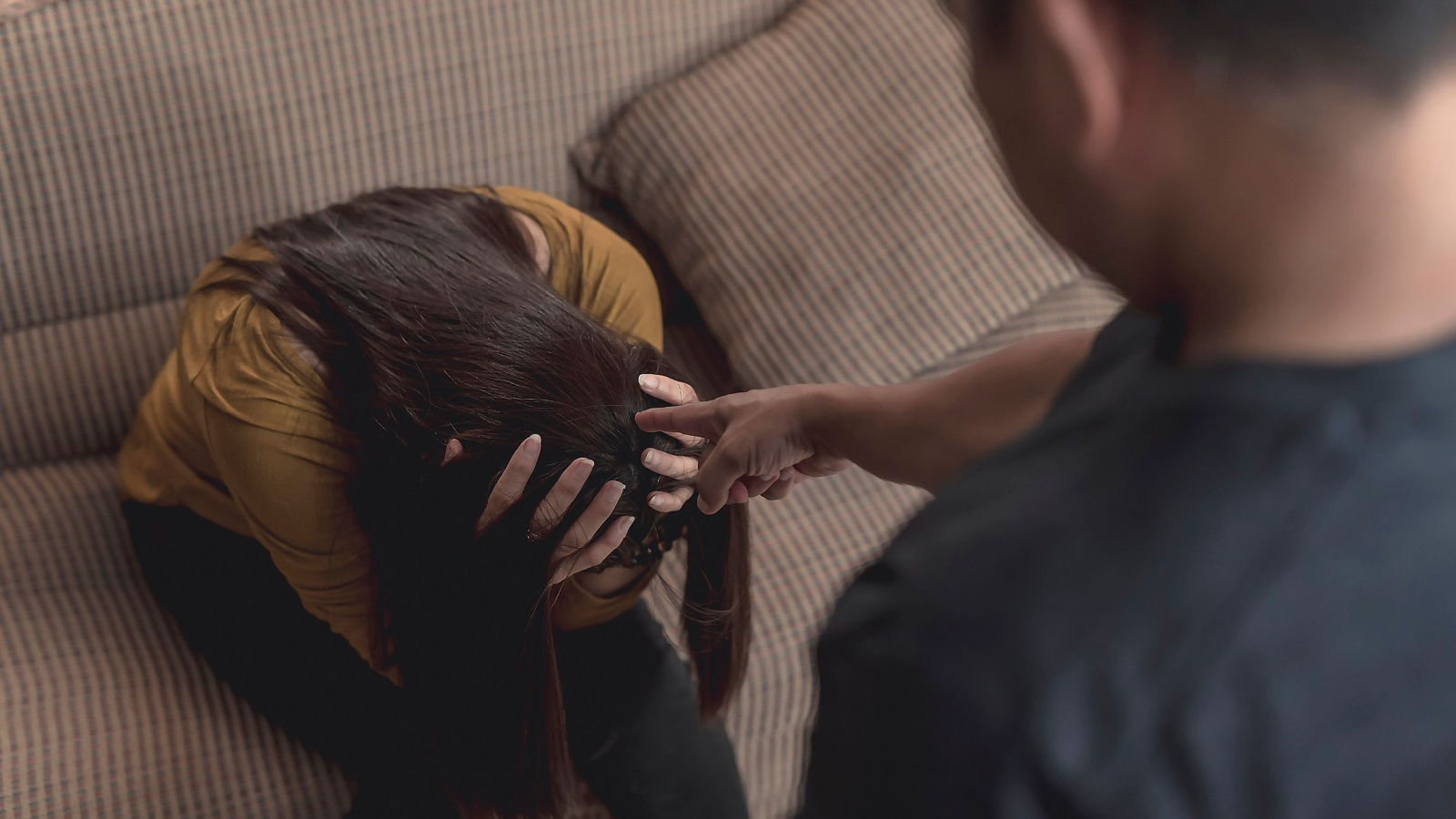 Narcissists will do whatever it takes to maintain their control over you, even if it means resorting to threats. They may threaten to harm you or themselves if you don't comply with their demands. This is a red flag and should not be taken lightly.
They Become Emotionally Distant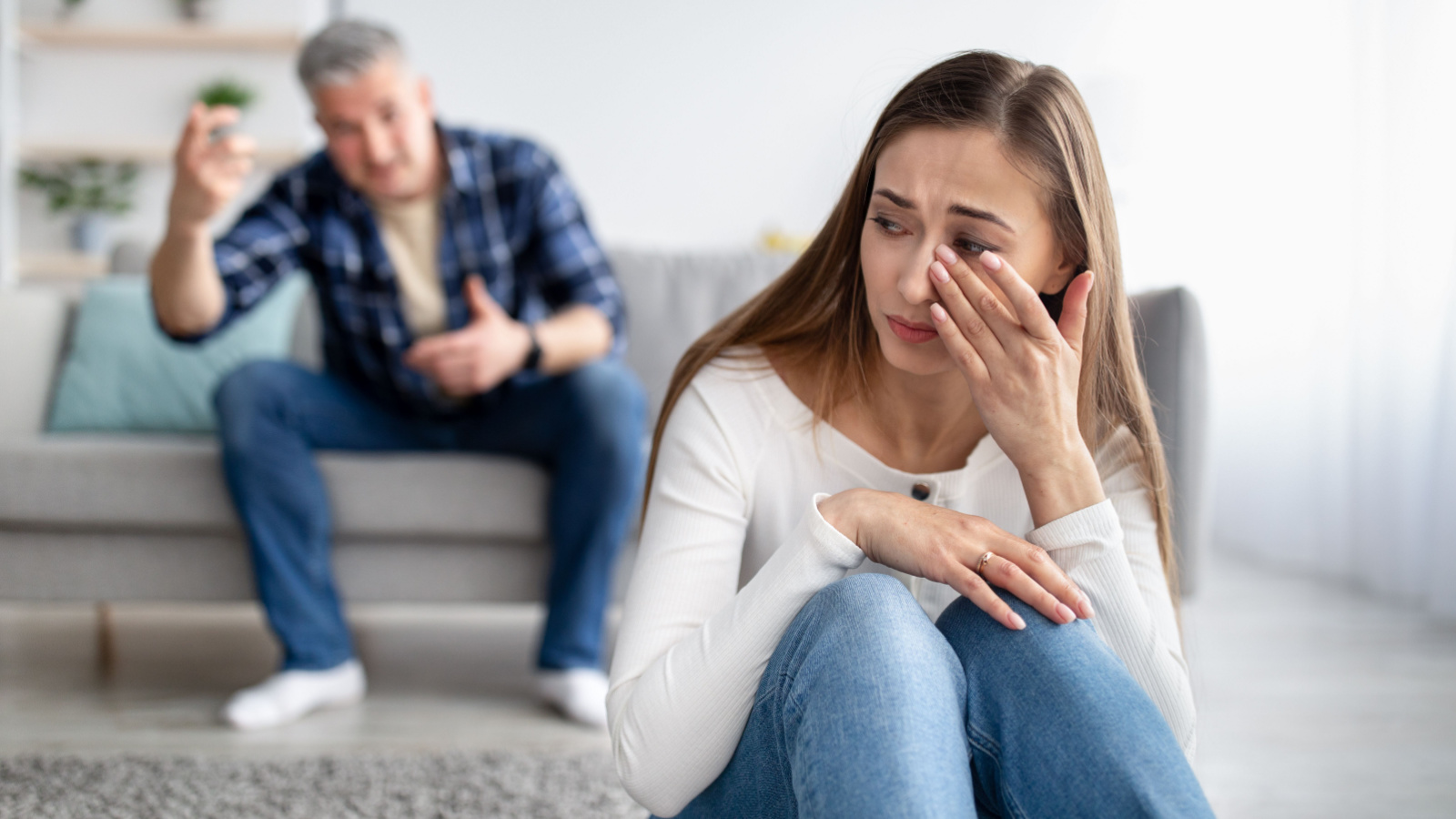 When they can no longer control you, narcissists may withdraw emotionally from the relationship. They may become distant and uninterested in your feelings or needs. This is because they no longer see you as a source of validation and admiration.
They Resort to Character Assassination
When control begins to slip away, narcissists may attempt to tarnish your reputation by engaging in character assassination. This involves spreading false and damaging statements about you to others in an effort to discredit you and damage your reputation. This behavior allows them to divert attention away from their own shortcomings and onto perceived faults in your character. The aim is to isolate you and make you feel weak, thus making it easier for the narcissist to regain their control and dominance.
They Intensify Manipulative Love-Bombing
As they sense their control on you dwindling, narcissists may employ a tactic known as love-bombing. This manipulative ploy involves overwhelming you with affection and praise, often at the start of the relationship or during times of conflict. The aim is to make you reliant on their approval and validation, encouraging a sense of dependence. They hope this bombardment of false love and admiration will cloud your judgment, making it difficult for you to recognize their destructive behavior. By leading you to question the validity of your concerns, they aim to re-establish their control.
They Move on Quickly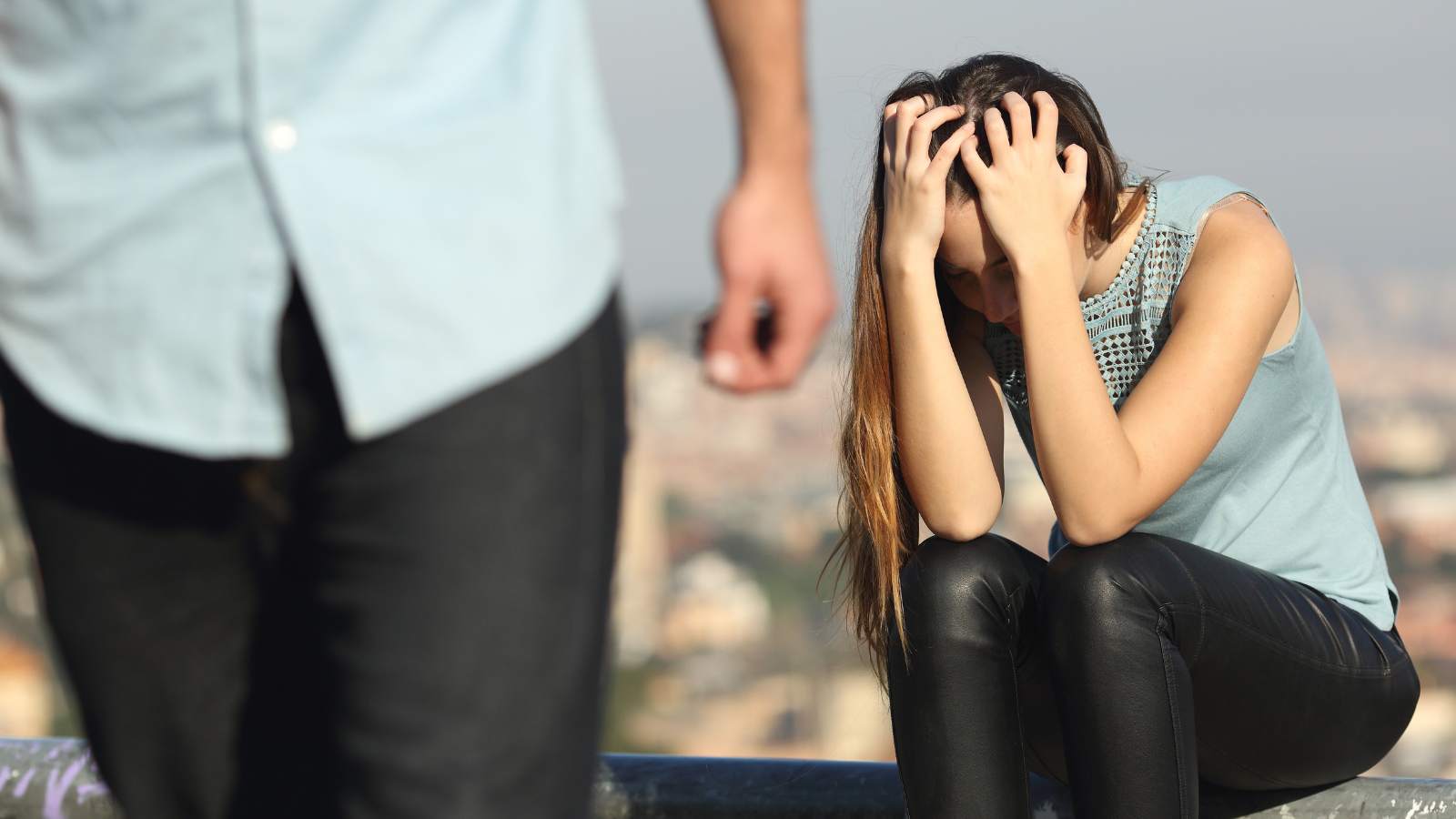 When a narcissist can no longer control you, they may quickly move on to another victim. They will discard you without any regard for your feelings and seek out someone else who they can manipulate and control.
They May Seek Revenge
If the narcissist feels that you have wronged them in some way, even if it's just by standing up for yourself, they may seek revenge. This could come in the form of smear campaigns, spreading rumors, or even trying to ruin your career or personal relationships.
Conclusion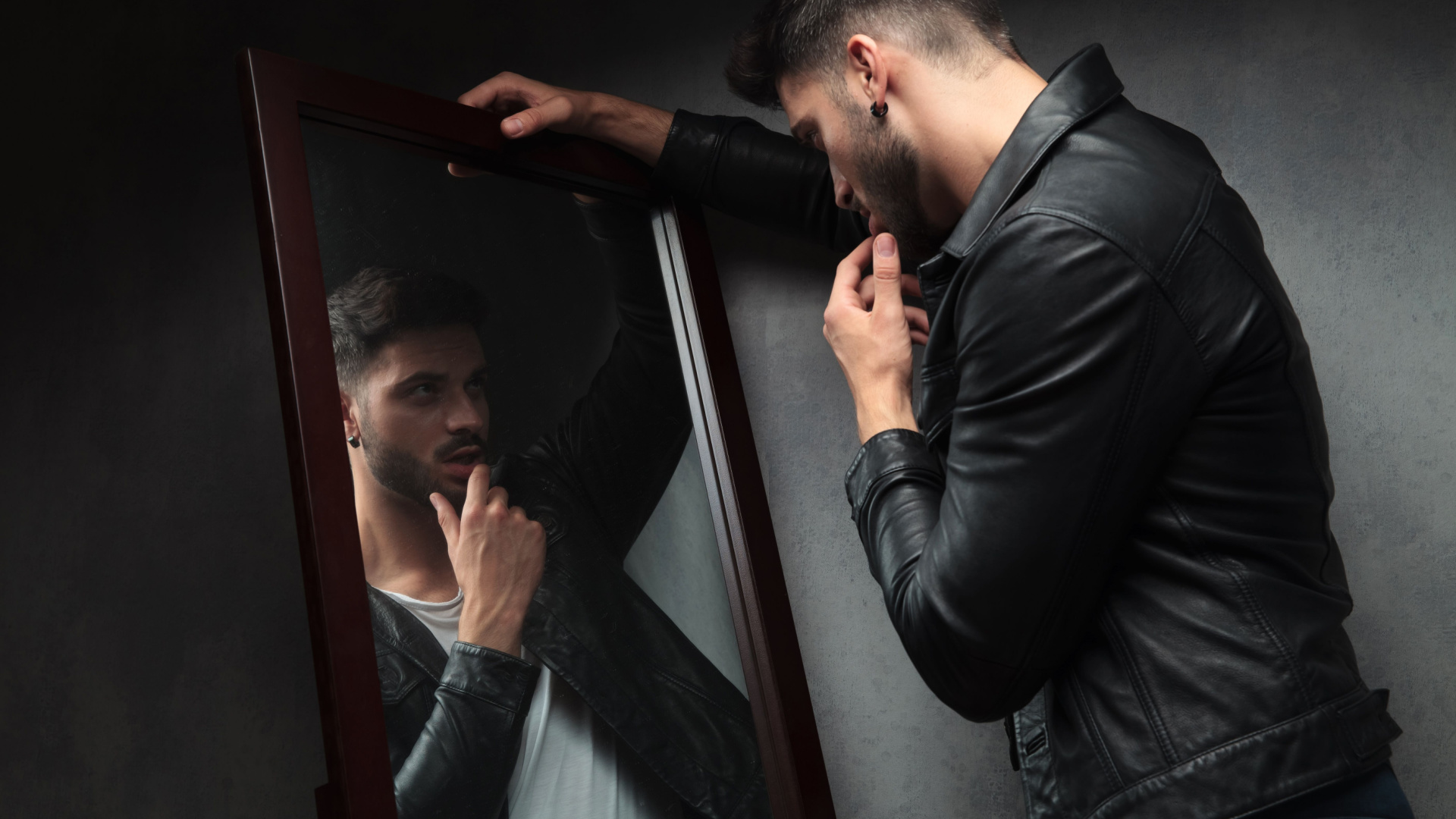 When a narcissist can no longer control you, they will exhibit a range of behaviors that can be damaging and harmful. It's important to recognize these signs and take steps to protect yourself from further manipulation and abuse. Remember, you are not responsible for the narcissist's actions and it is not your job to fix them. 
Focus on taking care of yourself and creating a safe and healthy environment for yourself. Seek support from trusted friends and family or consider seeking professional help if needed. You deserve to be treated with respect and kindness, never forget that.
10 Ways to Deal With Stress in Life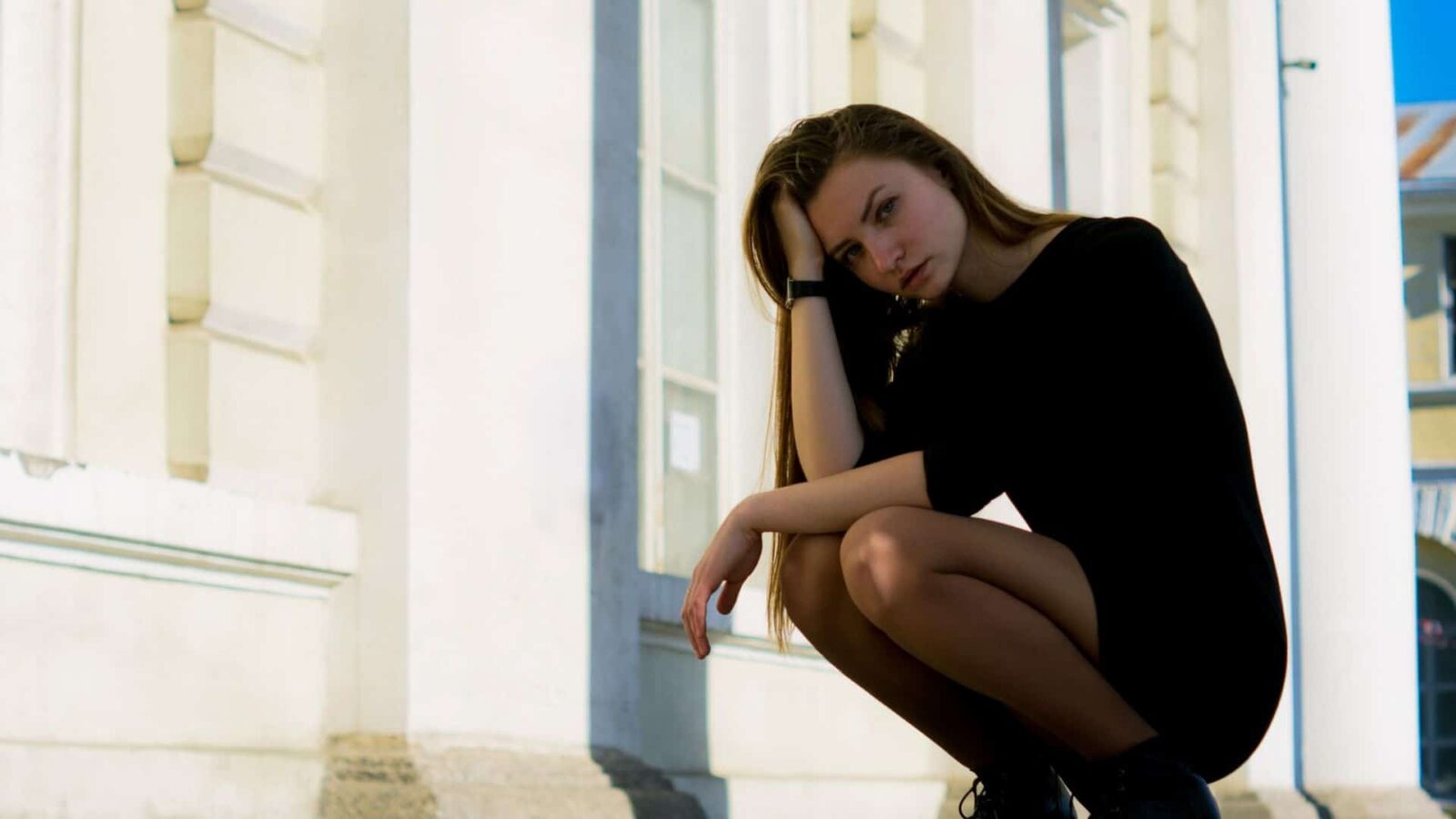 Is life's stress getting you down? Here are ten ways to help you handle stress and stay calm.
How to Be More Productive in Life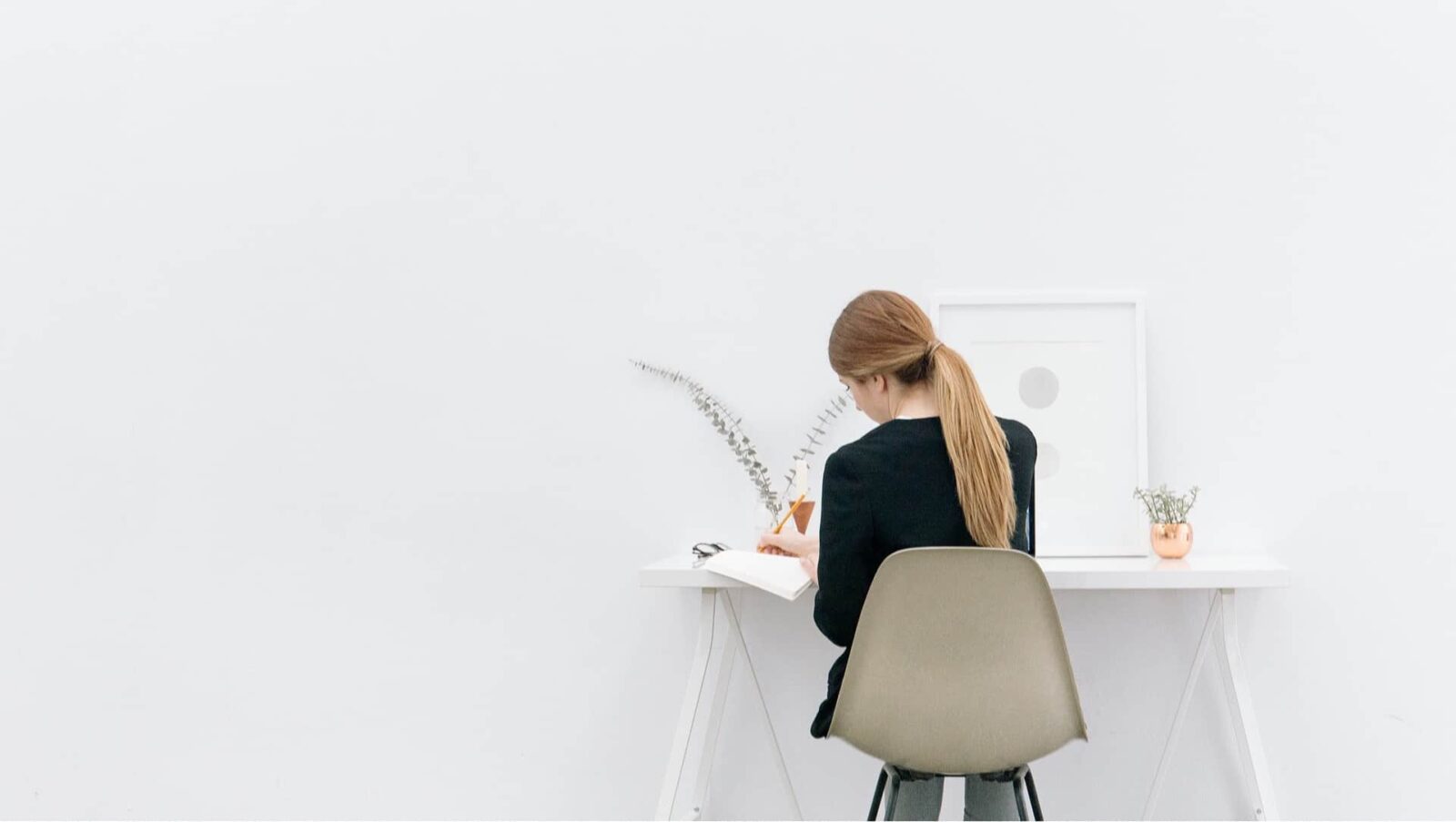 Do you lack motivation or have a hard time staying focused and productive? Want more from life? Here are 10 tips to help you be more productive.
How to Become a Freelance Writer in 11 Simple Steps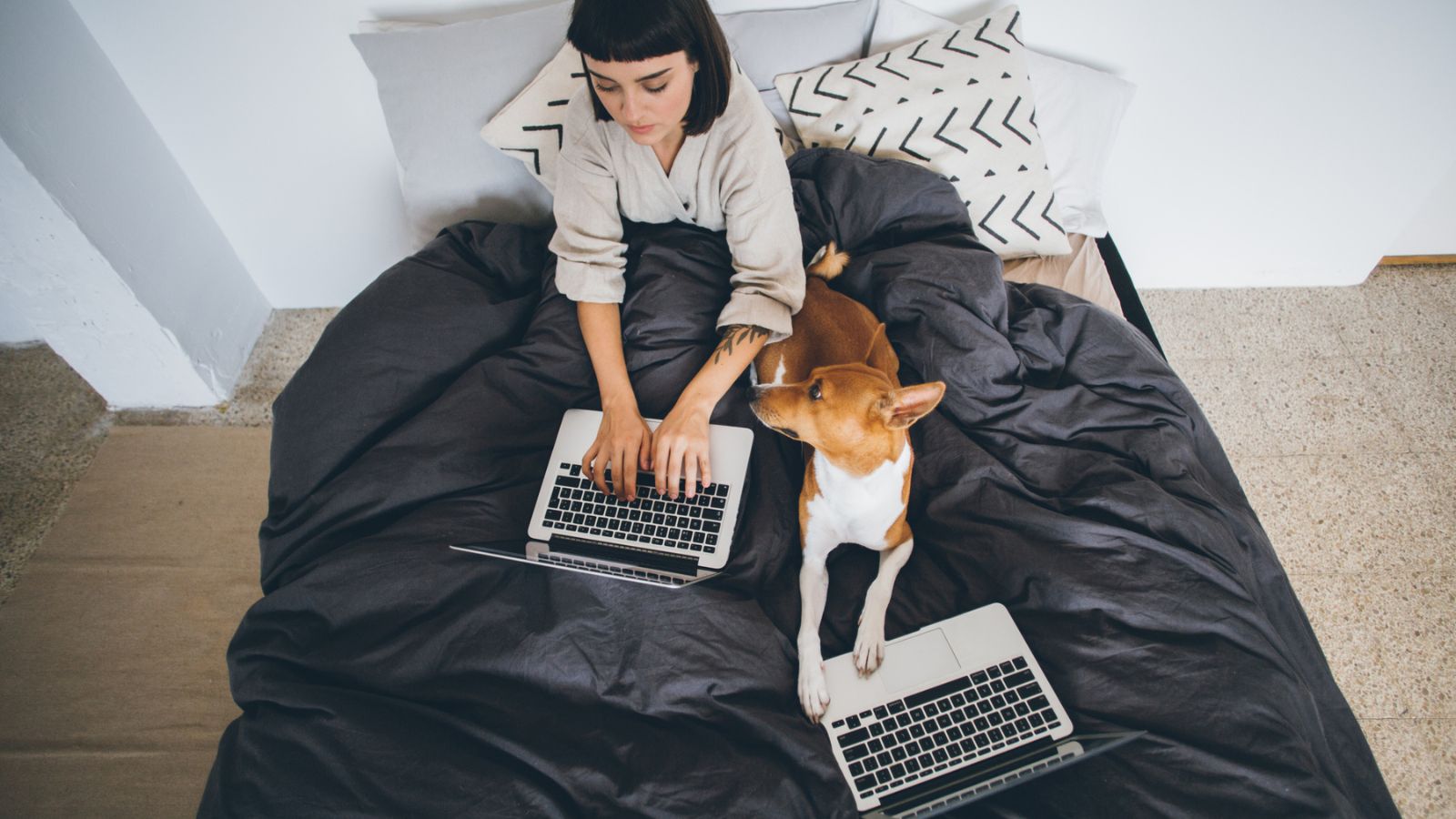 So, you want to become a freelance writer? Here are 11 great tips to help you get started.
How to Overcome Procrastination in 7 Simple Steps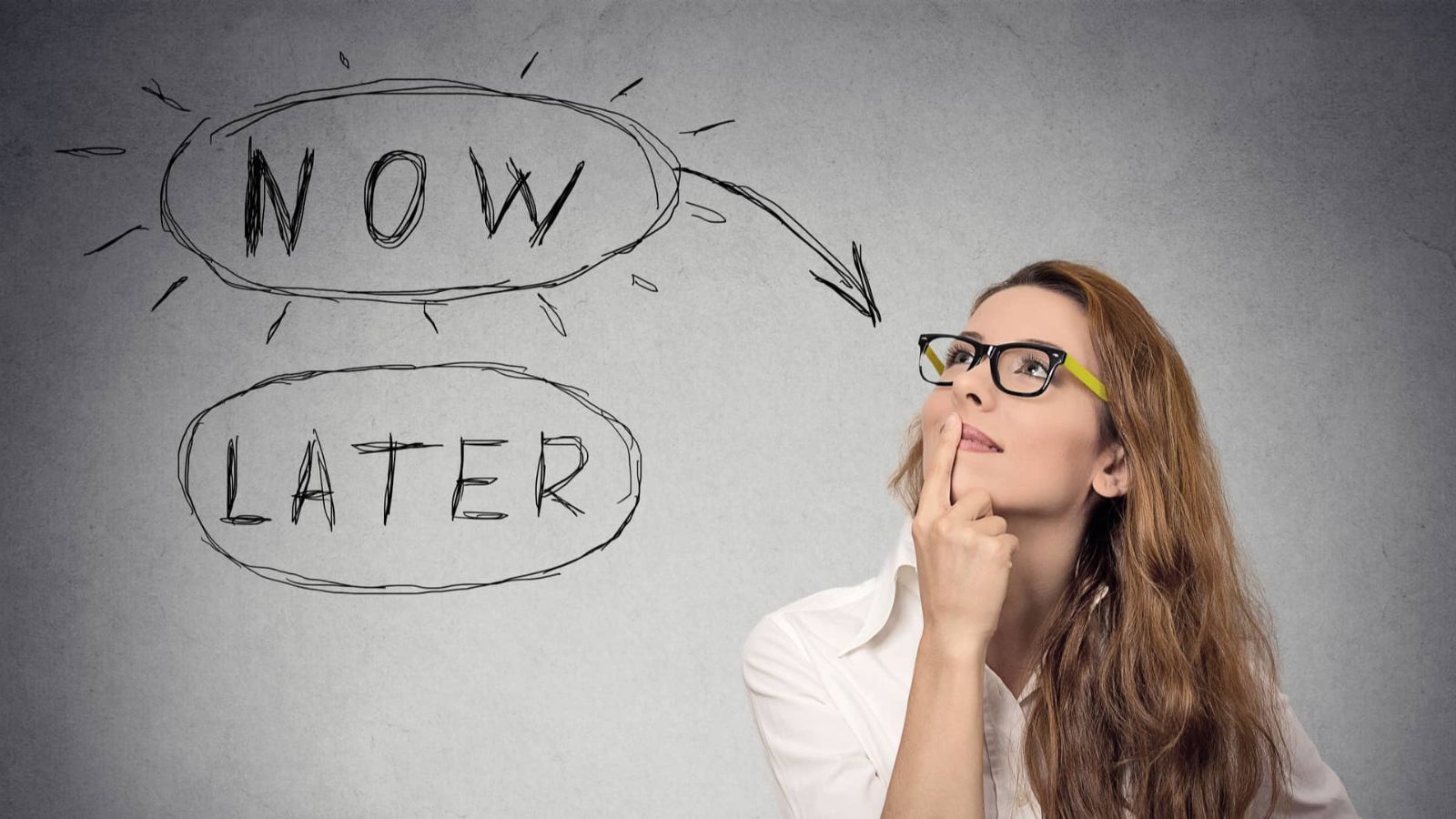 If you are a great procrastinator, you already know how it can affect your life negatively. Here are a few tips to help overcome procrastination.