Who Are the Richest Female Music Artists in the World? You Might be Surprised
The music industry has long been a stage where exceptional talent and dedication converge, and female artists have consistently proven their mettle on this global platform. Breaking records, pushing boundaries, and captivating audiences with their artistry, these remarkable women have not only shattered glass ceilings but also set new standards for success.
Let's look at the world of music's most lucrative stars – the top 10 highest-paid female music artists in the world.
Rihanna ($1.4B in 2023)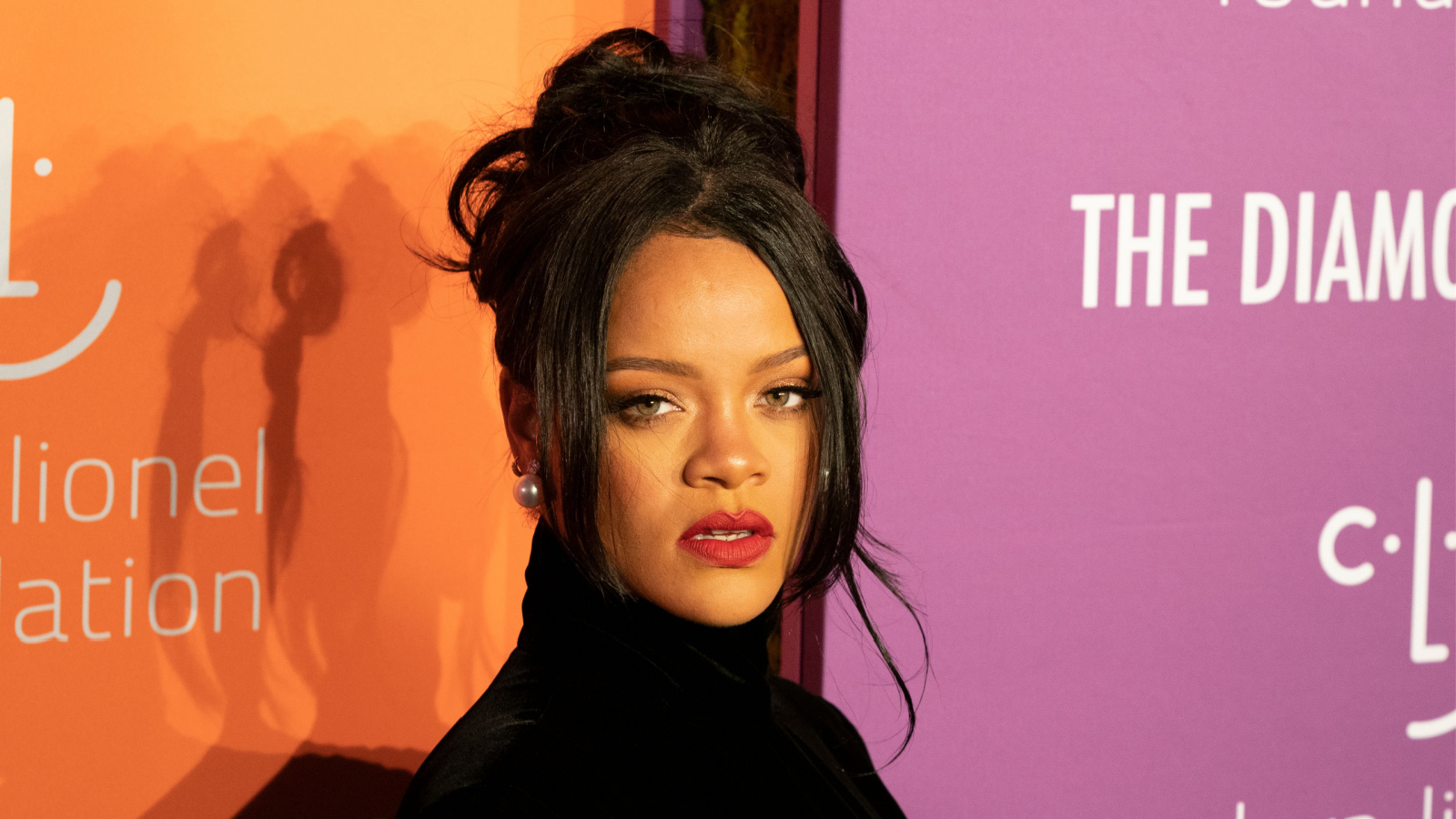 Beyond her captivating music, Rihanna's prowess in the world of beauty and fashion has significantly contributed to her immense wealth. As the founder of Fenty Beauty and Savage X Fenty, she showcased her entrepreneurial spirit alongside her musical talent. Rihanna's influence extends beyond melodies, making her an indomitable force in the industry.
Taylor Swift ($740M in 2023)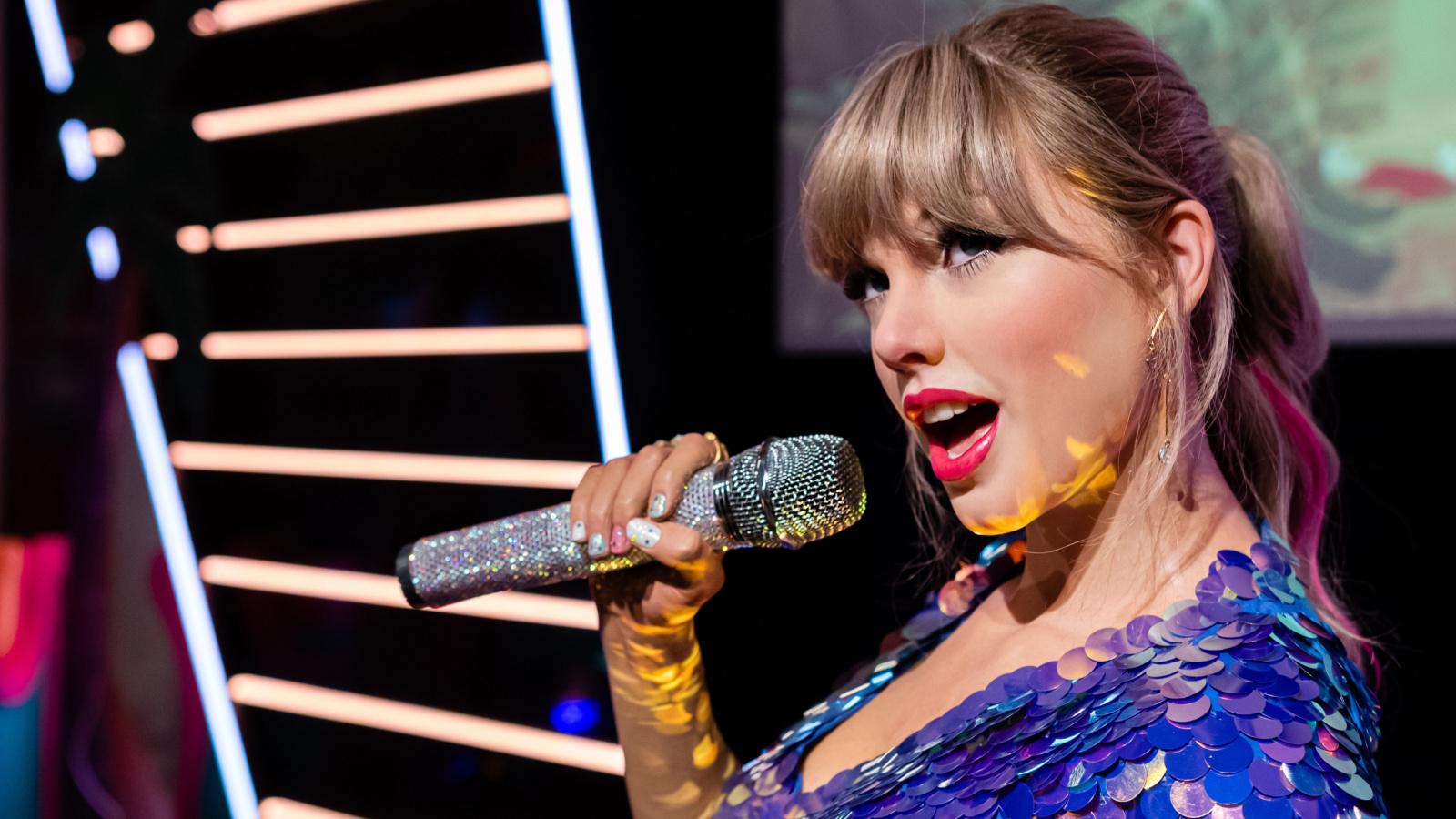 Taylor Swift's evolution from country sensation to pop icon has been nothing short of remarkable. With a dedicated fan base, numerous awards, and strategic album releases, Swift commands a significant presence in the music scene. Her masterful songwriting and business acumen have catapulted her to the upper echelons of earning power. Her latest Eras Tour is on its way to set new records worldwide.
Madonna ($580M in 2023)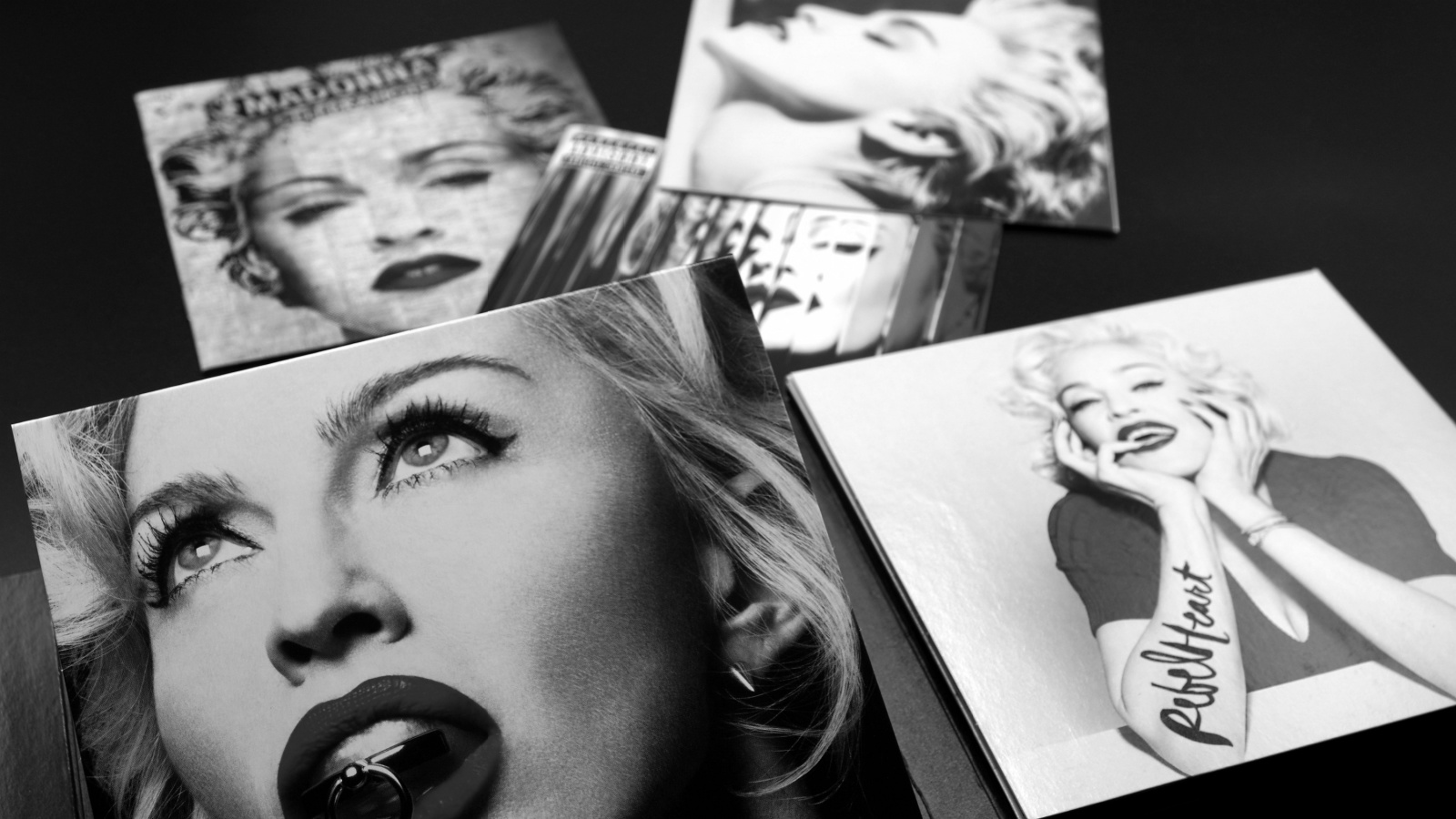 Madonna, the legendary pop diva, boasts a staggering net worth attributed to her multifaceted career. Her ventures span music, acting, and business, with a remarkable ability to reinvent herself. With an estimated net worth fluctuating around $580 million, Madonna stands as one of the wealthiest and most influential figures in the entertainment industry. Her financial success parallels her iconic status as a cultural icon.
Beyoncé ($540M in 2023)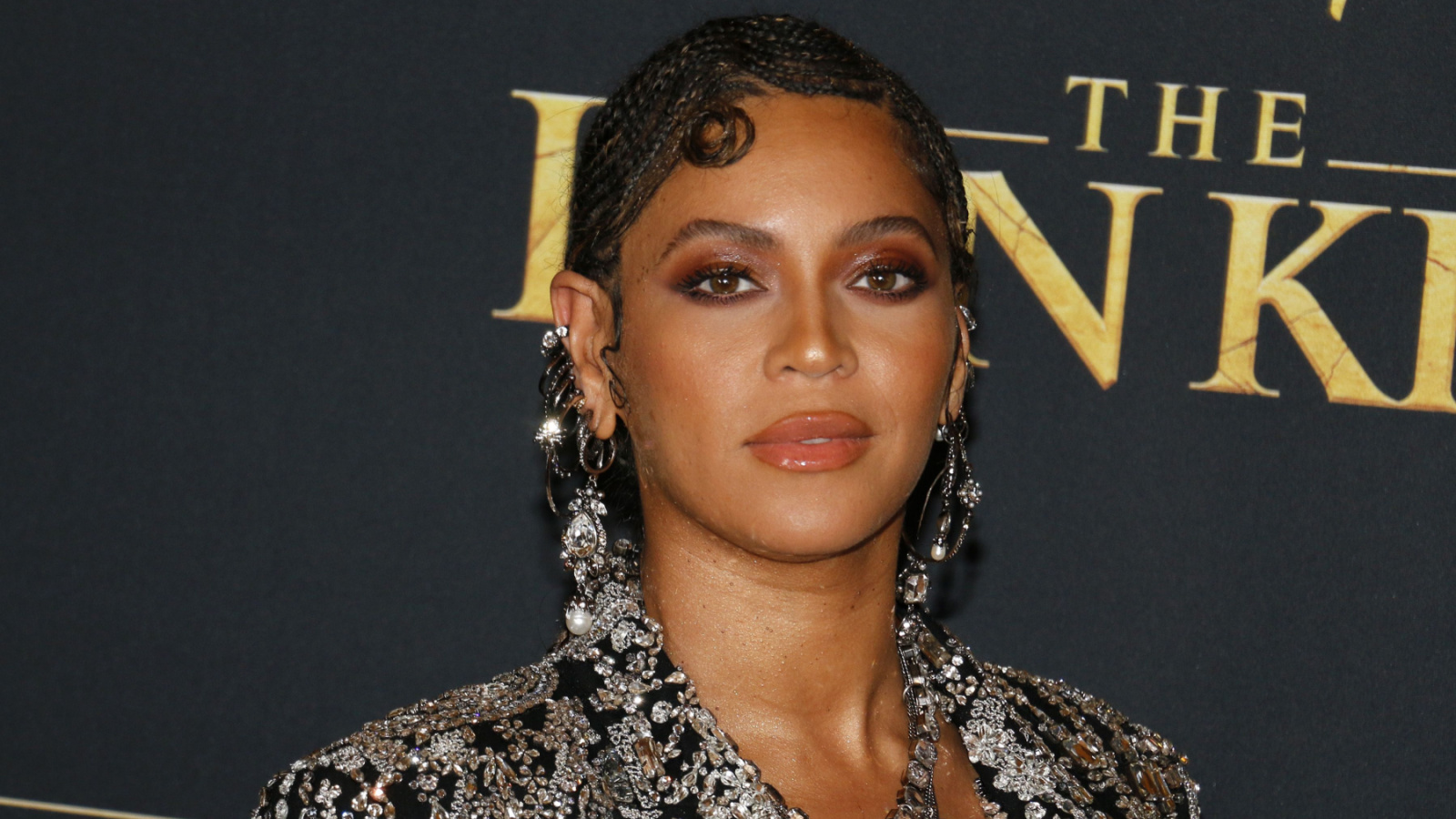 Undoubtedly a queen in her own right, Beyoncé Knowles-Carter has reigned over the music industry for decades. Beyond her chart-topping hits, her business ventures, including fashion and streaming deals, have solidified her position as one of the highest-paid female artists. Beyoncé's powerhouse performances and influential social activism have garnered her both fame and fortune. Renaissance Tour is a phenomenon of its own, making waves wherever it's going.
Celine Dion ($480M in 2023)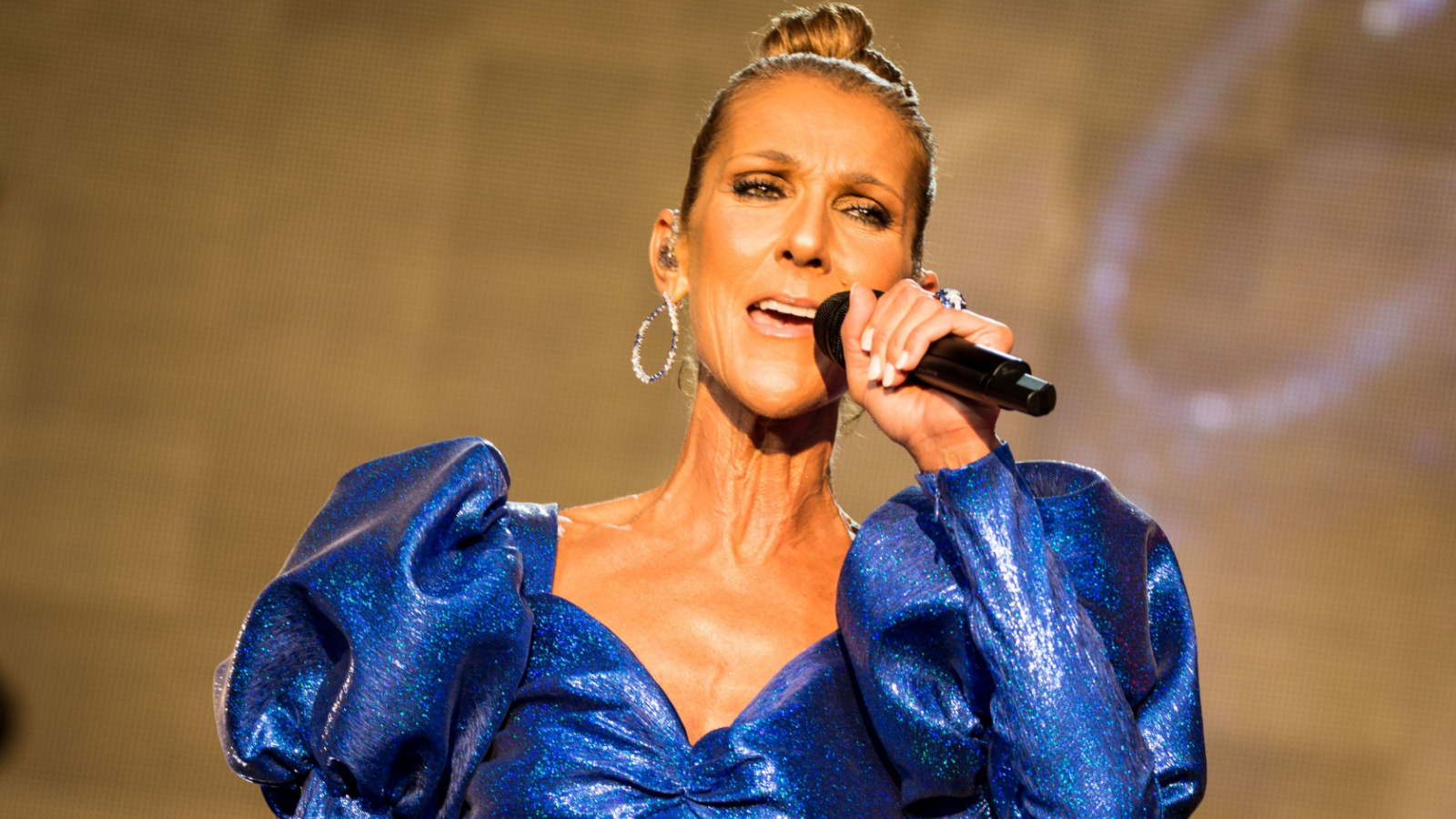 A vocal powerhouse, Celine Dion's emotive ballads have made her a household name. Her long-standing Las Vegas residency and international tours have contributed to her financial stability. Dion's timeless voice and enduring popularity have solidified her position in the highest-paid female artist list.
Dolly Parton ($440M in 2023)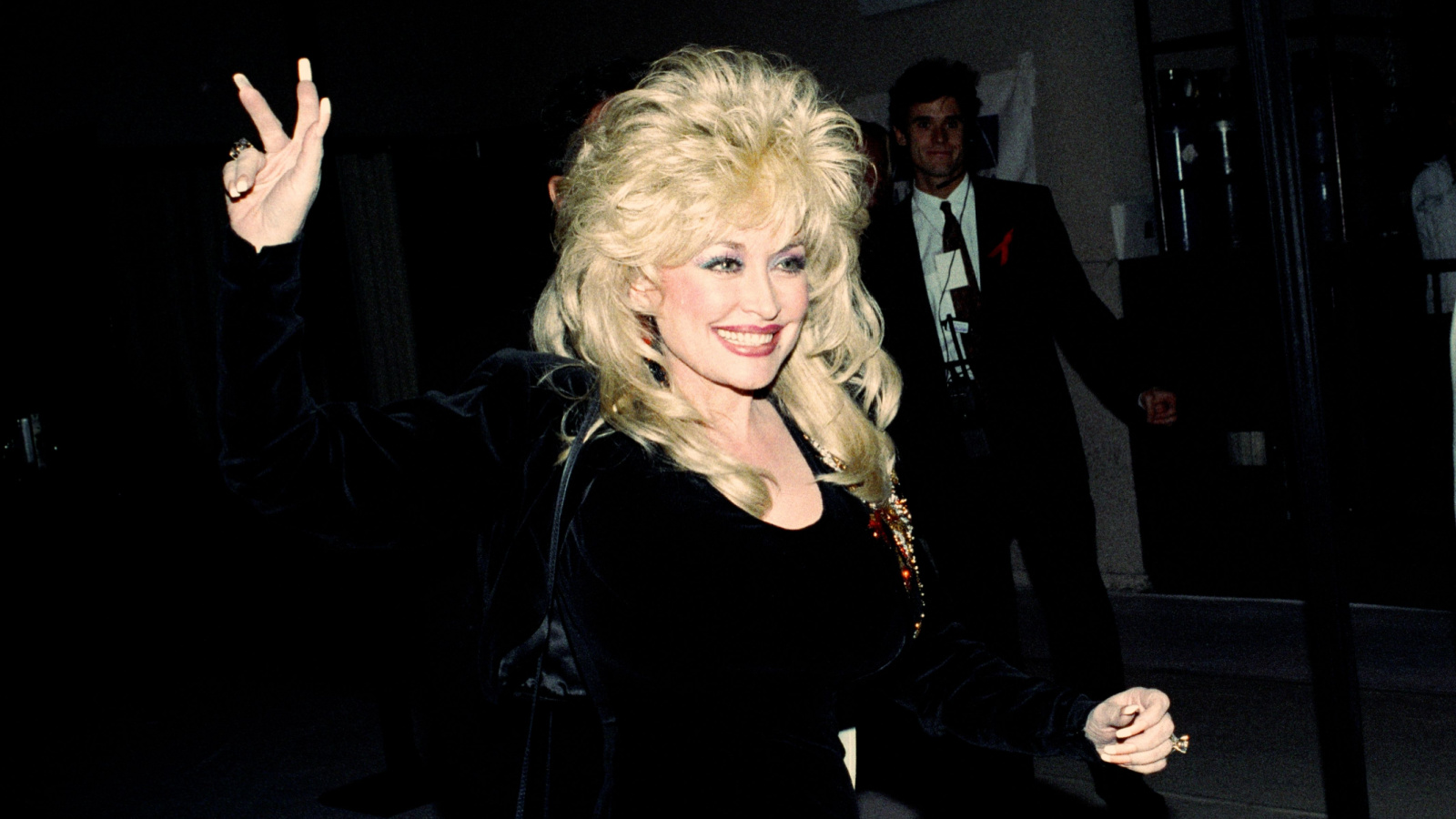 A true legend, Dolly Parton's enduring appeal spans generations. With an extensive catalog of hits, she's achieved iconic status in the country music realm. Parton's investments in her Dollywood theme park and philanthropic efforts contribute to her financial success while maintaining a genuine connection with her fans.
Barbra Streisand ($430M in 2023)
Barbra Streisand, a celebrated icon in music and film, has amassed a significant net worth over her illustrious career. Renowned for her versatile talent, from singing to directing, her influence spans generations. With a net worth of around $430 million, Streisand's artistic brilliance is matched by her financial success, cementing her status as an entertainment legend.
Jennifer Lopez (around $400M in 2023)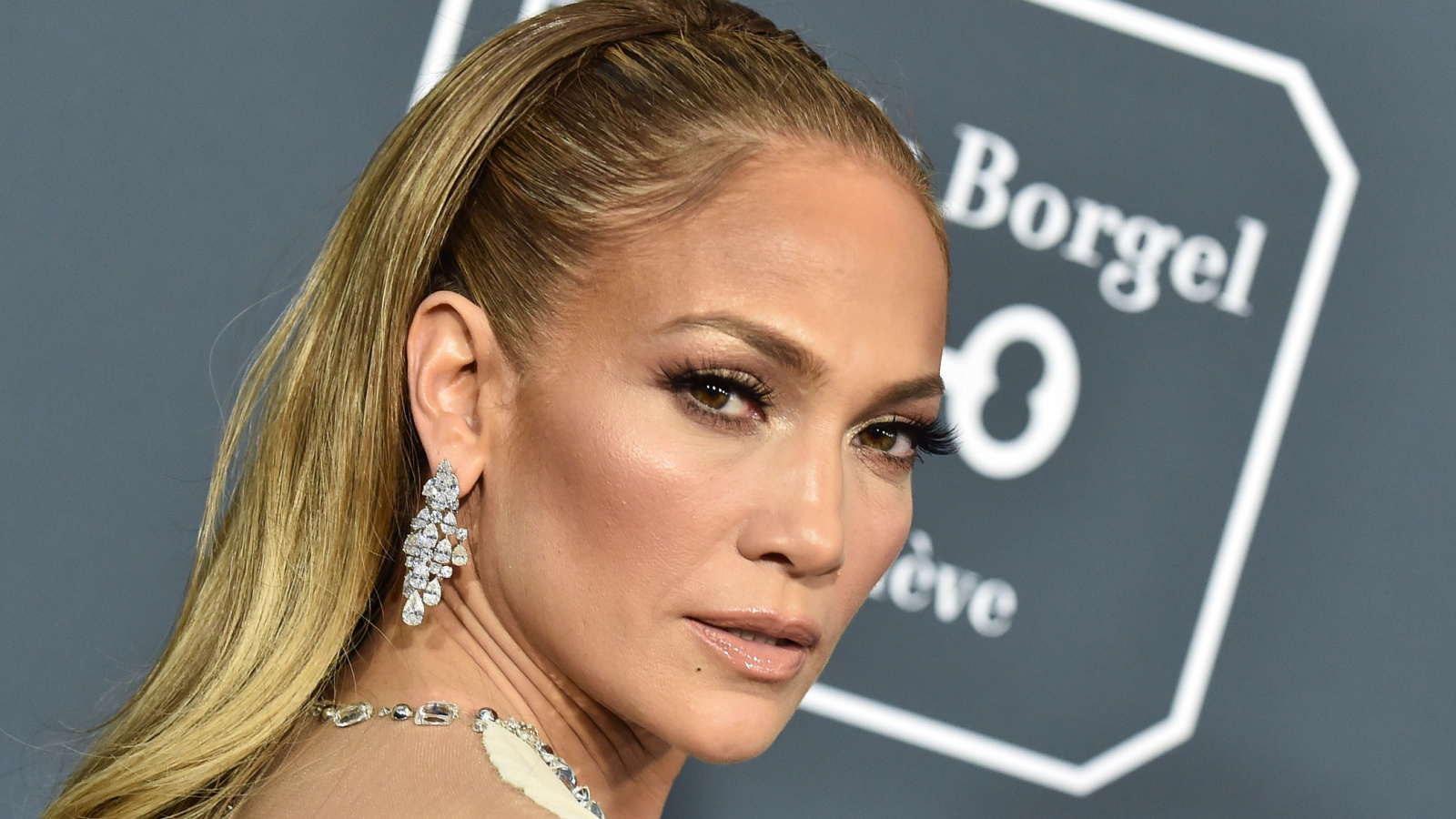 Jennifer Lopez's remarkable versatility as a singer, dancer, actress, and entrepreneur has propelled her to substantial wealth. Her Las Vegas residencies and judging roles on reality shows have added to her income. J.Lo's ability to maintain her presence in multiple entertainment spheres makes her a standout earner.
Lady Gaga (around $300M in 2023)
Unconventional and boundary-pushing, Lady Gaga is celebrated for her unique artistry and theatrical performances. With successful albums, awards, and acting roles, she's achieved widespread recognition. Gaga's ability to constantly reinvent herself while staying true to her core identity keeps audiences intrigued and invested.
Katy Perry (around $300M in 2023)
Katy Perry's extravagant stage performances and infectious pop anthems have earned her a massive following. The American Idol judge's diversified ventures, including fragrance lines and endorsement deals, have bolstered her earnings. Perry's charismatic persona and catchy tunes continue to keep her in the spotlight.
How to Overcome Procrastination in 7 Simple Steps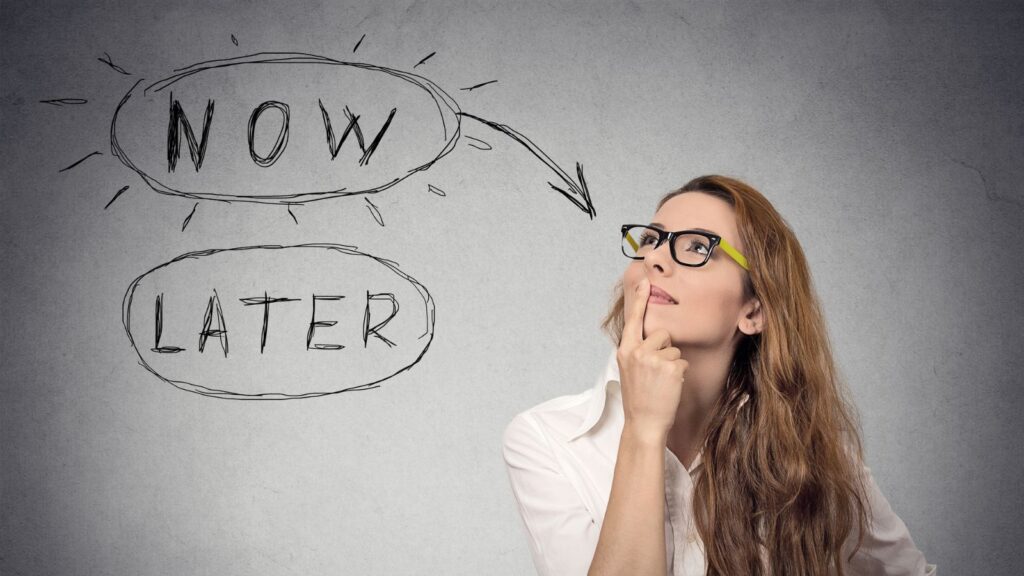 If you're a chronic procrastinator, this one is for you. Find out how to overcome procrastination once and for all!
15 Things Women Over 50 Don't Gaf About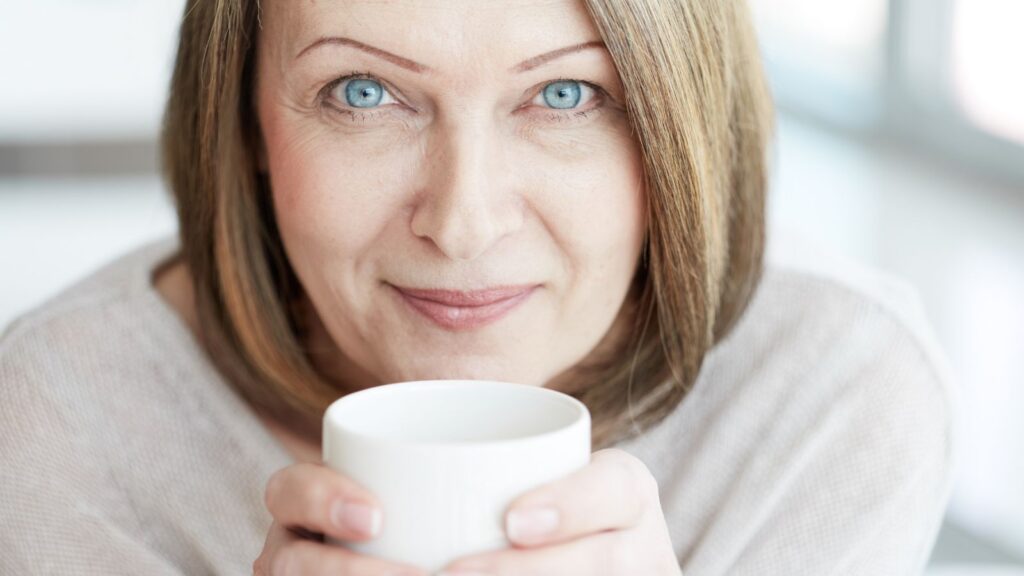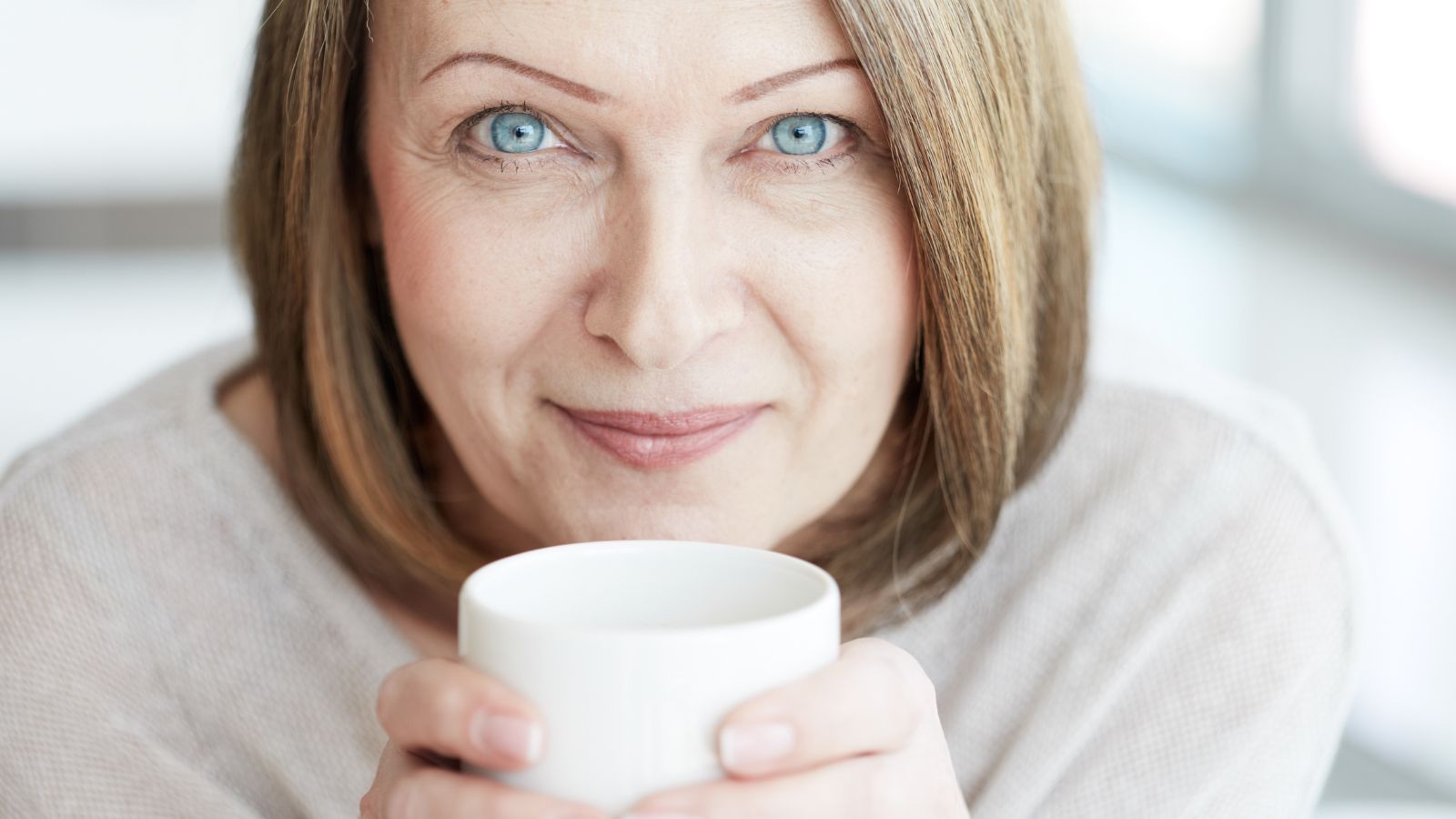 Women over 50 lost their filters and don't gaf about a lot of things. Here are 15 of them.
75 Words of Encouragement for Hard Times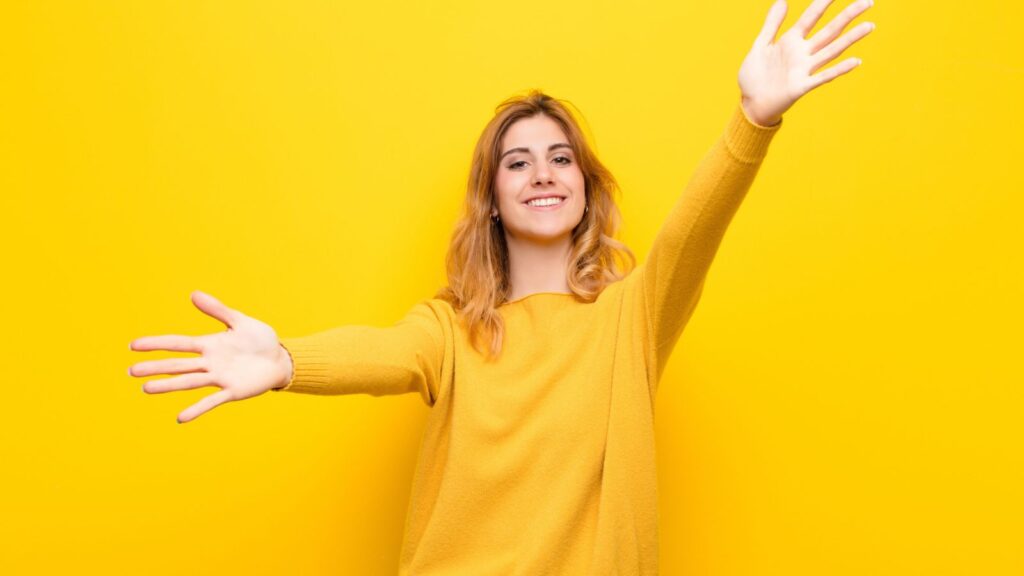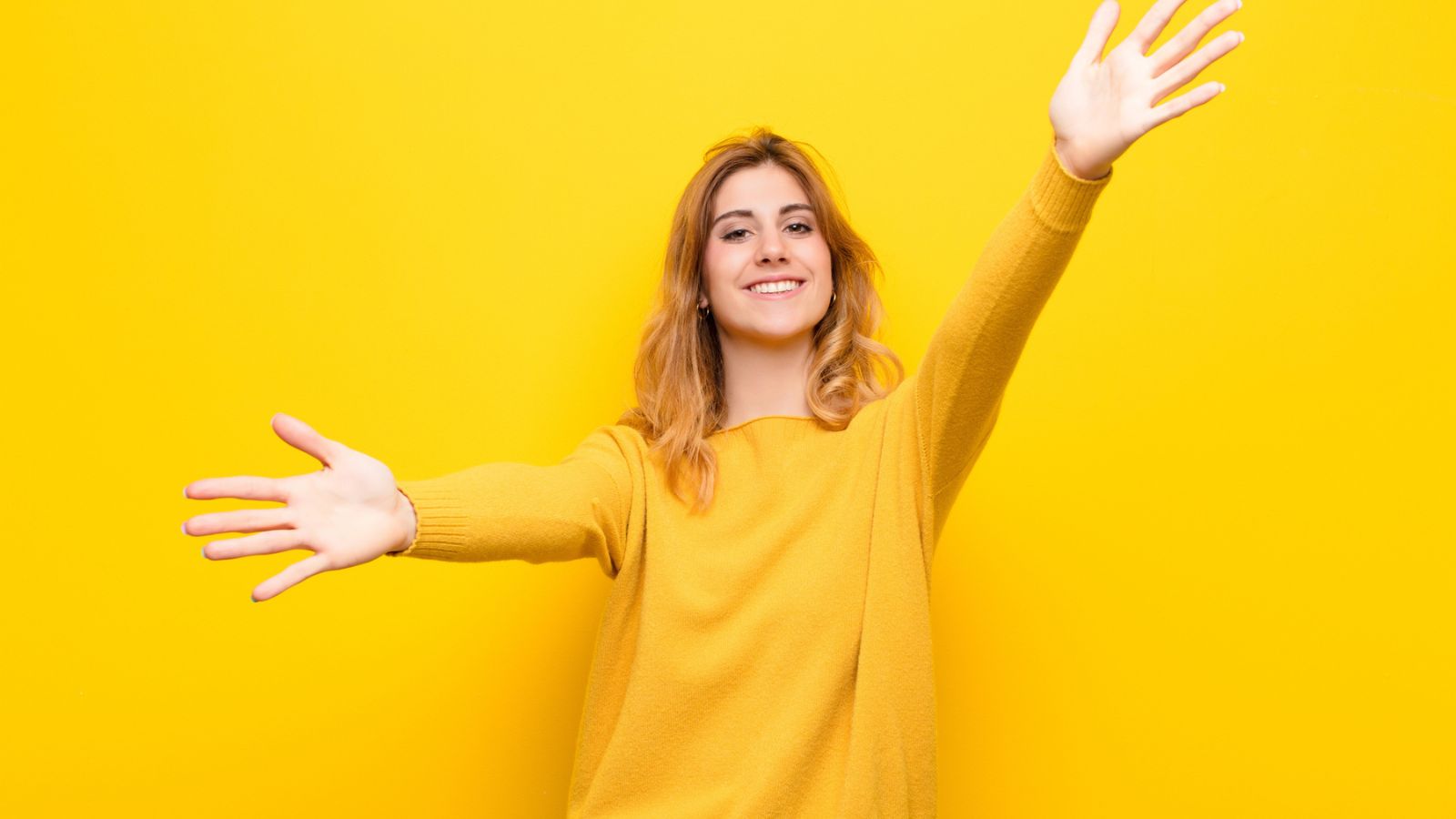 If you're going through a tough time right now, these 75 encouraging words/quotes will give you hope for a brighter tomorrow.
80 Things I Love About Myself-A Self Love Checklist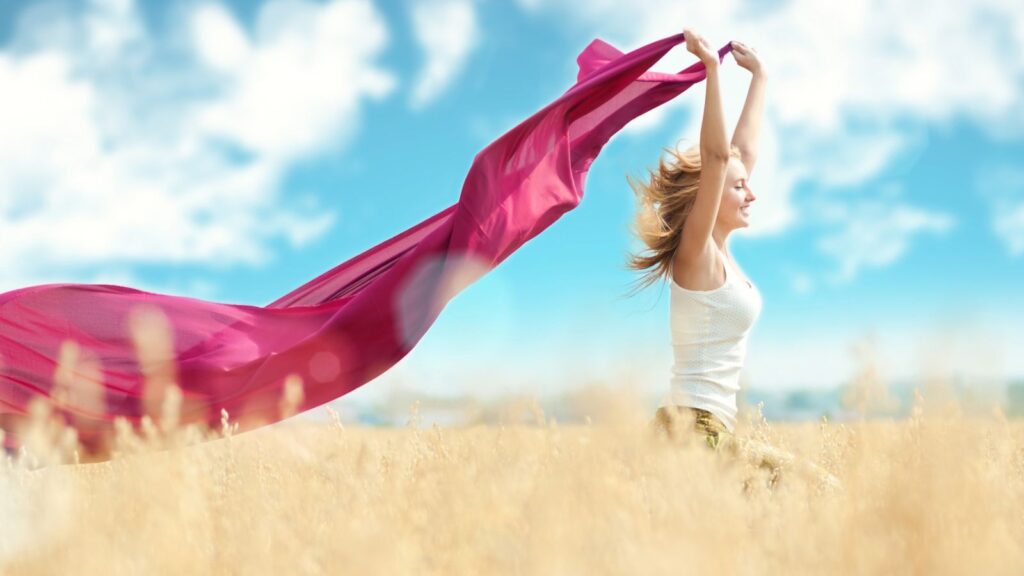 A self-love checklist for every woman. Here are 80 things I love about myself. Get your pen and paper out and write your list.