Why Do Women Stay in Abusive Relations? 8 Reasons No One Really Understands
"Just leave!"
but if it were that easy, all abused women would do that. But it's not. It's hard to comprehend the complexity of making the decision to stay or leave. Stick around to the end to find out how you can help a woman who you know is in an abusive relationship. Here are 8 reasons why most women stay in abusive relationships.
Love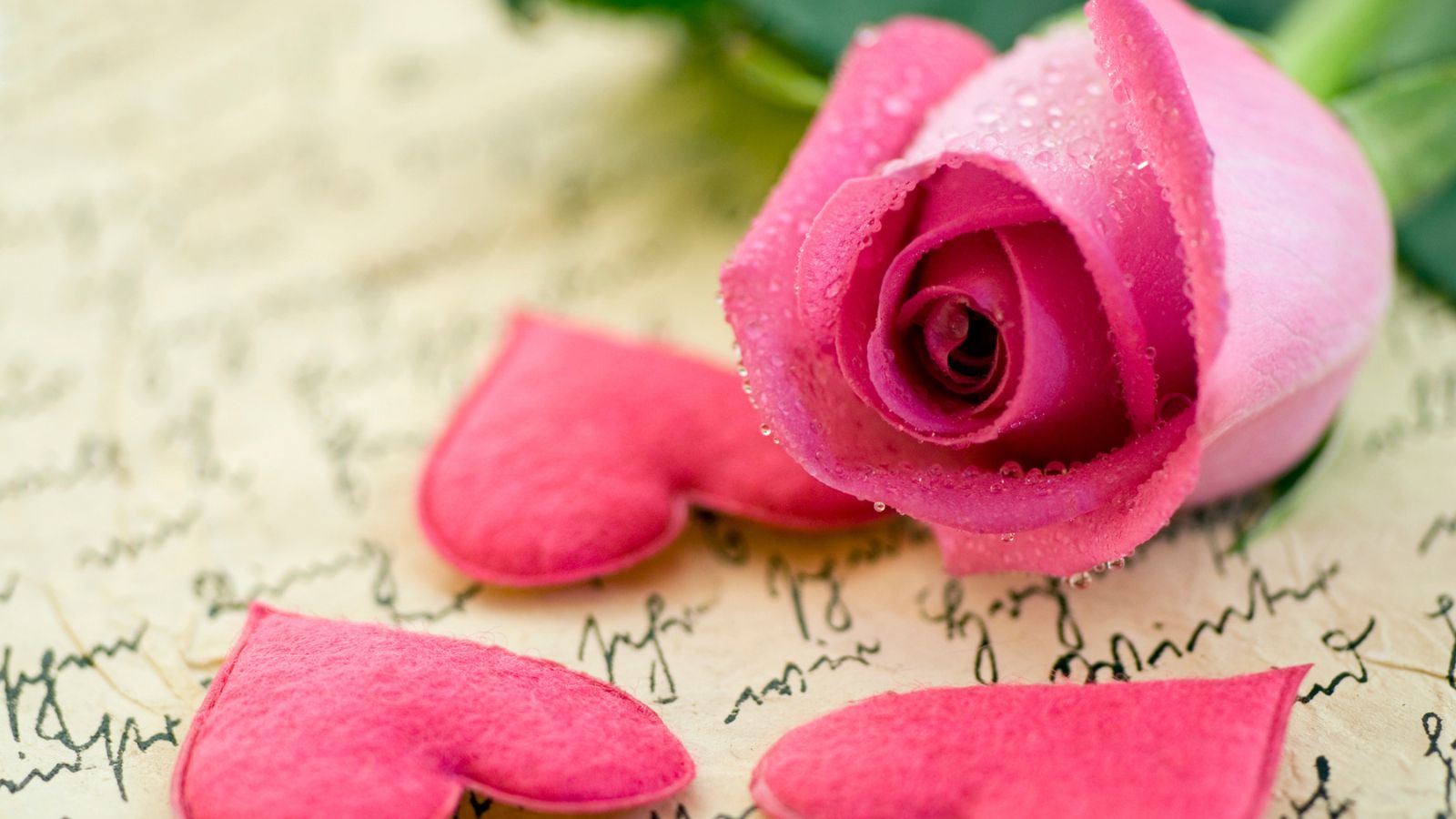 Despite the abuse, women love their partners. She will hold onto the memories of how wonderful the relationship was in the beginning and hold out hope that one day it can return to that. It's important to remember, also, that abusive partners are not abusive all the time. As a result, women may still experience feelings of love and affection for their partners.
Fear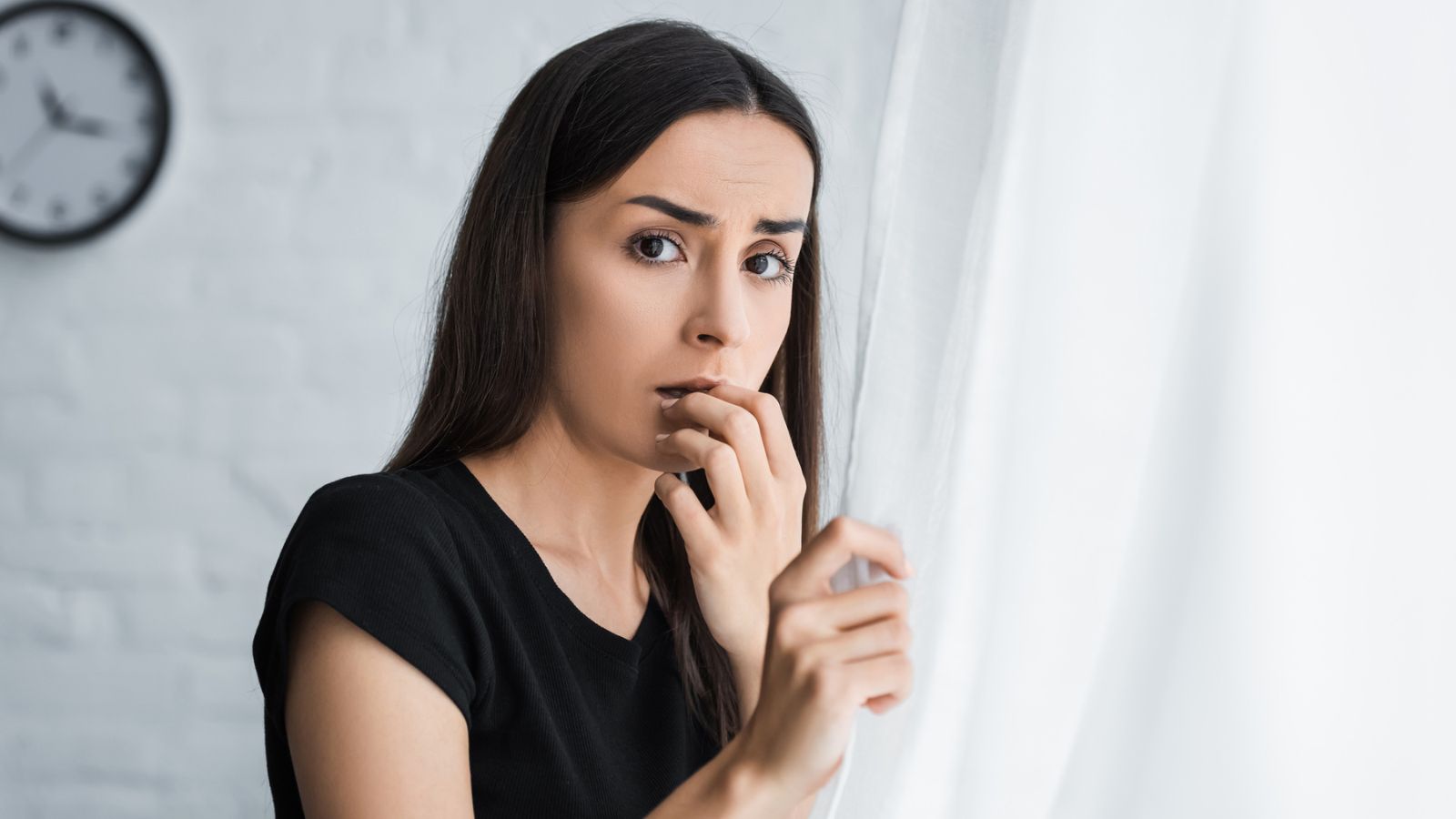 We're scared of him, we're scared of the world outside our home, we're scared of what will happen to us in the future, we're scared of a lot of things. Fear is very crippling and will leave you stuck somewhere you shouldn't be. We don't have enough confidence in ourselves to leave and make it on our own. Many women also fear for their safety and the safety of their children. They are too terrified to leave.
Hope
Women may stay in abusive relationships because they hope that their partner will change. They may believe that things will get better if they persevere, even though the abuse continues to happen. We've been with him so long we can't imagine our life without him, so we hold on to the hope that he will get better. People change. Surely, he will too. We've convinced ourselves that one day he will recognize his hurtful behavior, apologize, and improve himself.
Nowhere to Go
Many women have nowhere to go. They don't have family or friends close by they can run to for help. It's also important to understand that some women have been with their abusers for many years, which makes it even more difficult to leave. They don't want to hurt or upset him. They may rely on their partner's money, which can make it hard for them to leave.
We Have Nothing
We have relied on him for everything. We don't have jobs, money, savings, belongings, anything. If we leave him, we will be broke, broken, and homeless. What are we supposed to do? How are we supposed to live? We have no answers—only fear. It's hard to leave when the future is so uncertain, especially when it comes to
starting over with nothing. 
Fear of Being Alone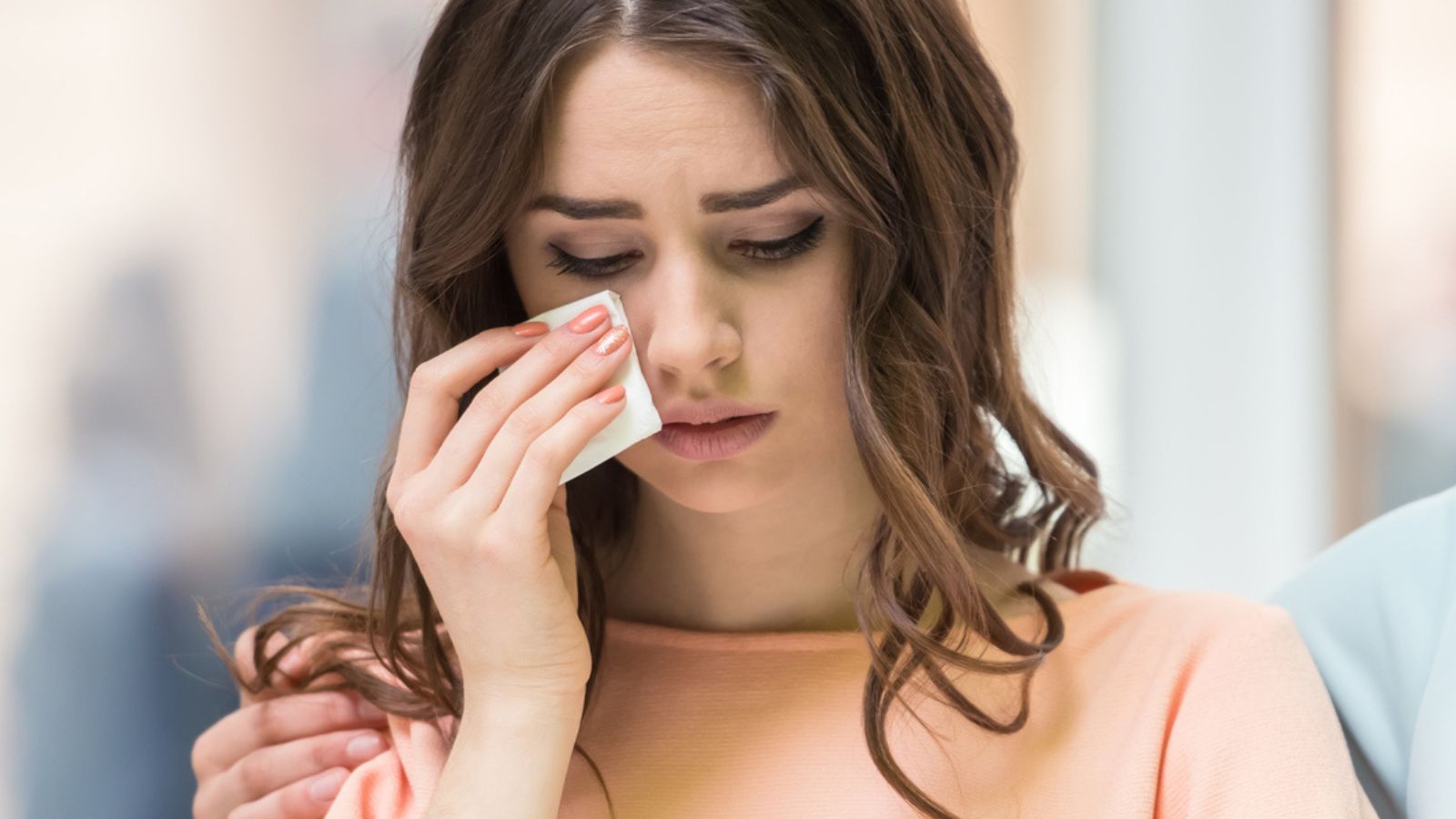 Sadly, for some women, being single and alone is terrifying. We don't have enough self-worth or self-confidence to feel we can survive on our own, so we cling to our partners, no matter how toxic they are. Women think that no matter how toxic their partner is, at least they aren't alone. This thinking leads to toxic co-dependency.
It's Not That Bad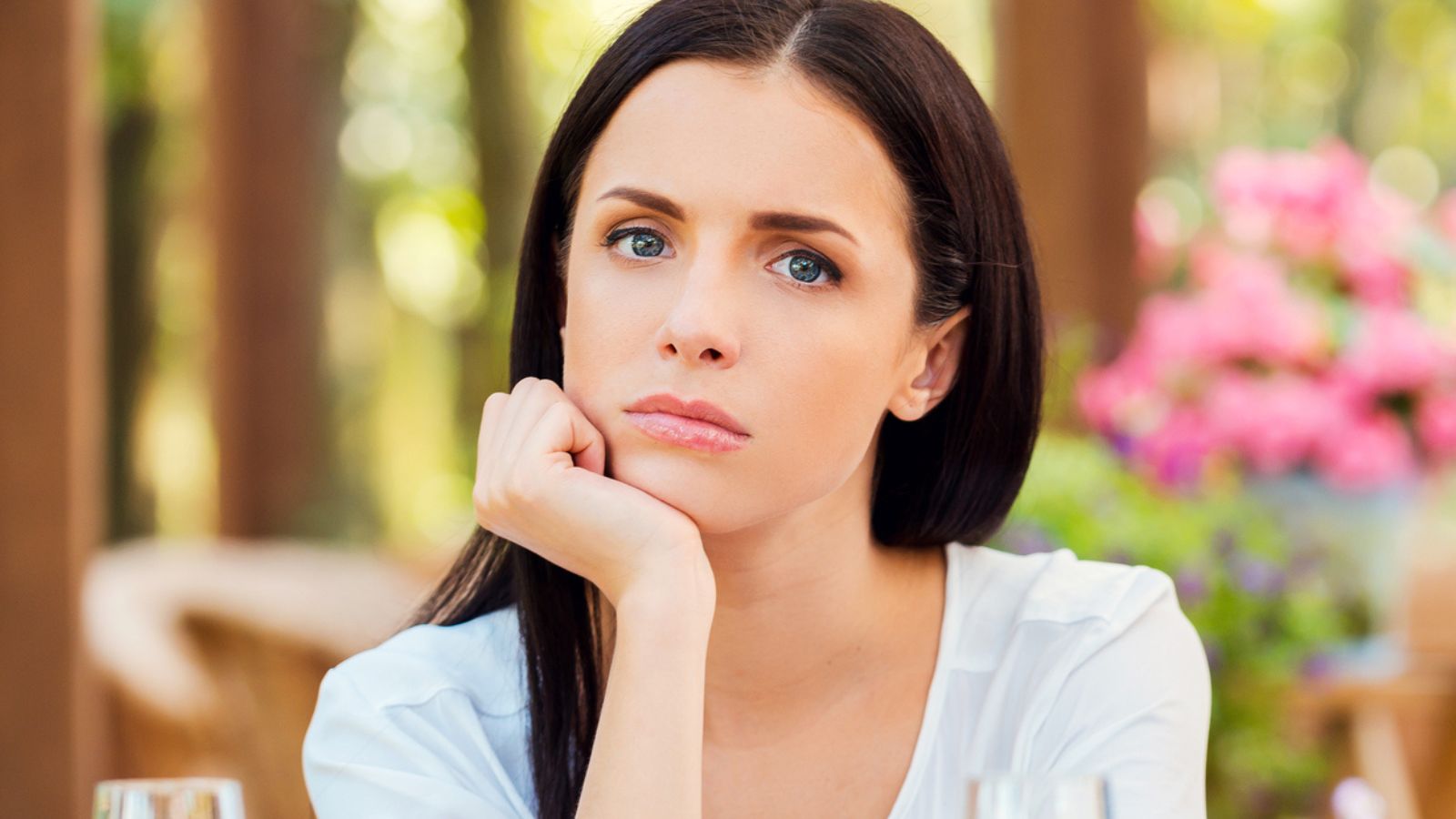 There are other women and people who have it way worse. The abused woman will convince herself that he's not that bad. She can handle it. Besides, he does have some good days. He's not bad all the time. At least he hasn't tried to kill me yet. This sort of survival thinking is damaging. We will put up with the abuse because we're better off than some.
Emotional Manipulation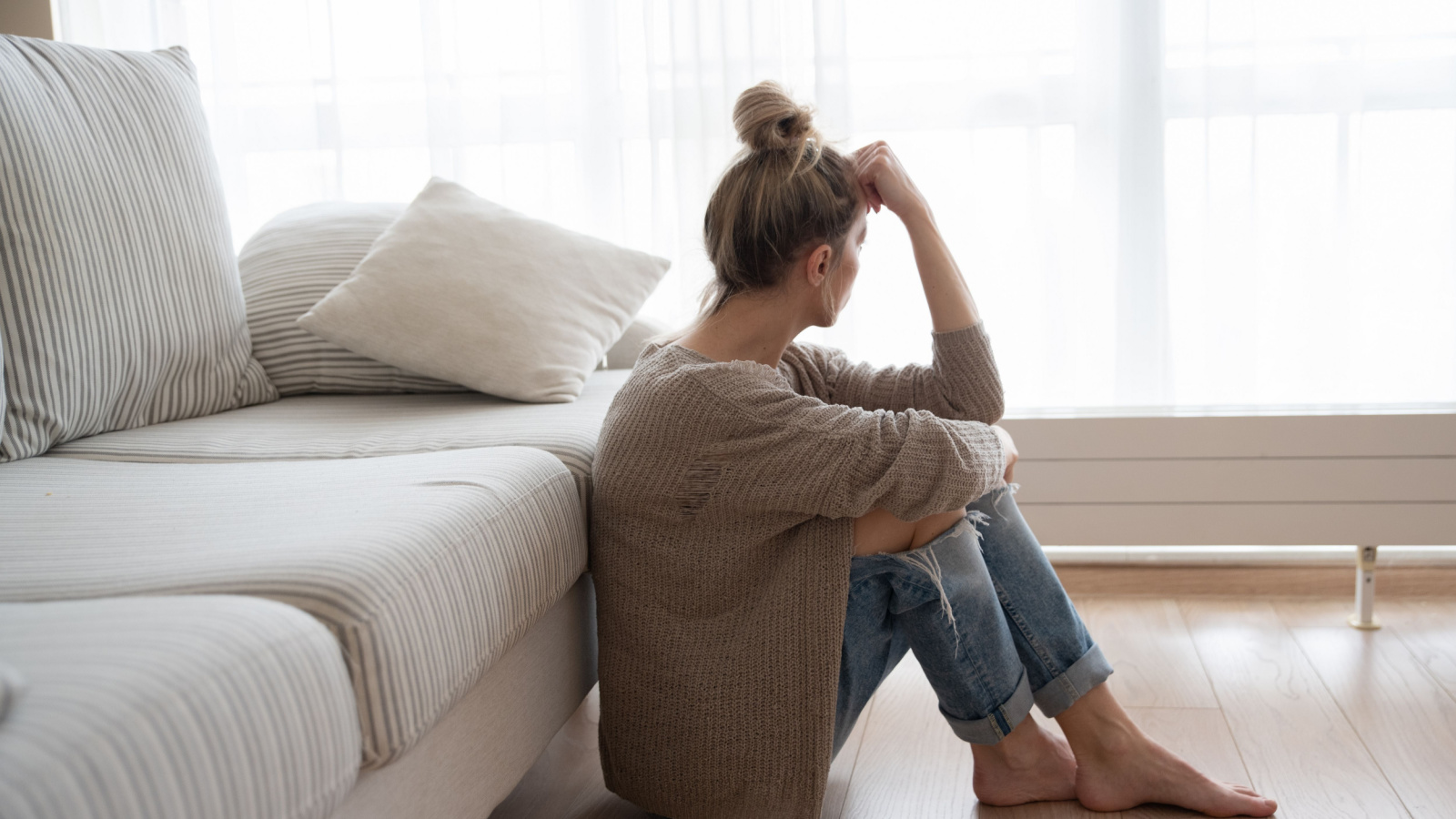 Most abusers will use emotional manipulation to make sure you don't leave them. Some will threaten suicide or make you believe that you can't live without them and that you are better off with them. Others will warn you that if you leave
such and such will happen. 
This is bullying and controlling behavior.
How You Can Help
There are many ways you can help. Reach out to her and let her know that you are there for her to help in any way you can. She needs to know there's a safe place for her when she finally leaves. You can give her some emergency numbers to call in case she feels her life is in danger. Let her know about women's shelters in the area (most women don't know where they are or that they even exist). Abuse is everyone's business.
Feeling Worthless? Start Doing These 10 Things Today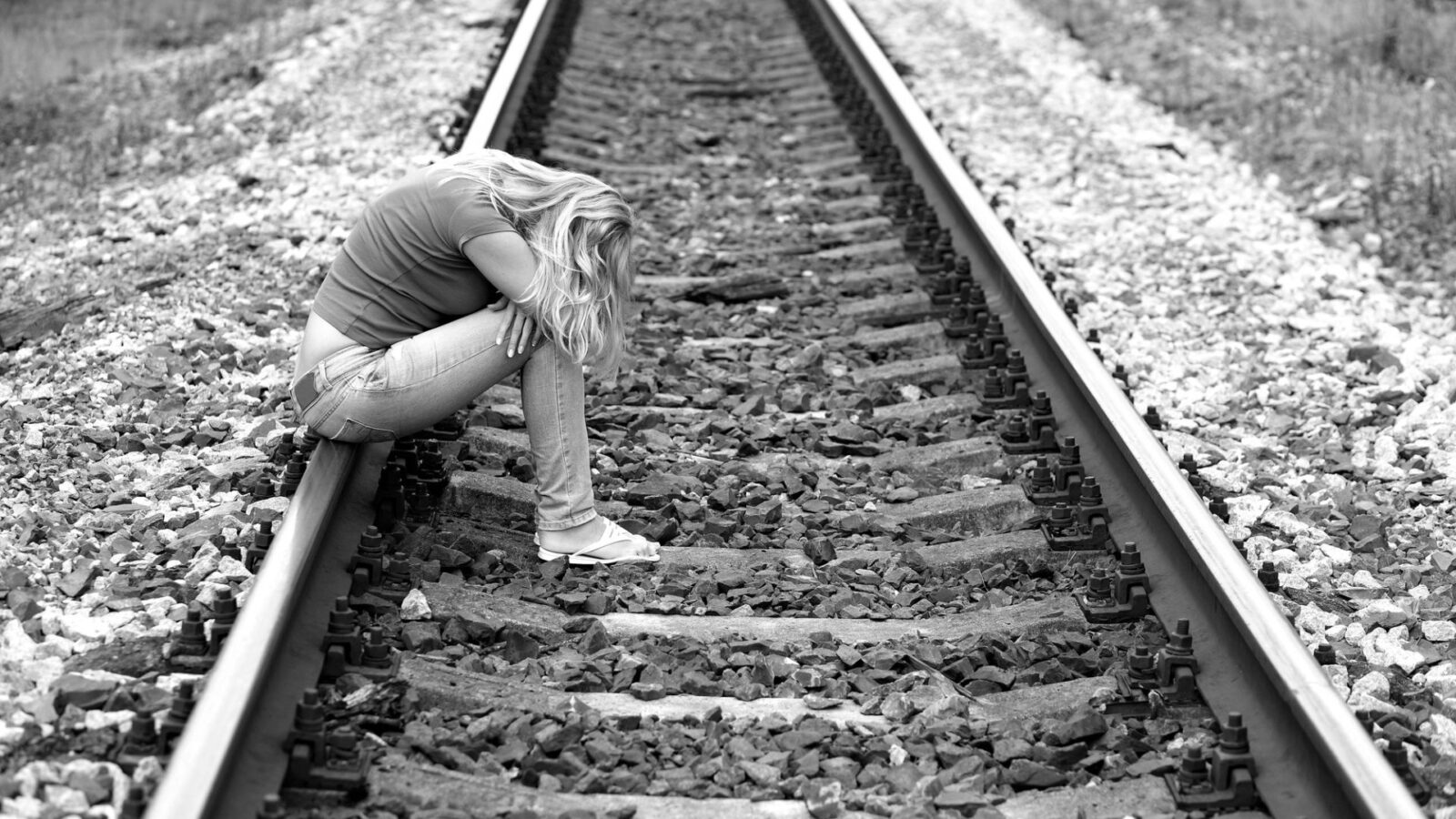 Why do women stay in abusive relationships? Most people say,