Why Men Are More Likely to Cheat: 18 Surprising Findings
Infidelity has been a taboo topic for centuries, but the reality is that it happens in relationships more often than we would like to admit. While both men and women are capable of being unfaithful, studies have shown that men are more likely to cheat. So what leads them down this path? In this article, we will take a lot at 15 surprising findings on why men are more likely to cheat. From biological factors to societal pressures, we'll explore the complex reasons behind this behavior and shed light on an often misunderstood topic.
Biological Factors
It may come as a surprise, but there are several biological factors that can play a role in infidelity for men. For starters, men have higher levels of testosterone which has been linked to a higher sex drive. This can make them more susceptible to temptations and less likely to resist them.
Another factor is the release of dopamine in the brain when engaging in risky behaviors, such as cheating. Men's brains are wired to seek out this rush of pleasure, making it harder for them to stay faithful in monogamous relationships.
Societal Pressures
In our society, men are often praised for their sexual conquests and seen as "players" if they have multiple partners. This societal pressure can make it seem acceptable or even desirable for men to cheat. In contrast, women are often shamed for being sexually active, leading to a double standard when it comes to cheating.
Gender roles also play a role in infidelity. Men are often expected to be the breadwinners and have a higher status in relationships, leading them to feel entitled to more sexual partners.
Fear of Intimacy
Some men may cheat as a way to avoid true intimacy and vulnerability in their relationships. By seeking out physical connections with others, they can avoid emotional intimacy with their partner. This fear of vulnerability can stem from childhood experiences, past traumas, or societal expectations of masculinity.
Emotional Dissatisfaction
While women are more likely to cheat due to emotional dissatisfaction, men may also seek out other partners for this reason. If they feel that their needs are not being met emotionally in their relationship, they may turn to someone else for comfort and validation.
Additionally, if a man cannot fully express his emotions in a relationship, he may seek out someone else who can provide that emotional connection. This can lead to infidelity as a way to fulfill unmet emotional needs.
Lack of Communication
Communication is key in any relationship, and when it is lacking, it can lead to issues such as infidelity. Men are often socialized to be less expressive and open about their feelings, leading to a lack of communication in relationships. This can create misunderstandings, resentment, and, ultimately, a desire for emotional connection with someone else.
Sexual Dissatisfaction
Just as with emotional dissatisfaction, sexual dissatisfaction can also lead men to cheat. If they feel that their sexual needs are not being fulfilled in their relationship, they may turn to others for sexual gratification. This can be due to differences in libido, lack of communication about sexual preferences, or a lack of variety in the bedroom.
The Thrill of the Chase
Some men may cheat simply for the excitement and thrill of pursuing someone new. This behavior can stem from a desire for novelty and a fear of monotony in their current relationship. The chase and conquest of a new partner can provide a temporary escape from the routine of their daily lives.
Lack of Commitment
Not all men are looking for a long-term, committed relationship. Some may enter into relationships without the intention of being monogamous or loyal. In these cases, infidelity may not be seen as a betrayal, but rather just another way to fulfill their needs and desires.
Low Self-Esteem
Men who struggle with low self-esteem may seek validation and affirmation from others outside of their relationship. This can manifest as cheating, as they turn to others for attention and praise that they feel is lacking in their current relationship.
Opportunity
Sometimes, the opportunity presents itself, and men give in to temptation. This can happen when traveling for work, going out with friends, or even through social media interactions. The ease of communication and access to potential partners through technology can also contribute to this issue.
Emotional Immaturity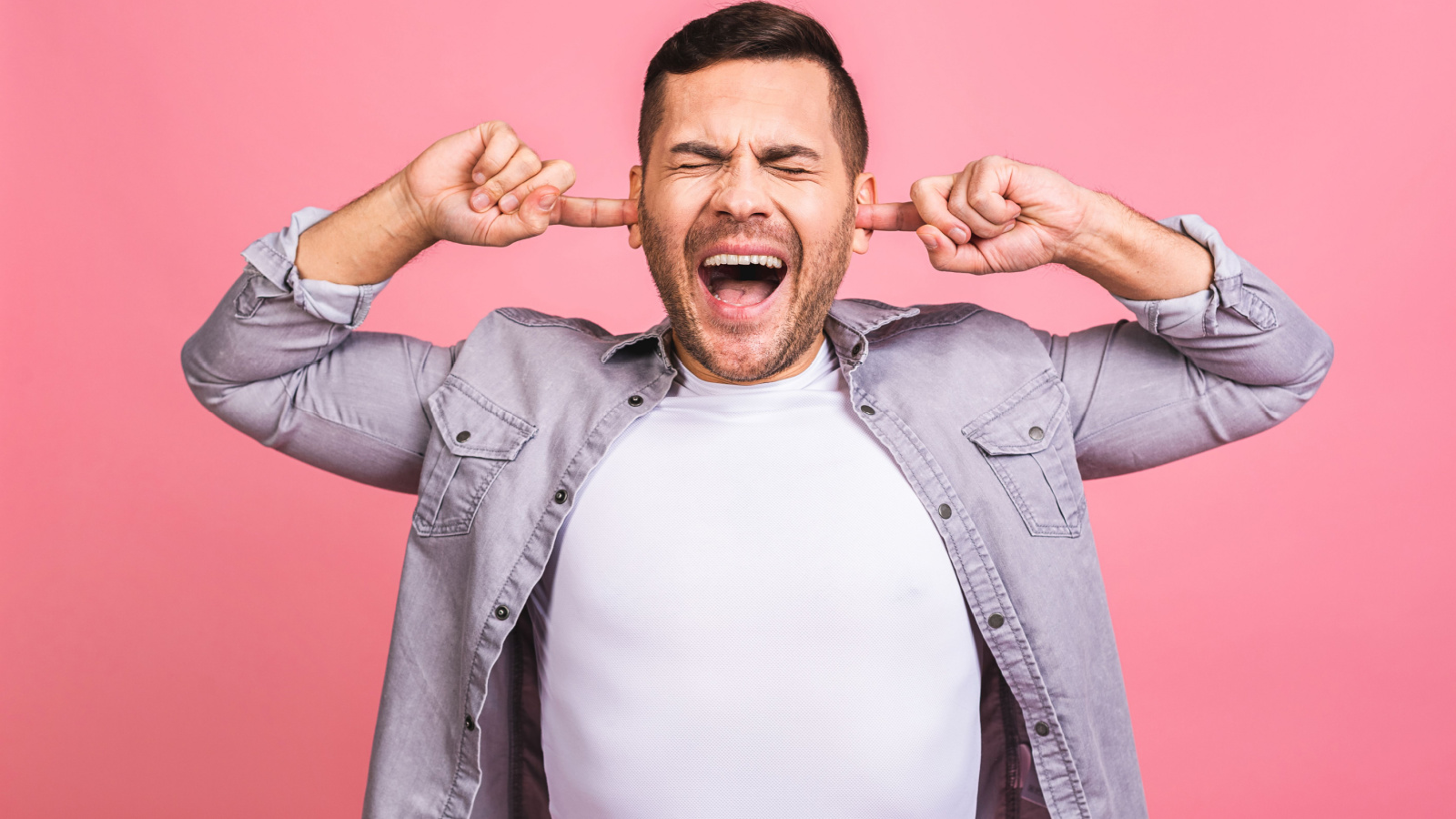 Some men may cheat because they are emotionally immature. They may lack the skills to effectively communicate and work through issues in their relationship, so instead they turn to infidelity as a way to cope with their emotions.
Personal Issues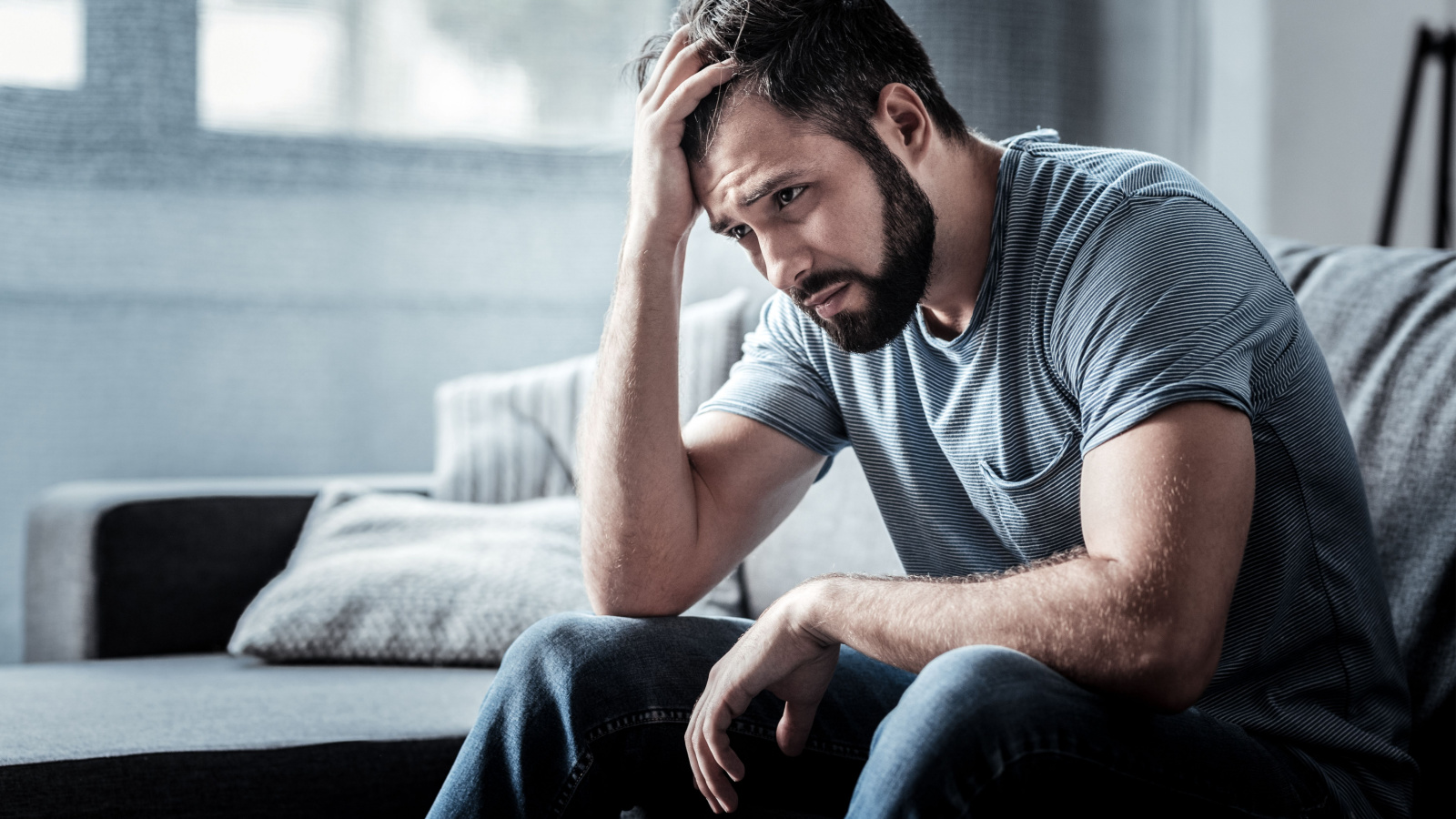 Personal issues such as unresolved trauma, addiction, or mental health problems can also lead to infidelity. These issues can cause someone to seek comfort and distraction in the arms of another person.
Lack of Consequences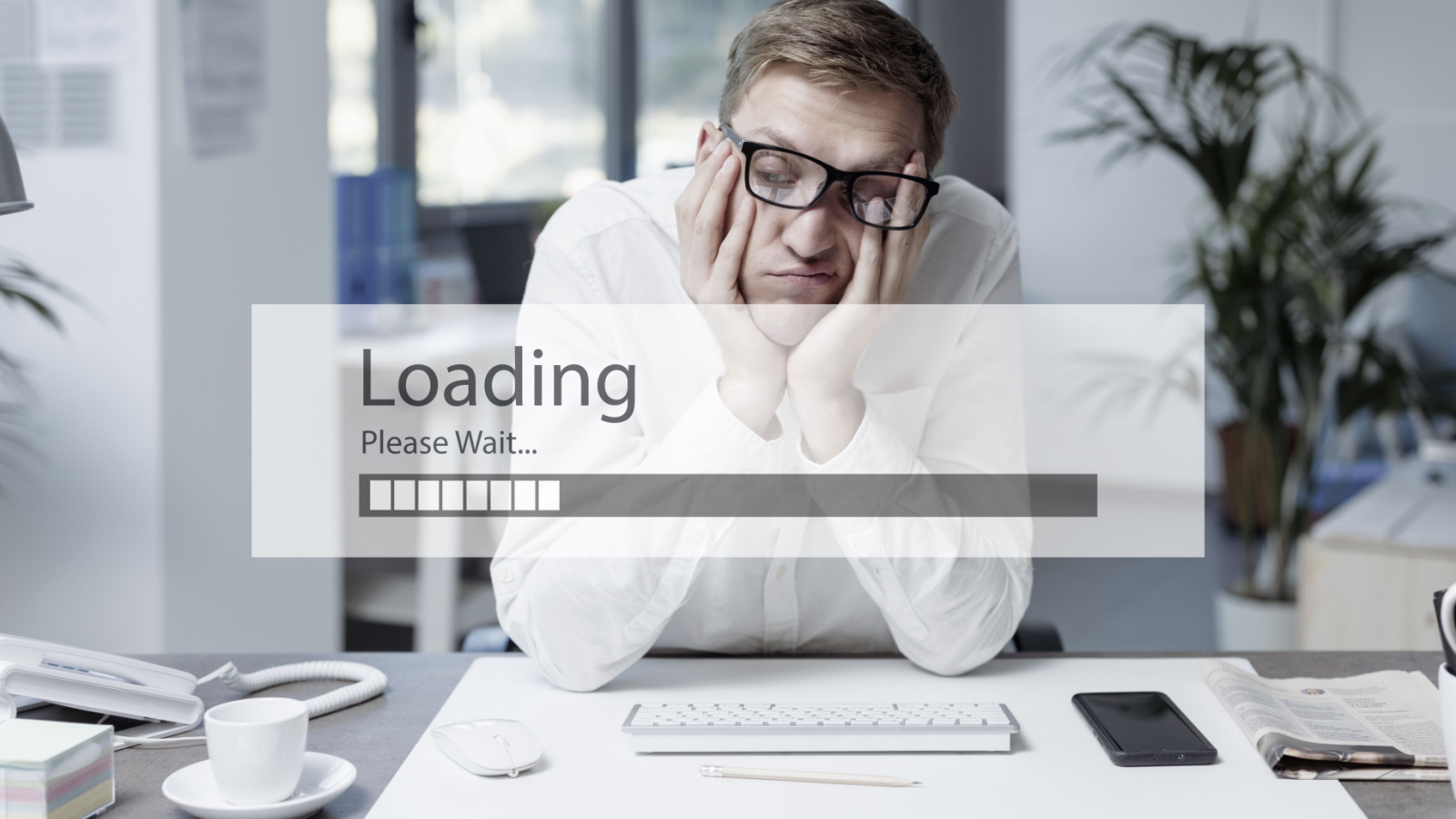 For some men, the fear of consequences is not enough to stop them from cheating. If they believe they won't get caught or that their partner will forgive them, they may continue their behavior without much thought.
Boredom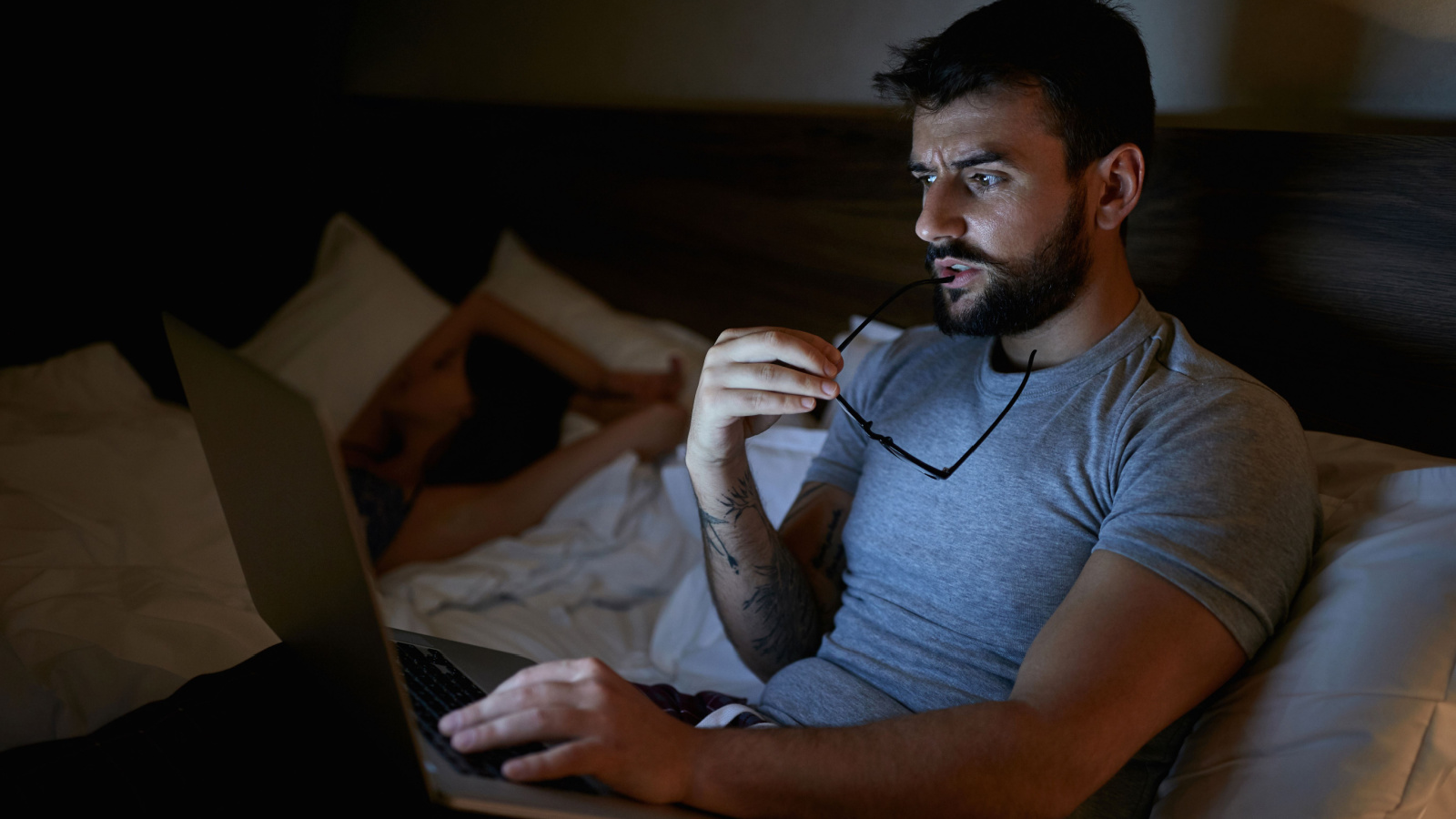 In long-term relationships, the initial excitement and passion can fade over time. This can lead to a feeling of boredom and monotony, causing some men to seek excitement and novelty through infidelity.
Emotional Avoidance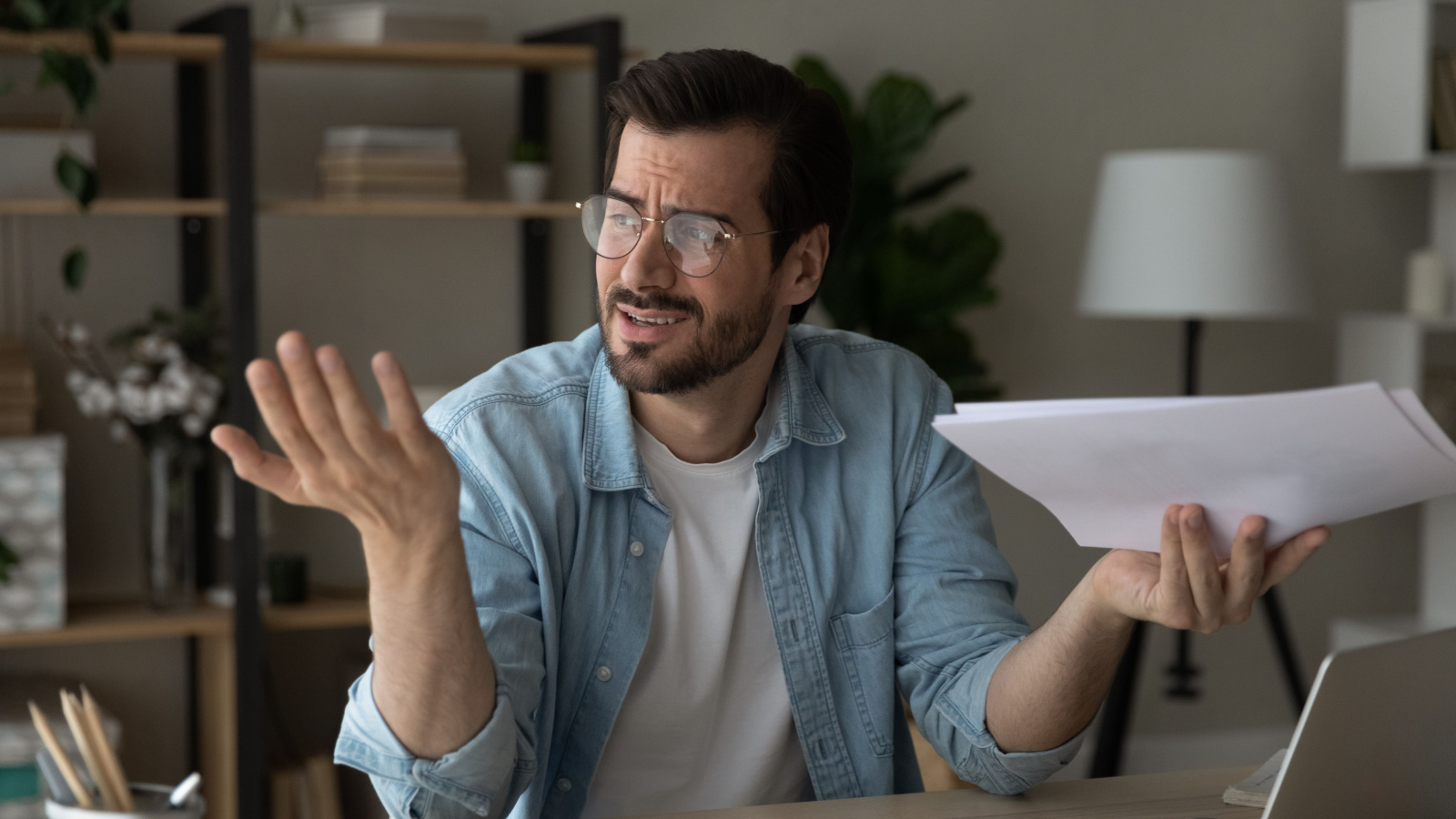 Men are often socialized to be less emotionally expressive and vulnerable than women. As a result, they may struggle with communicating their feelings and seeking emotional support from their partners. This can lead to emotional avoidance and a desire to seek emotional connection elsewhere through infidelity.
Relationship Dissatisfaction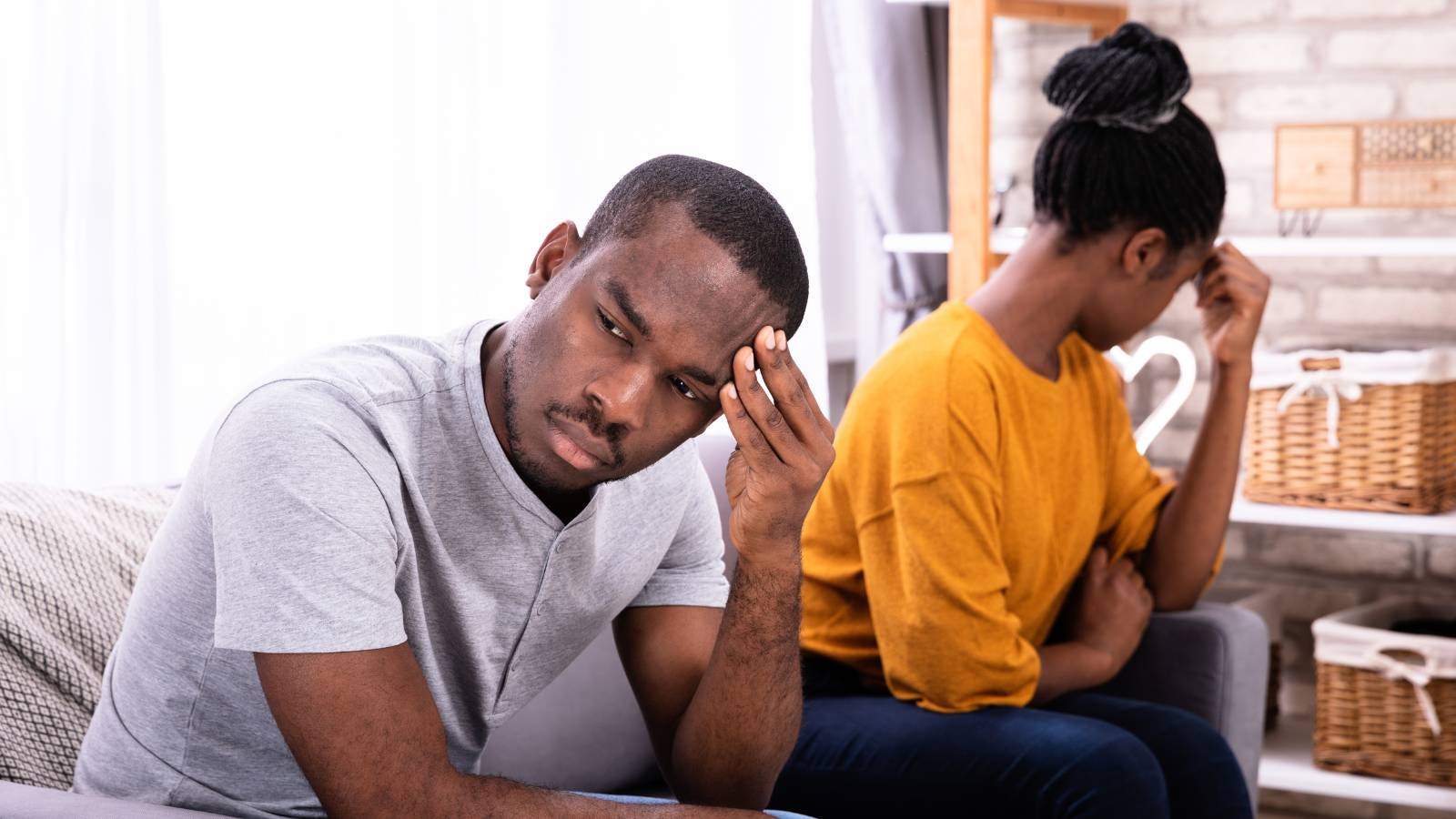 While this applies to both genders, studies have shown that certain factors can contribute specifically to male infidelity. These include feeling unappreciated, lack of sexual satisfaction, and emotional disconnection from their partner. Men may seek out affairs as a means of filling these gaps in their relationships.
Impulsivity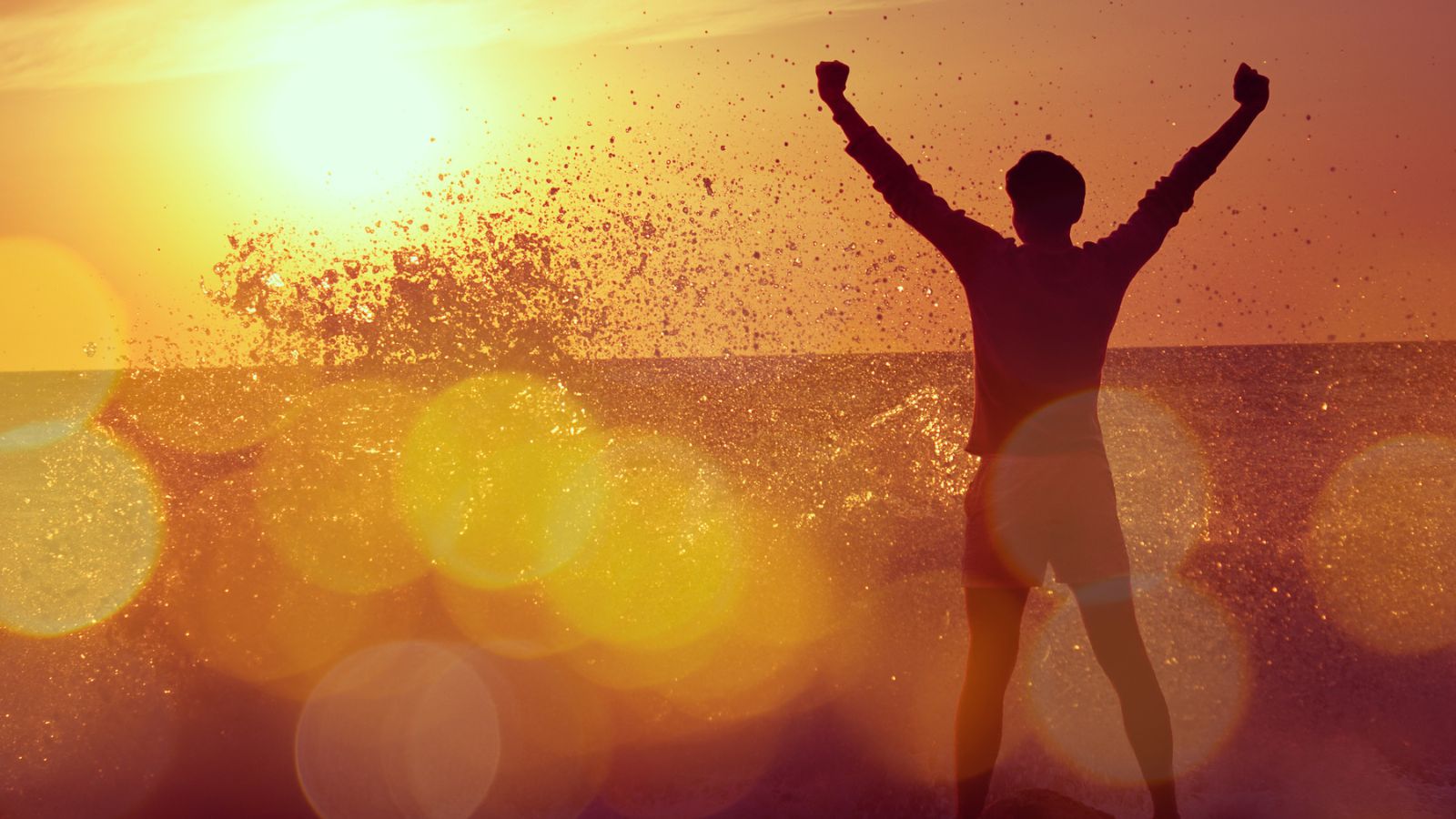 Research has also shown that men tend to be more impulsive than women when it comes to decision-making. This impulsivity can make them more likely to act on sexual desires without considering the consequences. This can lead to infidelity, especially if they are not satisfied with their current relationship.
Ego Boosting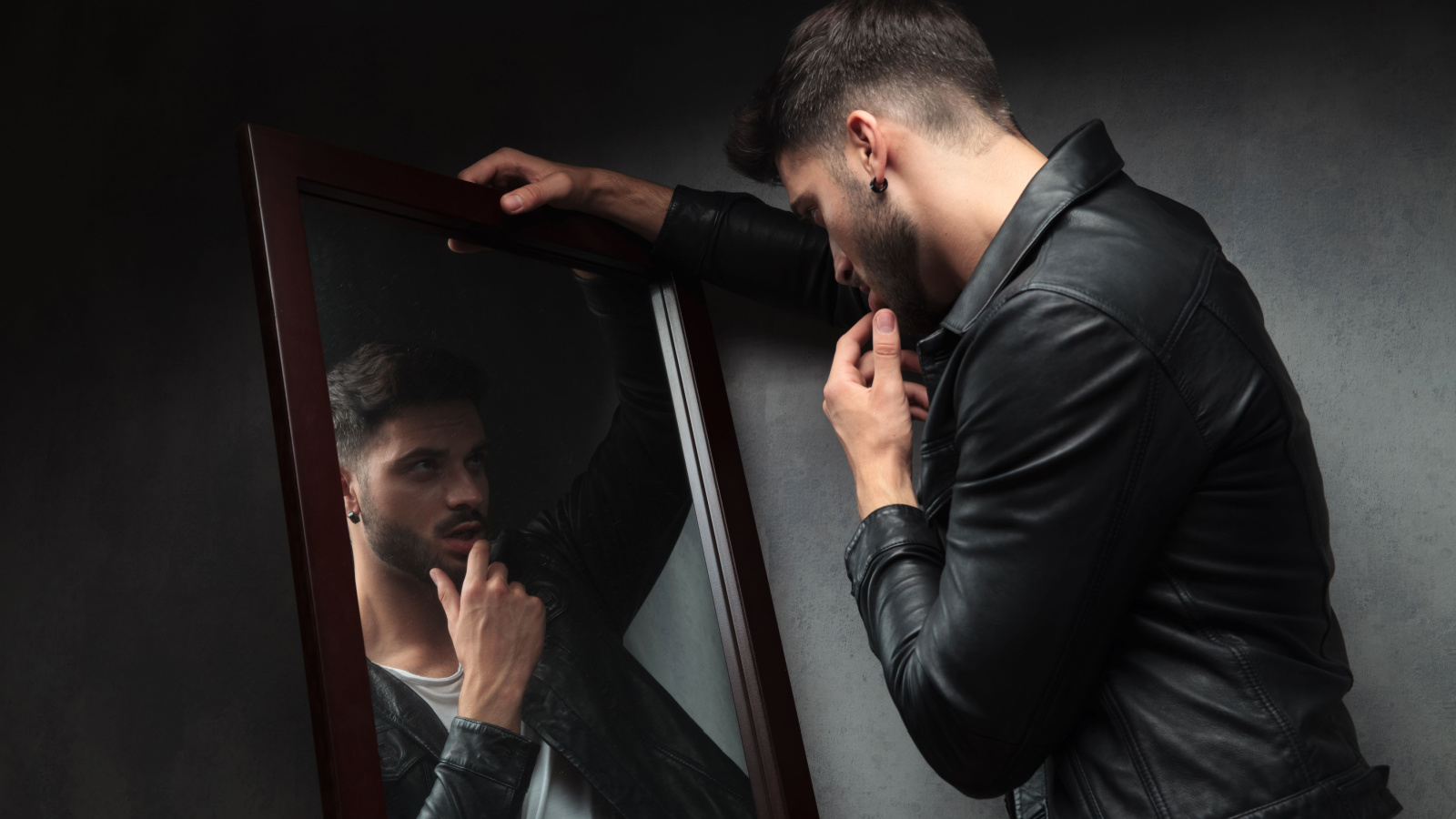 Men may also turn to affairs as a means of boosting their ego. This is especially true if they feel insecure or inadequate in their current relationship. Having someone new show interest in them and offer validation can be tempting, leading them to seek out extramarital affairs.
Conclusion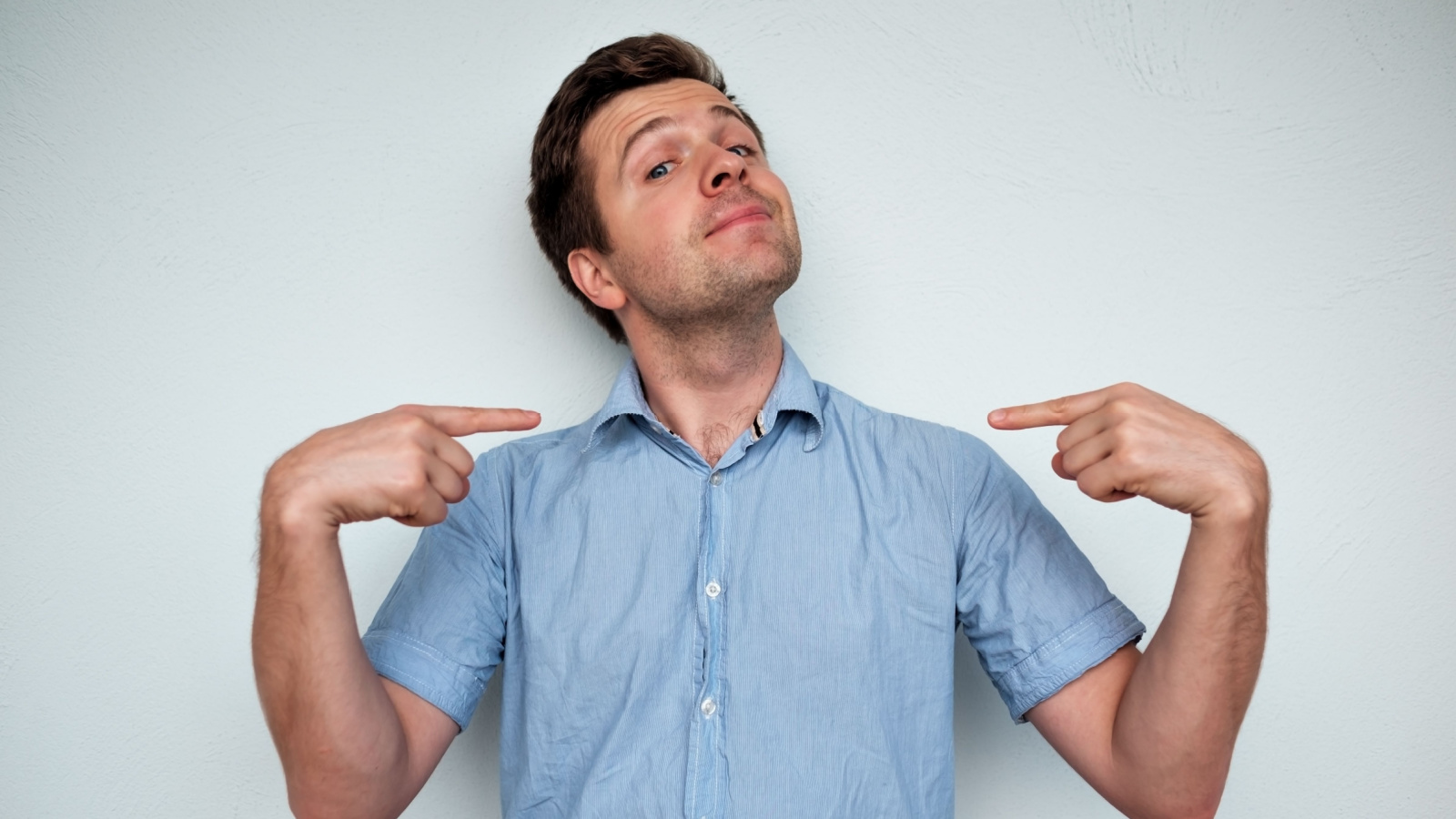 While there's no definitive answer as to why men are more likely to cheat, it's clear that a myriad of factors come into play. From social norms and increased opportunities to relationship dissatisfaction and impulsivity – all these elements contribute to this complex issue. 
It's crucial to remember, however, that not all men cheat, and these findings do not apply to everyone. Understanding these factors is not a means to excuse such behavior, but to shed light on the driving forces behind these actions. Ultimately, open communication, understanding, and trust are key to a healthy and faithful relationship.
7 Intriguing Reasons Why Younger Men Like Older Women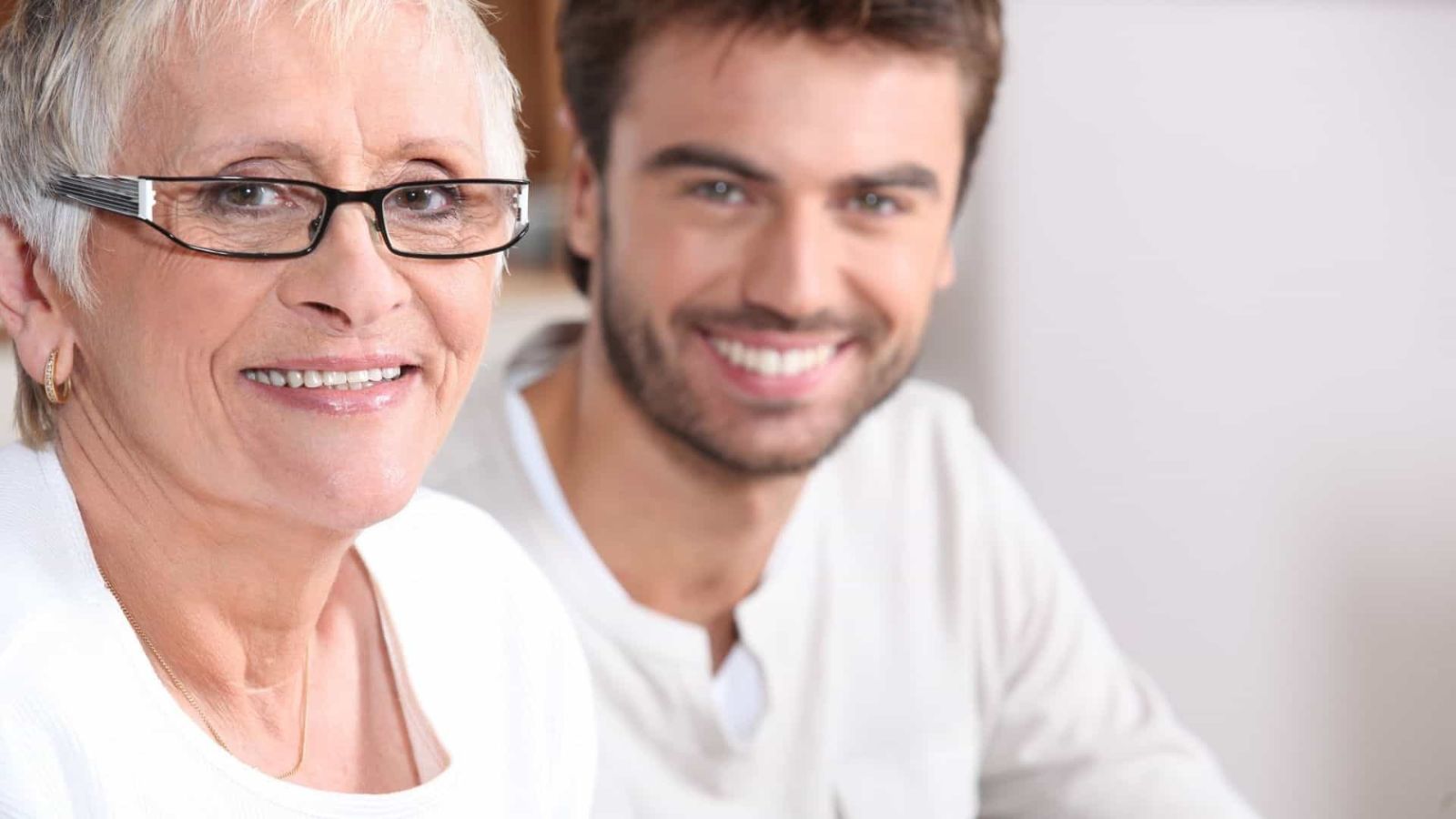 Do you ever wonder what it is that attracts younger men to older women or vice versa? Click the link to find out why.
How to Be a Badass Woman in 10 Steps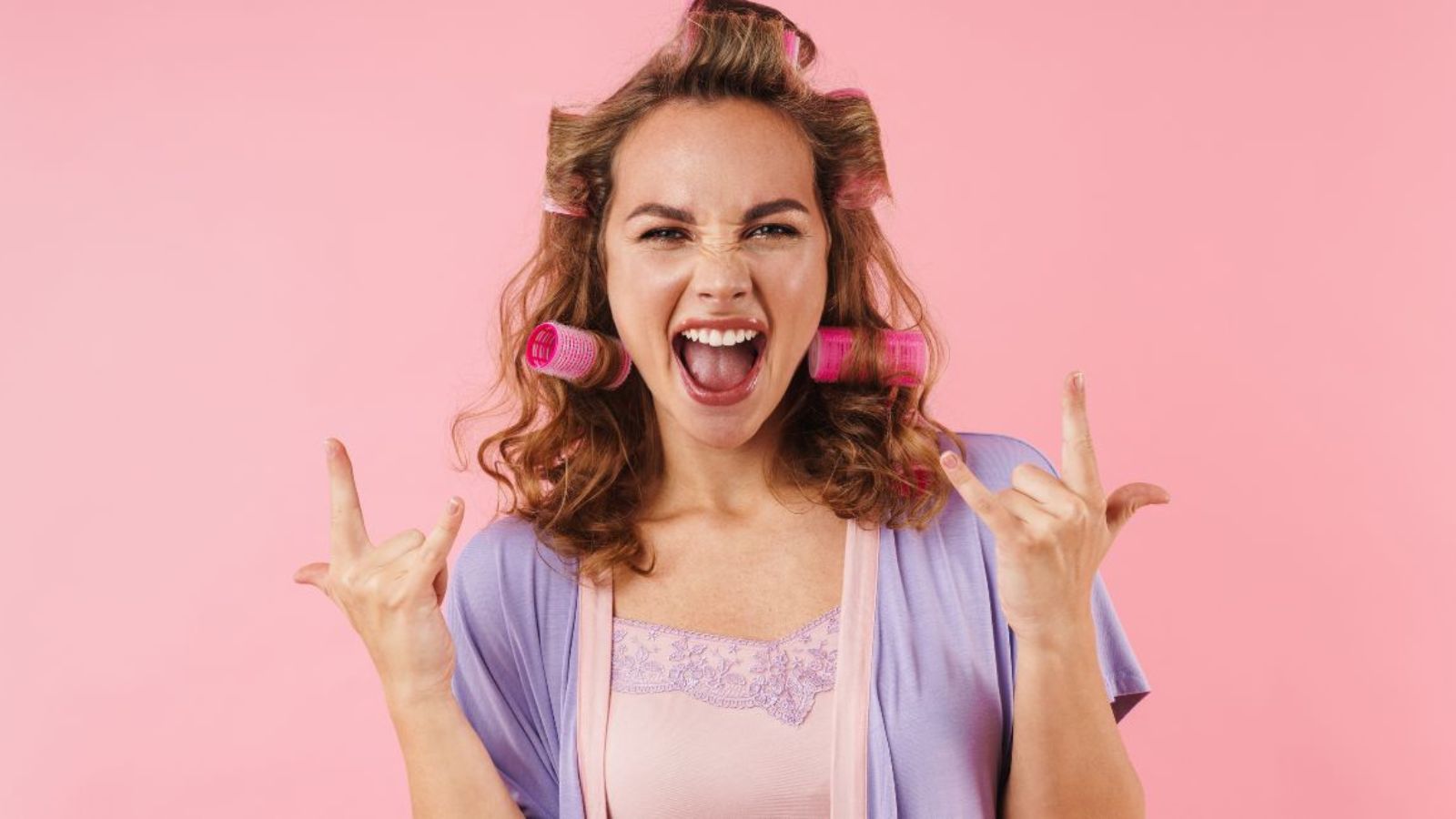 Do you have what it takes to be a bad*ss woman? Do you know what it takes? Here are 10 simple steps to becoming bad*ss.
20 Signs You're a Strong Woman Who Intimidates Others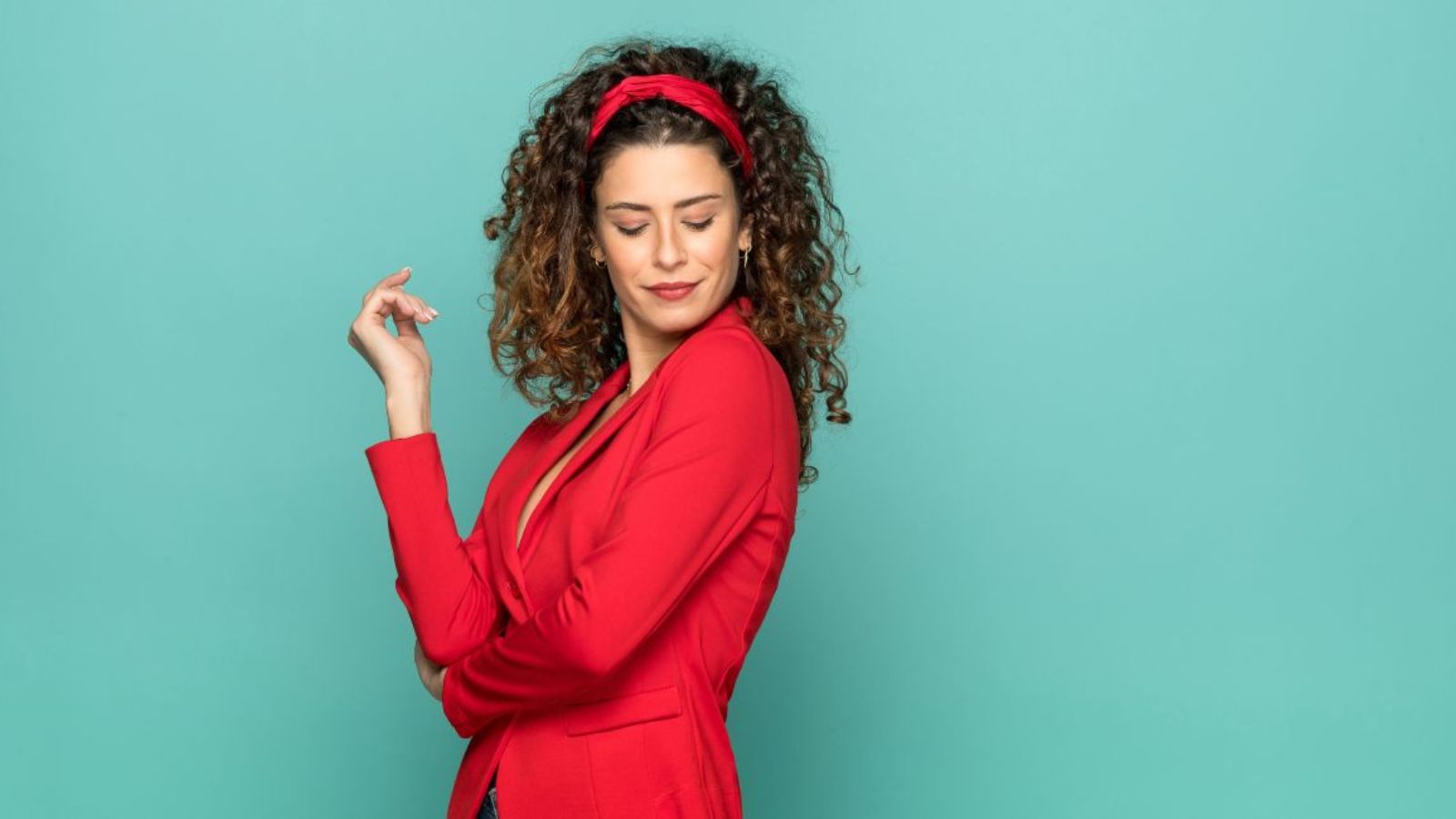 Are you a strong woman? Are others easily intimidated by you? Click on the link to see if you recognize any of these signs in yourself.
90+ Online Dating Questions to Ask Him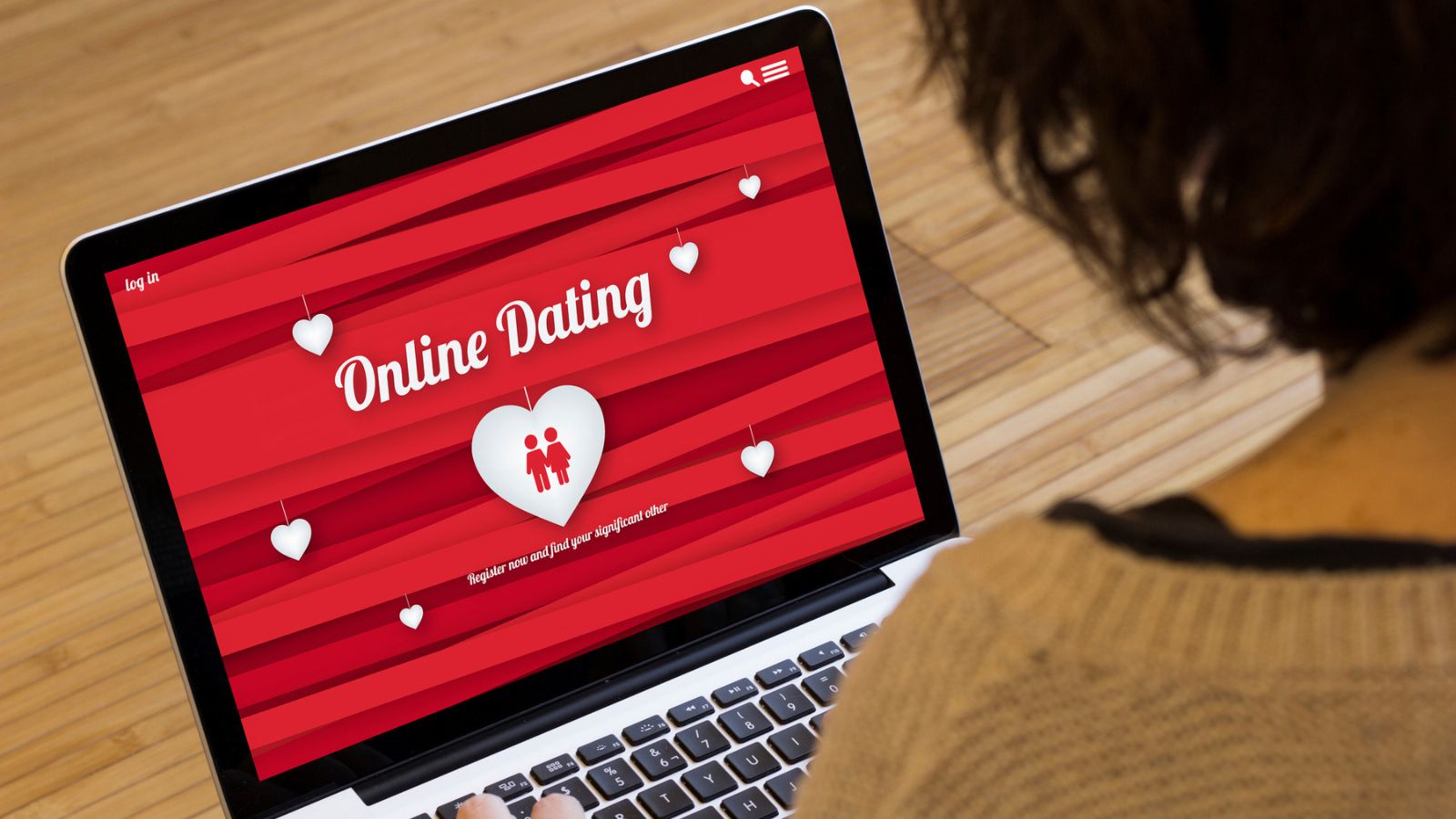 If you're new to online dating, it can be a little overwhelming. Here are 90+ online dating questions to ask a man.
Finding Love Over 50: 7 Tips to Make it Easier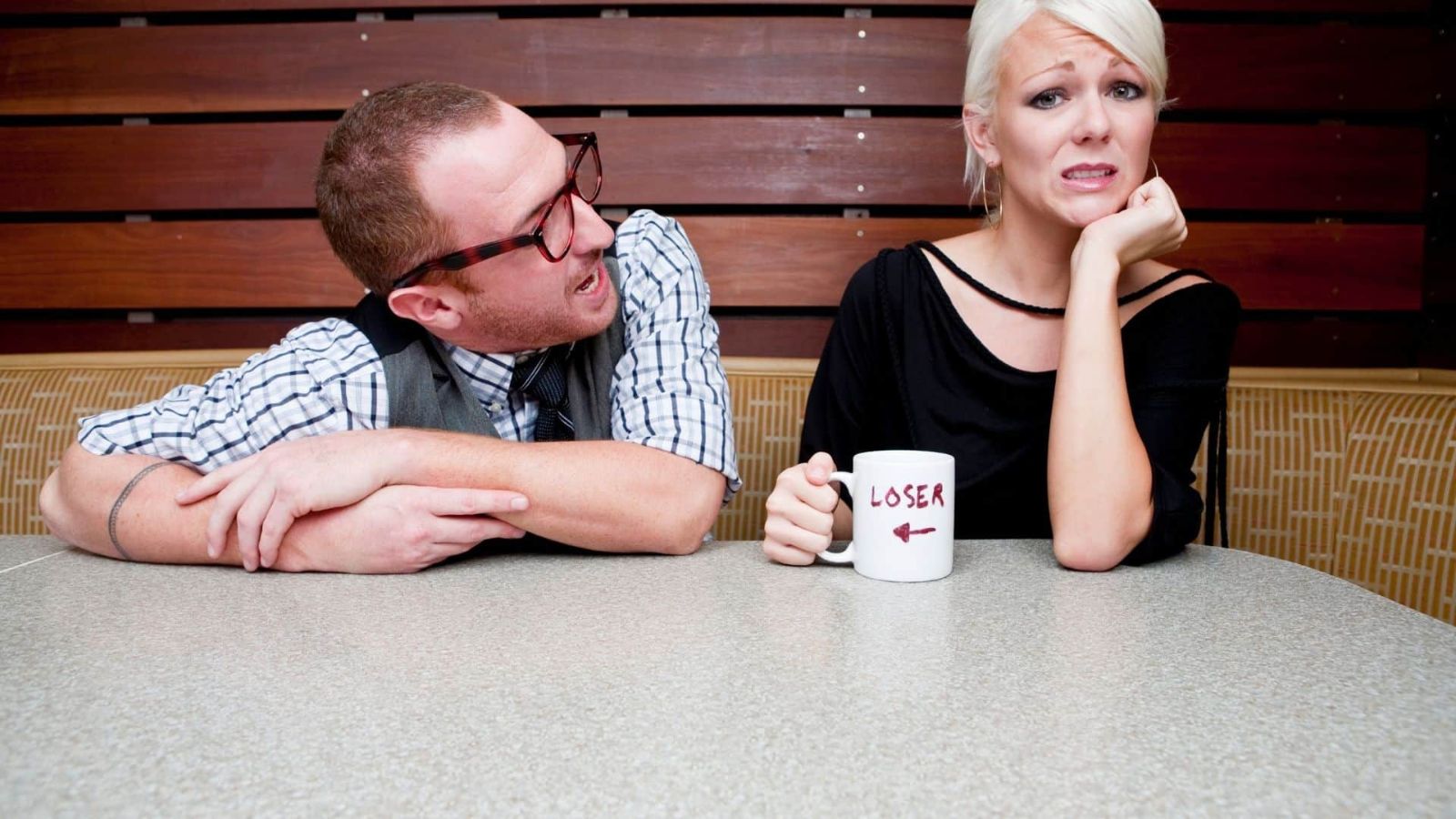 Looking for and finding love after 50 can be tough. Here are 7 tips to help make it a little easier and less stressful for you.