Why Self-Help Books Don't Work (and What Does)
Self-help books, with their promise of personal transformation and quick success, have been a beacon for many individuals seeking self-improvement. The market is flooded with these books, each claiming to have the secret formula for prosperity, happiness, and success. However, despite their prevalence and popularity, there's evidence to suggest that these books often fail to deliver on their promises. In this article, we will dive into the reasons behind why self-help books don't work and talk about more effective alternatives.
Limitations of Self-Help Books
With so many self-help books on the market, is it true that they don't work? Unfortunately, there are quite a few reasons why most of the self-help books available today fail to help readers on their self-improvement journey.
Overemphasis on Quick Fixes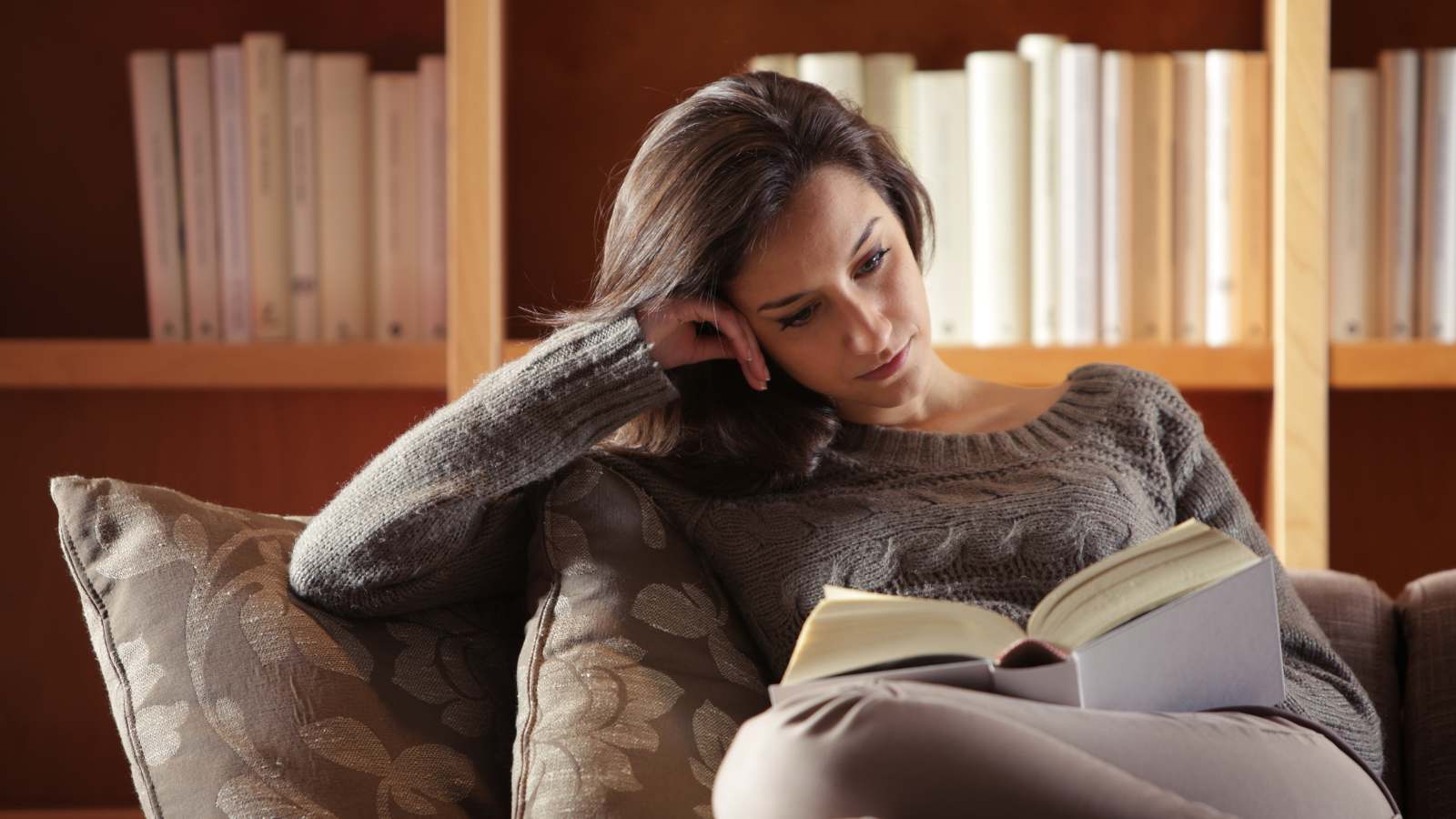 Many self-help books propose simplistic solutions to complex problems, such as overcoming anxiety with positive thinking or achieving success by following a specific morning routine. These quick fixes can be appealing because they offer the illusion of instant progress, but they often overlook the deep-seated cognitive, behavioral, and emotional factors that contribute to these issues. Real change typically involves a journey of self-discovery, learning, unlearning, and gradual transformation.
Lack of Customization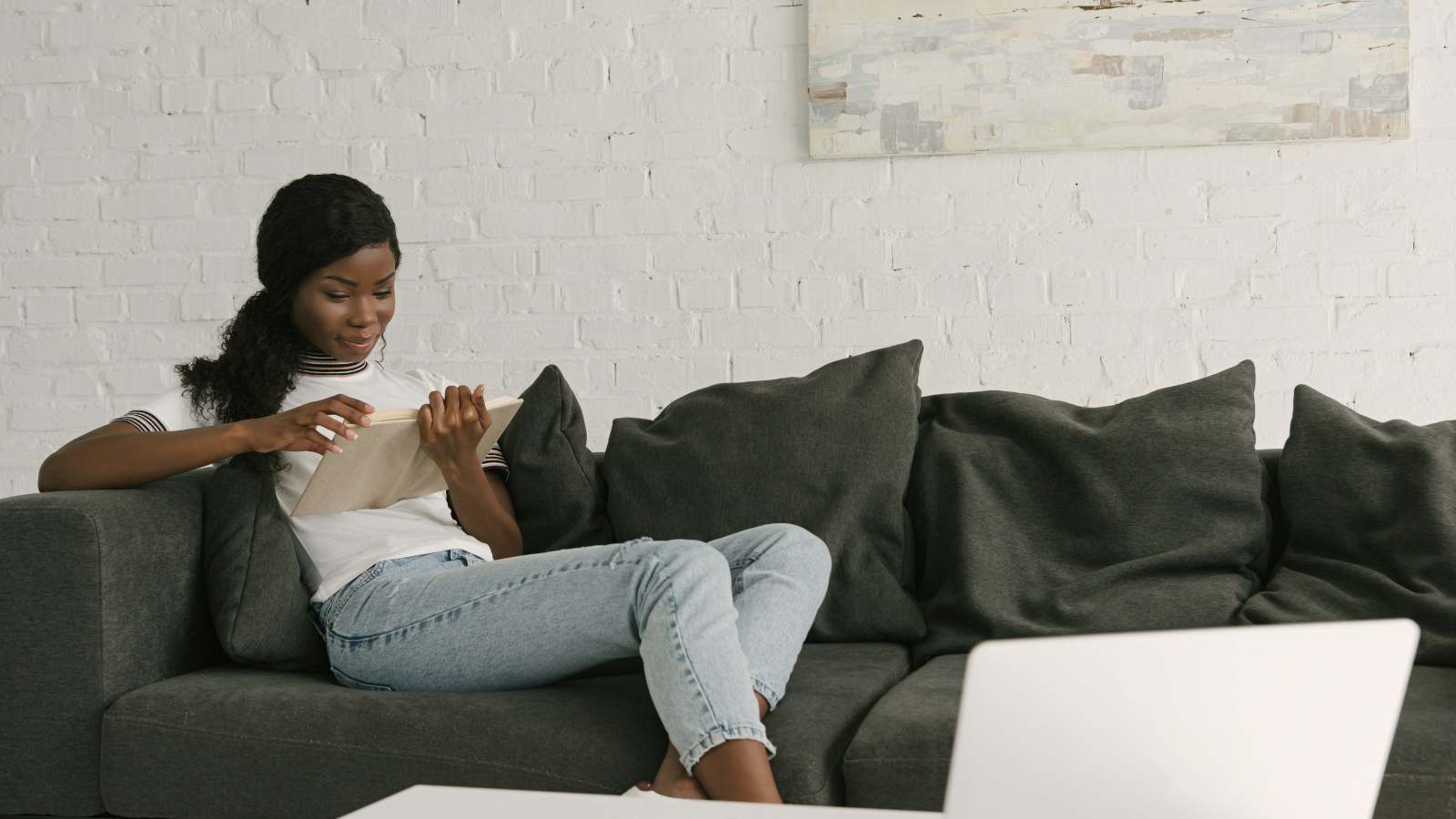 Every person's journey is unique – shaped by their personal history, experiences, values, circumstances, strengths, and weaknesses. A strategy that works for one individual may not necessarily work for another. The generic advice provided in most self-help books fails to account for this diversity, potentially leading to ineffective or even counterproductive outcomes.
Information Overload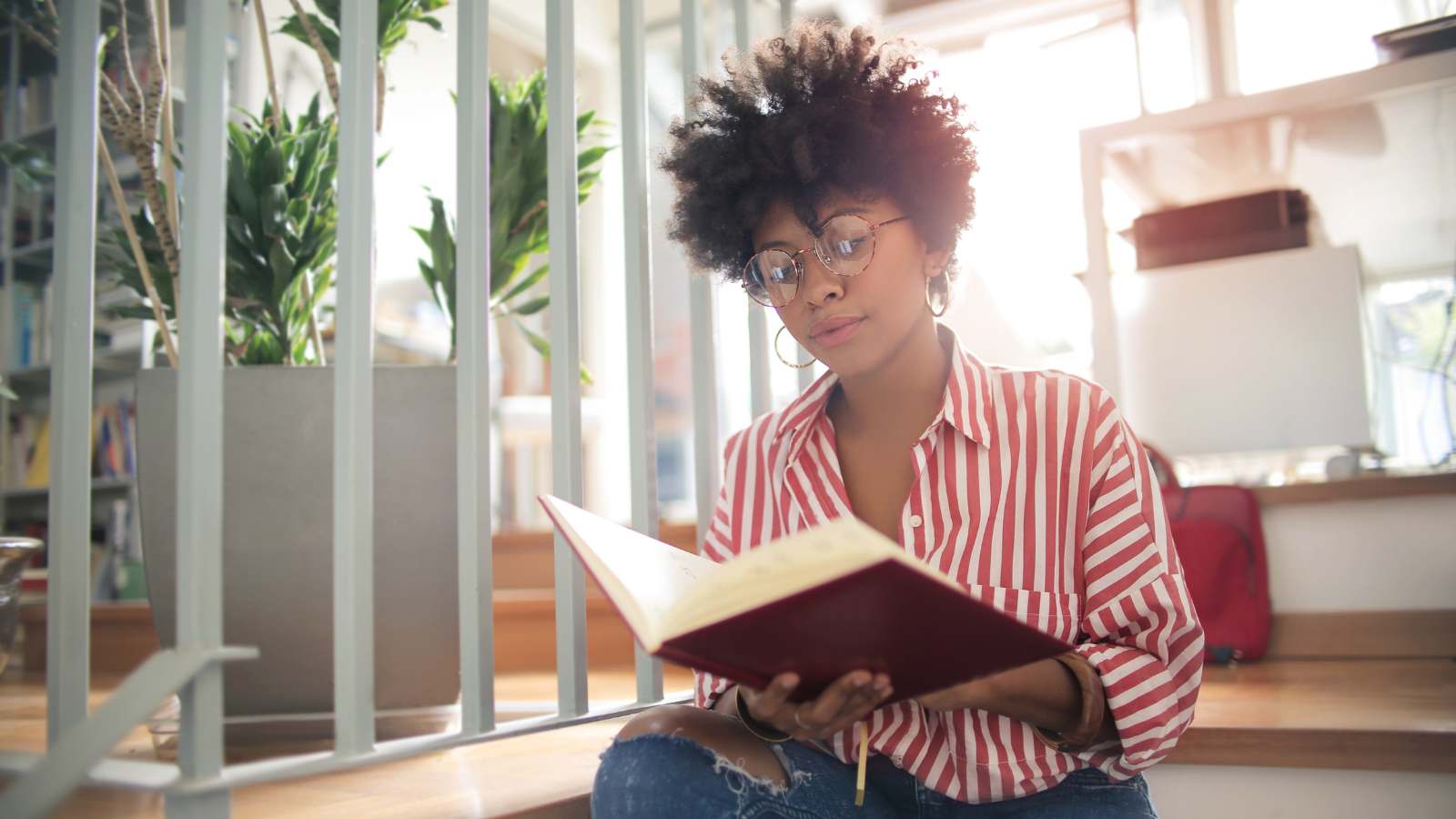 With so many self-help books available, each offering different advice and strategies, it's easy to feel overwhelmed. This information overload can lead to confusion and indecisiveness. Additionally, the sheer volume of advice can make it difficult to discern which strategies are genuinely beneficial and which are merely fads.
Insufficient Action Plans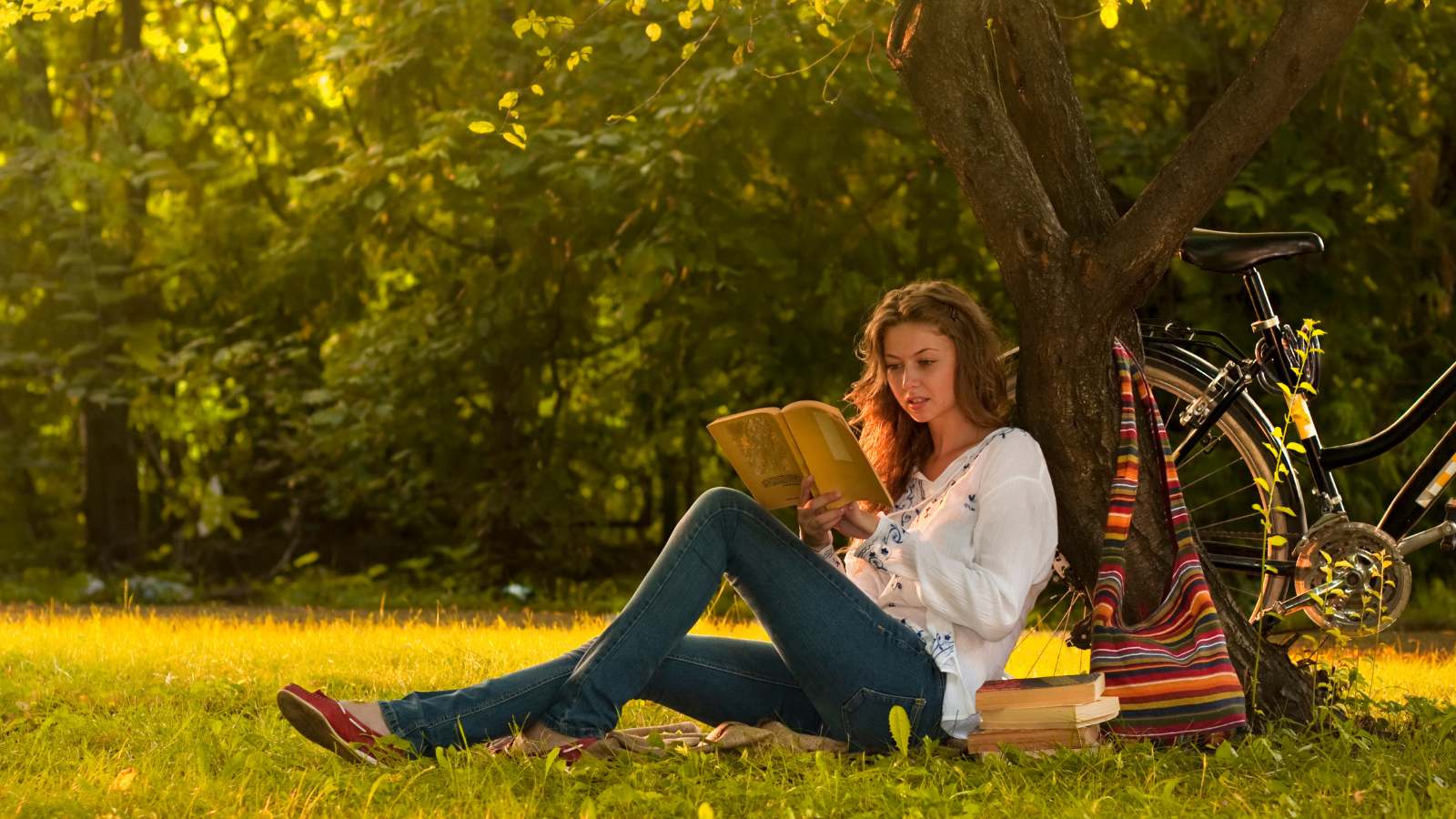 While many self-help books are rich in theories, concepts, and inspirational anecdotes, they often lack practical, step-by-step action plans for implementing this knowledge into daily life. Without this guidance, readers may struggle to apply what they've learned, limiting their potential for personal growth.
Over Reliance on Anecdotes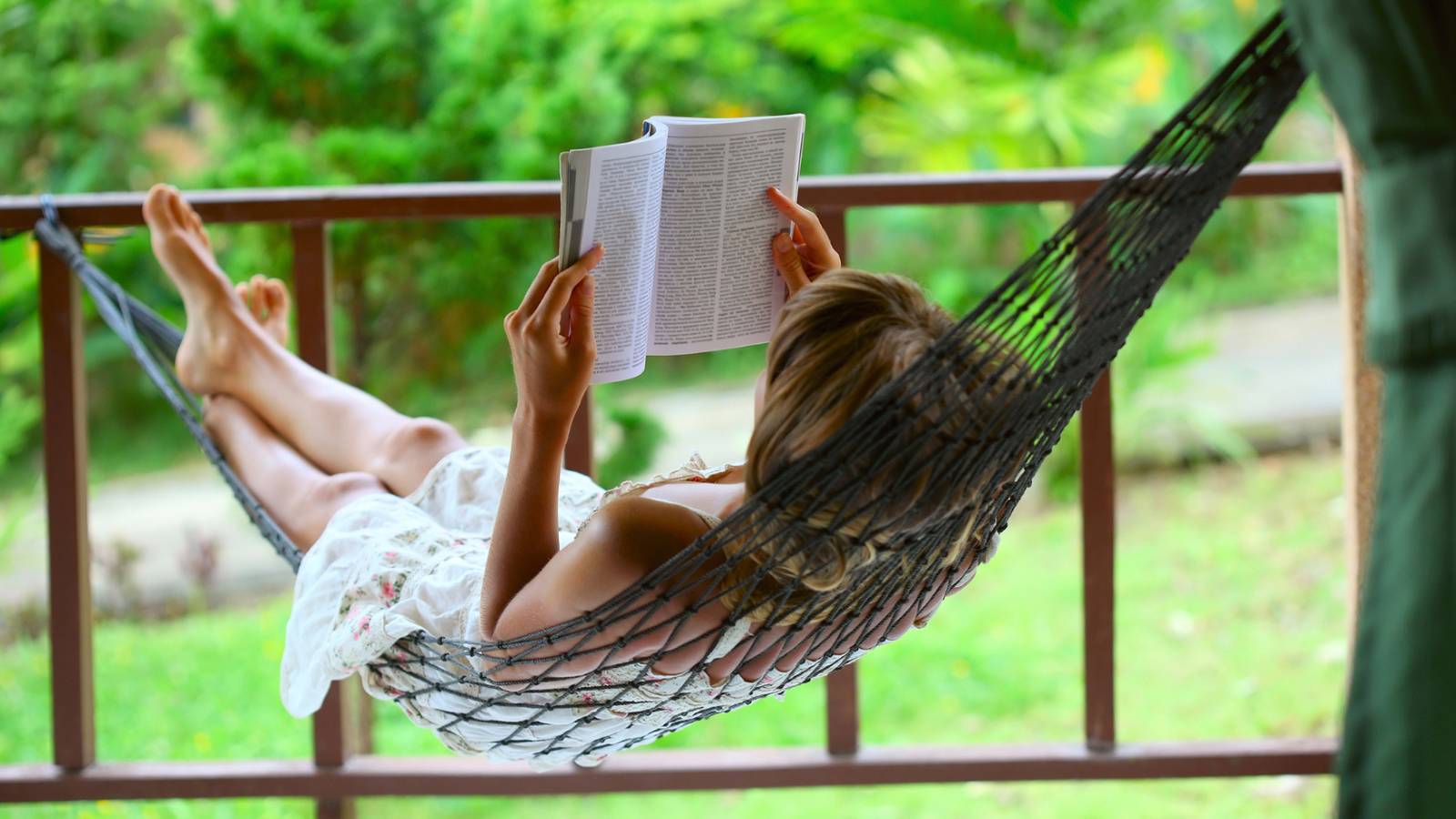 Storytelling can be a powerful tool for illustrating concepts and inspiring change. However, many self-help books rely heavily on anecdotal evidence, often from the author's own life, to support their advice. These stories, while potentially inspiring, do not constitute scientifically valid evidence and may not be applicable to every reader's situation.
Neglecting Underlying Issues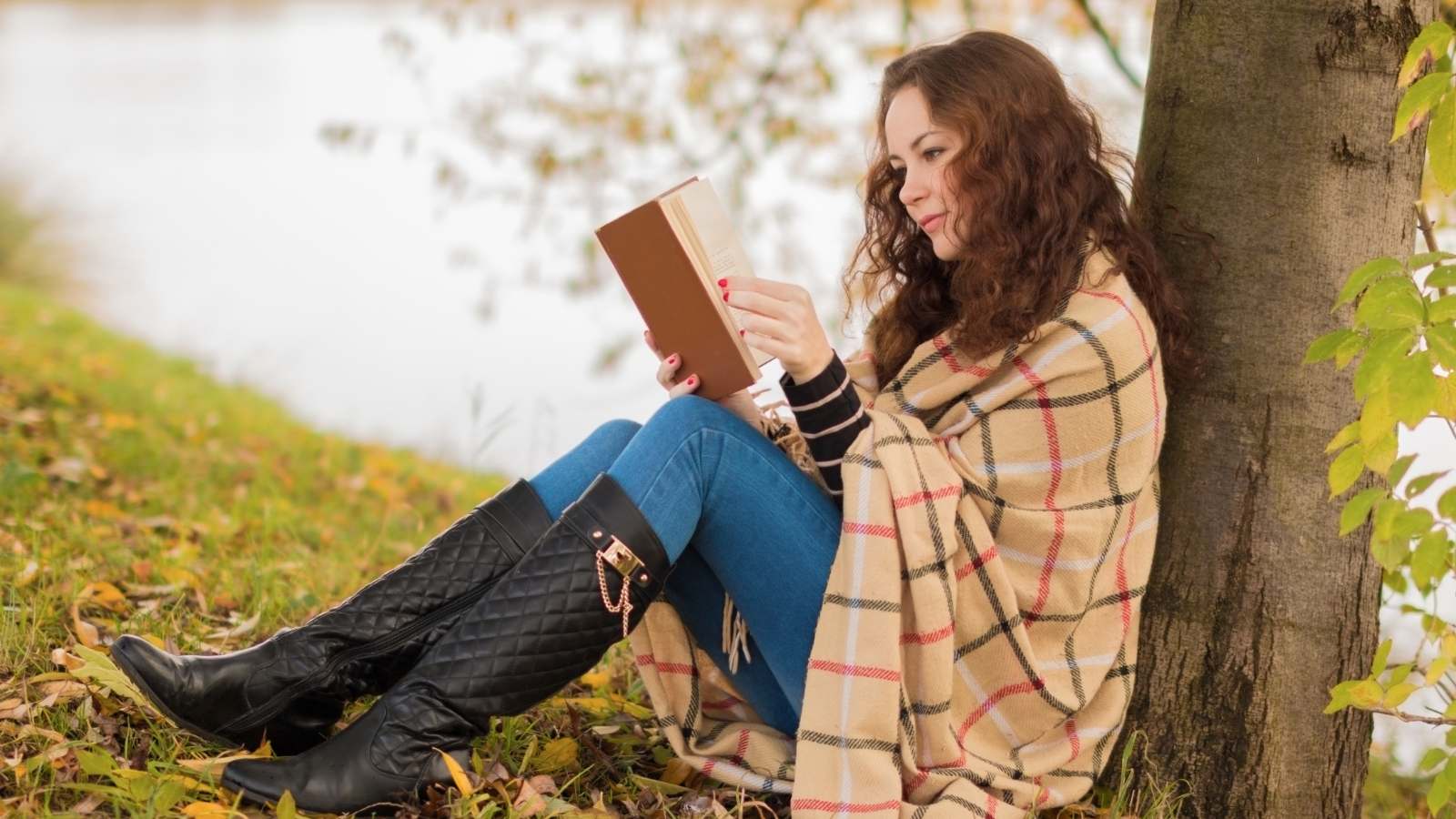 Many self-help books focus on symptoms (such as procrastination or low self-esteem) without addressing the underlying psychological or emotional issues that may be causing them. This approach is akin to putting a band-aid on a deep wound – it might cover the problem temporarily, but it doesn't heal the root cause.
Unrealistic Expectations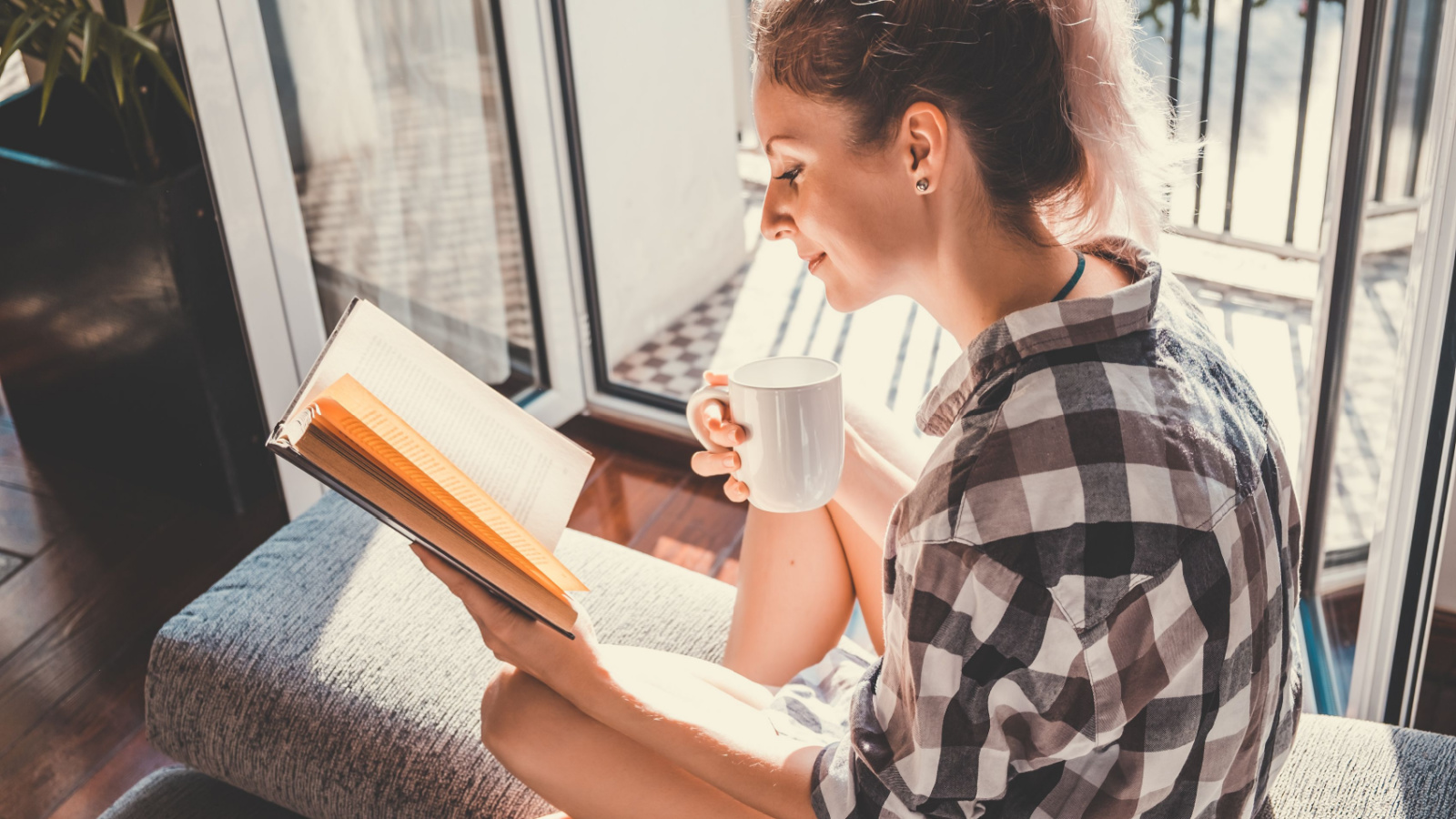 Many self-help books promise dramatic transformations, which can create unrealistic expectations. When these expectations are not met, readers may feel like they've failed, leading to disappointment, discouragement, and diminished self-esteem.

What Works Instead?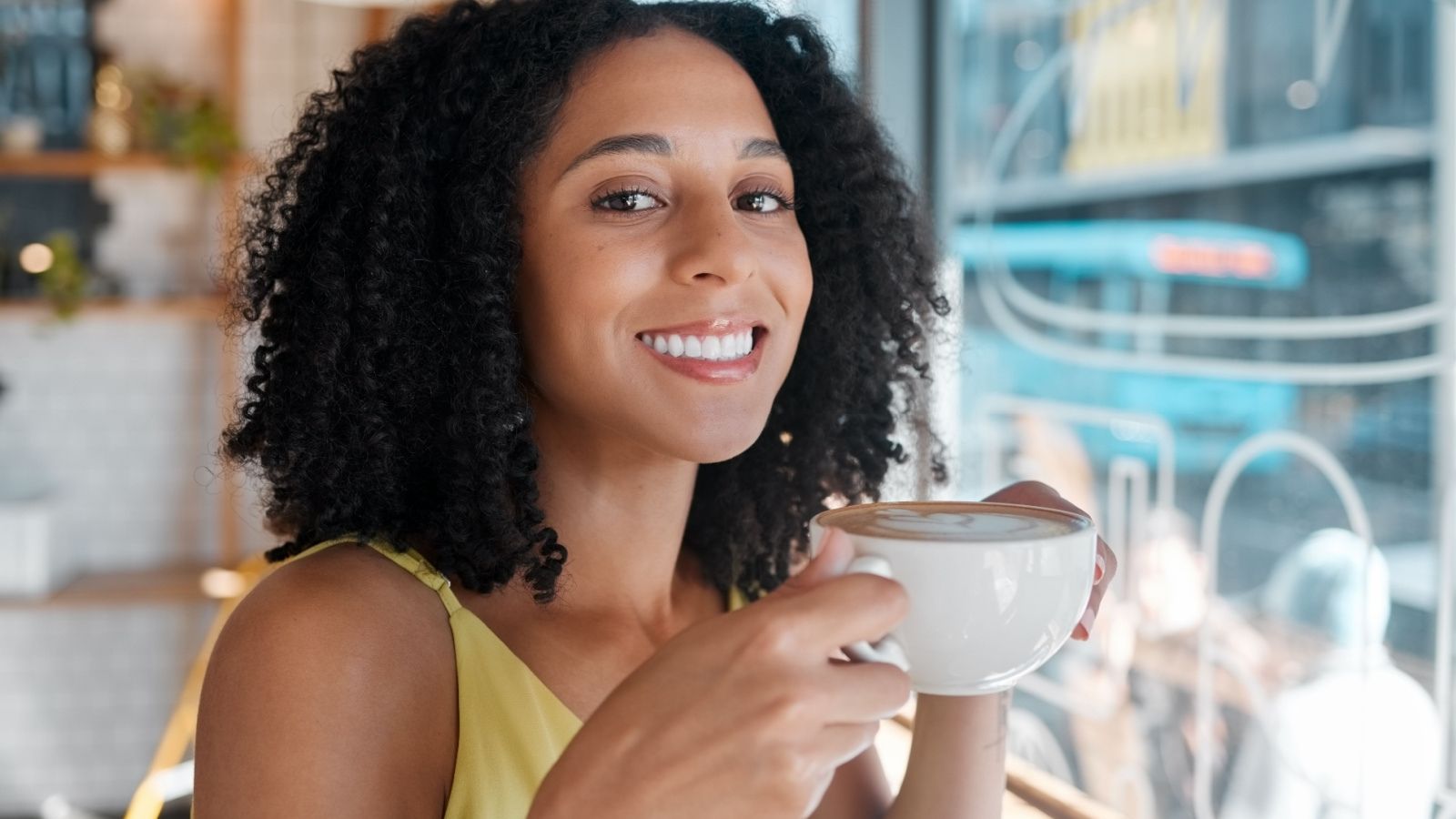 So, if self-help books don't really work, what can you do?  Here are a few actionable items that will actually make a difference in your life and help you on your self-improvement journey.
Goal Setting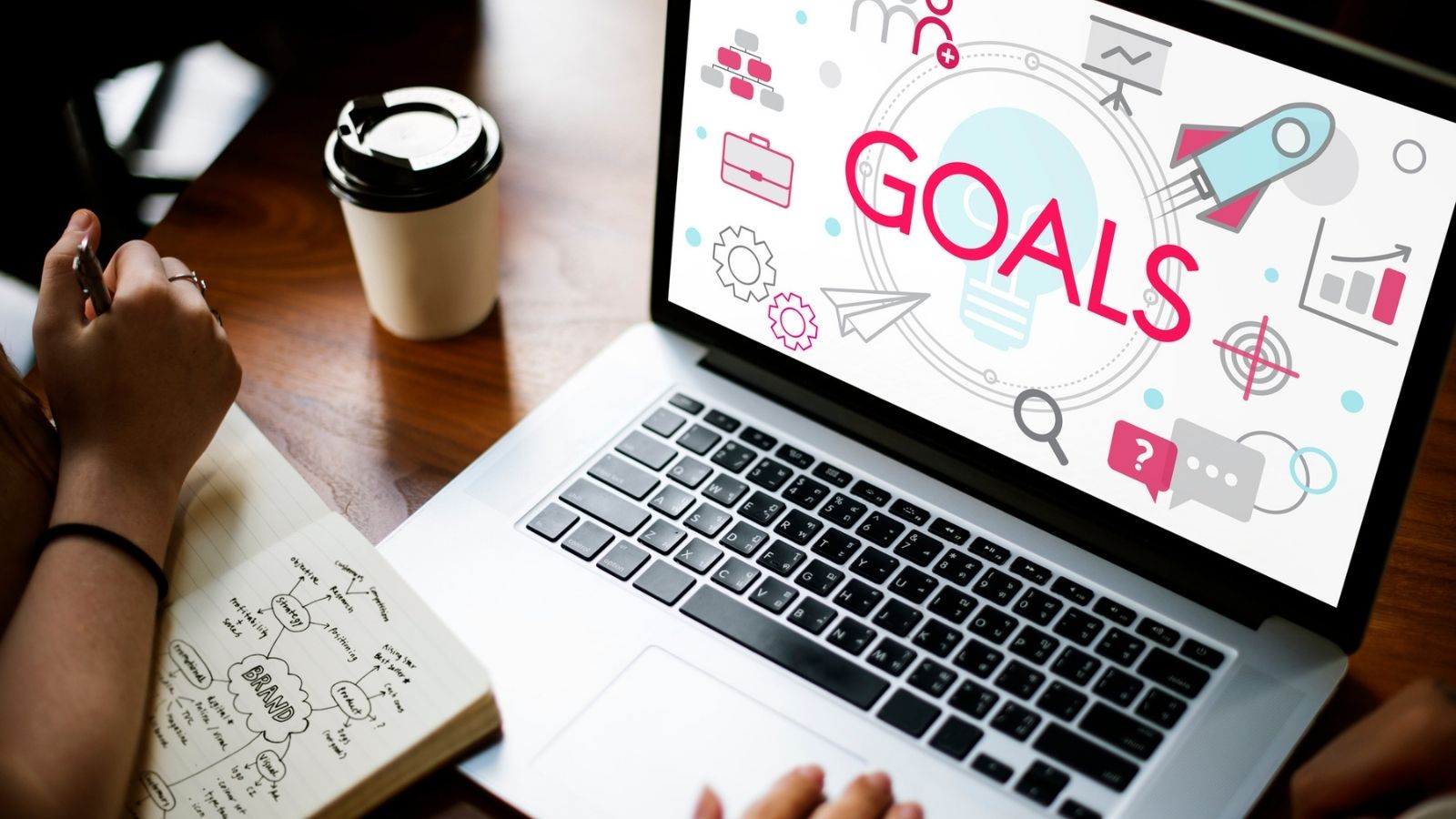 Setting SMART (Specific, Measurable, Achievable, Relevant, Time-bound) goals provides a clear direction for personal growth. It breaks down abstract aspirations into concrete steps, making the change process more manageable and less overwhelming. SMART goals also allow for tracking progress and celebrating achievements, which boosts motivation and self-confidence.
Accountability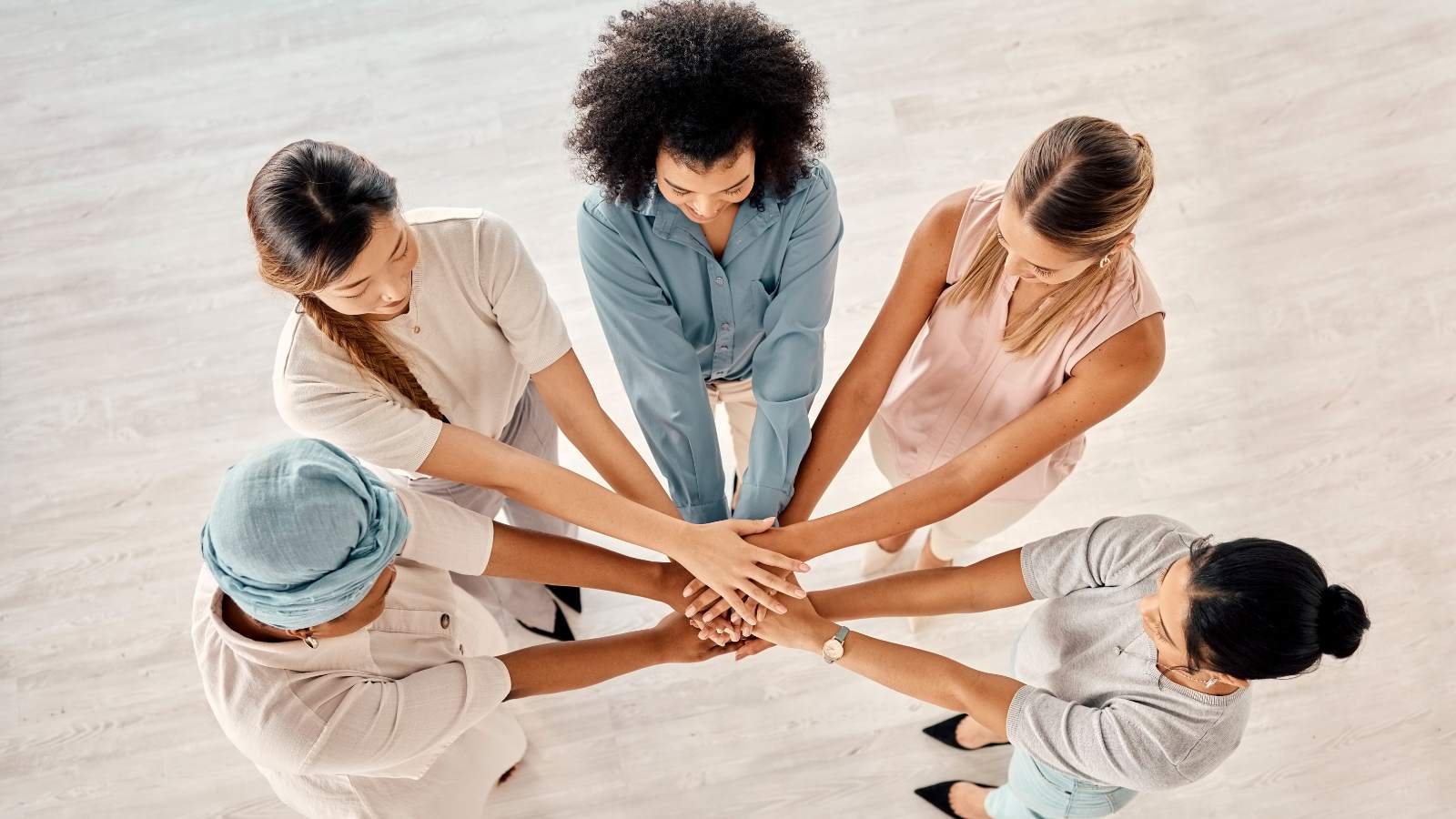 Having an accountability partner or joining an accountability group can be a powerful motivator. Knowing that others are aware of your goals and progress can encourage you to stay committed, especially during challenging times. Additionally, sharing your journey with others allows for mutual support, learning, and celebration of successes.
Self-Reflection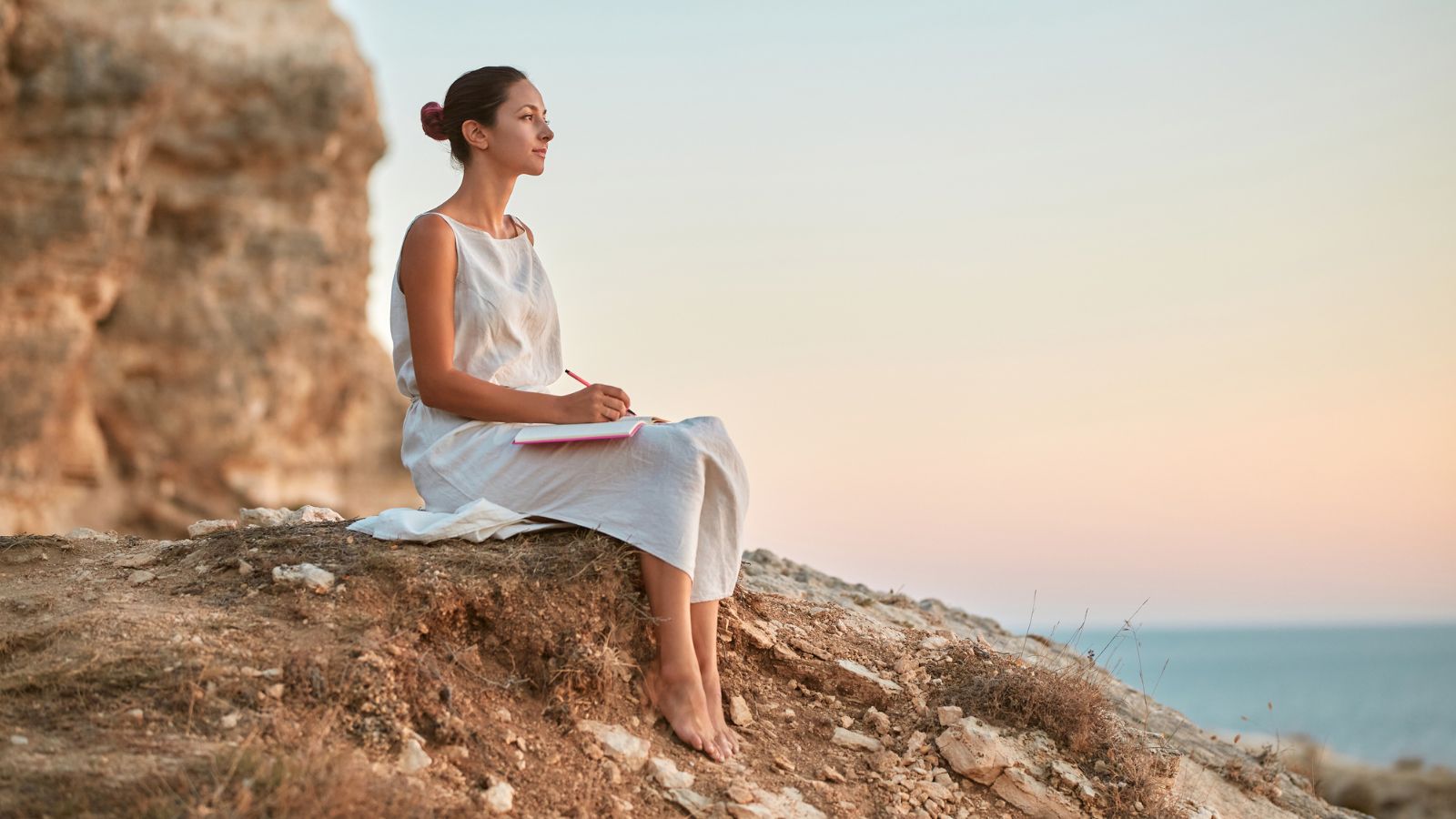 Regular self-reflection helps individuals gain a deeper understanding of their values, beliefs, strengths, weaknesses, and patterns of behavior. It allows for insight into what's working, what's not, and where changes need to be made. Self-reflection can be facilitated through journaling, meditation, or discussion with a trusted friend or mentor.
Mindfulness Practices
Mindfulness involves being fully present in the moment and engaged with your current experience without judgment. Regular mindfulness practice, such as meditation or mindful living, can help reduce stress, increase resilience, and enhance self-awareness. These benefits can significantly facilitate the process of personal growth.
Professional Guidance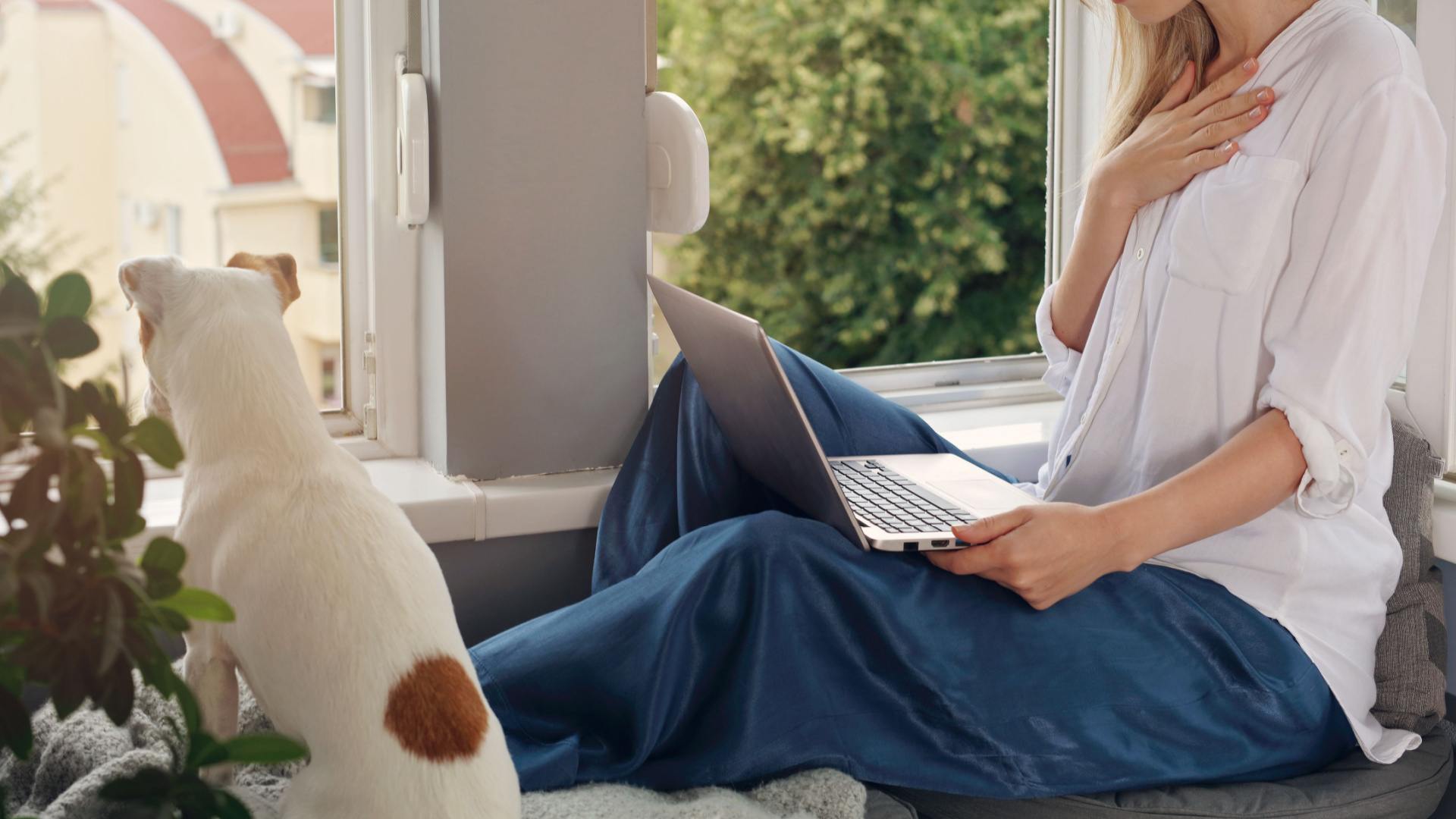 Seeking help from mental health professionals or coaches can be extremely beneficial. These experts have a deep understanding of human psychology and behavior and can provide personalized guidance based on scientific research and proven strategies. They can help uncover and address underlying issues that may be hindering progress.
Continual Learning
Embracing a mindset of lifelong learning fosters curiosity, resilience, and adaptability. It involves continually seeking new knowledge, skills, and experiences, being open to feedback and criticism, and being willing to adjust course as needed. This commitment to continual learning and growth allows for sustainable progress and development.

Conclusion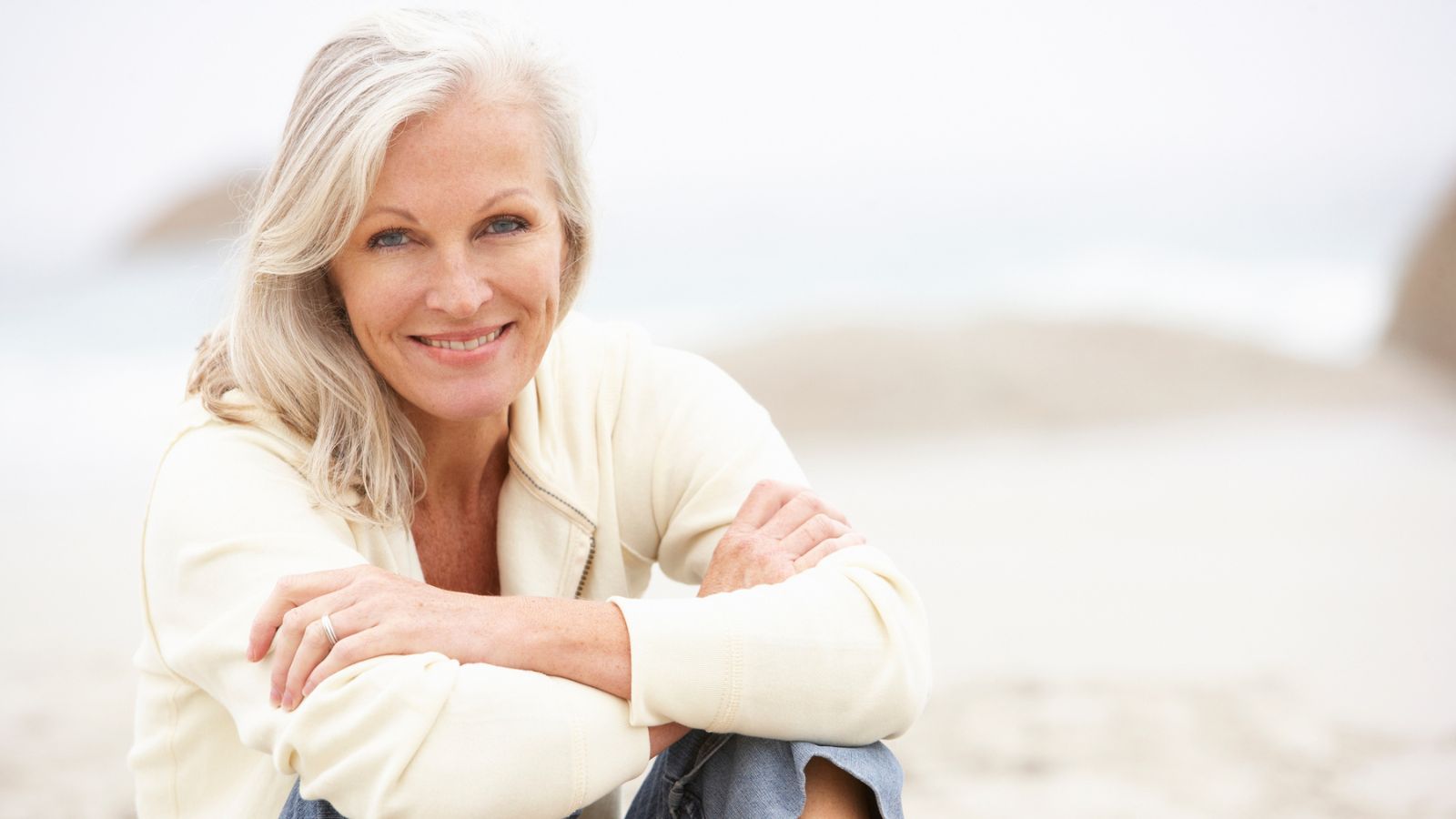 While self-help books may offer some value, they often fall short in facilitating lasting personal growth. It's important to recognize that personal development is a complex and unique journey for each individual. A more comprehensive approach that includes SMART goal setting, accountability, regular self-reflection, mindfulness, professional guidance, and a commitment to lifelong learning will likely yield sustainable results. It's not about quick fixes but about cultivating habits and mindsets that support ongoing growth and improvement.
How to Start Over at 50 With Nothing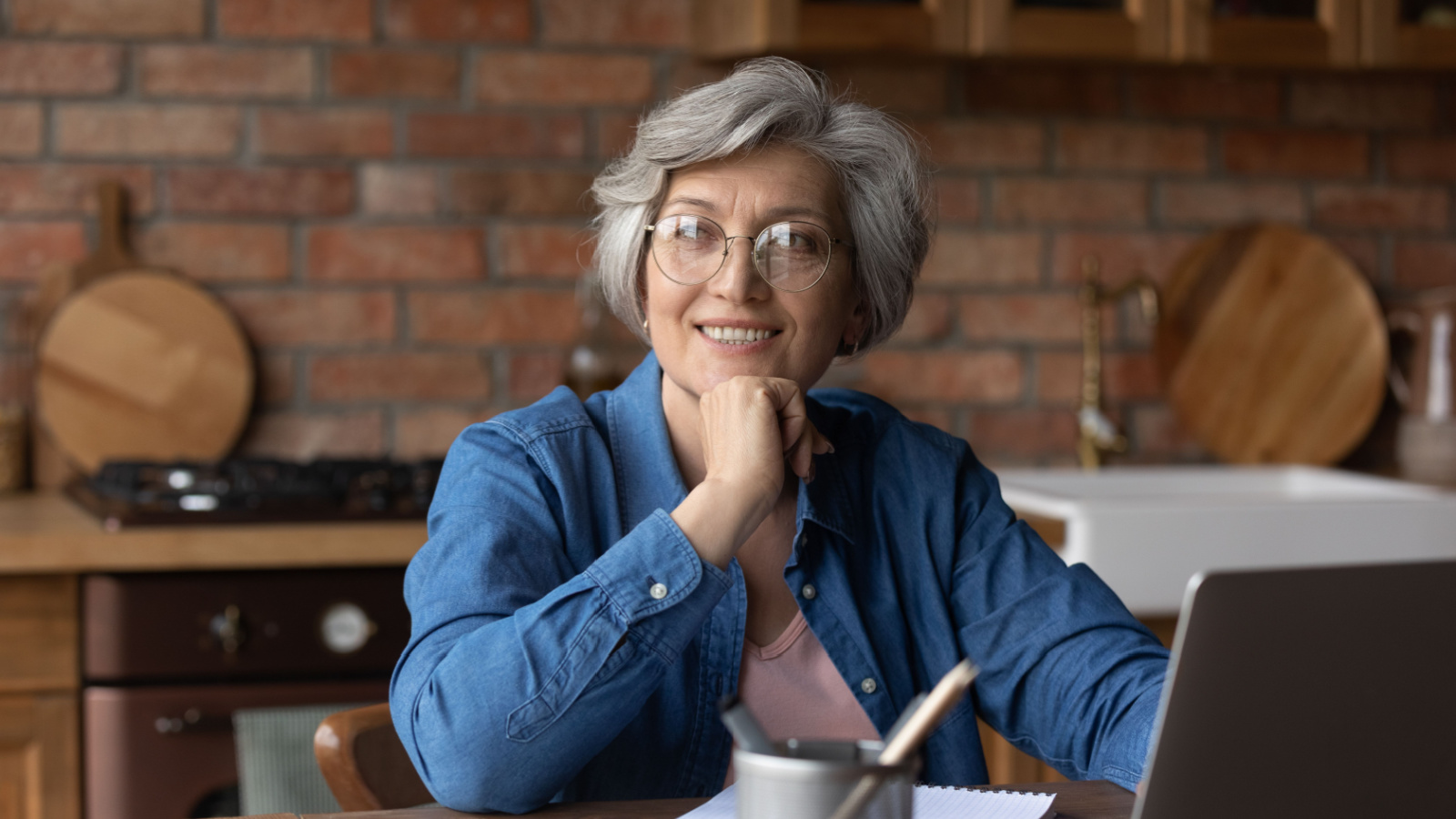 Starting over at any age can be overwhelming, but having to start over at 50 with nothing almost feels hopeless. This article will help you navigate your way through a new life.
Starting a New Life Alone: 10 Things You Need to Do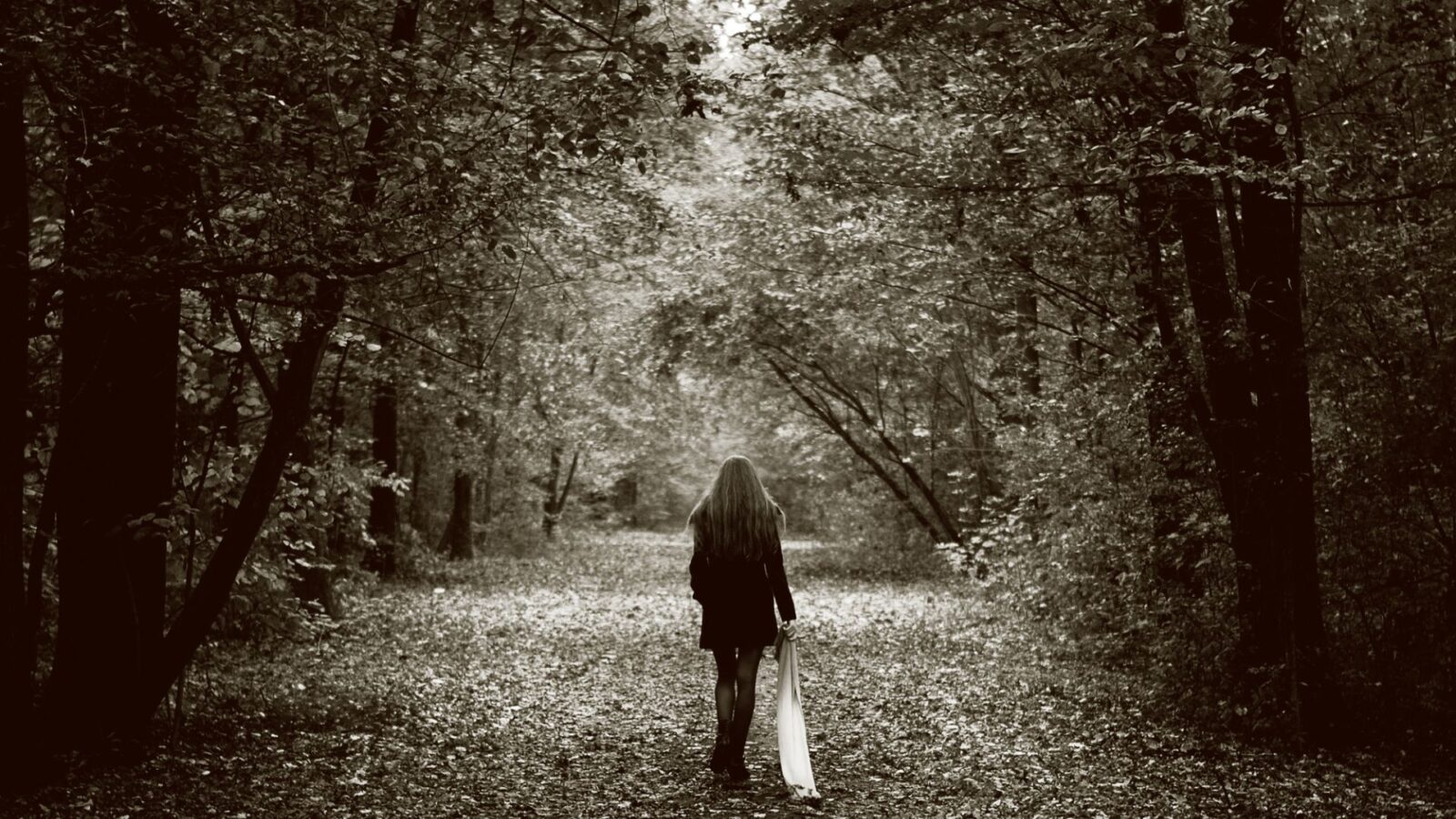 If you recently went through a divorce or breakup (or maybe even newly widowed), having to start a new life alone after 50 can be scary. Here are 10 tips to help you ease into your new life.
When Life Falls Apart – 10 Ways to Put it Back Together Again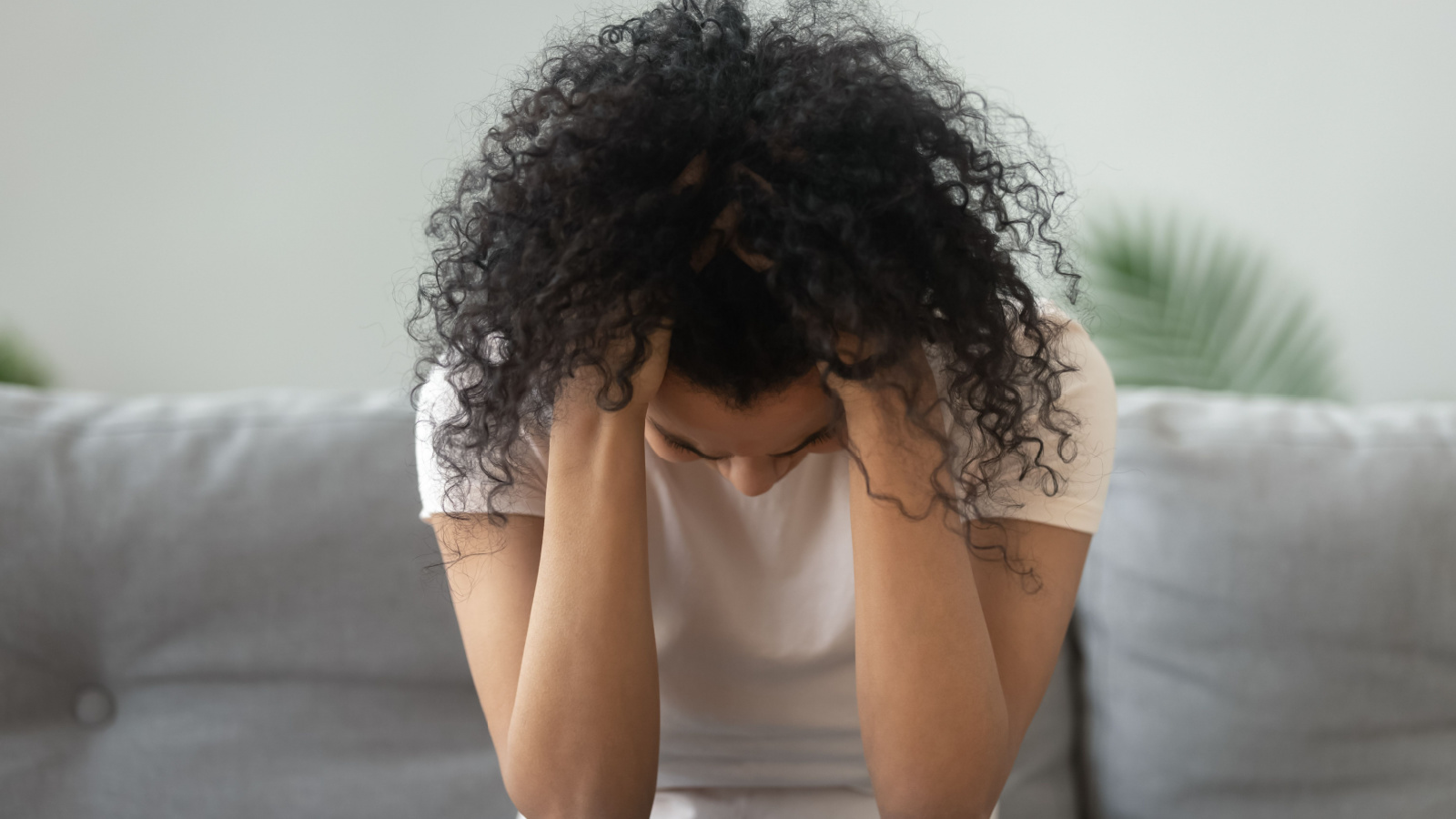 If you feel like your life is falling apart around you and you are losing control, this article should help you regain control and put your life back together.
How to Get Over a Divorce After a Long Marriage
If you've been married for 15, 25, or even 30+ years and are going through a divorce, here are some ways to help you overcome it and thrive in your new life.
How to Reinvent Yourself After 50 in 11 Simple Steps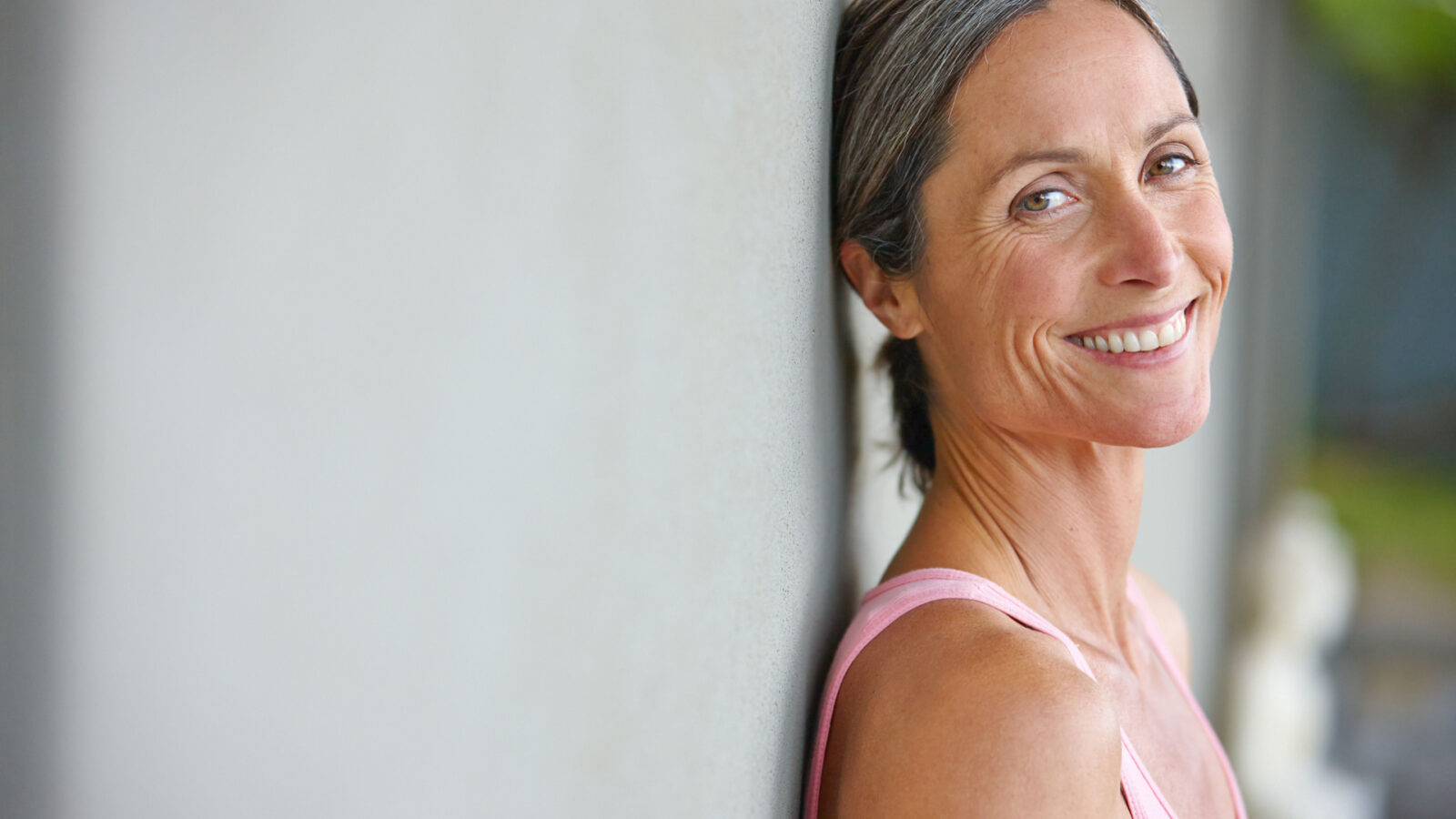 If you are ready to overhaul your life, this article is for you. Here are 11 simple steps to reinventing yourself after 50.