Why Weight Loss is More About Mindset than Diet
Weight loss has become a hot topic in today's society. Everywhere we turn, we are bombarded with the latest fad diets and quick fixes promising us to shed those extra pounds effortlessly. However, despite the overwhelming amount of information available, losing weight seems to be an elusive goal for many people. So why is it that so many of us struggle to achieve and maintain a healthy weight?
The answer lies in our mindset.
You see, when it comes to weight loss, most people focus on the physical aspect – what they eat and how much they exercise. While these are important factors, they are not the only ones that determine success in losing weight. In fact, studies have shown that your mindset plays a crucial role in your weight loss journey. Here are 9 points that explain why.
Motivation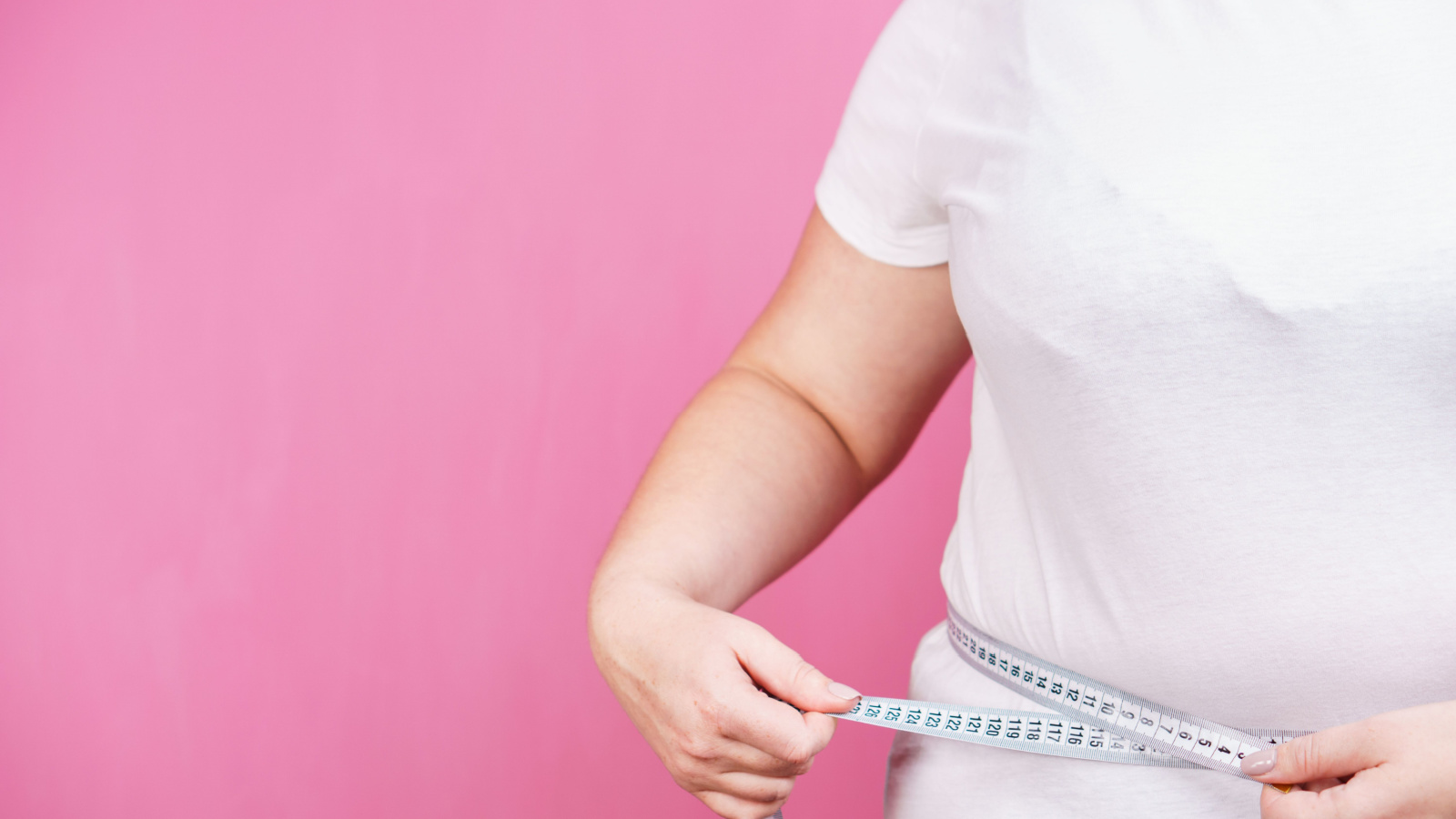 Your mindset is the key to staying motivated on your weight loss journey. It's what drives you to make healthy choices and stick to them, even when it gets tough. Without a strong mindset, it's easy to give in to cravings and fall off track.
Self-Efficacy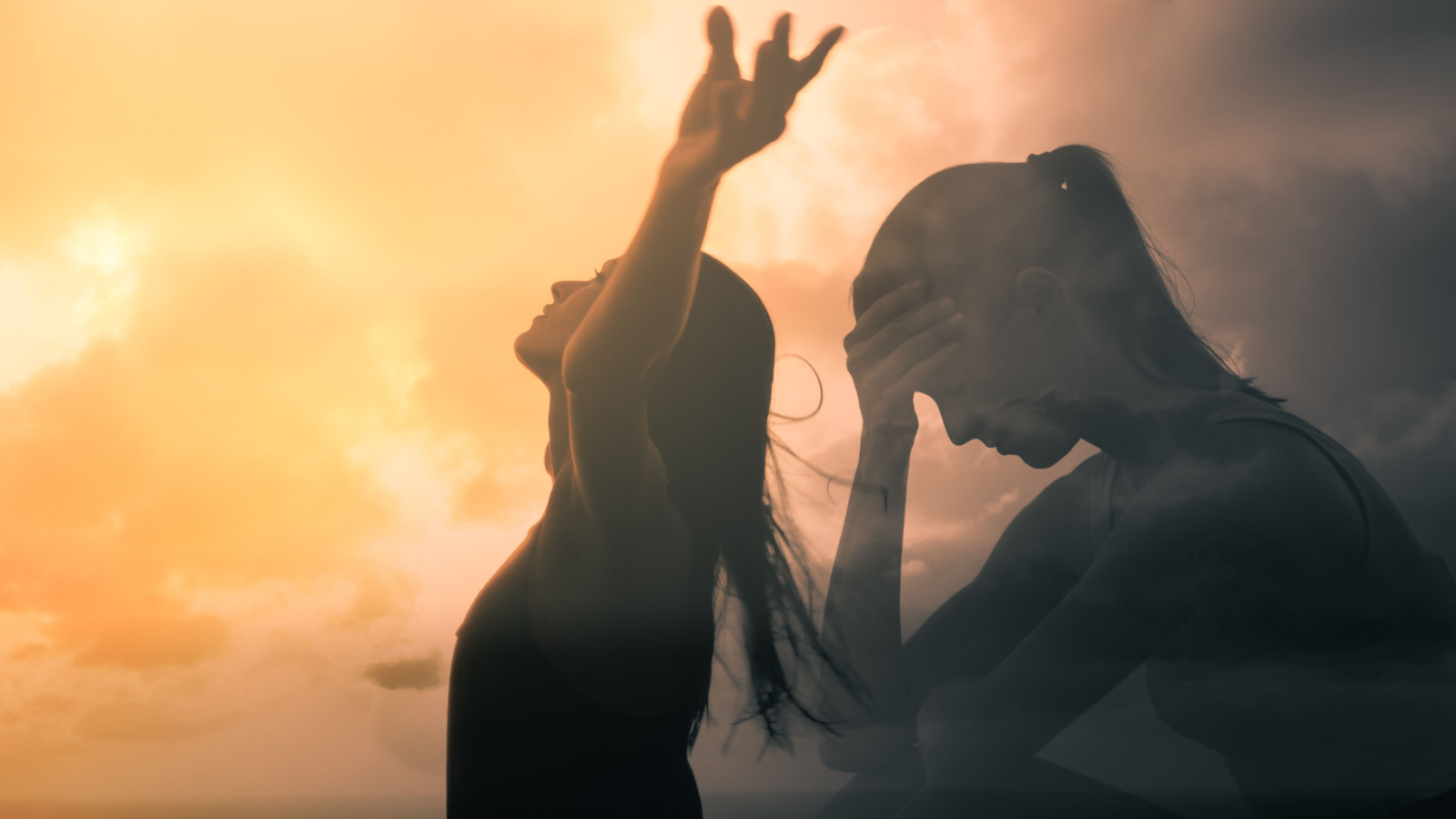 This refers to your belief in yourself and your ability to achieve your goals. A strong, positive mindset can boost your self-efficacy and give you the confidence to keep going. On the other hand, a negative mindset can lead to self-doubt and sabotage your efforts.
Willpower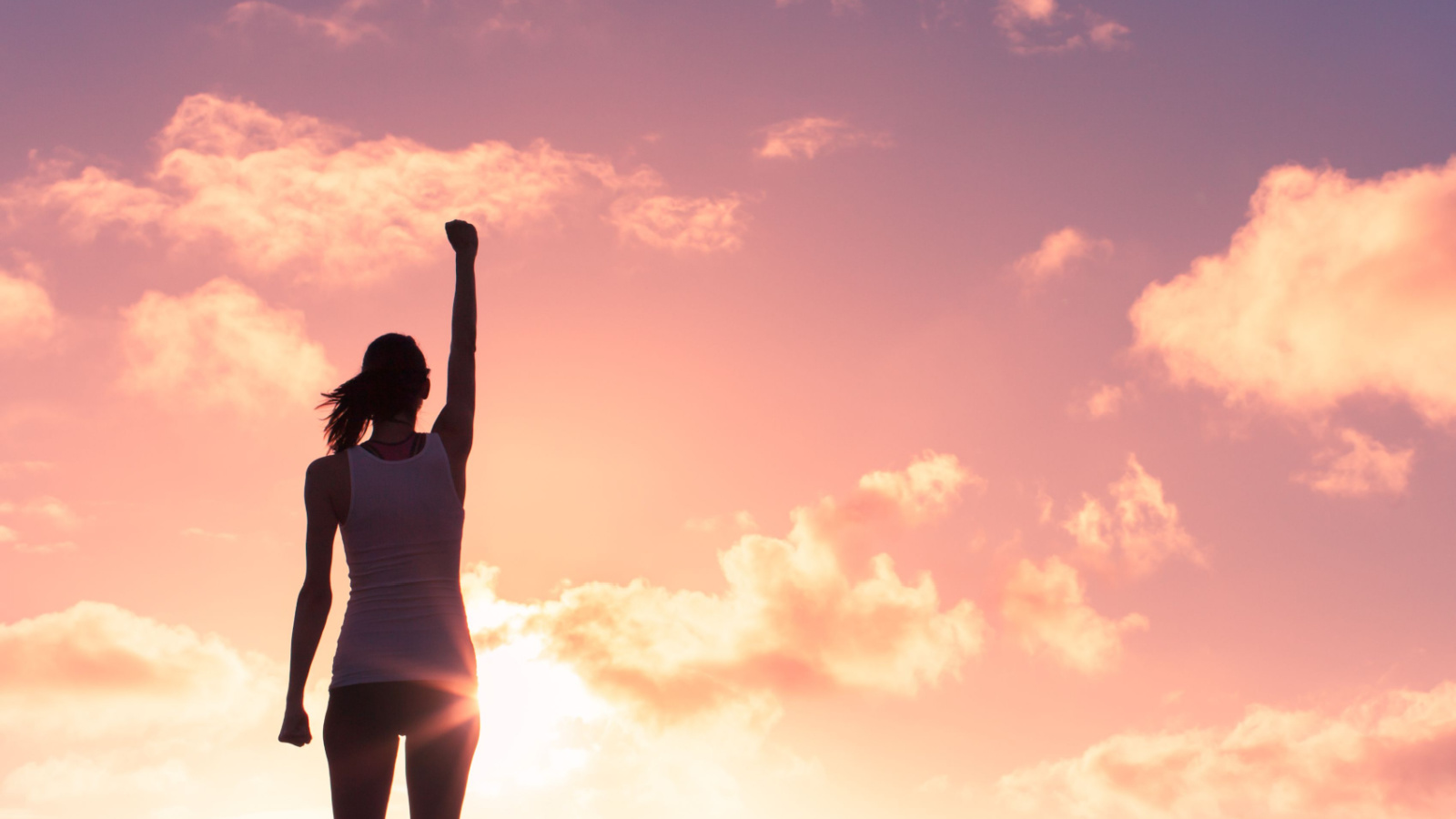 Let's face it – losing weight requires willpower and discipline. Your mindset determines whether you have a growth mindset (believing you can improve) or a fixed mindset (believing your abilities are set in stone). A growth mindset encourages you to keep trying despite setbacks, while a fixed mindset may cause you to give up easily.
Stress Management
Weight loss can be stressful, and our mindset determines how we handle that stress. A positive mindset allows us to cope with stress in healthy ways, such as through exercise or meditation, rather than turning to comfort foods.
Emotional Eating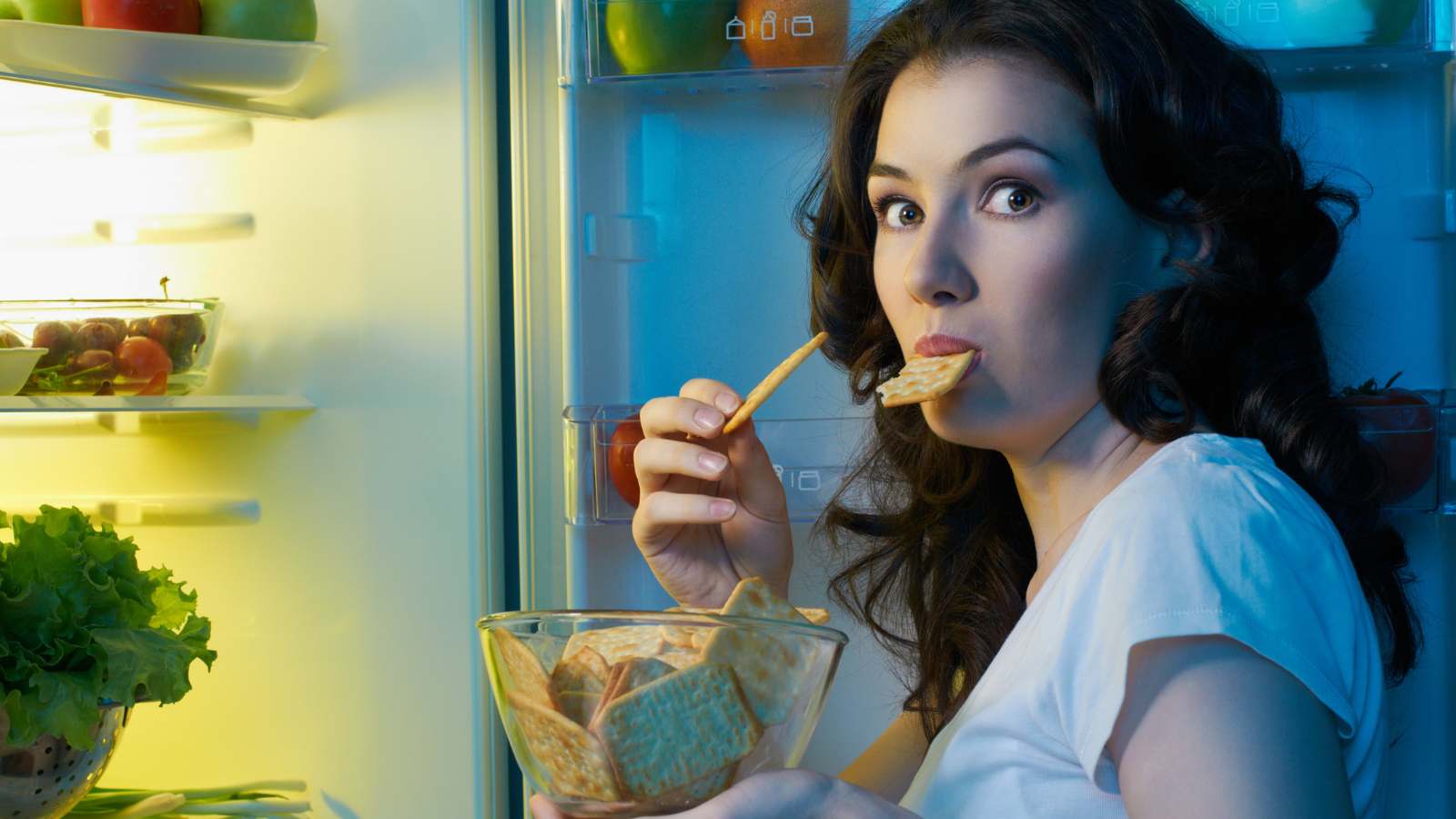 Speaking of comfort foods, our mindset can also influence our relationship with food. Having a positive and healthy mindset can help us overcome emotional eating habits and make healthier food choices.
Body Image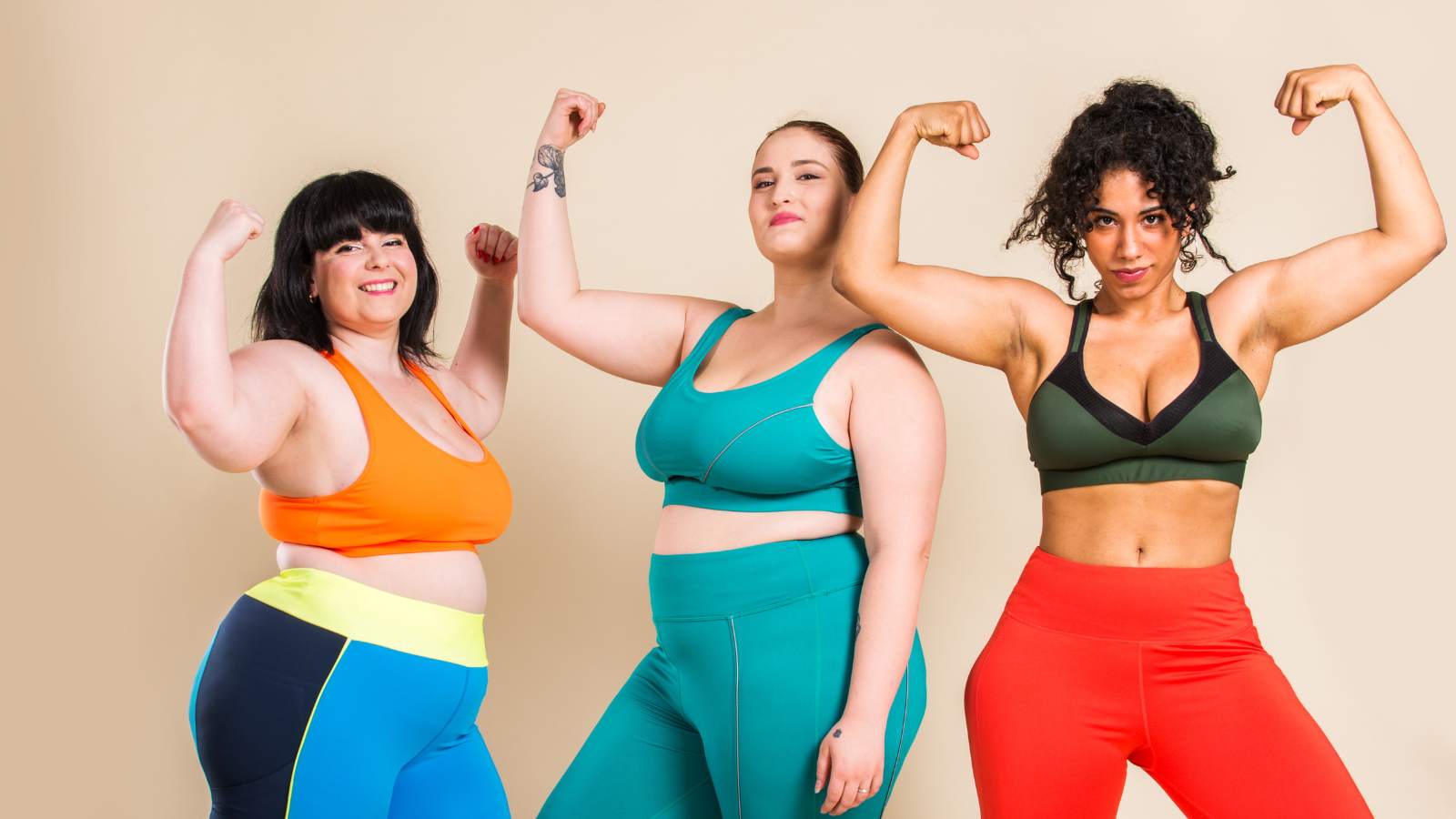 Our mindset also affects how we see ourselves and our bodies. Having a negative body image can lead to unhealthy eating habits and weight gain, while a positive mindset can help us appreciate and take care of our bodies.
Long-Term Success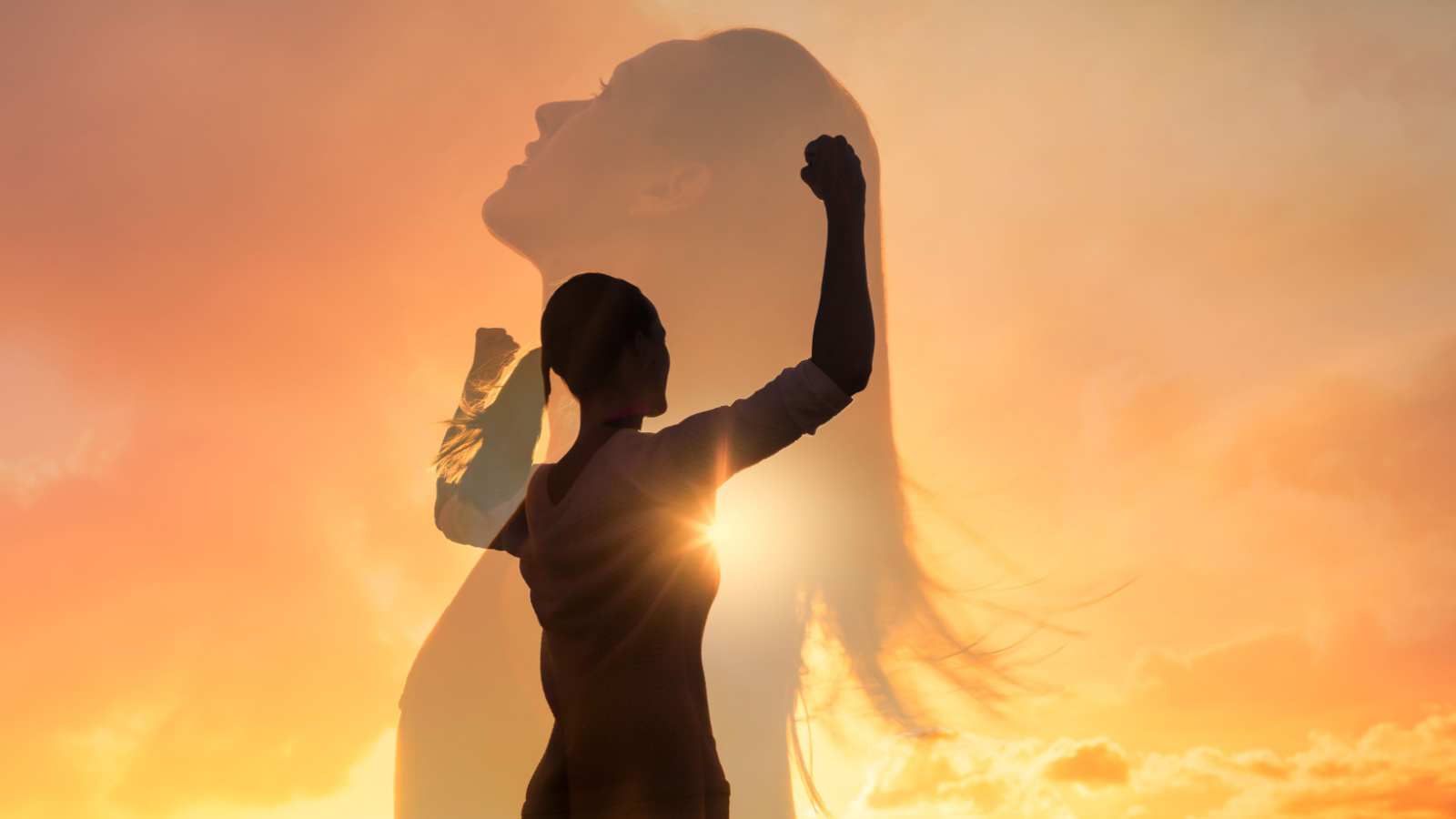 Mindset plays a crucial role in long-term weight loss success. It's not just about losing weight, but also maintaining it. A mindset focused on self-improvement and growth can help us create sustainable healthy habits for the long haul.
Self-Love
Weight loss often comes with a lot of self-criticism and negative self-talk. But having a positive mindset allows us to practice self-love and treat ourselves with kindness, which is essential for our mental health and well-being.
Overall Well-Being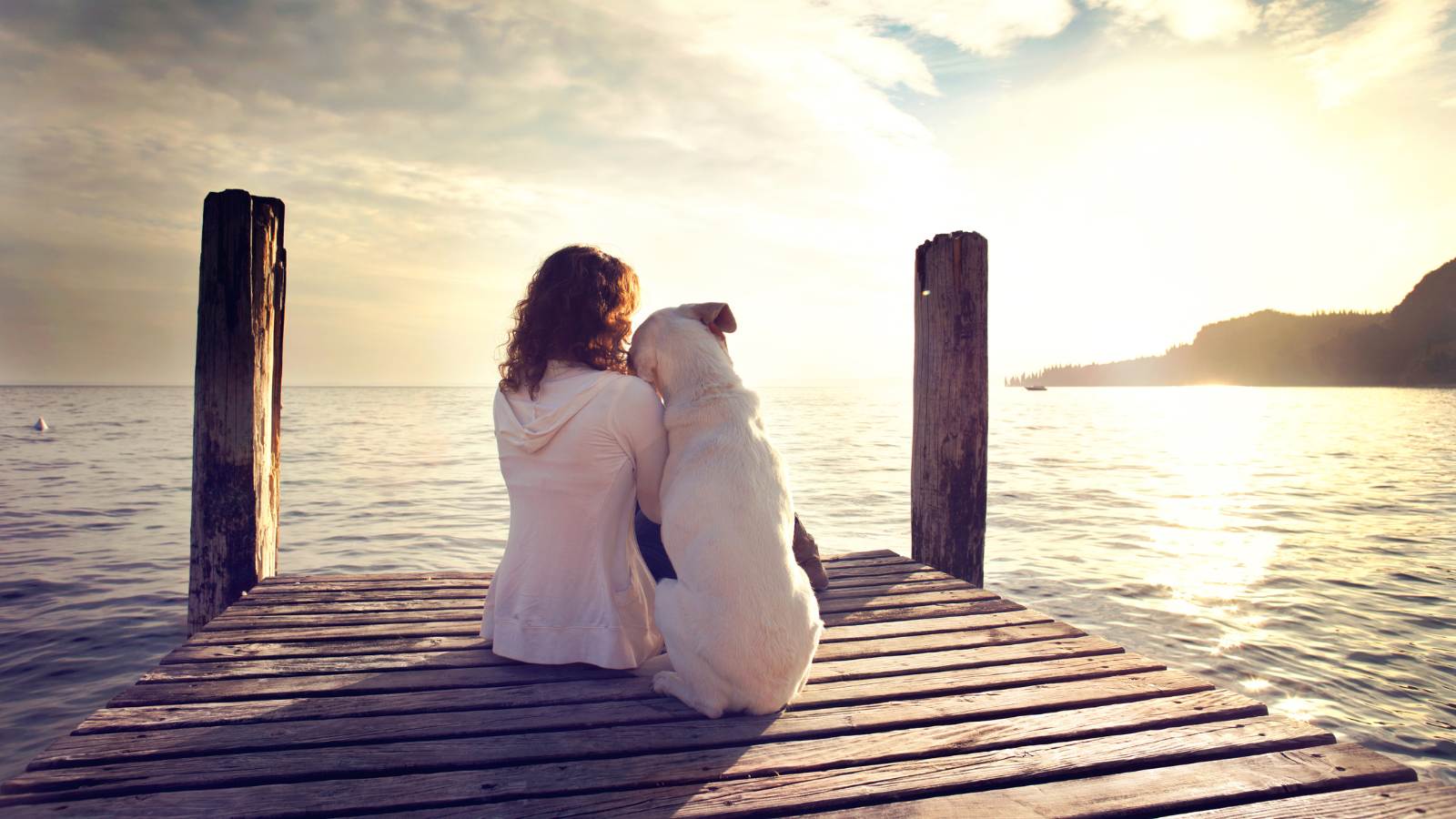 Lastly, a positive mindset surrounding weight loss can have a significant impact on our overall well-being. It can improve our self-confidence, self-esteem, and happiness, leading to a happier and healthier life.
Conclusion
Weight loss is not just about diet and exercise. Our mindset plays a crucial role in our journey towards a healthier body and mind. By shifting our focus to our mindset, we can overcome challenges, manage stress, make healthier choices, and create sustainable habits for long-term success.
So next time you think about starting a new diet, remember that it's more than just the food on your plate – it's also about the thoughts in your mind. Let's strive for a positive mindset and see the incredible impact it can have on our weight loss journey. Here's to a healthy mind and body!
Is Ozempic Safe? What You Need to Know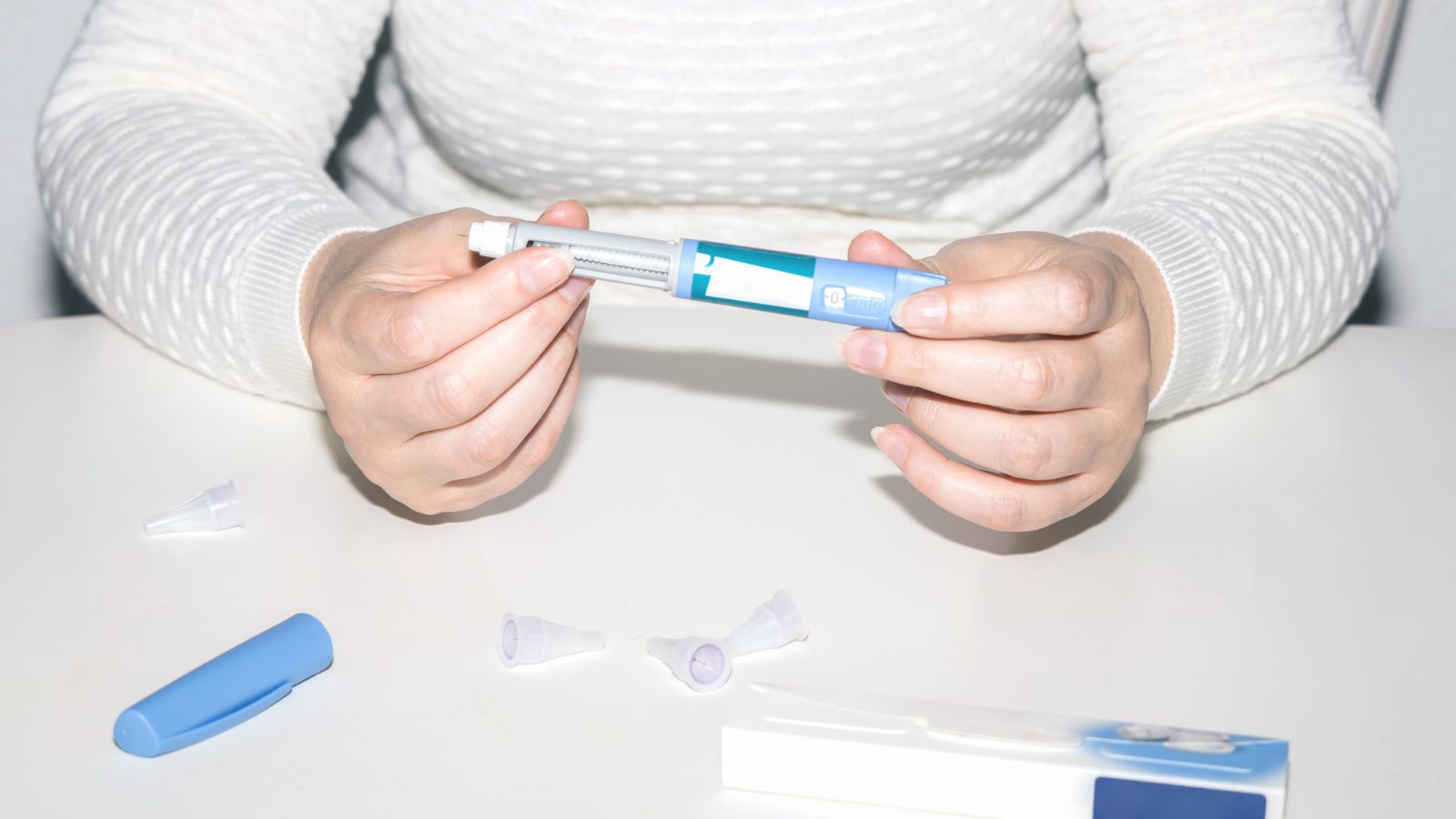 Many women and men are flocking to their doctors to join the latest weight loss craze – Ozempic. But how safe is it?
5 Healthiest Fruits to Supercharge Your Well-being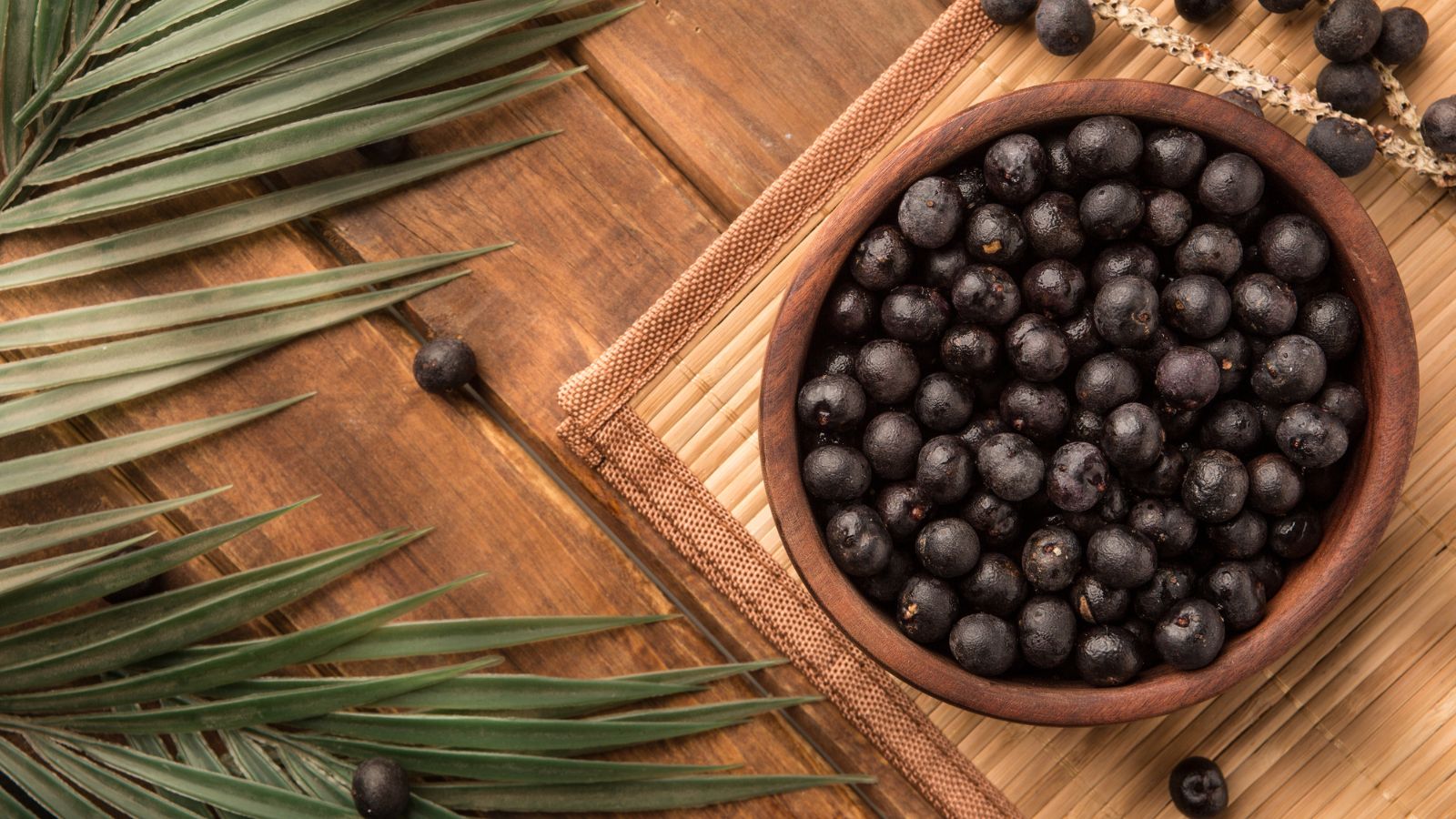 If you're looking for the perfect fruit that is going to supercharge your health, look no further than these five powerfruits.
The Benefits of Silk Pillowcases That May Surprise You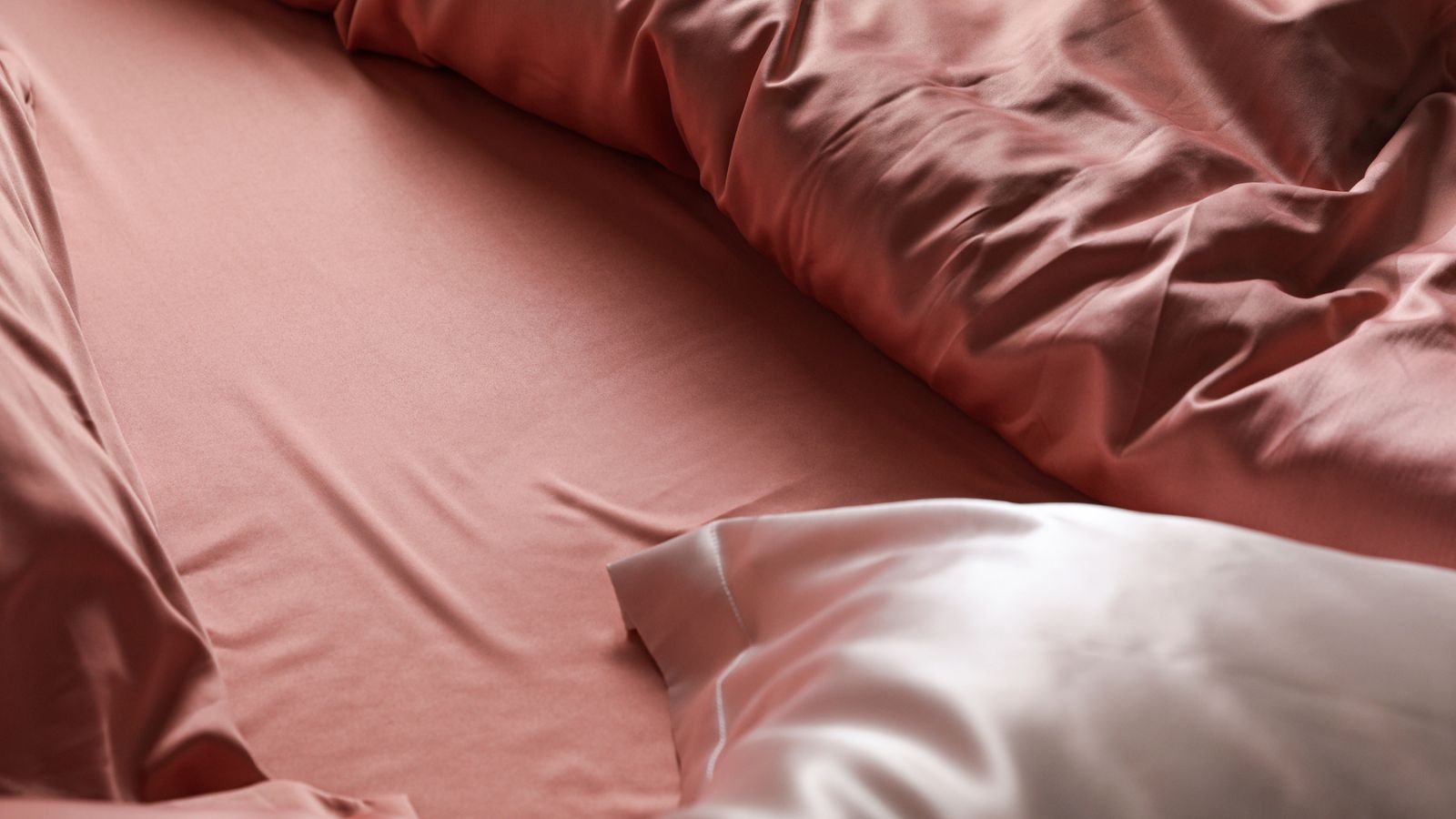 Did you know that sleeping with a silk pillowcase can actually be good for your health and your skin and hair, too? Here are five benefits.
7 Simple Tips to Help You Get a Good Night's Sleep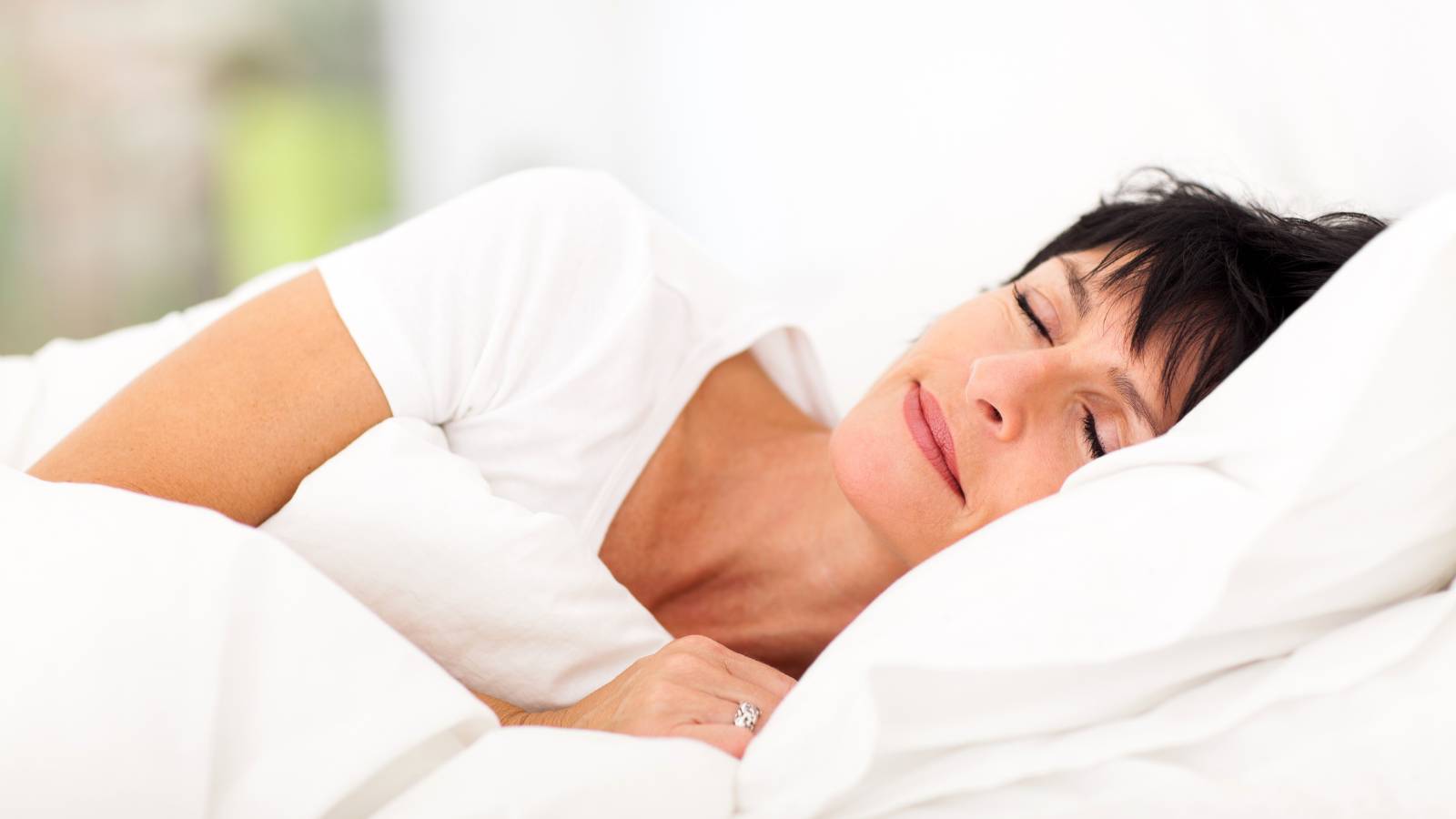 As we age, it gets harder and harder to get in a full good night's sleep. These 7 tips will help you sleep better and hopefully throughout the night.
5 Things You Should Know Before Starting the Keto Diet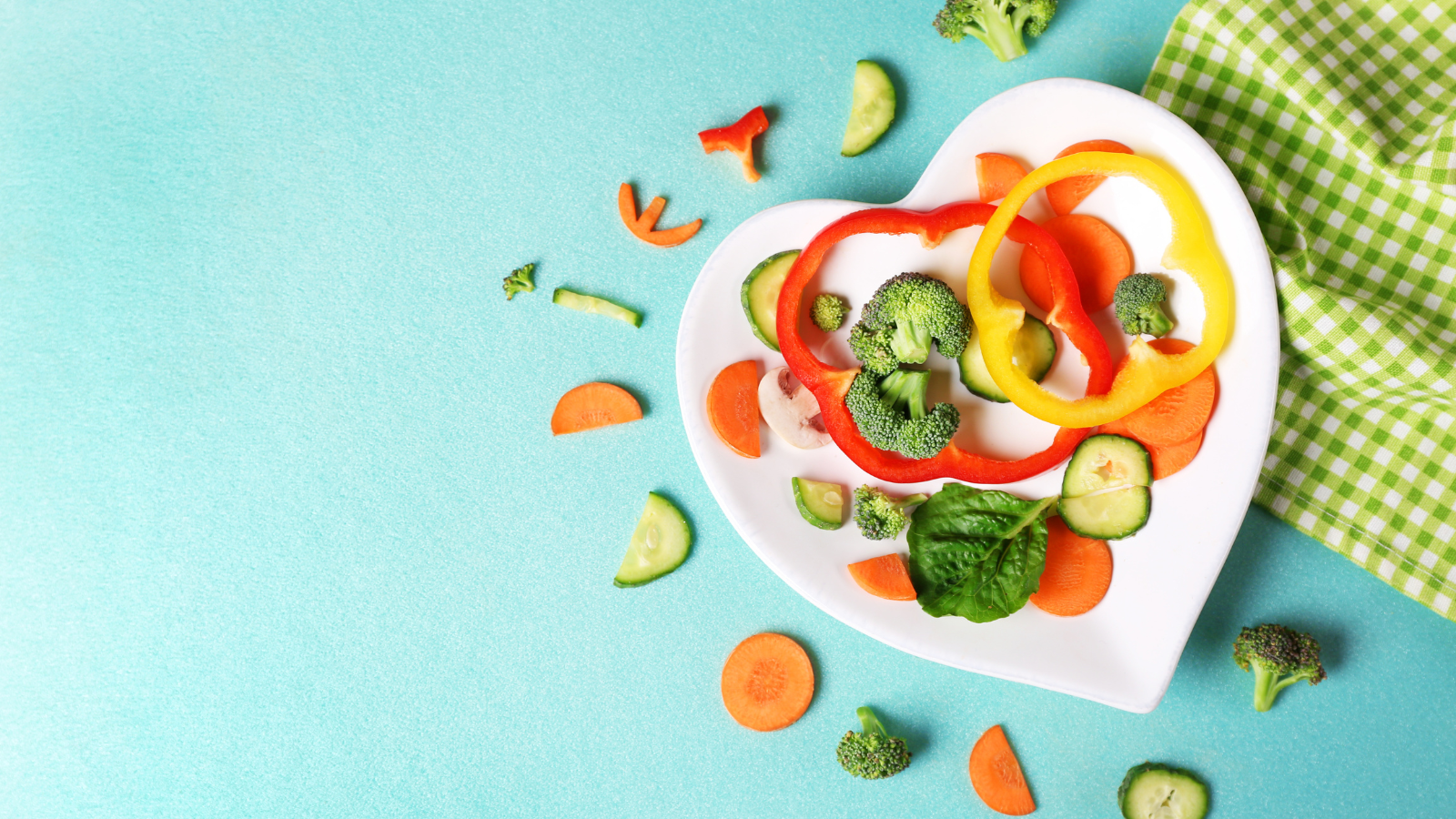 There's still lots of talk about the keto or low-carb diet, but is it right for you and how easy it is to follow? Here are 5 things you should know before you start.