Why Women Are So Desperate to Hide Their Real Age
Society, especially in North America, is very youth driven. You only have to watch the commercials that are constantly running on TV and in magazines. It is all about youth and beauty, and when age is shown, it is in the context of trying to make the aging person look younger.
From dyeing gray hair to undergoing cosmetic procedures, women often feel pressured by societal expectations to maintain a youthful facade. The fear of being judged or deemed less attractive due to aging can have a profound impact on a woman's self-esteem and confidence.
In a world where youth is often equated with desirability, it's no wonder that many of us resort to hiding our real age as if it were a closely guarded secret. Here are a few reasons why women try to hide their age.
Beauty Standards
One of the primary reasons women feel compelled to hide their real age is the unrealistic and ageist beauty standards perpetuated by media, advertising, and entertainment industries. These industries often emphasize youthfulness as the epitome of beauty, associating it with desirability, vitality, and success. Consequently, women are bombarded with images of airbrushed, young models, creating a sense of inadequacy as they age.
This societal pressure leads to a fear of being perceived as less attractive or valuable as they grow older, prompting them to resort to tactics to appear younger.
Career-Related Concerns
Another significant factor contributing to age concealment among women is career-related concerns. In certain professions, especially those that heavily rely on appearance or have strict age limitations, revealing one's true age could potentially hinder job prospects or limit opportunities for advancement. For instance, models and actresses often face challenges as they grow older due to industry preferences for younger talent.
Because of this, some women may choose to hide their real age in order to avoid potential biases or discrimination.
Personal Insecurities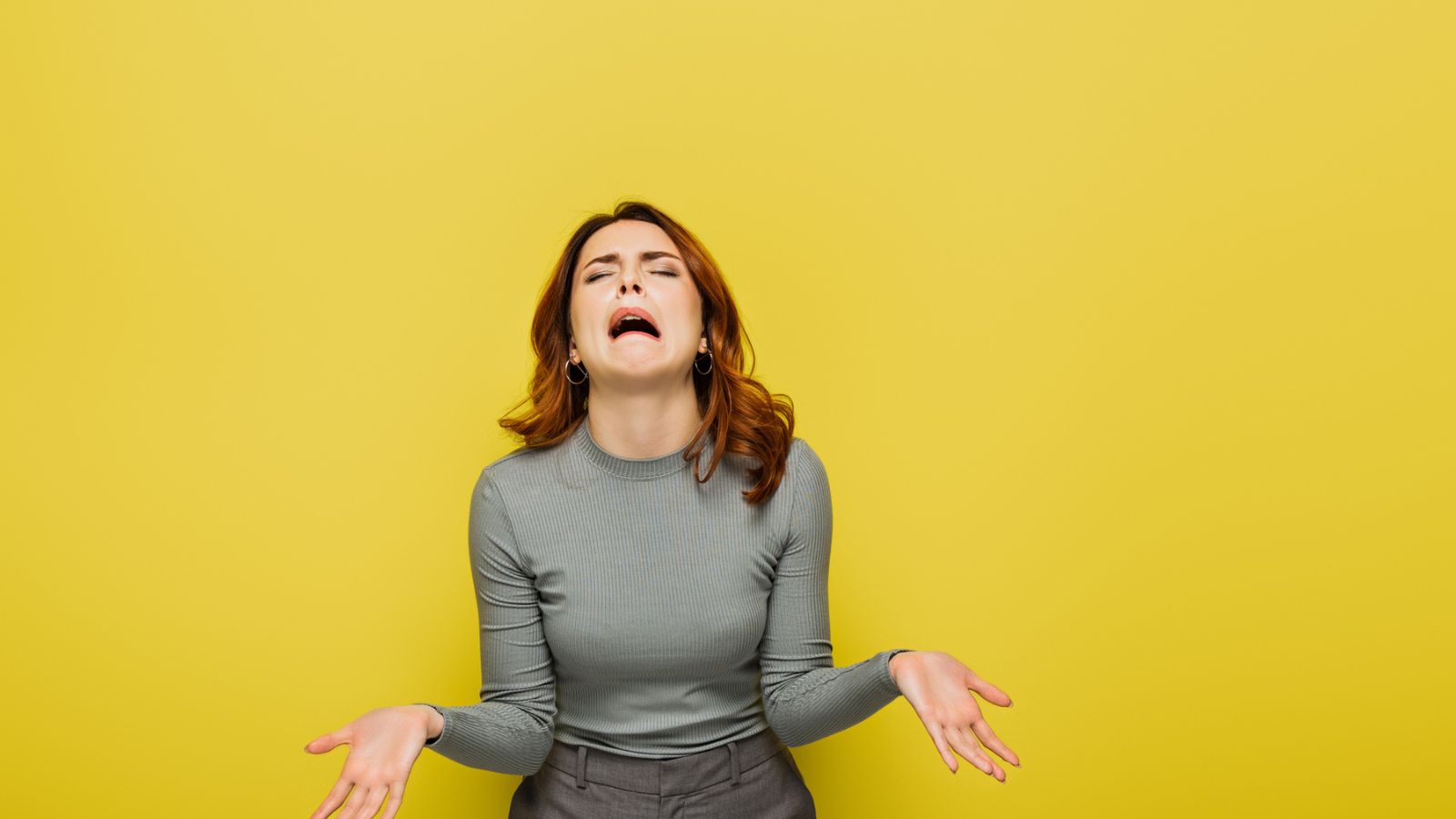 Personal insecurities about aging can also drive women towards keeping their age a secret. The process of getting older can be accompanied by feelings of vulnerability, loss of attractiveness, and fears about becoming irrelevant in society's eyes. To combat these insecurities, some women resort to hiding their true age as a way of preserving their self-esteem and maintaining a sense of control over how others perceive them.
Social Rejection
Human beings have an inherent need for acceptance and belonging. The fear of judgment and social rejection plays a significant role in why women feel pressured to hide their real age. Society often equates aging with a decline in attractiveness and relevance, which can lead to marginalization and isolation.
Women, fearing that their worth may diminish with age, may hide their true age to maintain their social standing and avoid potential ostracism.
Cultural Factors
Cultural norms also play a role in the pressure women feel to conceal their age. In some societies, youth is closely tied to beauty, and women who display signs of aging might be perceived as less valuable or desirable. This cultural bias can lead women to go to great lengths to maintain a youthful appearance, even if it means distorting their true age.
Stereotyping
The fear of being judged or stereotyped based on age can influence a woman's decision to hide her true age. Age-related stereotypes can lead to negative perceptions, limiting opportunities for personal growth and self-expression. Women might choose to withhold their age to prevent these stereotypes from clouding others' perceptions of their abilities, aspirations, and personal lives.
This fear highlights the pervasive impact of age-related biases on women's self-esteem and sense of identity.
Diminished Attractiveness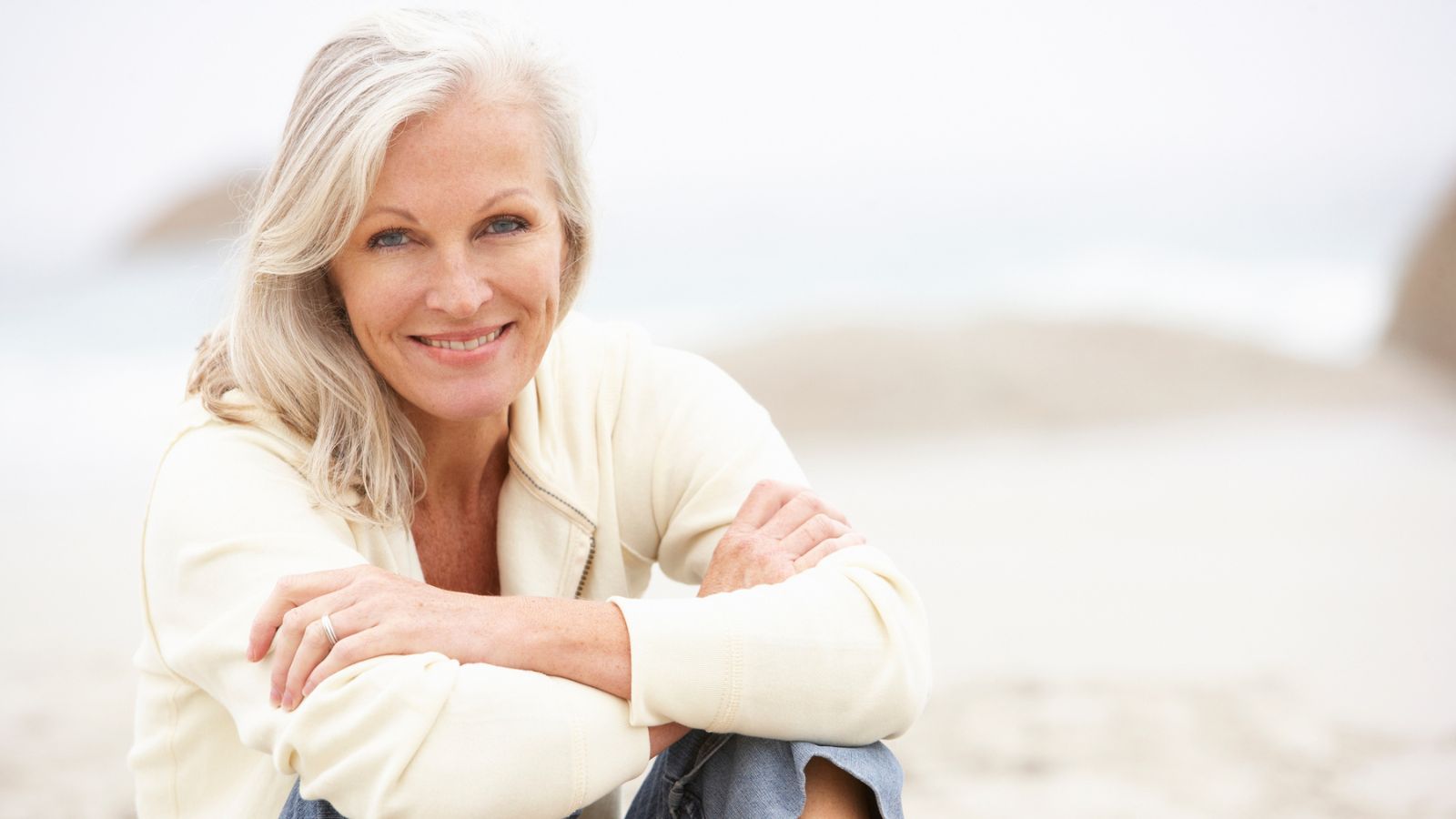 The connection between attractiveness and age has created a pervasive fear among women that, as they age, they lose not only their physical appeal but also their value in society. The fear of becoming 'invisible' or 'irrelevant' as they grow older drives some women to hide their real age, seeking to maintain a sense of worth that they believe diminishes with time.
This fear is deeply rooted in societal conditioning, reinforcing the idea that a woman's value is intrinsically tied to her youthful appearance.
Peer Pressure
Women often feel the need to fit into societal molds, and age concealment can stem from the desire for social validation and acceptance. Peer pressure and competition among women to appear younger can be powerful motivators for age concealment. The fear of judgment from peers or being viewed as less attractive compared to younger friends can drive women to extreme measures to maintain the facade of youthfulness. This peer-driven pressure highlights the broader impact of societal expectations on women's behavior.
Growing old is a magical thing. Once a woman knows she's getting there, she can look at her past and say to herself that "You've been there, you've done that, you've accomplished so much. It is time for you to pass that torch to someone else with appreciation. And you know what? Who says I can't do much else, I'm ready for the world to show me more."
Is Botox Really Safe? 7 Side Effects You Should Know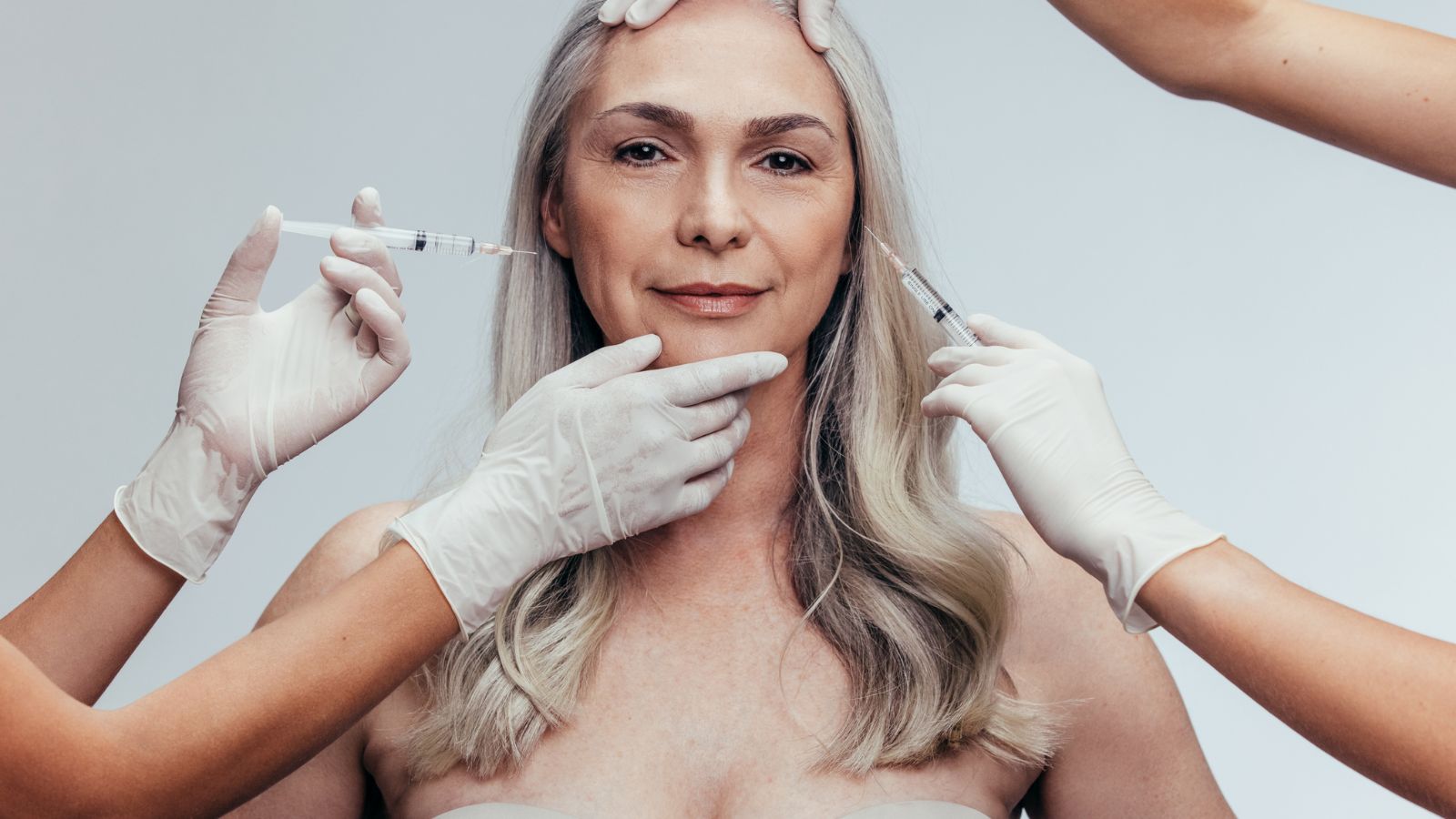 Before you get injected, make sure you talk to your doctor about these 7 side effects of Botox. While some are temporary and mild, there are a couple that can be more serious.
5 Simple Ways to Get Rid of Armpit Fat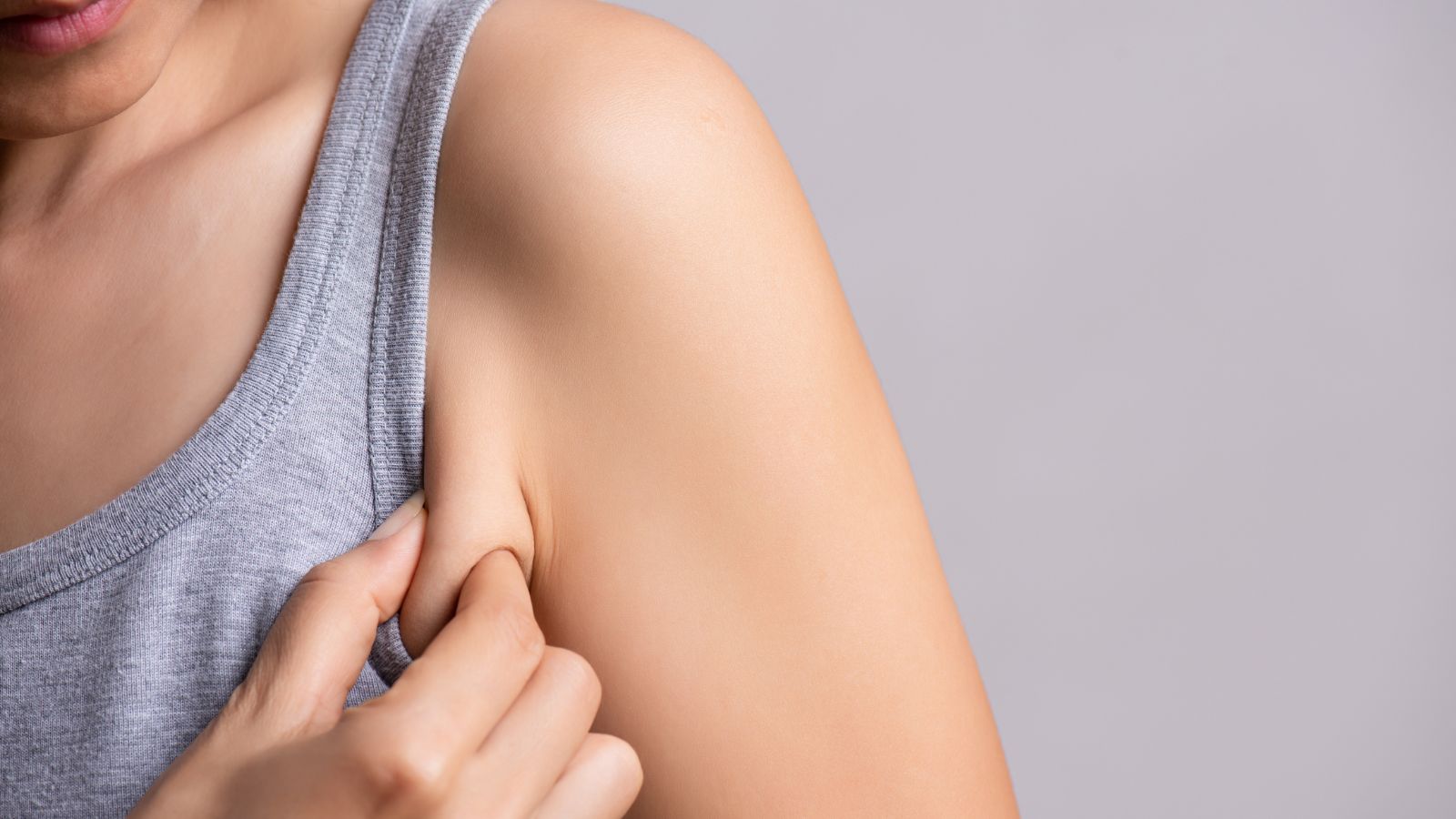 It's easier than you think to get rid of under arm fat or armpit fat but it's going to take a bit more than tricep and arm exercises. Here are 5 simple ways to get a handle on your armpit fat so you can show off your sexy arms, all year round.
10 Things Women Over 50 Should Never Wear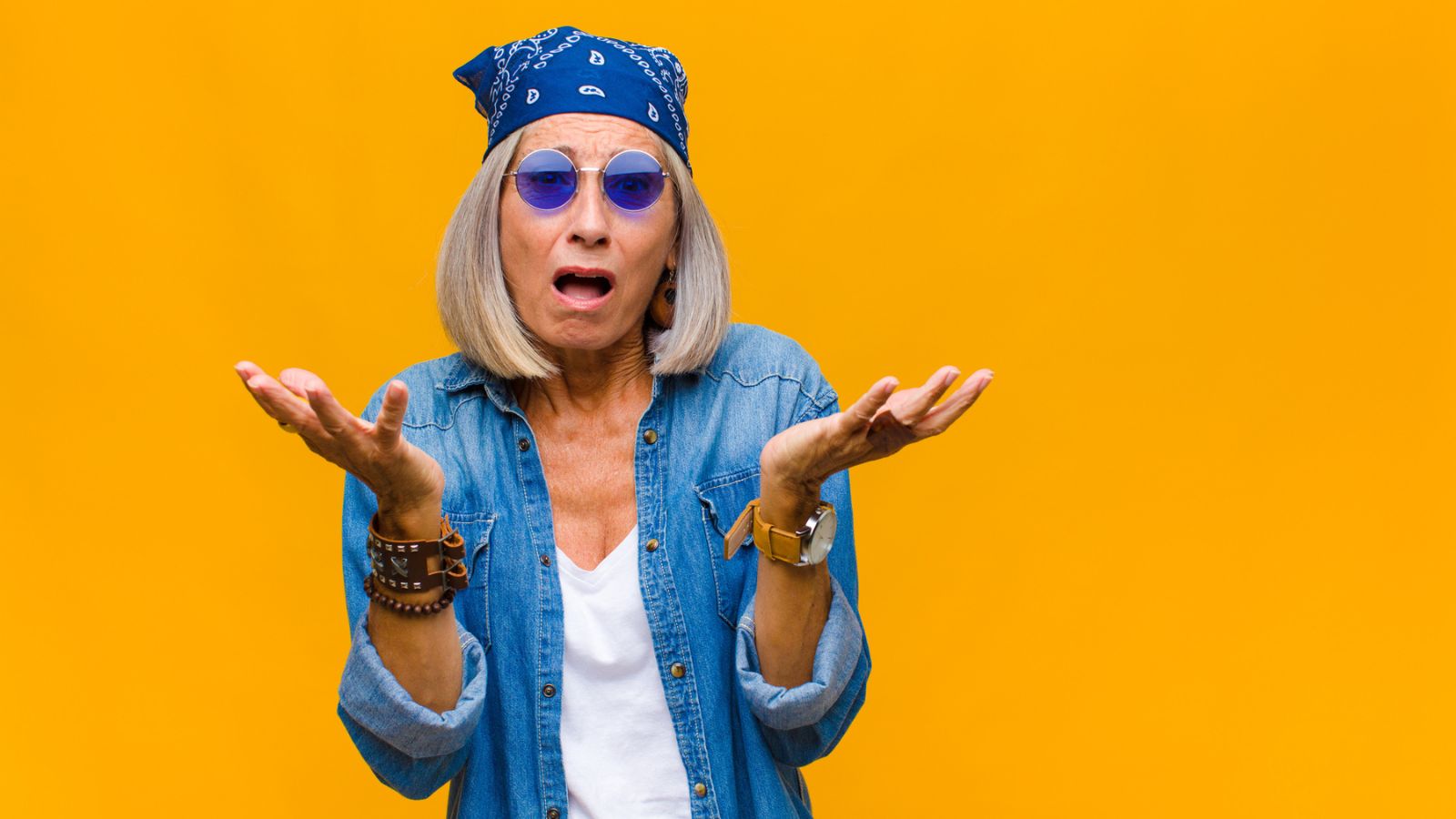 As a woman over 50, do you ever wonder what are age-appropriate clothes? What should we be wearing and what should we definitely not be wearing? Find out in this fun article and see what 10 things women over 50 should never wear.
20 Powerful Anti-Aging Foods For Youthful Skin
They say you are what you eat and this is exactly true. If you fuel your body with garbage, it will show up in your skin and cause premature aging and wrinkles. Check out this amazing list of the top 20 anti-aging foods you should be eating today.
7 Best Supplements That Reverse Aging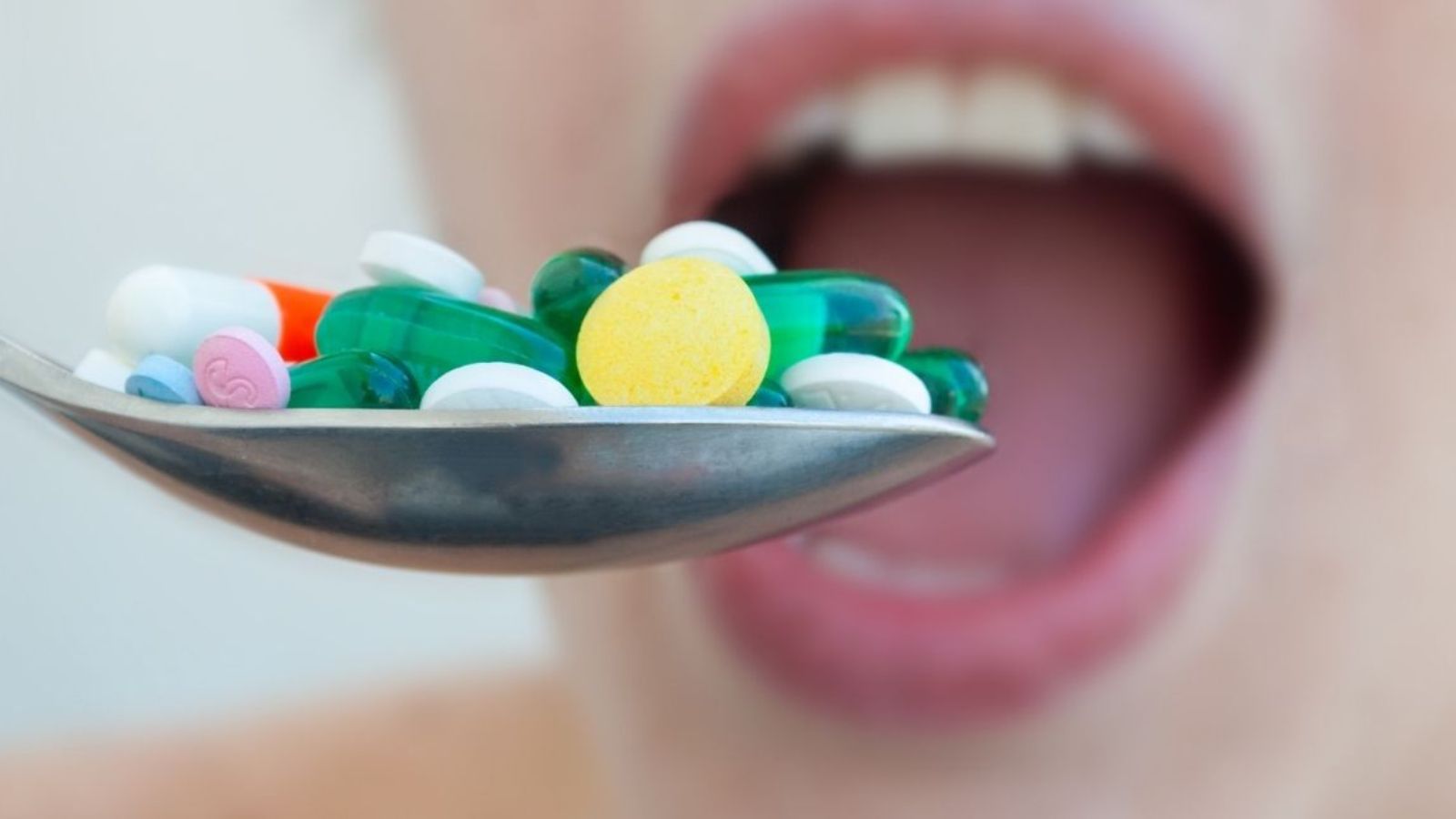 Do you have any of these anti aging, age reversing supplements in your medicine cabinet? While eating right and exercising do help, sometimes they aren't quite enough as our bodies and minds age. Try these supplements today!