Why Your Relationship is Worth Fighting For: 15 Reasons to Keep the Fire Burning
Love, they say, is a battlefield. While we might not literally be wielding swords and shields, the sentiment holds true in many ways. Relationships, particularly romantic ones, are often fraught with challenges and conflicts. But despite these struggles, I firmly believe that every relationship is worth fighting for.
Here are 15 reasons why you might want to keep fanning the flames in your relationship.
Strong Communication Skills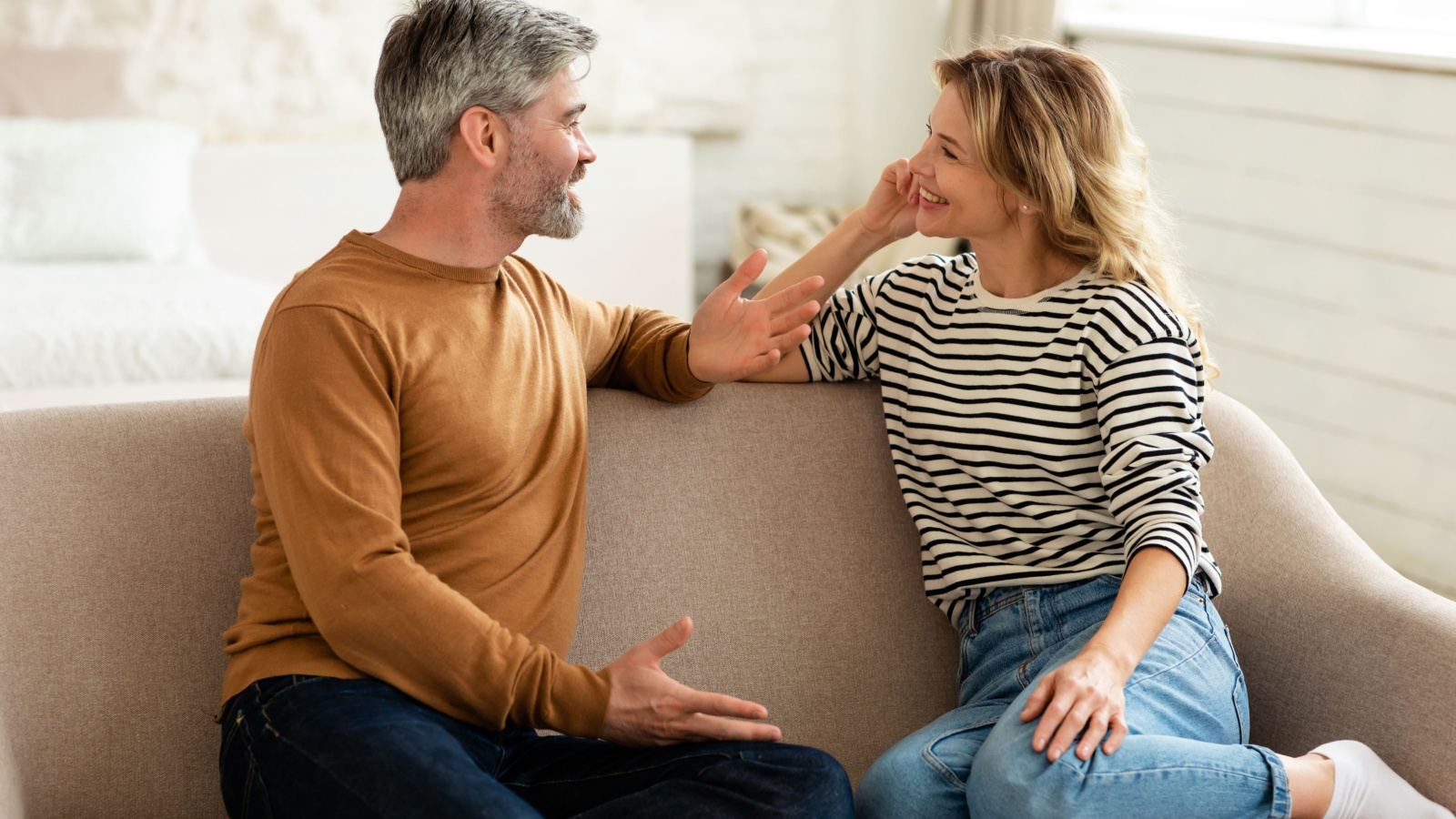 A relationship is a constant exchange of thoughts, feelings, and ideas. It's through this exchange that we understand our partner better. As you fight for your relationship, you learn to express yourself more effectively and listen more attentively, bolstering your communication skills.
Mutual Respect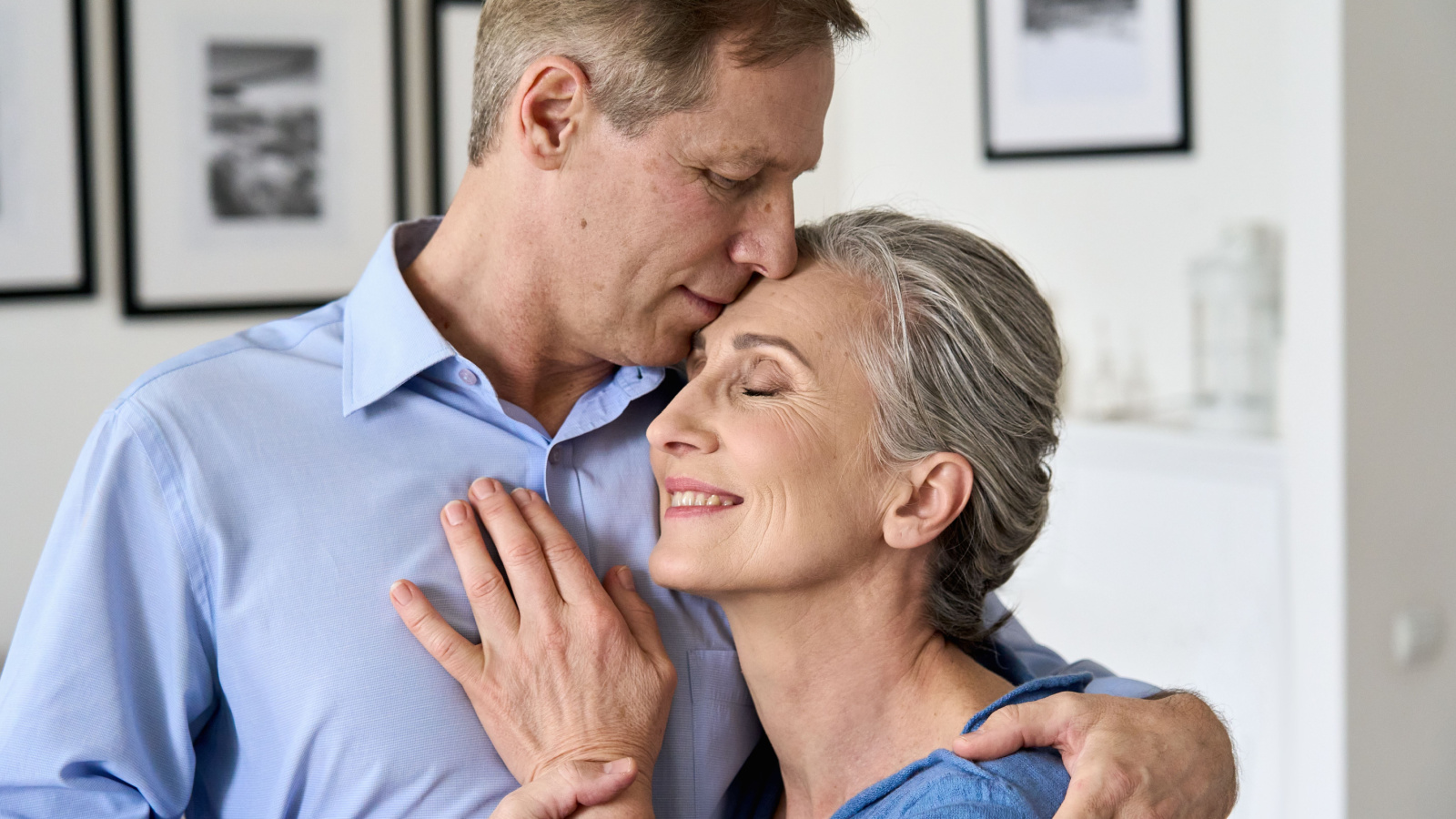 Everyone wants to feel valued and respected. When you demonstrate a commitment to your relationship despite difficulties, it shows your partner that you respect what you've built together. This mutual respect can help foster a deeper bond between you.
Trust and Commitment
Trust isn't given; it's earned. As you navigate through challenges and show up for your relationship, you prove your reliability and commitment. This consistent behavior builds trust, a vital component in any lasting relationship.
The Power of Forgiveness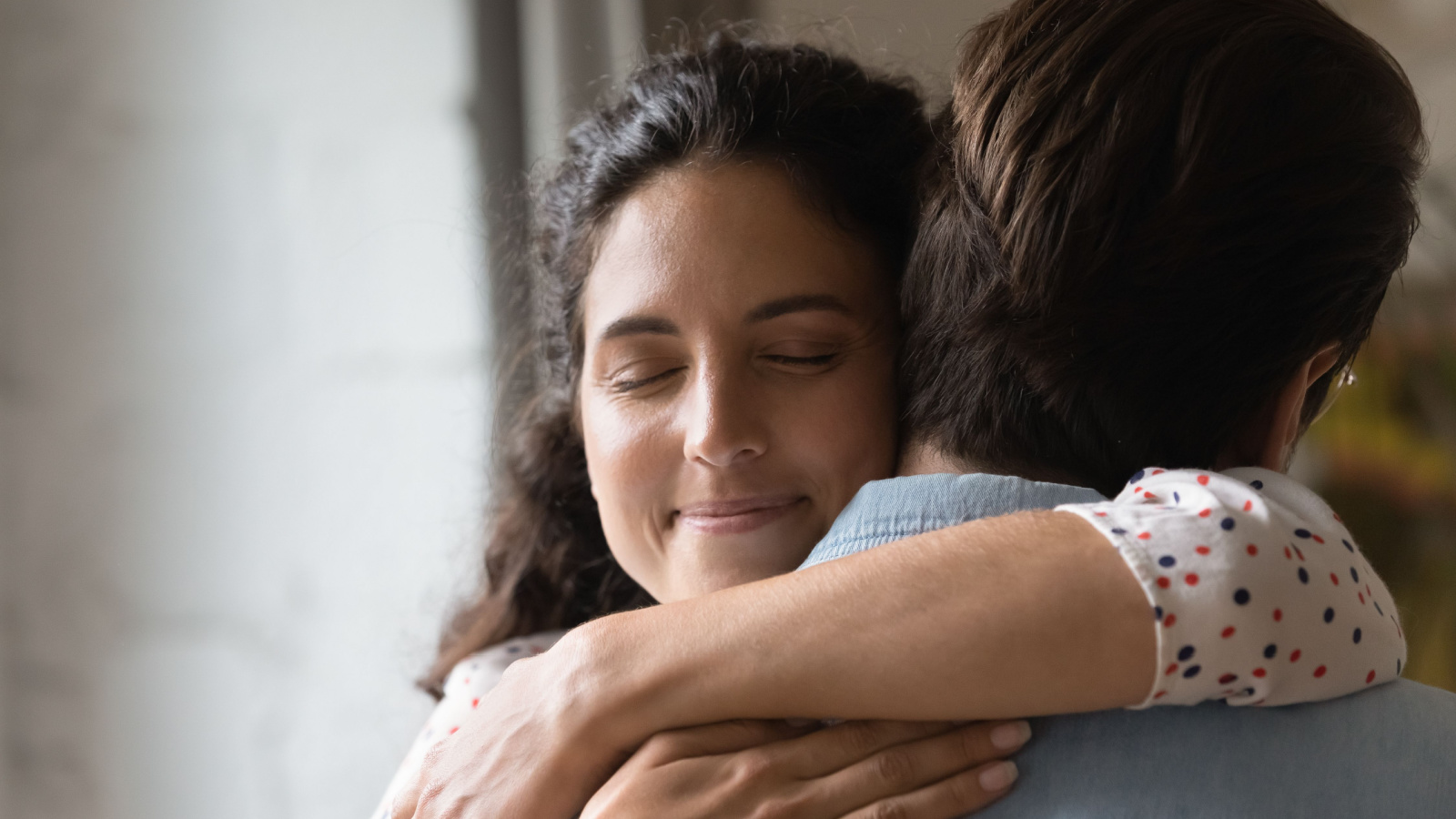 Fighting for your relationship often means accepting your partner's flaws and forgiving their mistakes. Doing so not only heals old wounds but also empowers both of you to move forward with a renewed sense of love and understanding.
Shared History
You and your partner have shared experiences and memories that no one else can fully understand or appreciate. This history is a testament to your journey as a couple, making it a crucial element worth fighting for.
Personal Growth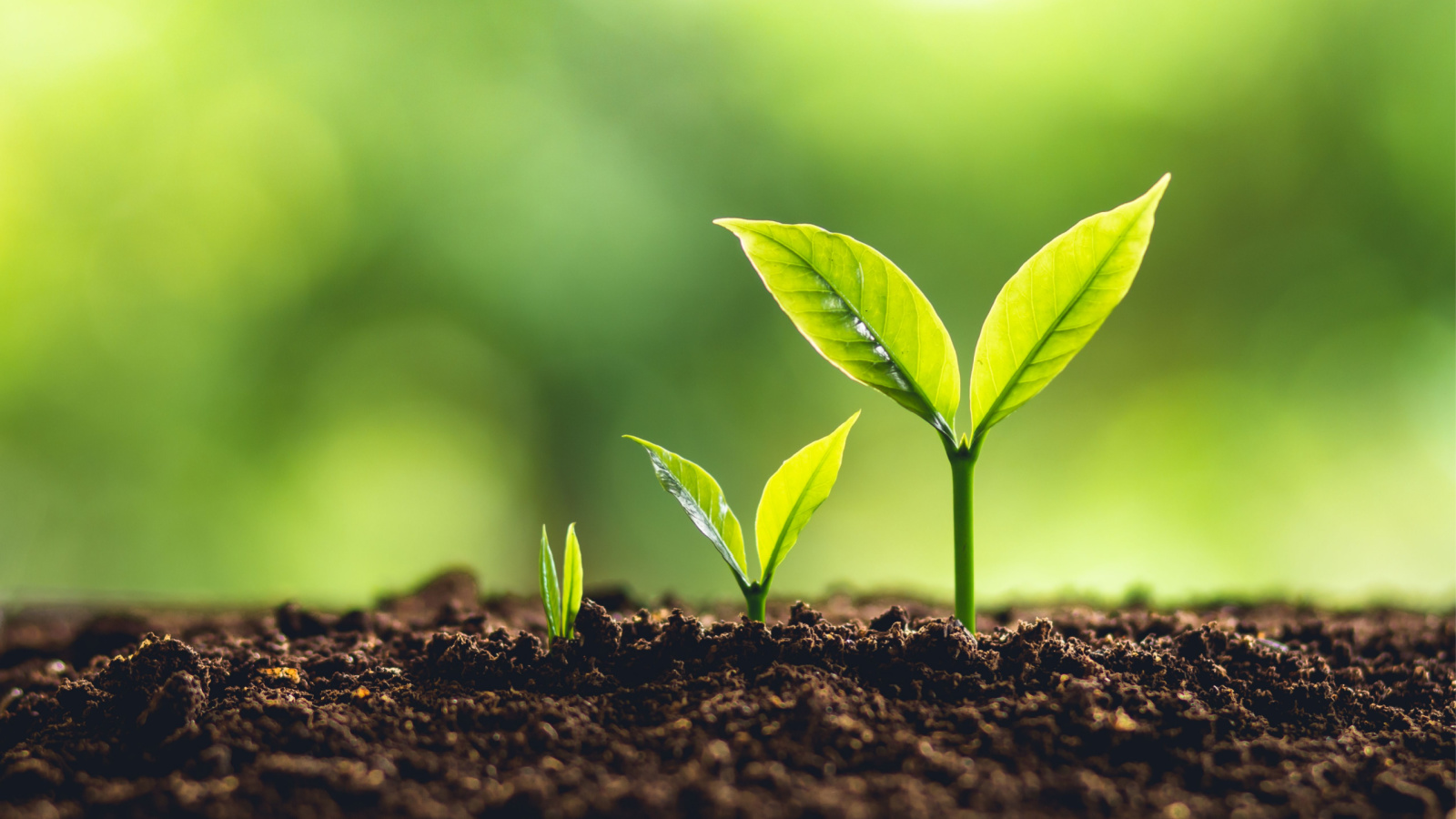 Relationships challenge us, provoke us, and ultimately help us evolve into better versions of ourselves. In the process of fighting for your relationship, you will learn valuable lessons about patience, humility, resilience, and love.
Emotional Support
Having someone who understands your struggles, celebrates your victories, and reassures you in times of doubt is invaluable. Fighting for your relationship means protecting this emotional sanctuary.
Financial Stability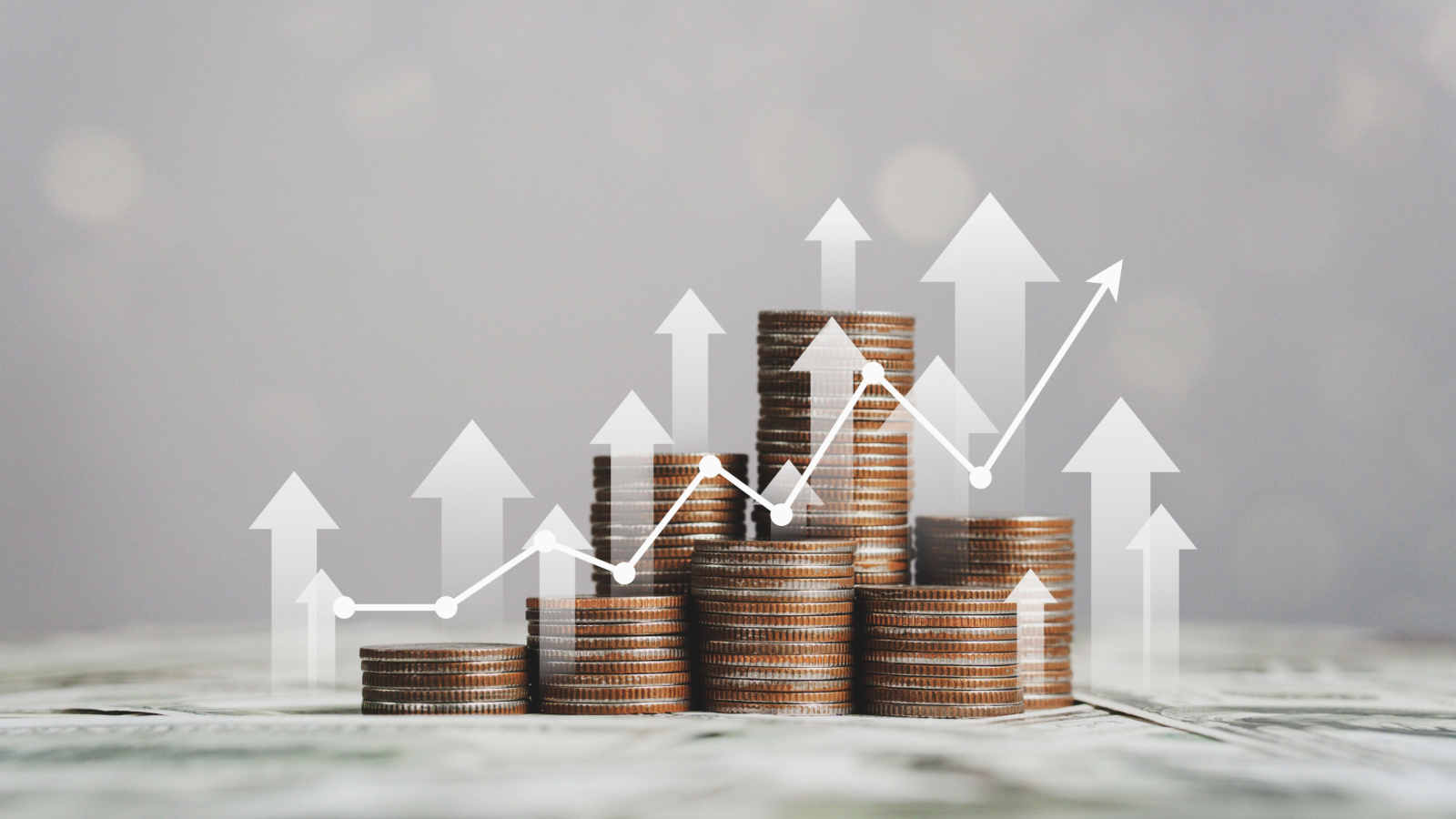 Maintaining a relationship often leads to shared resources and financial stability. By fighting for your relationship, you're also preserving a shared economic foundation that can help both of you achieve your financial goals.
Career Advancement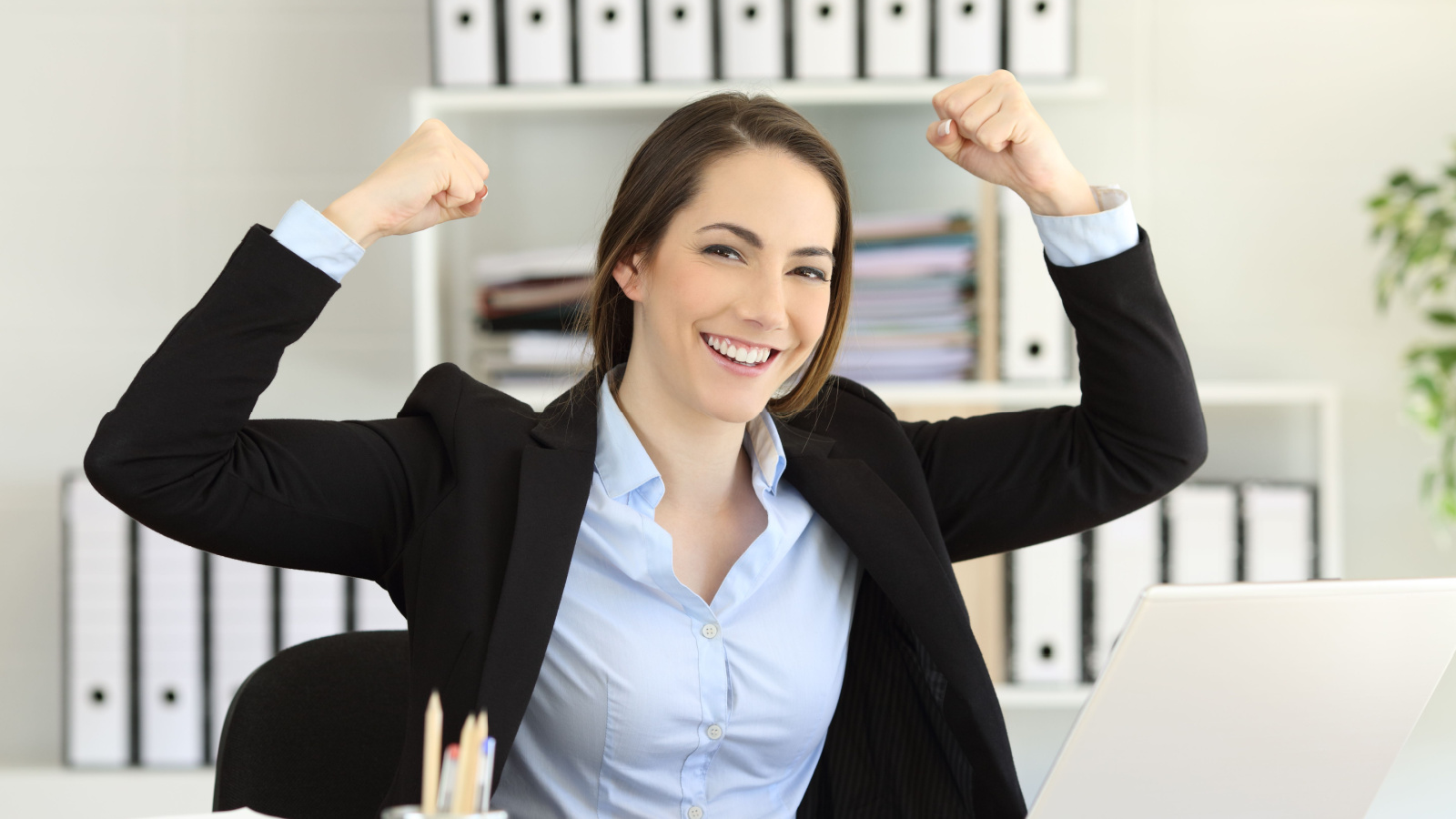 A supportive partner can play a critical role in your career success. They can provide invaluable advice, emotional support during tough times, and even networking opportunities. Fighting for your relationship is also fighting for this career ally.
Parenting Strength
If you have children, a strong relationship offers them a sense of security and models healthy relationship behaviors. Moreover, it strengthens your partnership as parents, enabling you to provide the best for your children.
Companionship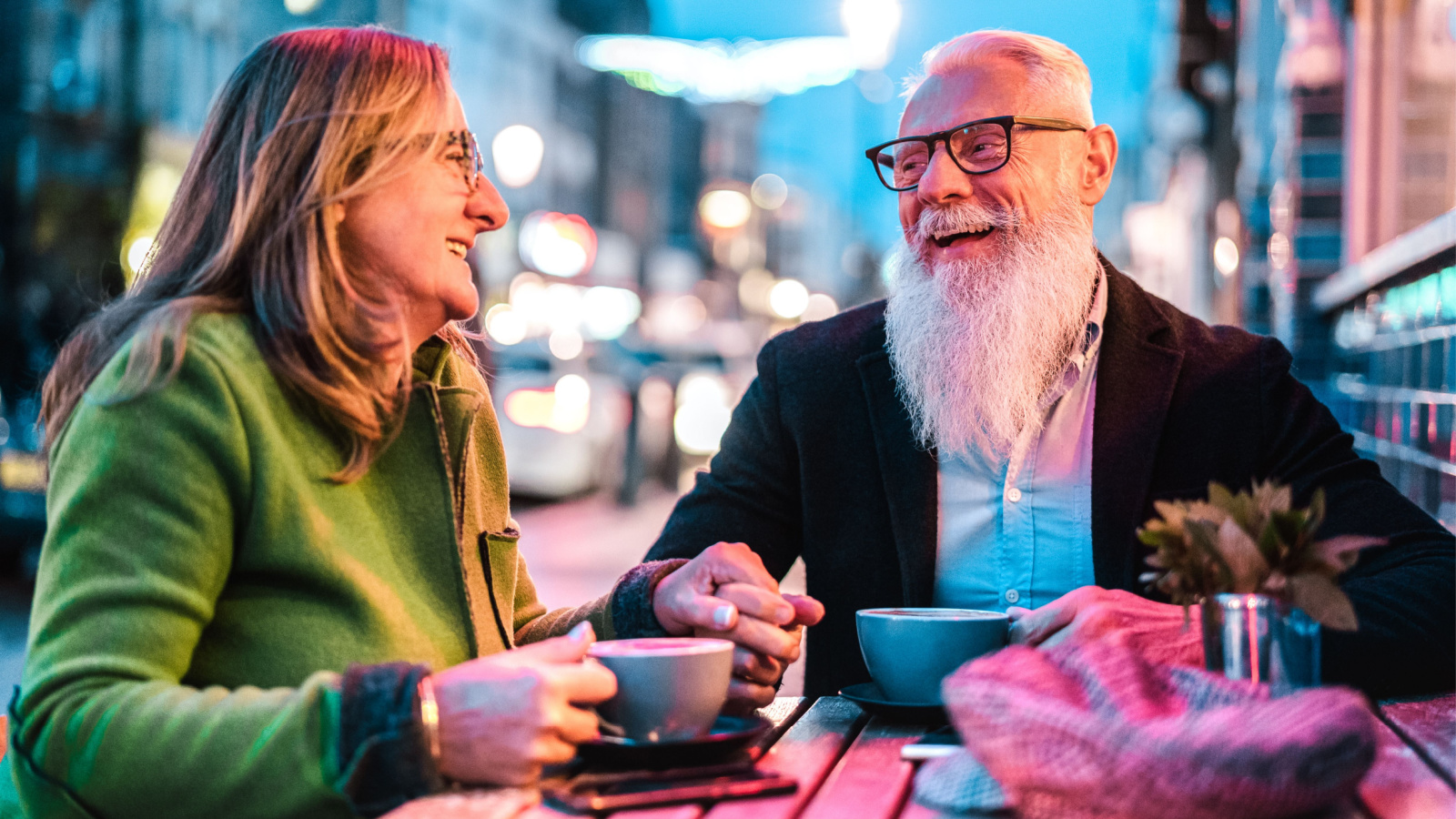 Having someone to share life's ups and downs with provides comfort and reduces feelings of isolation. This companionship, an integral part of any romantic relationship, is definitely worth fighting for.
Shared Goals and Dreams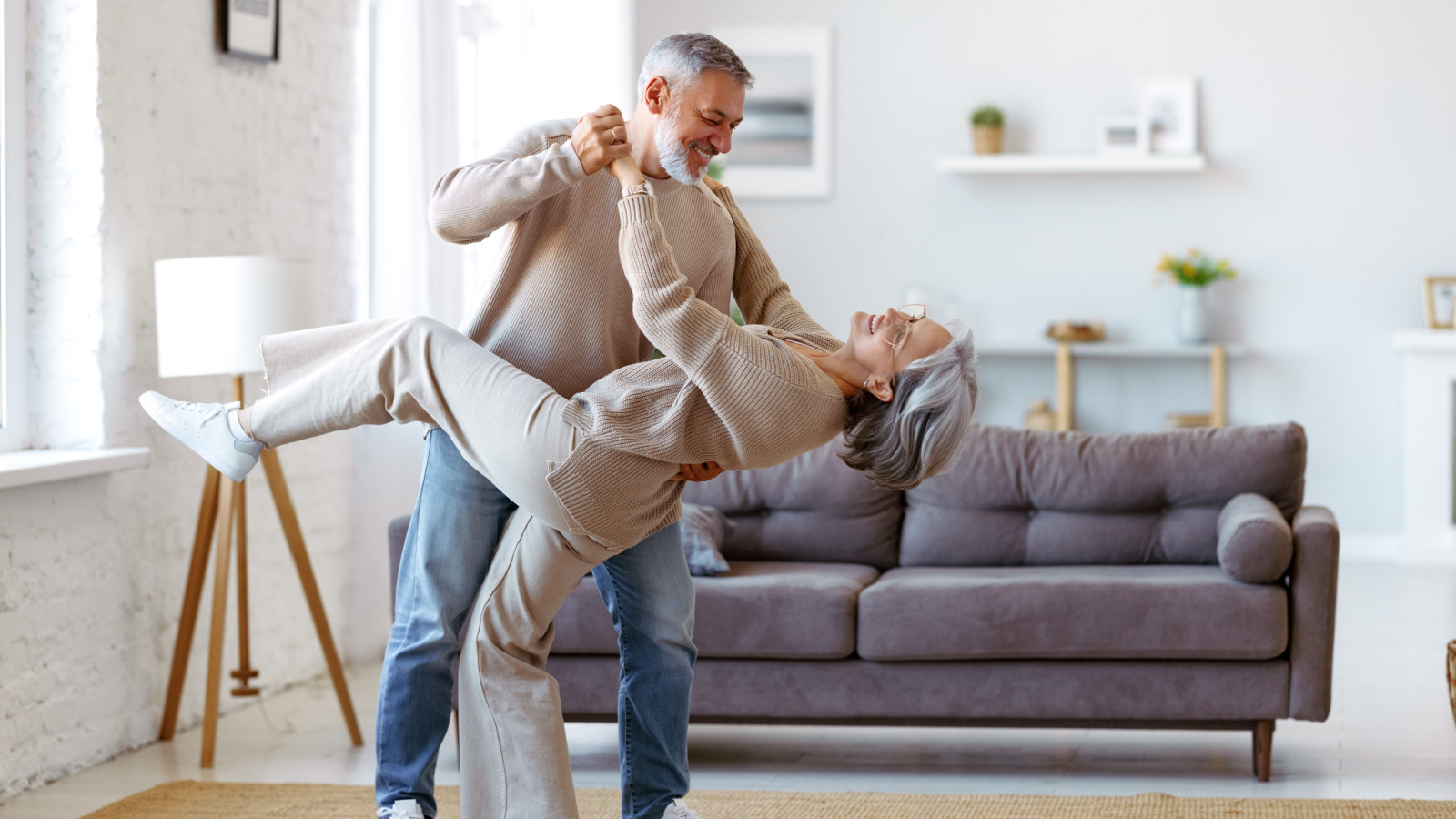 Over time, couples often develop shared dreams and aspirations. These might include buying a home, traveling the world, or starting a business together. By fighting for your relationship, you fight for these shared dreams.
Personal Health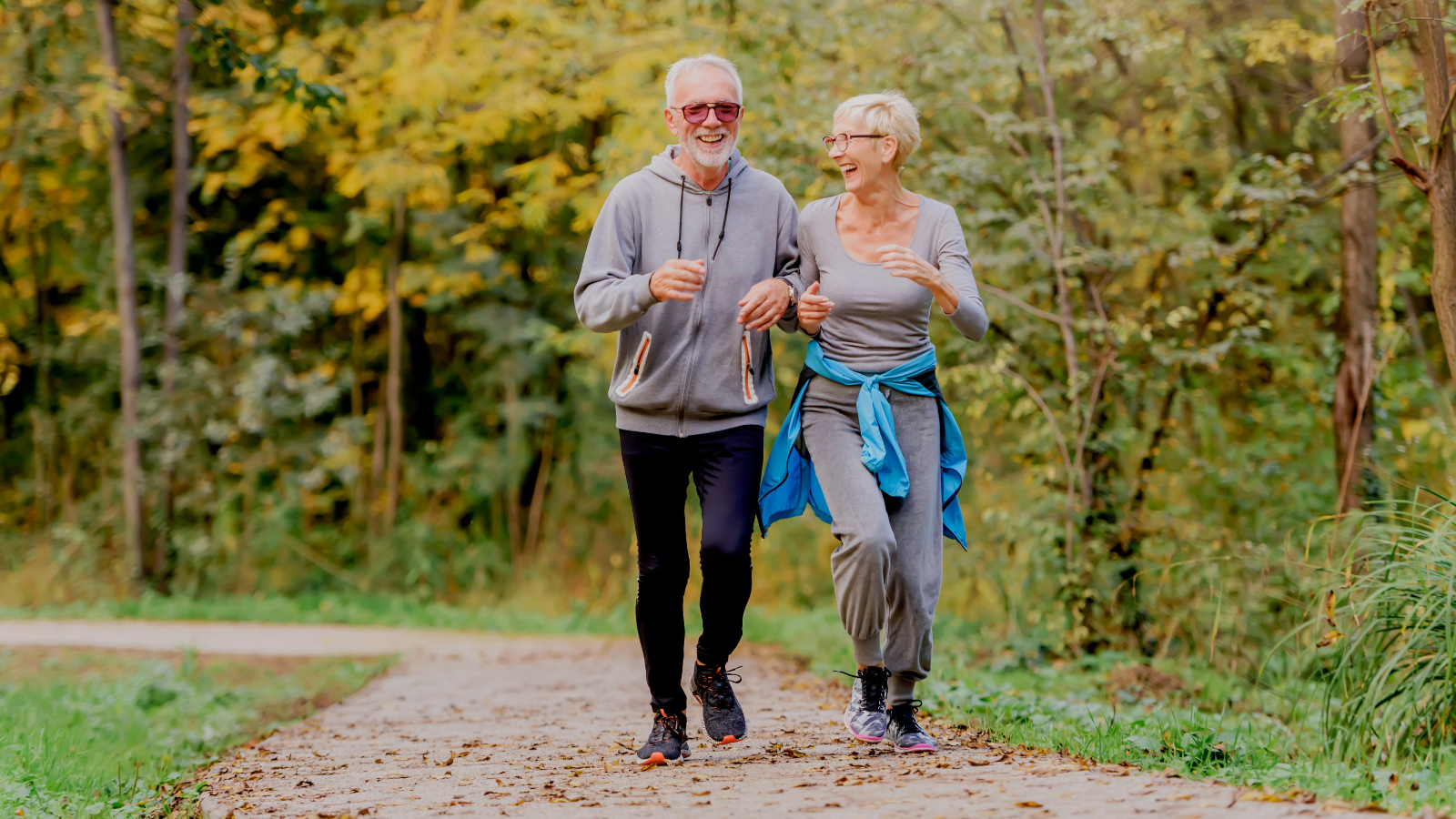 Research suggests that people in happy, stable relationships tend to live healthier lives. They have lower stress levels, better mental health, and even increased longevity. Thus, fighting for your relationship can also contribute to improving your overall health.
The Future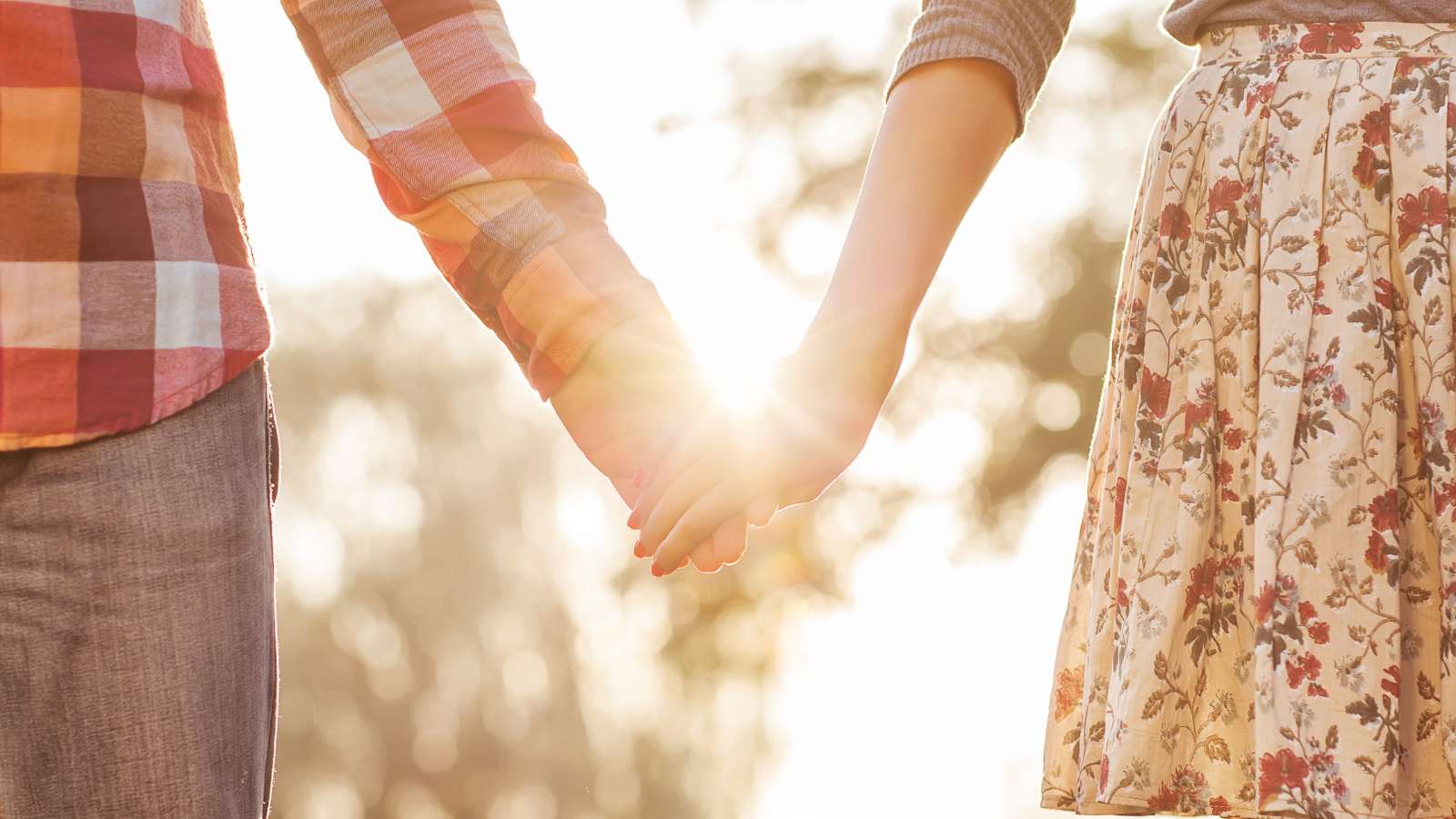 Your relationship represents not just your present, but also the future you envision together. This shared future, filled with hopes and dreams, is something worth fighting for.
Love
At the heart of it all is love. Love gives us strength, brings us joy, and enriches our lives in countless ways. It's the ultimate reason why any relationship is worth fighting for. No matter how difficult things may get, the power of love can help you overcome anything.
Conclusion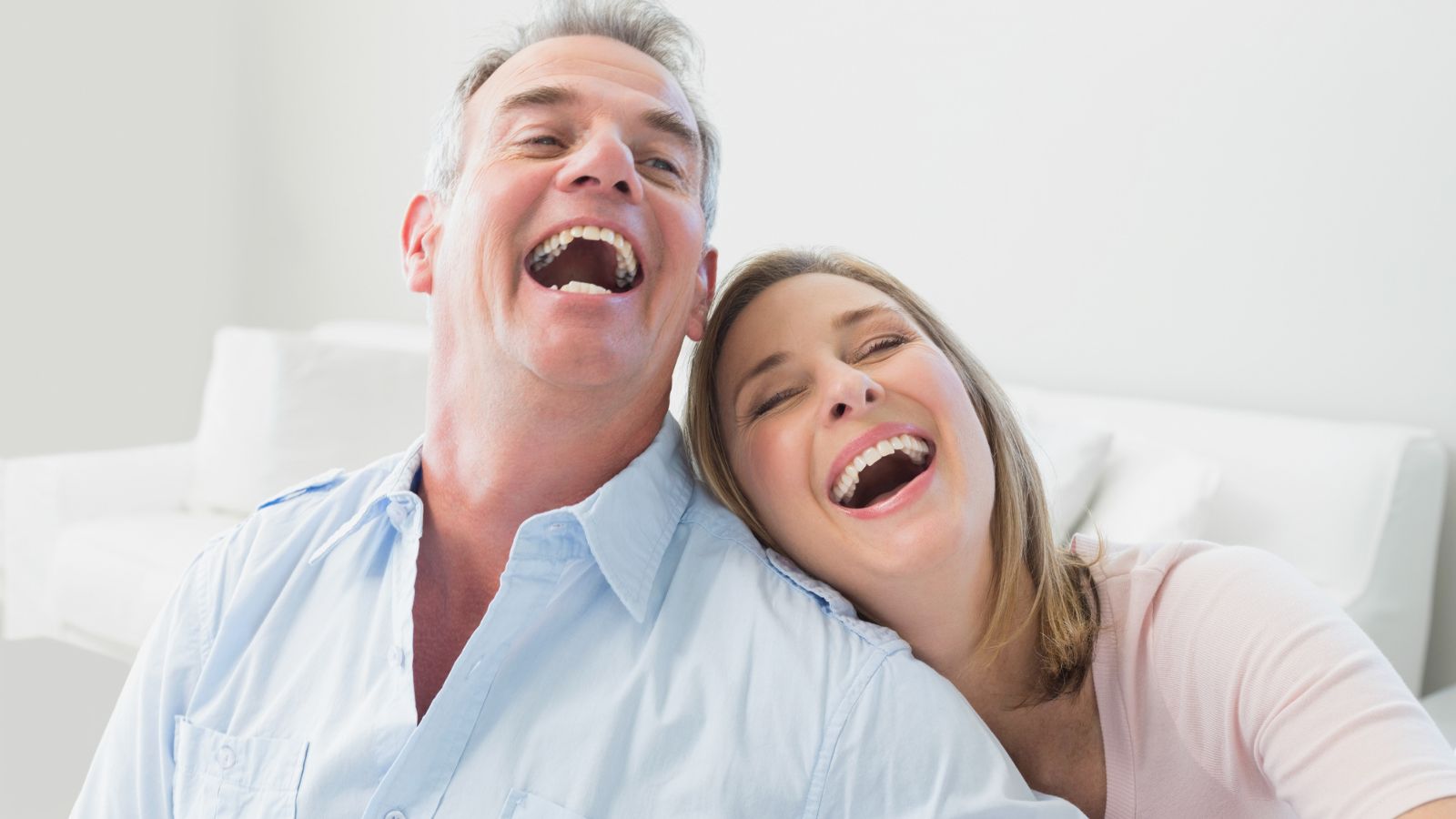 I've personally experienced many of these benefits in my own relationship struggles. Through open communication, mutual respect, and forgiveness, my partner and I have managed to weather many storms. It wasn't easy, but it was definitely worth it.
Fighting for your relationship doesn't mean you won't have disagreements or face challenges. It means choosing to work through these issues together, to communicate, to forgive, and above all, to love each other through it all. So keep the fire burning, because your relationship is absolutely worth fighting for.
35 Examples of Personal Goals You Should Set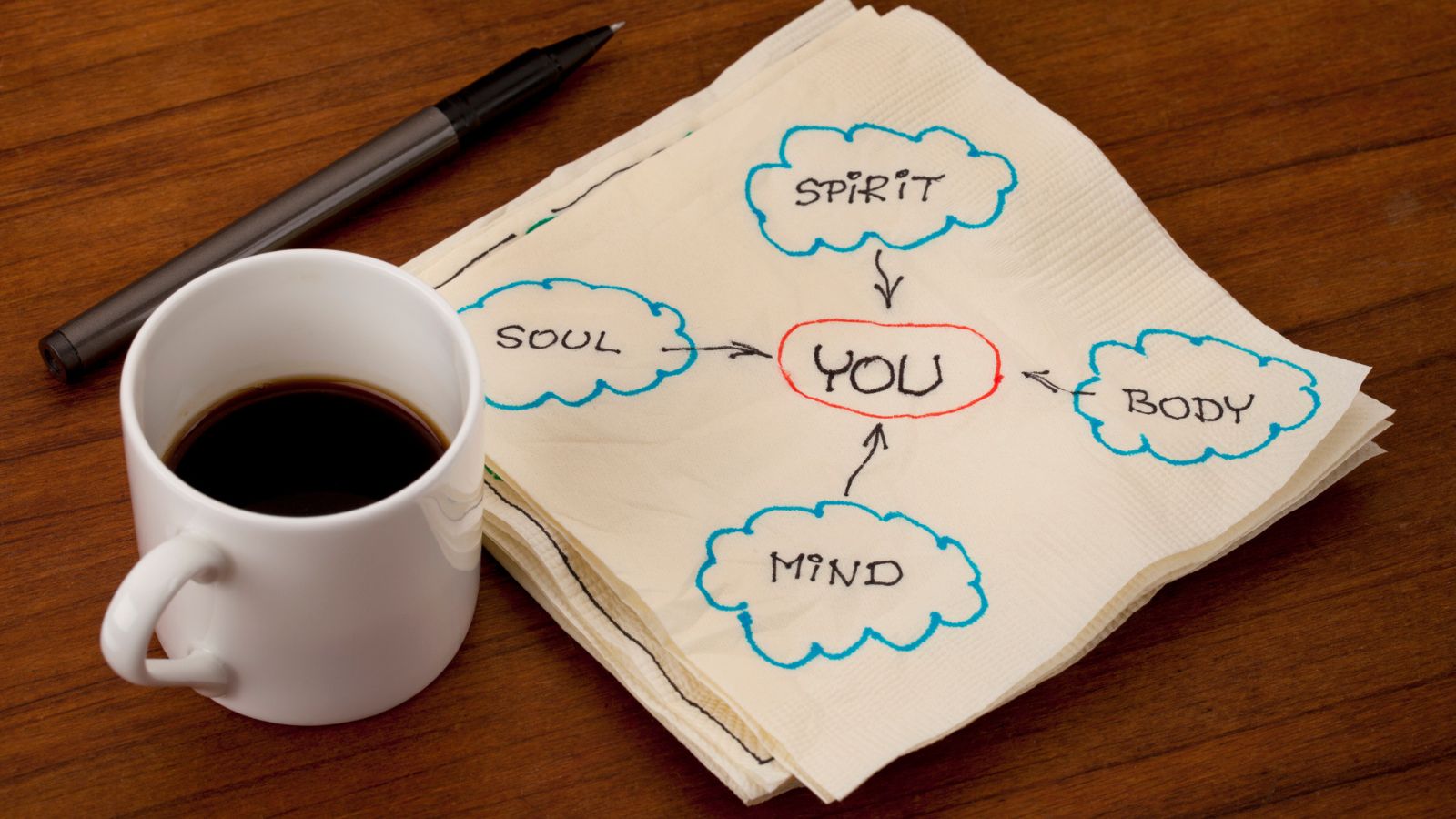 It's hard to succeed in anything in life if you don't set goals professionally, physically, spiritually, and personally. Here are 35 examples of personal goals you should set today.
9 Ways to Stay Calm in Stressful Situations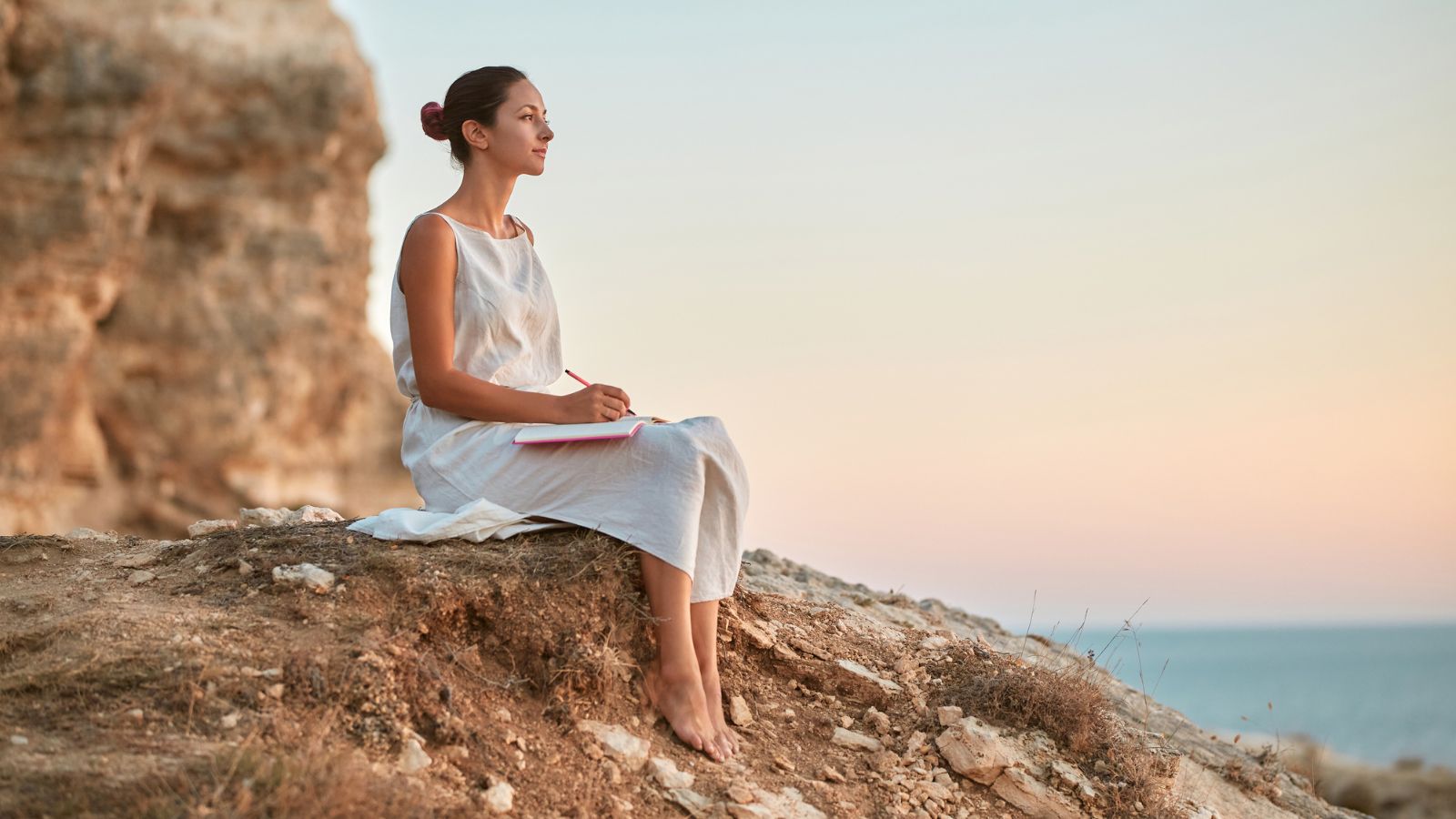 It's hard to chill out when the world is falling apart around you, but it's not impossible. Here are 9 ways to calm down in stressful situations.
19 Things Mentally Strong People Do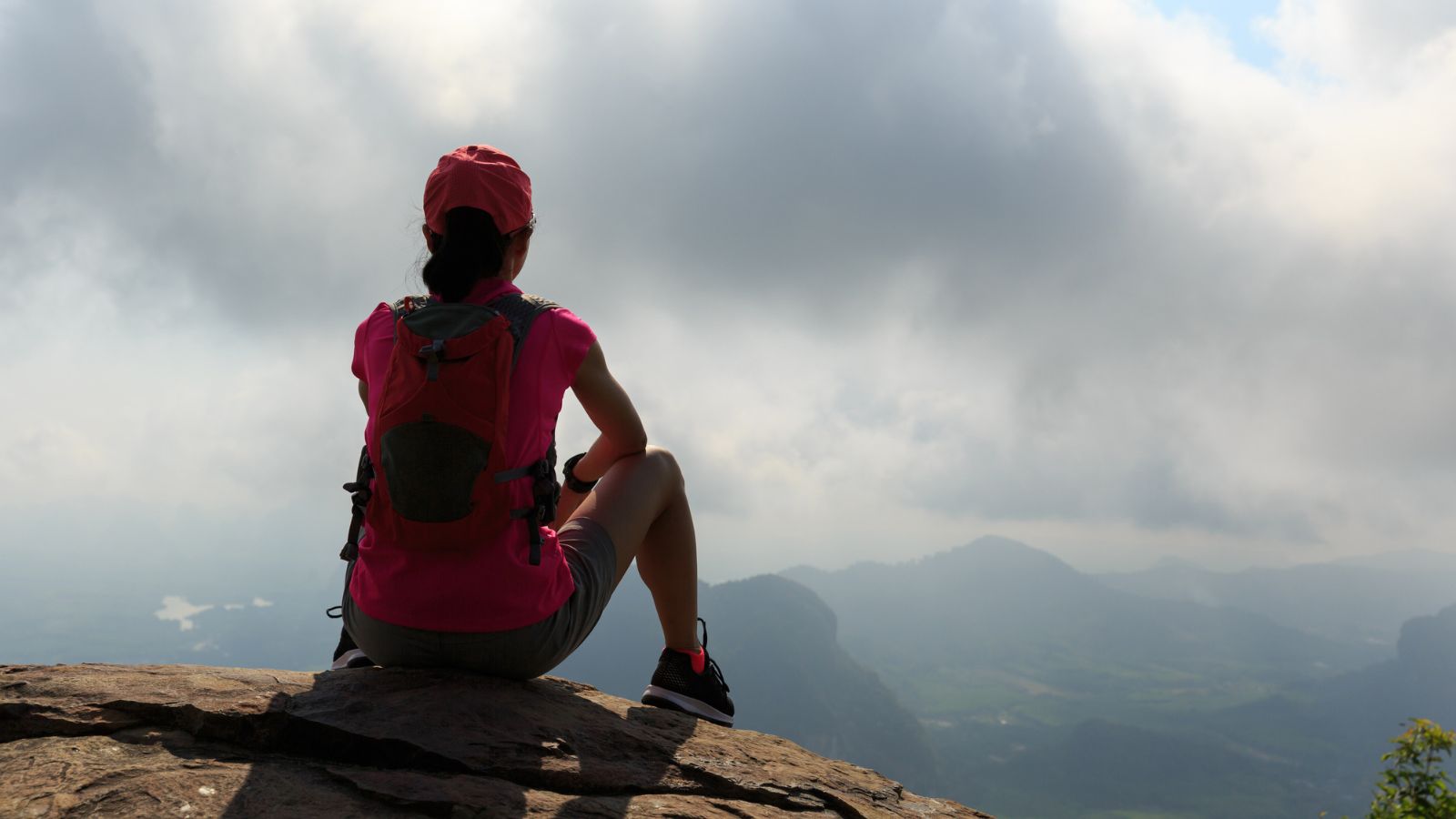 What does it take to be a mentally strong person? Here are 19 things mentally strong people do and 6 things they never do.
10 Ways to Turn Your Life Around When Everything Falls Apart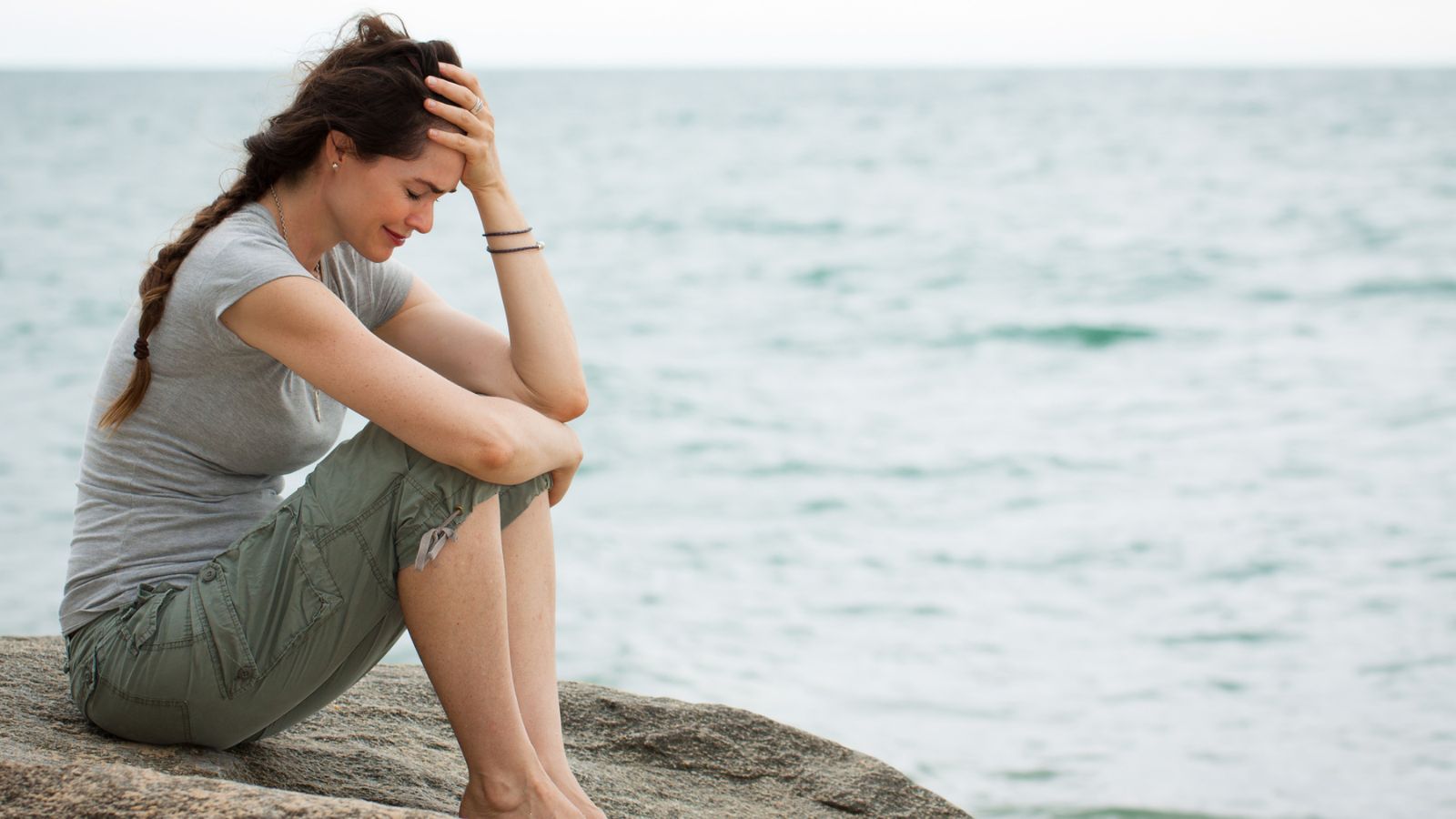 Life isn't all rainbows and lollipops. If your world is crashing down around you, here are 10 ways to put your life back together if it feels like it's falling apart.
13 Best Podcasts For Women Over 50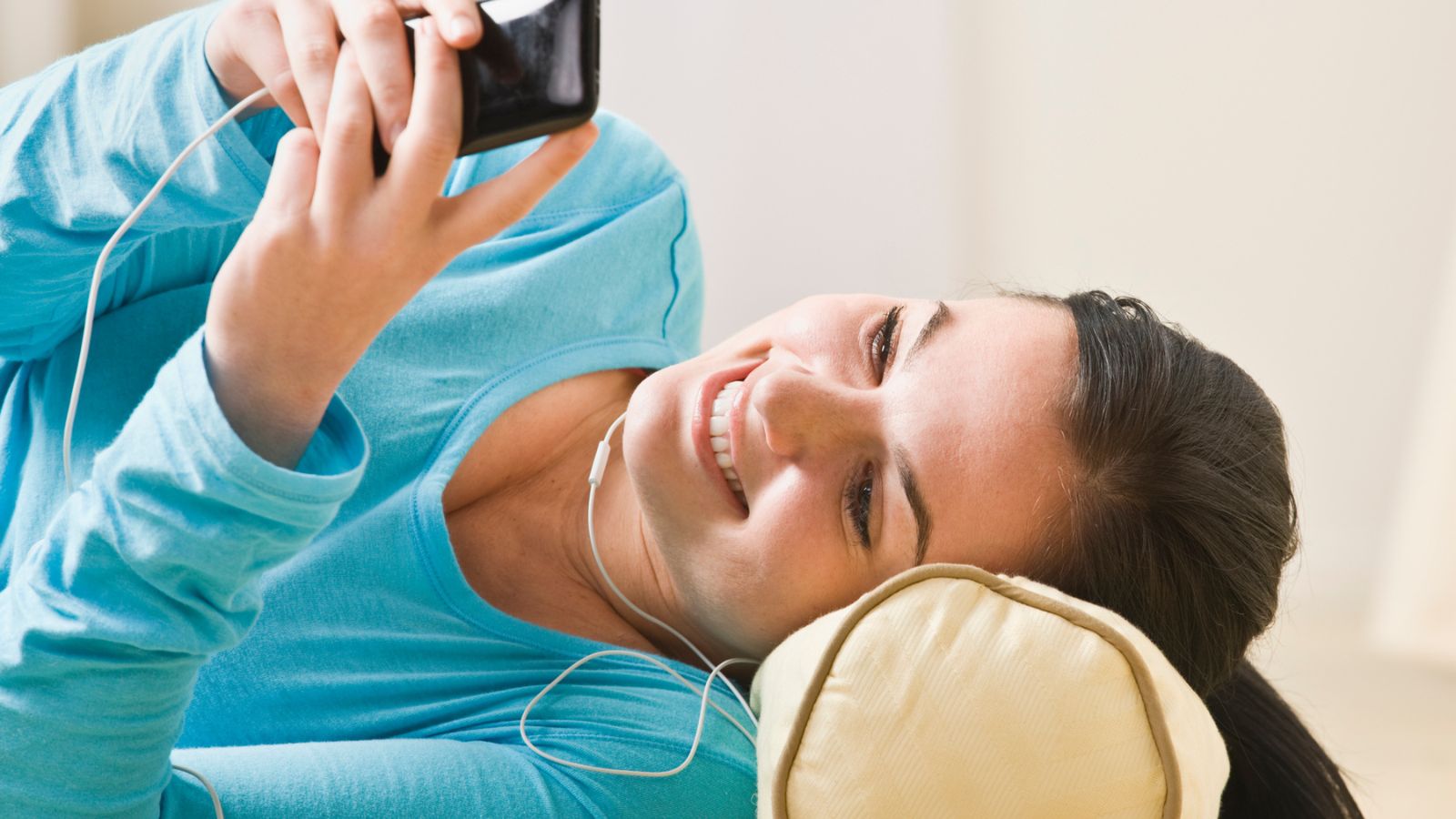 Women over 50 have different wants and needs, especially when it comes to podcasts. Here's a great list of 13 of the best podcasts for women over 50.