Women Over 50 Are Rocking The World
As society continues to place a high value on youth, women over the age of 50 are often overlooked and undervalued. However, this generation of women is breaking barriers and shattering stereotypes in various aspects of life. From career accomplishments to personal growth, here are seven ways that women over 50 are truly embracing their age and rocking the world.
Embracing Body Positivity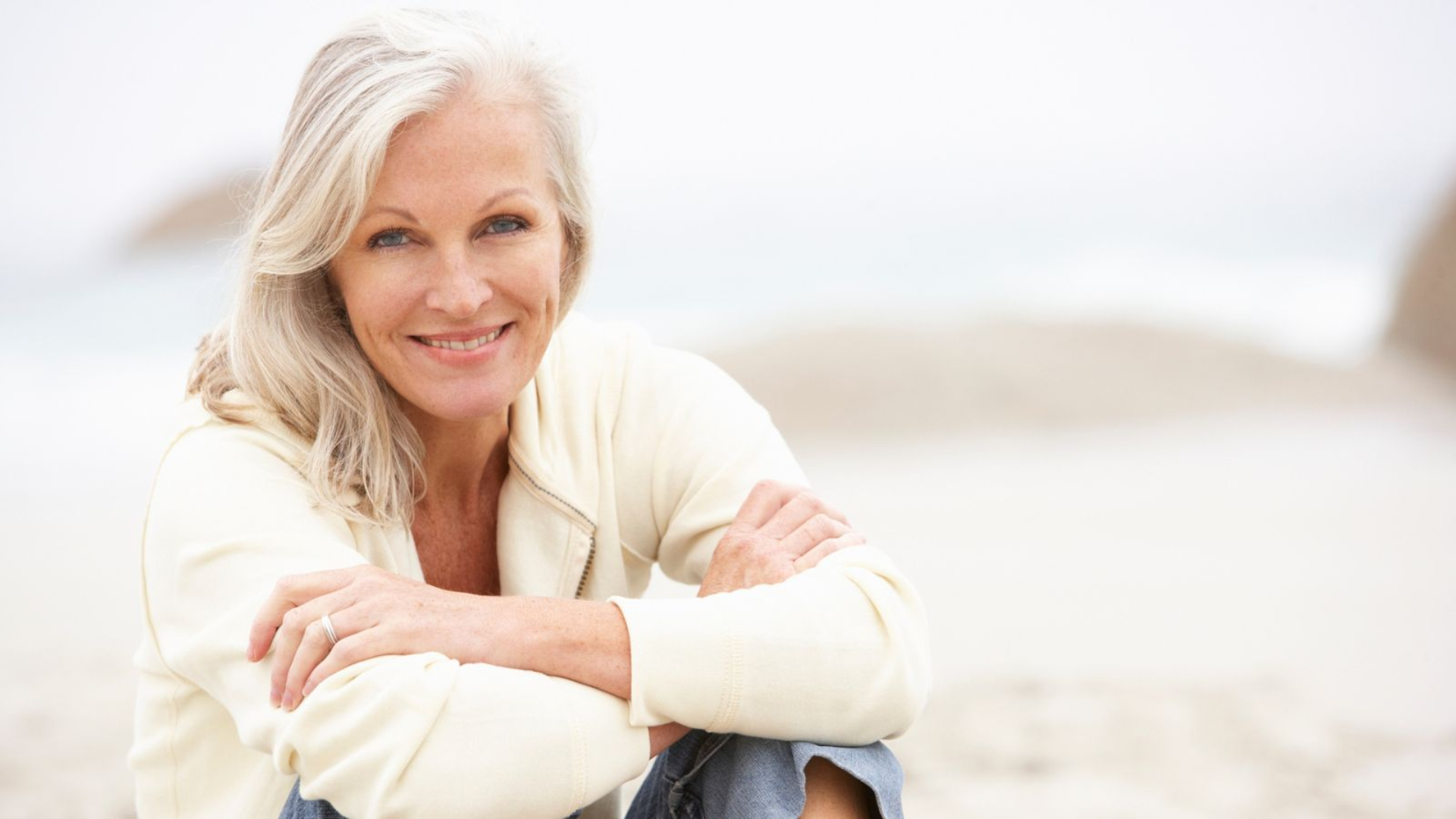 Women over 50 are challenging society's expectations of aging by embracing body positivity. They are rejecting the idea that beauty and worth are defined by youth, and instead, celebrating their bodies at any age. This attitude is empowering women to feel confident and comfortable in their own skin.
Leading this movement are numerous celebrities over 50 who are reframing the narrative around aging, championing the idea that beauty doesn't fade with age but evolves. Social media platforms are also being utilized to spread this positive message, with countless accounts and hashtags dedicated to celebrating mature women and their bodies. This transformation in mindset encourages not only self-love among this demographic but also fosters a more comprehensive definition of beauty for future generations.
Pursuing New Passions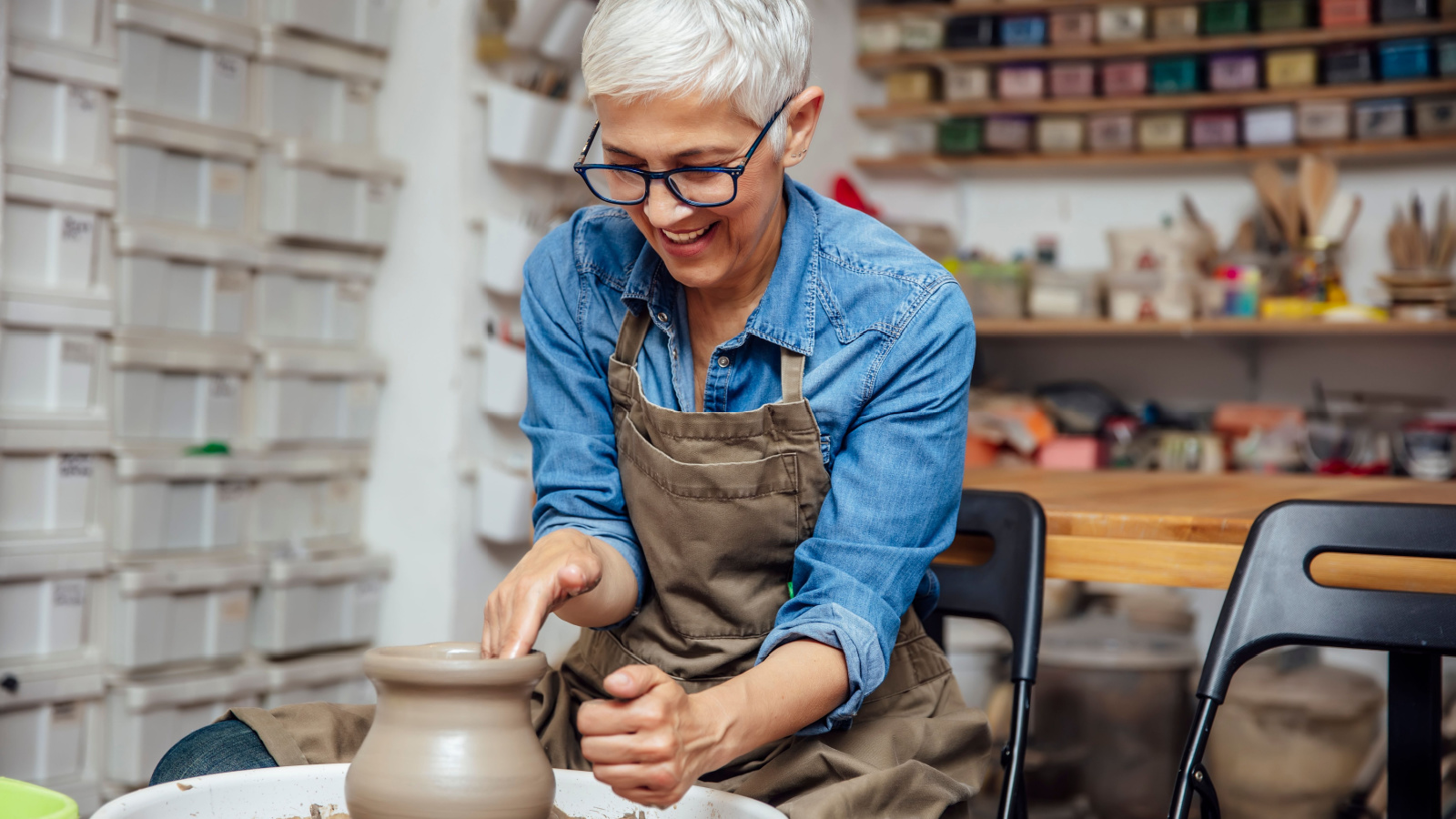 Many women over 50 are using this stage in life to pursue new passions and interests. Whether it's starting a new hobby, traveling to new places, or learning a new skill, these women are not afraid to try something new and follow their passions. This mindset is a reminder that age should never limit one's potential for growth and fulfillment.
From painting to writing to musical instruments, these women are exploring the creative side they might have suppressed during their younger years. They are proving it's never too late to learn and master new skills. In doing so, they are not only enriching their lives but are also becoming inspirations for younger generations, teaching them that personal growth has no expiration date.
Breaking Career Barriers
Gone are the days where women over 50 were expected to retire and step out of the workforce. Women in this age group are breaking career barriers and excelling in their respective fields. With years of experience and wisdom, they bring a unique perspective and valuable skills to the table. This is a reminder that age should not hinder professional success.
Many are even starting their own businesses, turning passions into profitable ventures. They are breaking stereotypes and proving that entrepreneurial success is not confined to any specific age. This wave of older women entrepreneurs is reshaping the business landscape, encouraging diversity, and inspiring others to pursue their goals, regardless of age.
Redefining Relationships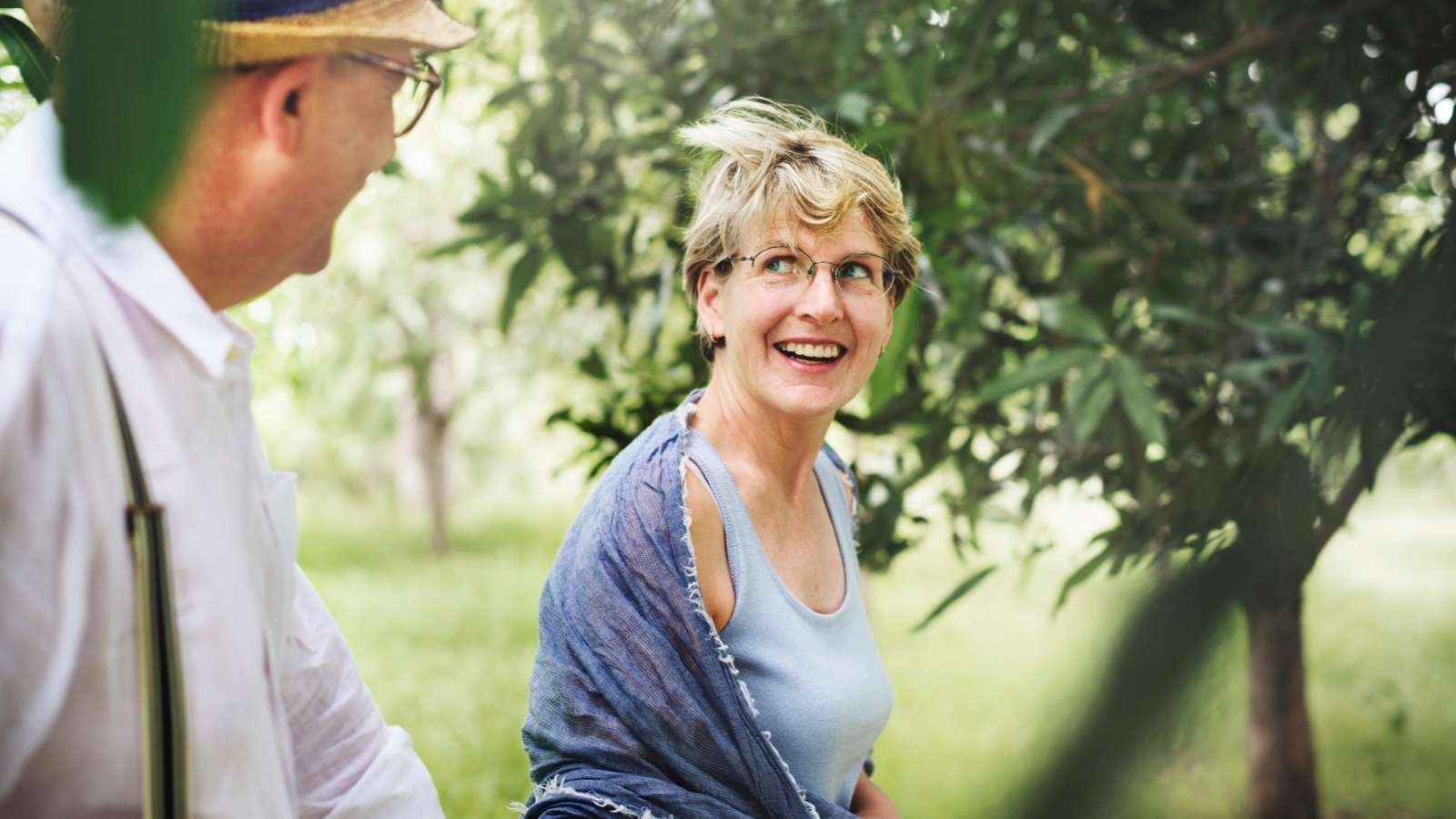 Women over 50 are proving that age does not define one's ability to form new relationships or find love. Divorced, widowed, or single, these women are embracing their independence and navigating the dating world with confidence. They are also redefining traditional family dynamics by creating blended families and finding support systems in unconventional ways.
This change is facilitated by the rise in online dating platforms and social networking sites which have made it easier for individuals of all ages to connect. They are choosing partners who match their energy and complement their lifestyle, proving that romance and companionship have no age limit. These women are truly setting an example that age is a number and that life's rich experiences continue in all spheres, including love and relationships.
Embracing Technology
Contrary to the stereotype of being technologically challenged, women over 50 are embracing technology and using it to their advantage. From social media to online shopping, they are proving that age is just a number when it comes to adapting to new technologies. This also shows that you can never be too old to learn something new.
They are confidently using smartphones, tablets, and computers not just for communication, but also for managing businesses, tracking health, and learning new skills. Moreover, the rise of user-friendly tech tools and apps has made the digital world more accessible to this demographic. Their willingness to adapt and learn is a testament to their resilience and curiosity, further debunking the myth that technology is only a young person's game.
Inspiring Fitness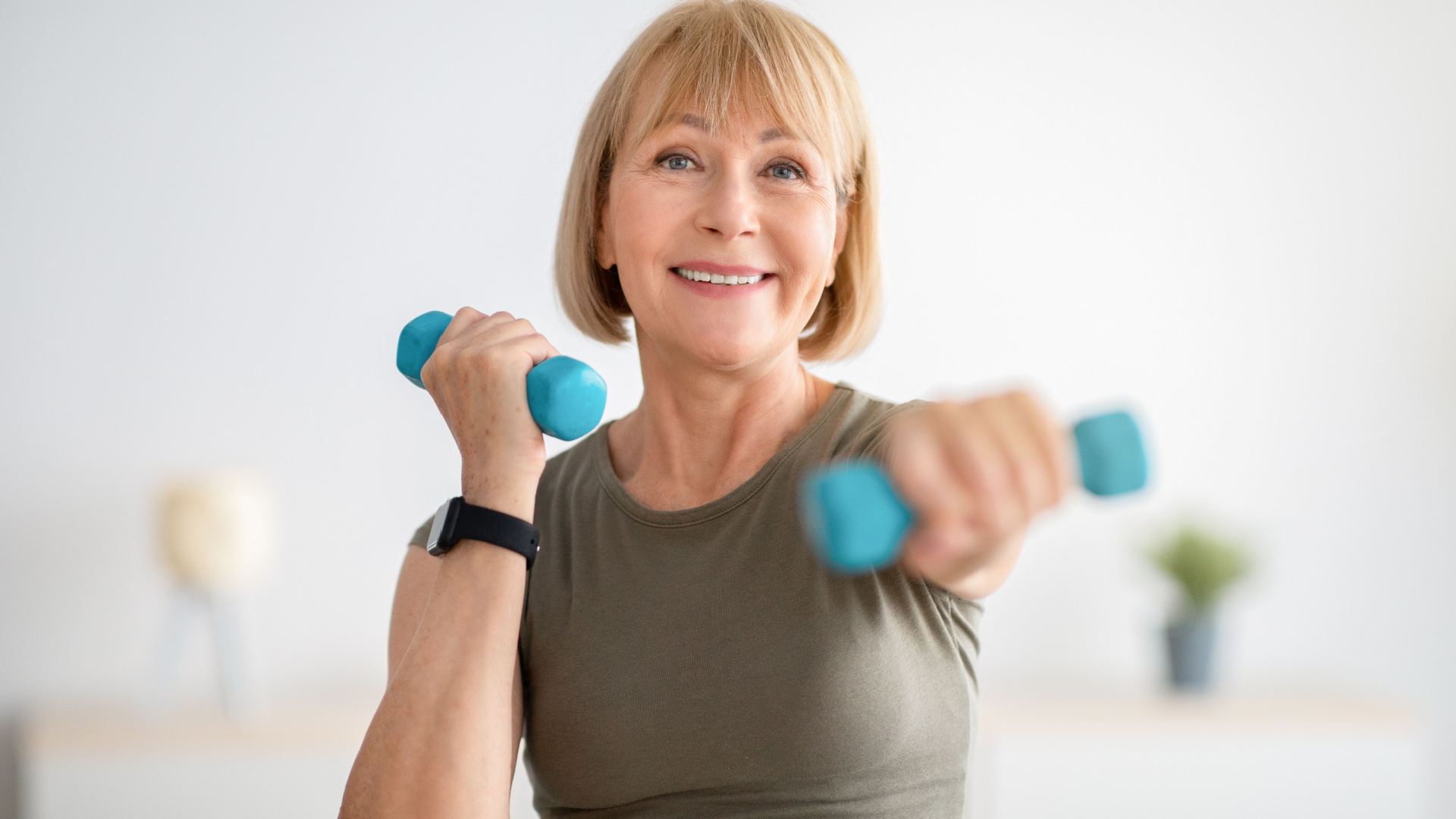 Women over 50 are not letting age hold them back from staying active and fit. With a focus on health and wellness, they are breaking stereotypes about aging and remaining physically capable well into their later years. From running marathons to practicing yoga, these women are inspiring others to prioritize their health at any age.
Their dedication to fitness is also having a positive impact on younger generations, showing them that maintaining a healthy and active lifestyle is important for longevity. They are leading by example, showing that age is not a barrier to achieving fitness goals. Their zest for life and unwavering commitment to health are truly inspiring and a testament to their strength and determination.
Entrepreneurial Spirit
It's never too late to pursue your dreams and start a business. Women over 50 are tapping into their entrepreneurial spirit and successfully launching new ventures. With years of experience, they have the skills and knowledge to make their businesses thrive. This also brings diversity to the business landscape and challenges ageism in the workplace.
Furthermore, the wisdom earned from years of life and professional experiences gives these women a unique perspective and approach to business. This allows them to innovate and challenge traditional norms, paving the way for future generations. Their entrepreneurial endeavors not only reshape the business landscape but also send a powerful message about the value of experience and the potential of age diversity in entrepreneurship.
Conclusion
Women over 50 are reshaping the world and debunking stereotypes associated with age. They are demonstrating that age is just a number and it doesn't limit one's potential to stay fit, start new ventures, embrace change, or advocate for causes. These women serve as an inspiration to us all, reminding us that it's never too late to make a difference, pursue our passions, or embark on a new journey. Their vigor, spirit, and determination truly show that women over 50 are rocking the world.
13 Traits of the Alpha Woman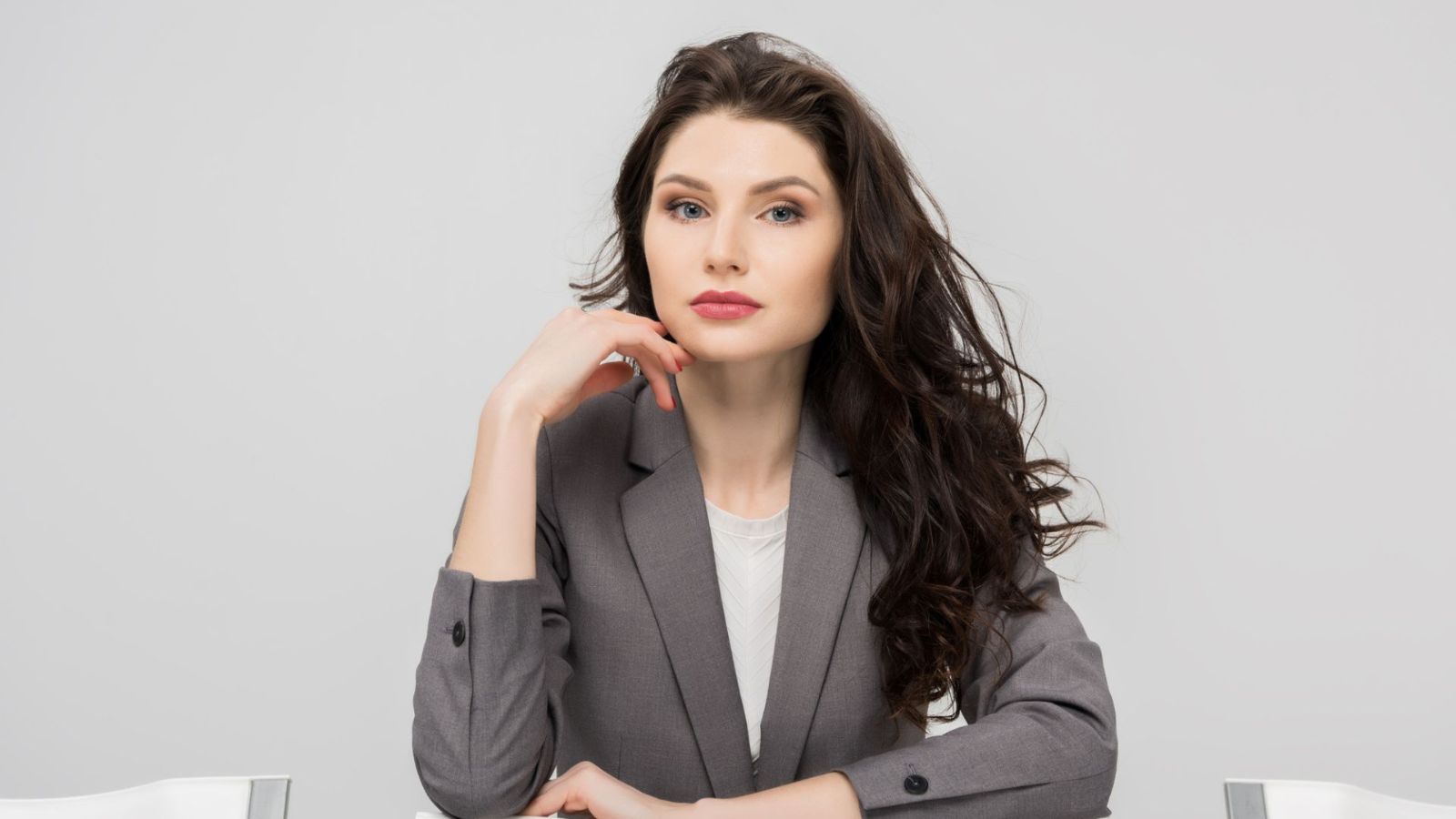 Are you an Alpha Woman? Not sure? Here are 13 traits every Alpha woman has. Do you have any of these traits?
How to Stop Comparing Yourself to Others: 7 Helpful Tips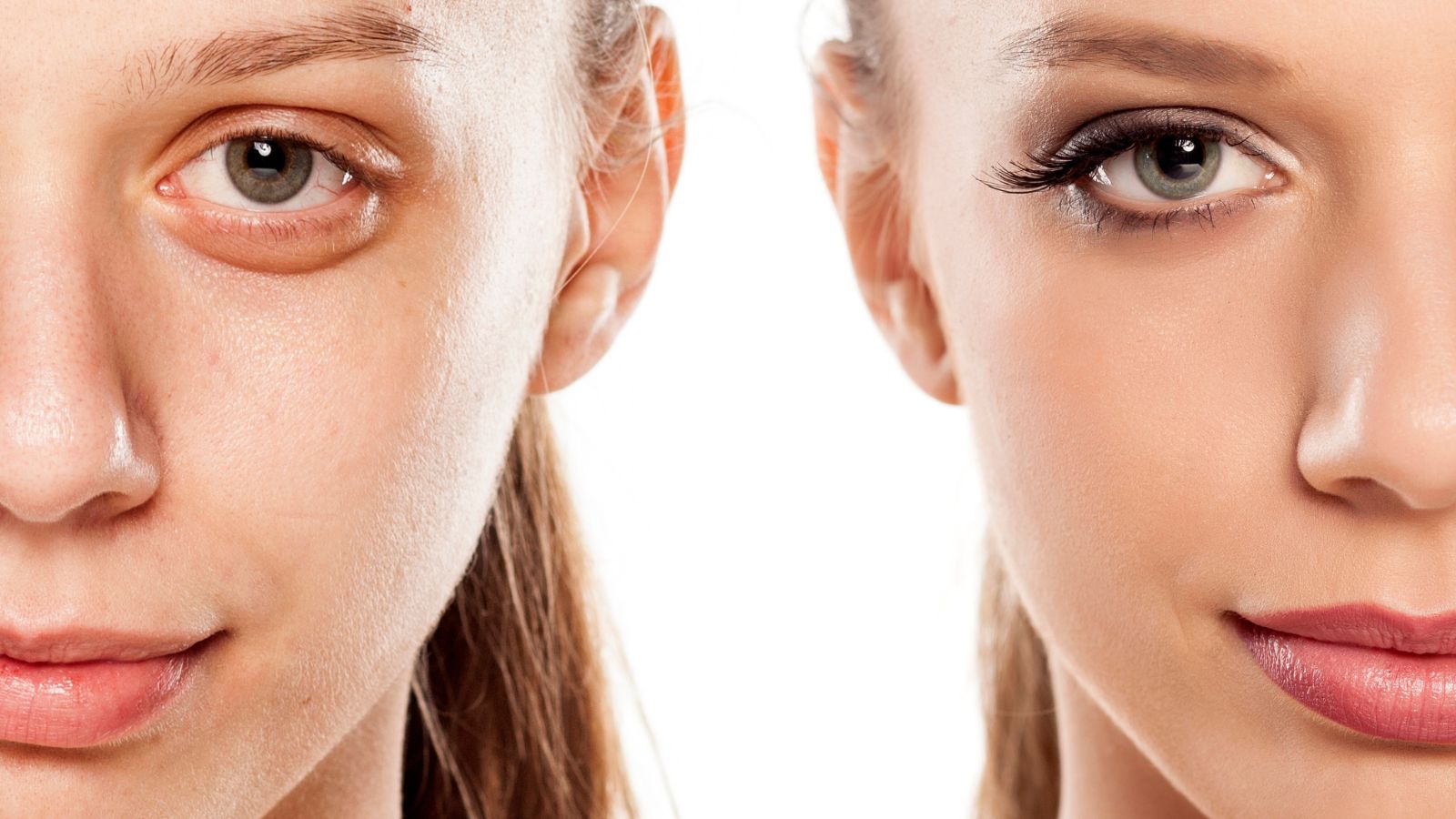 If you find you're always comparing yourself to a coworker, sibling, or neighbor, these tips will help you stop doing that.
10 Ways to Turn Your Life Around When Everything is Falling Apart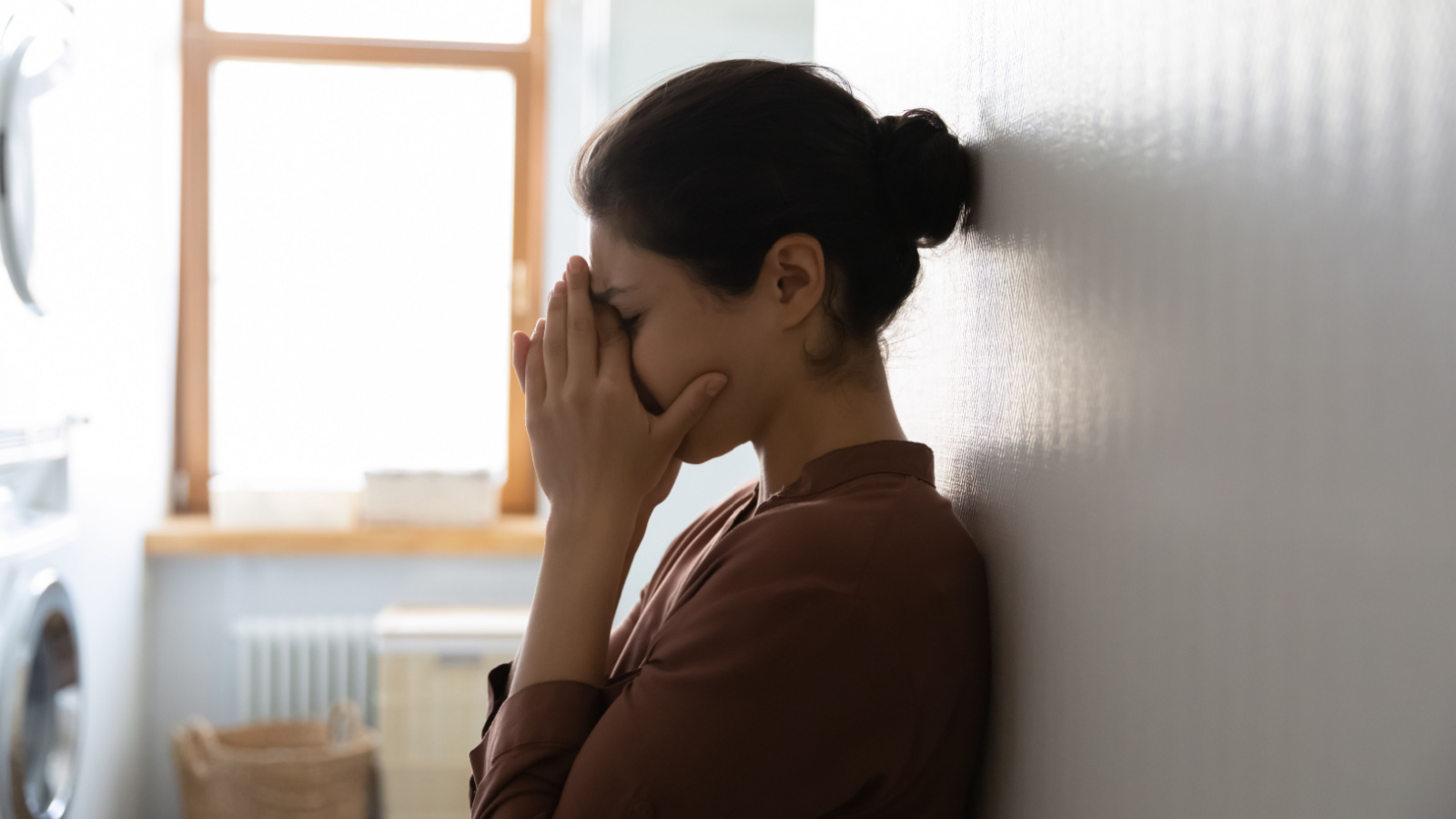 Is your life out of control and falling apart all around you? These 10 tips will help you get your life back on track so you can be happy.
15 Powerful Inner Child Healing Exercises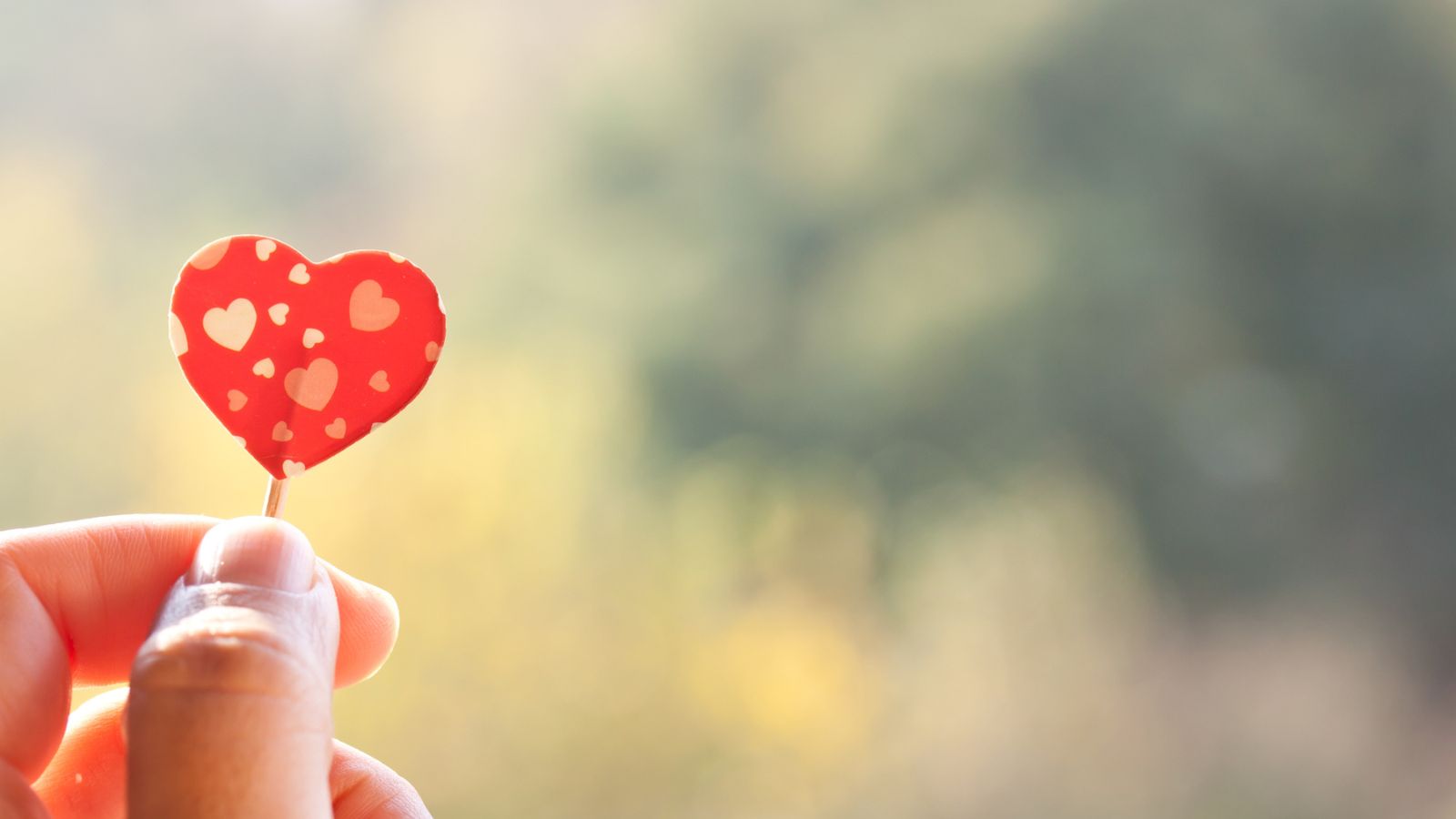 If you haven't healed your inner child yet, you are still carrying around pain, hurt and anger that you don't need to.
How to Overcome Loneliness: 9 Things to Do Today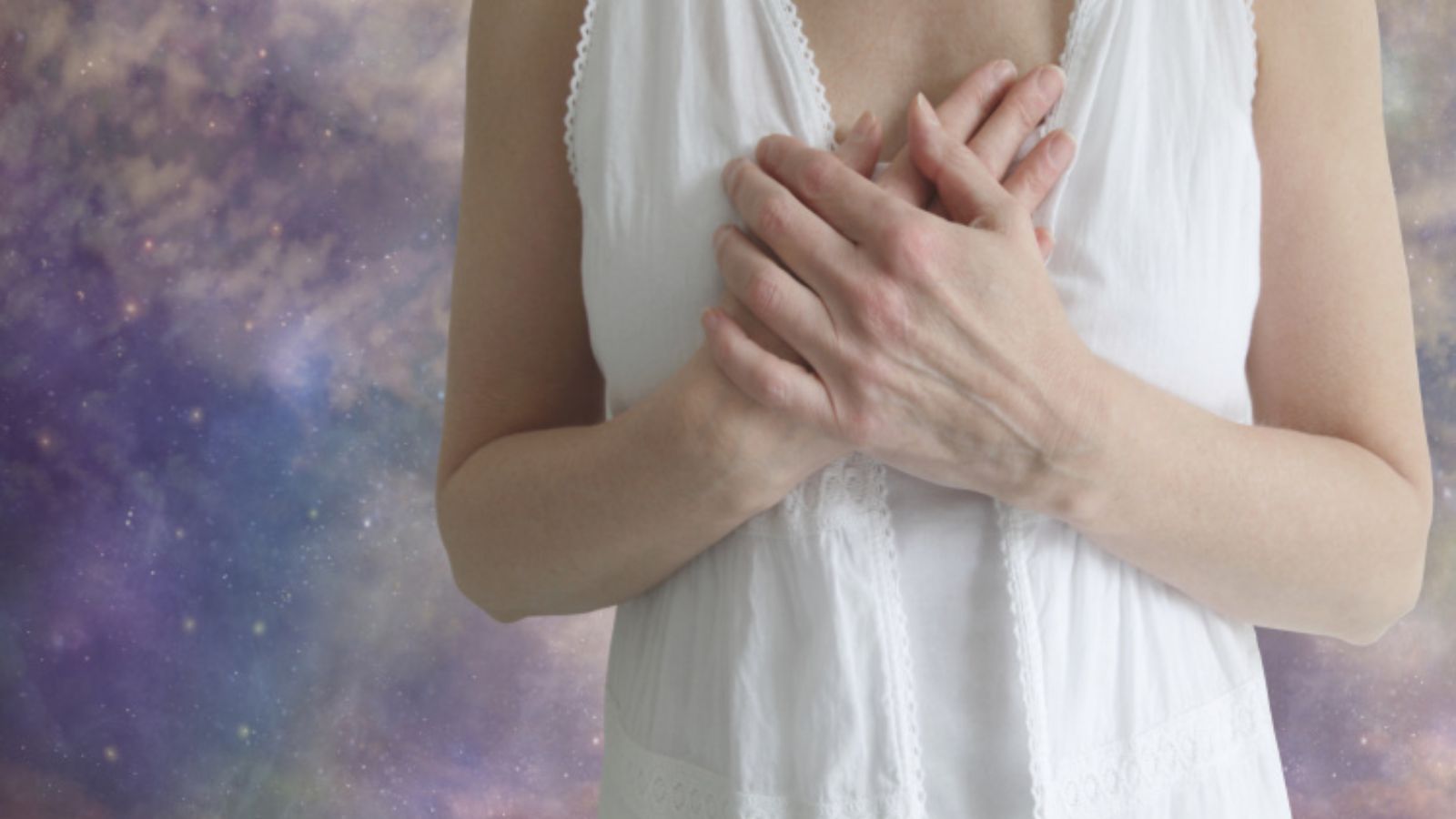 If you've been feeling lonely lately, here are 9 simple and fun things you can do today to overcome that feeling.