Women, Please Stop Saying "I'm Sorry" For Doing Any of These 13 Things
As women, we often find ourselves apologizing for things that really do not require an apology. It could be something as simple as saying "I'm sorry" when someone bumps into you. Over-apologizing can make us seem weak and submissive. It's time for us to stop apologizing for things we have no control over. In this article, we will discuss 13 things women need to stop apologizing for.
My House is a Mess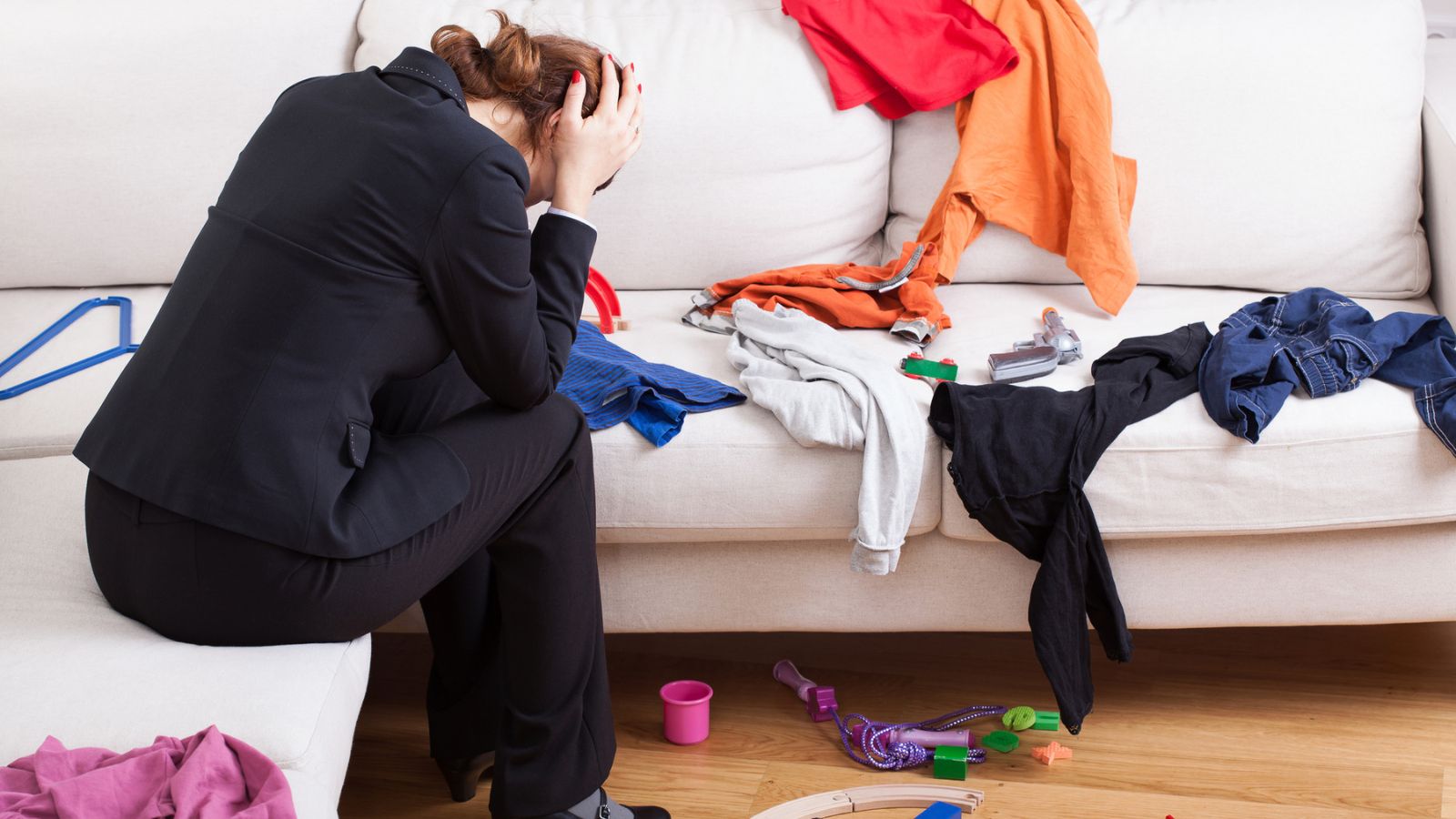 Girl, this is your personal space. If it's messy, great; if it's clean, well, that's great too, but don't ever apologize to anyone who pops over unannounced. "Oh gosh, I'm so sorry my house is a mess." Stop saying that right now. If they don't like it, they can leave.
Your Partner's Behavior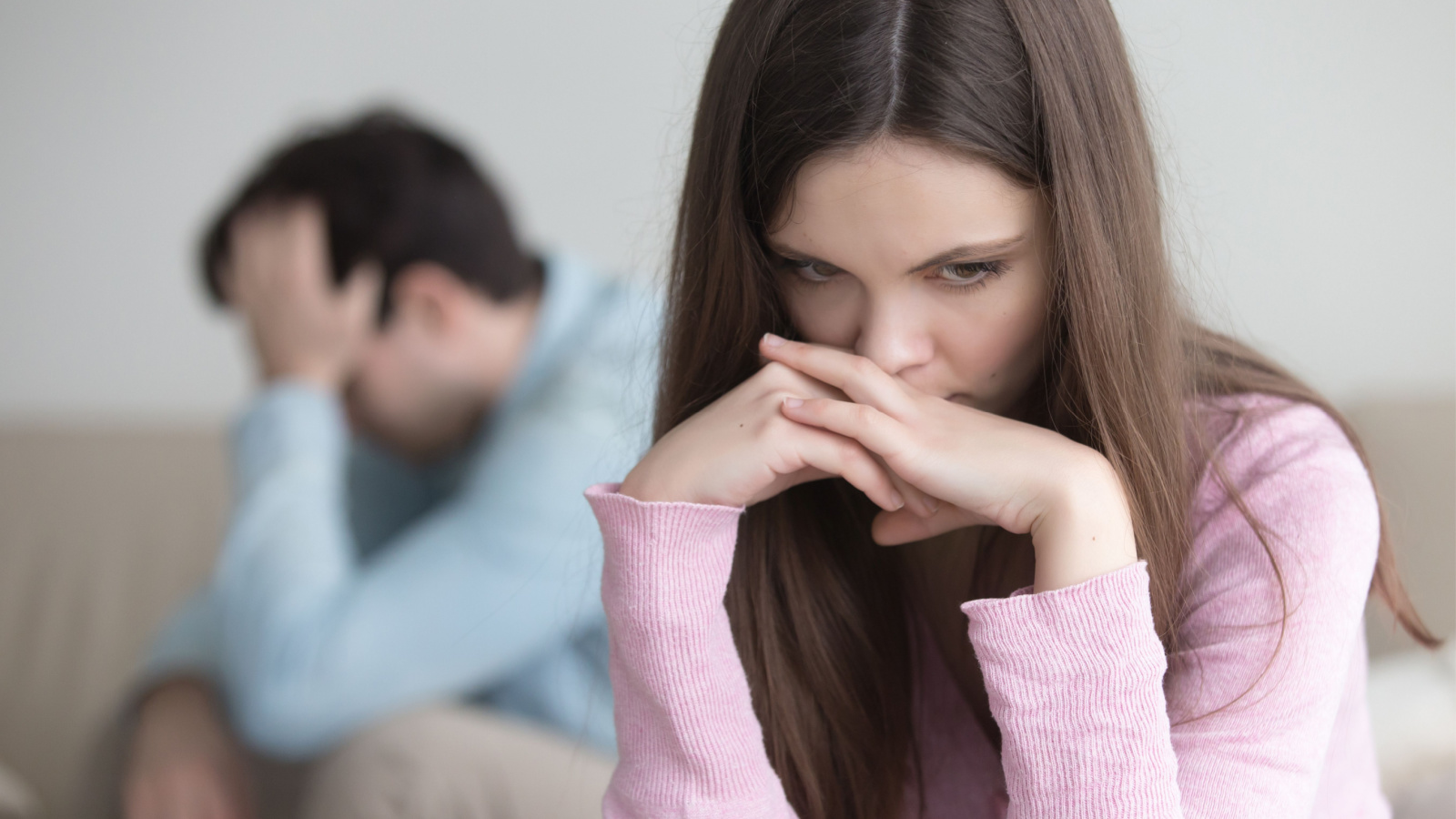 If your partner was a jerk/nasty woman and was rude or obnoxious or whatever with someone or in public, that's on them, not you. Don't you dare apologize for that. He/she should be ashamed of themselves and should apologize for this rude outburst. Shame on them. If they do this all the time, it might be time to dump them. No one needs this toxicity in their lives.
The Way You Look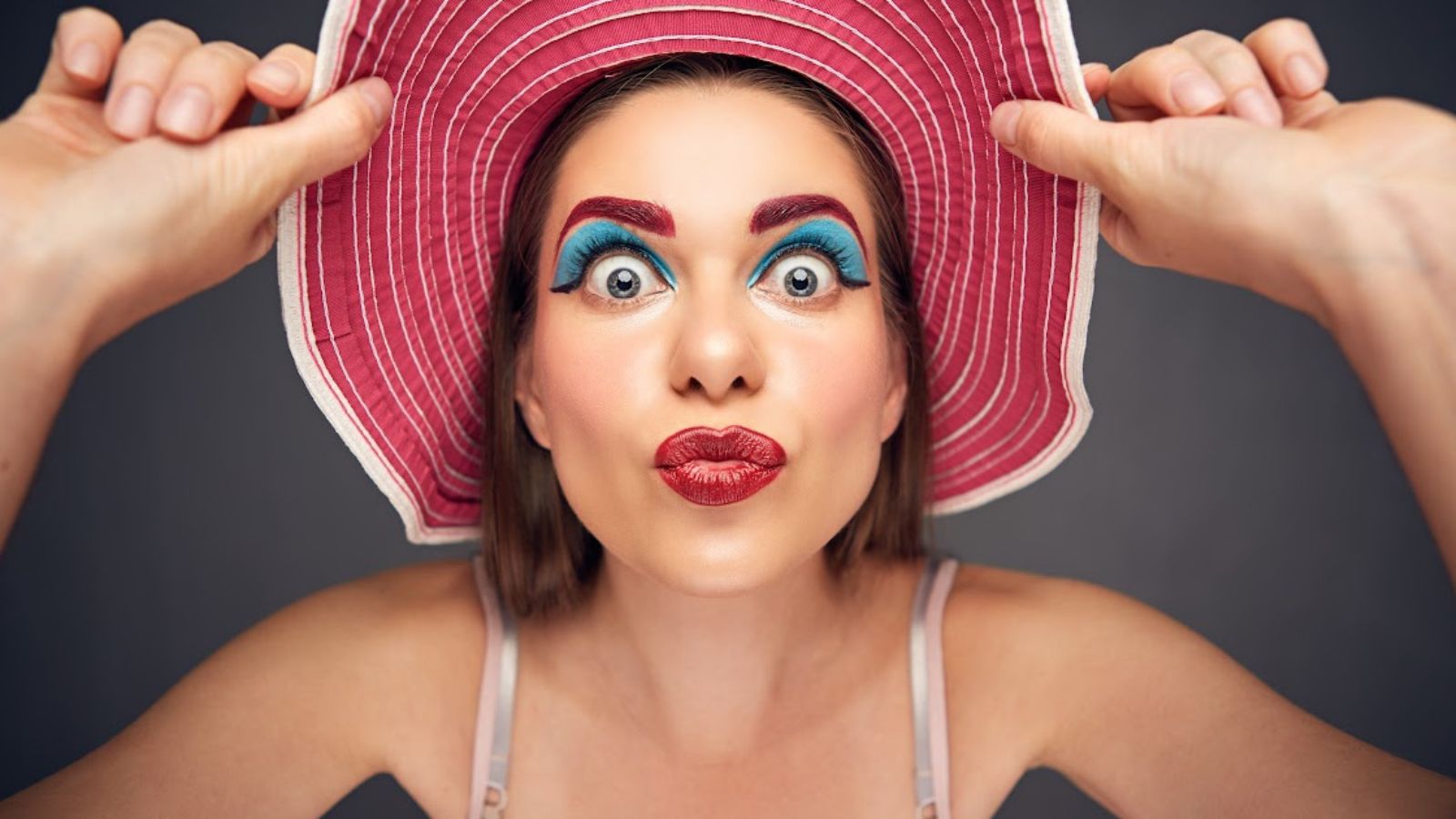 Too much make-up or no make-up at all, it doesn't matter how you look when you run into someone on the streets or in the store; never apologize for how you look. You're beautiful and radiant no matter what. You just keep doing you, babe! If they don't like it, they don't have to look.
Being Too Sensitive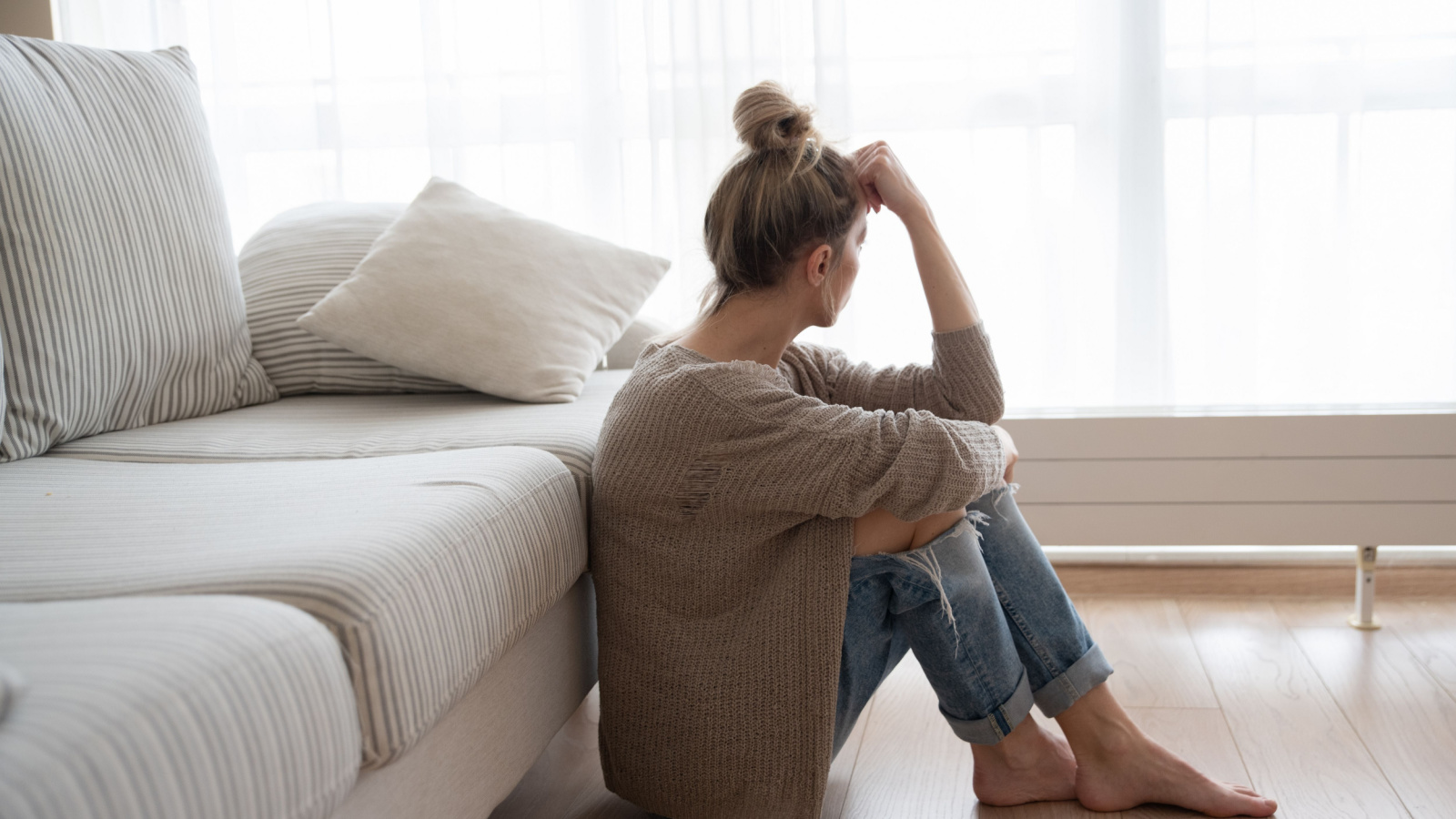 Let's face it: women are sensitive and emotional creatures by nature, so apologizing for this already built-in trait is ridiculous.  You're sensitive and beautiful and open-hearted and feel things deeply. Don't say sorry for that. It's not a weakness. It's a strength.
For Being Too Loud/Hyper
When you apologize for being you, you let the whole world down. That's a quote by Jen Sincero. Why do women feel the need to apologize for being themselves like it's some sort of sin? It's not. Be you!! Unapologetically. Always.
For Swearing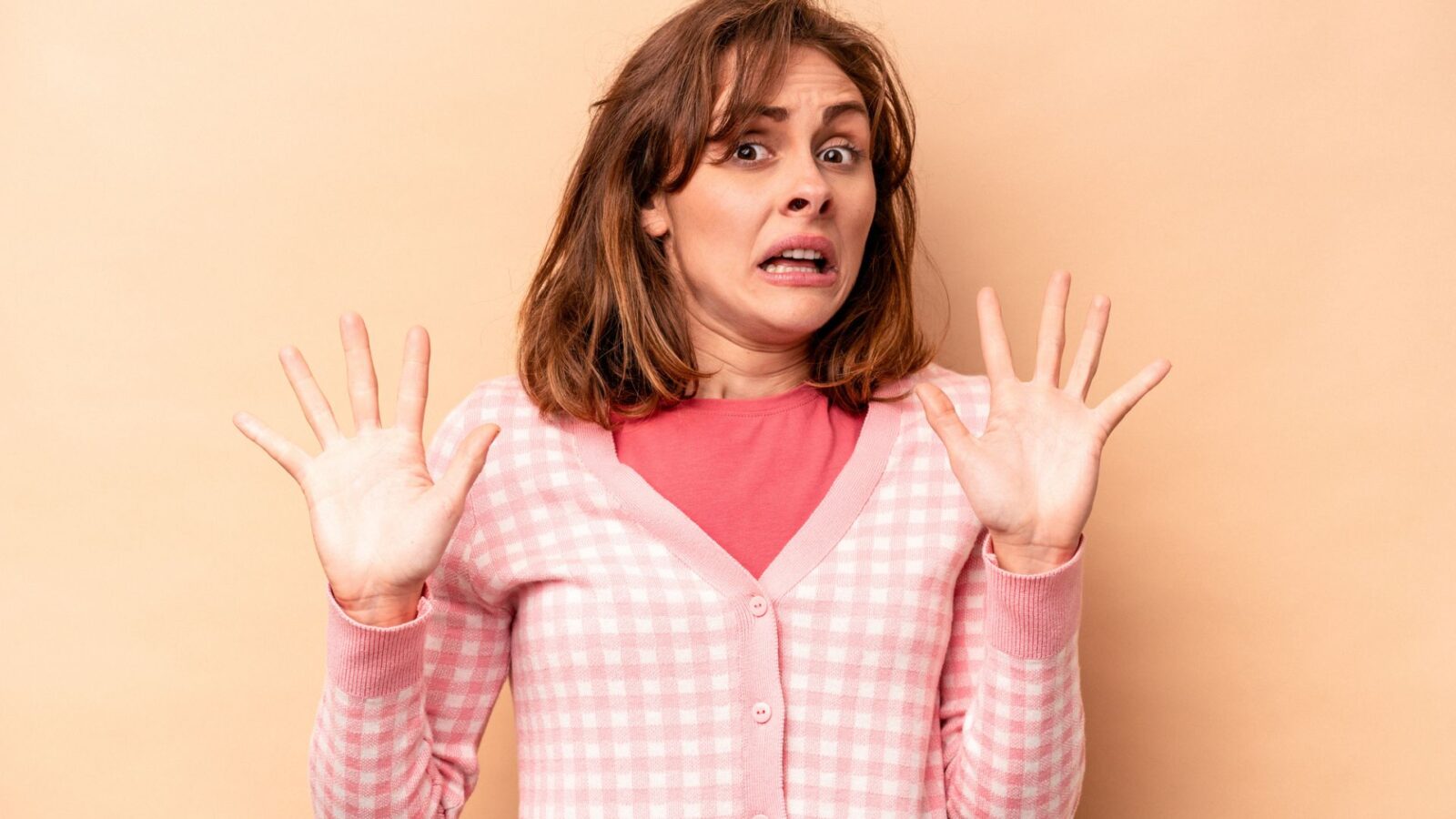 This is always a shocker for most people, but swearing doesn't make you less of a person or a lady or less of anything. It makes you real. Many people swear worldwide, and no one says sorry for doing it. Why should you have to? If you're uncomfortable swearing or worried that it offends people, then maybe you should just stop doing it but don't apologize for it.
Saying No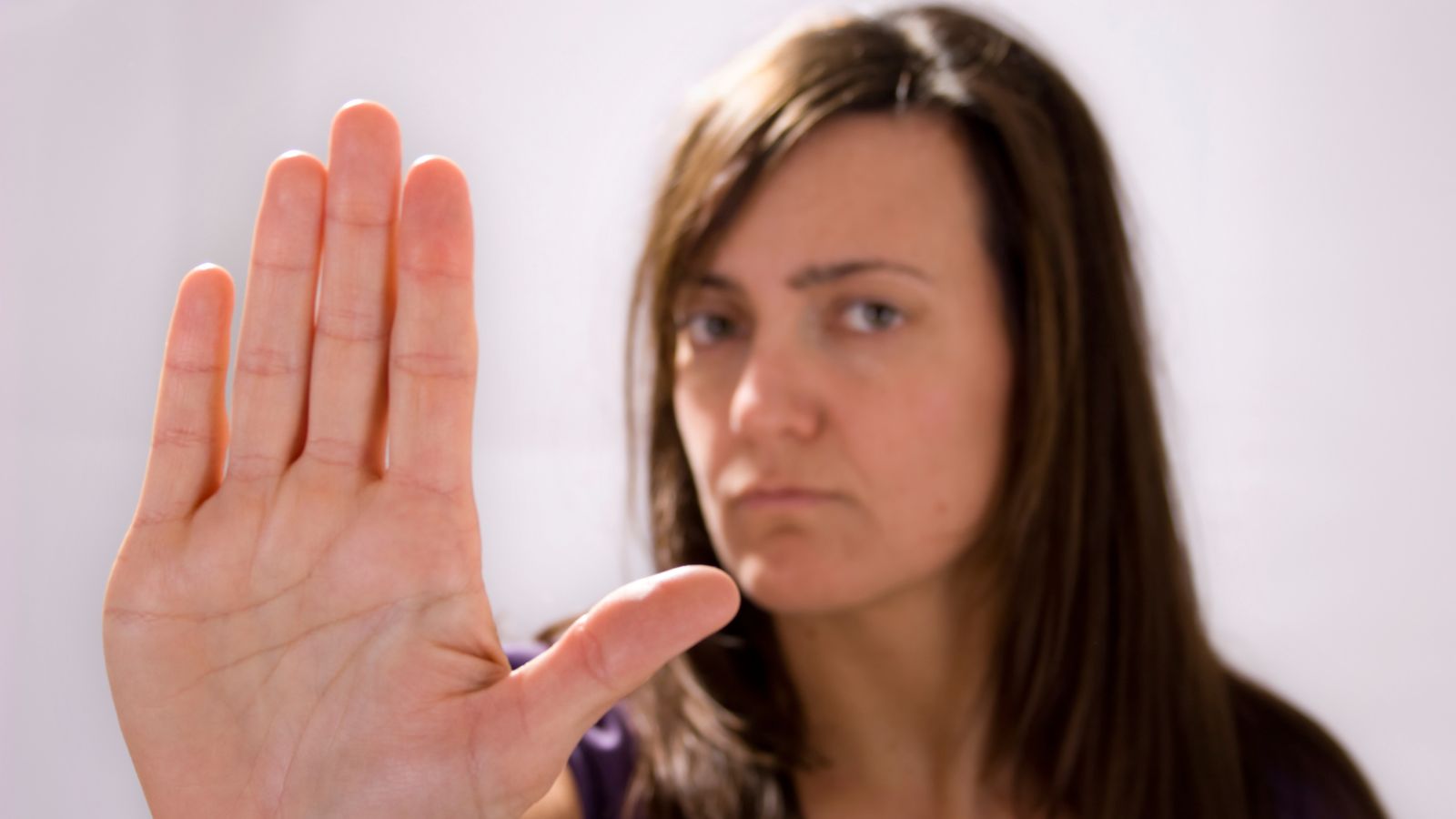 No is a complete sentence and doesn't need to be followed with an apology or an excuse. Nothing. Just no. Can't do something for someone, just say no. Don't want to go somewhere with someone, just say no. It's ok. I promise. Start saying yes to yourself and no to everyone else.
Expressing Your Feelings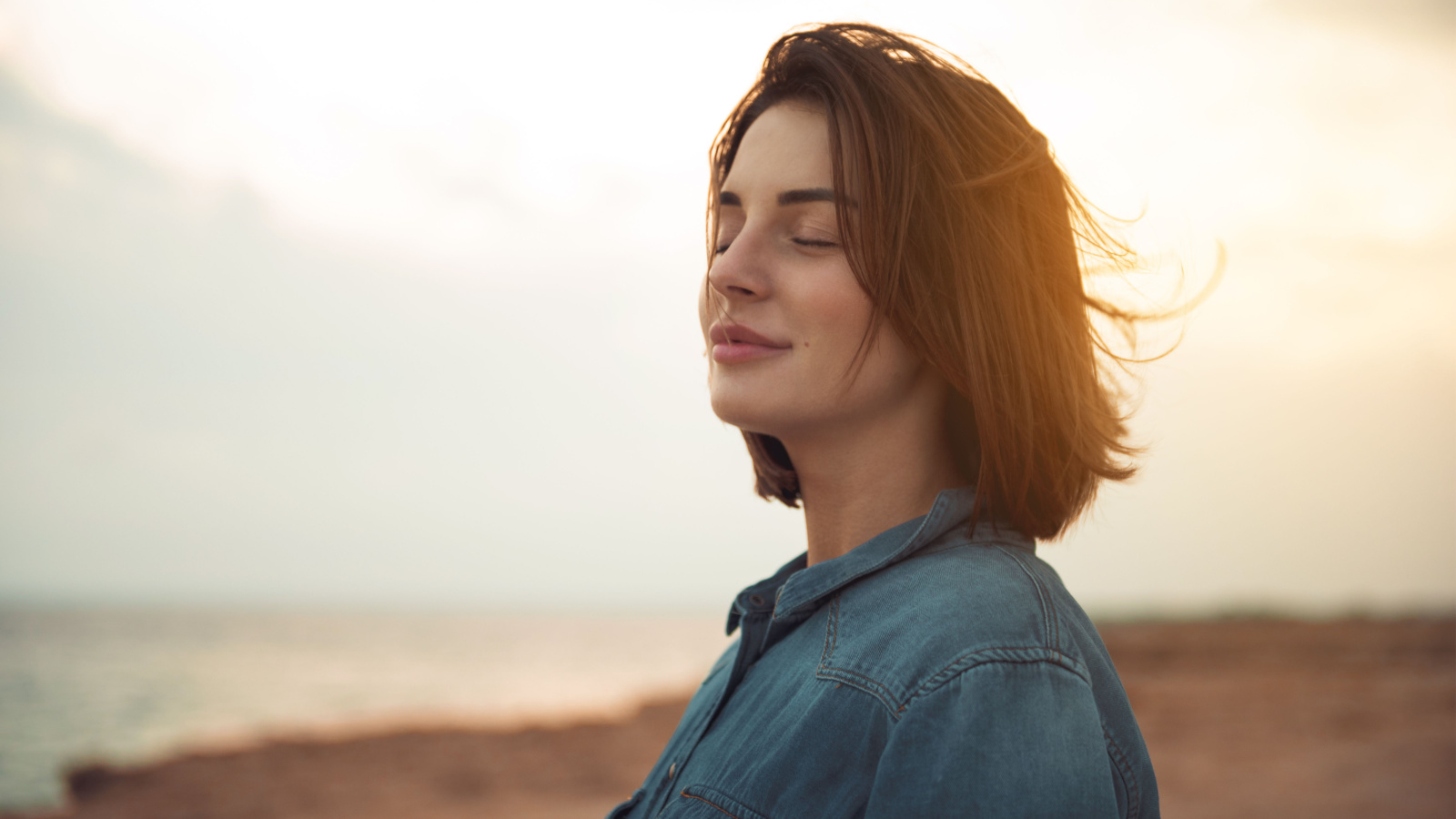 I'm still not sure why women do this, and I've honestly caught myself doing this once or twice, too. We apologize for being too sad, emotional, happy, upset, whatever. Those are your feelings, and you have the right to express them without apology.
Voicing Your Opinion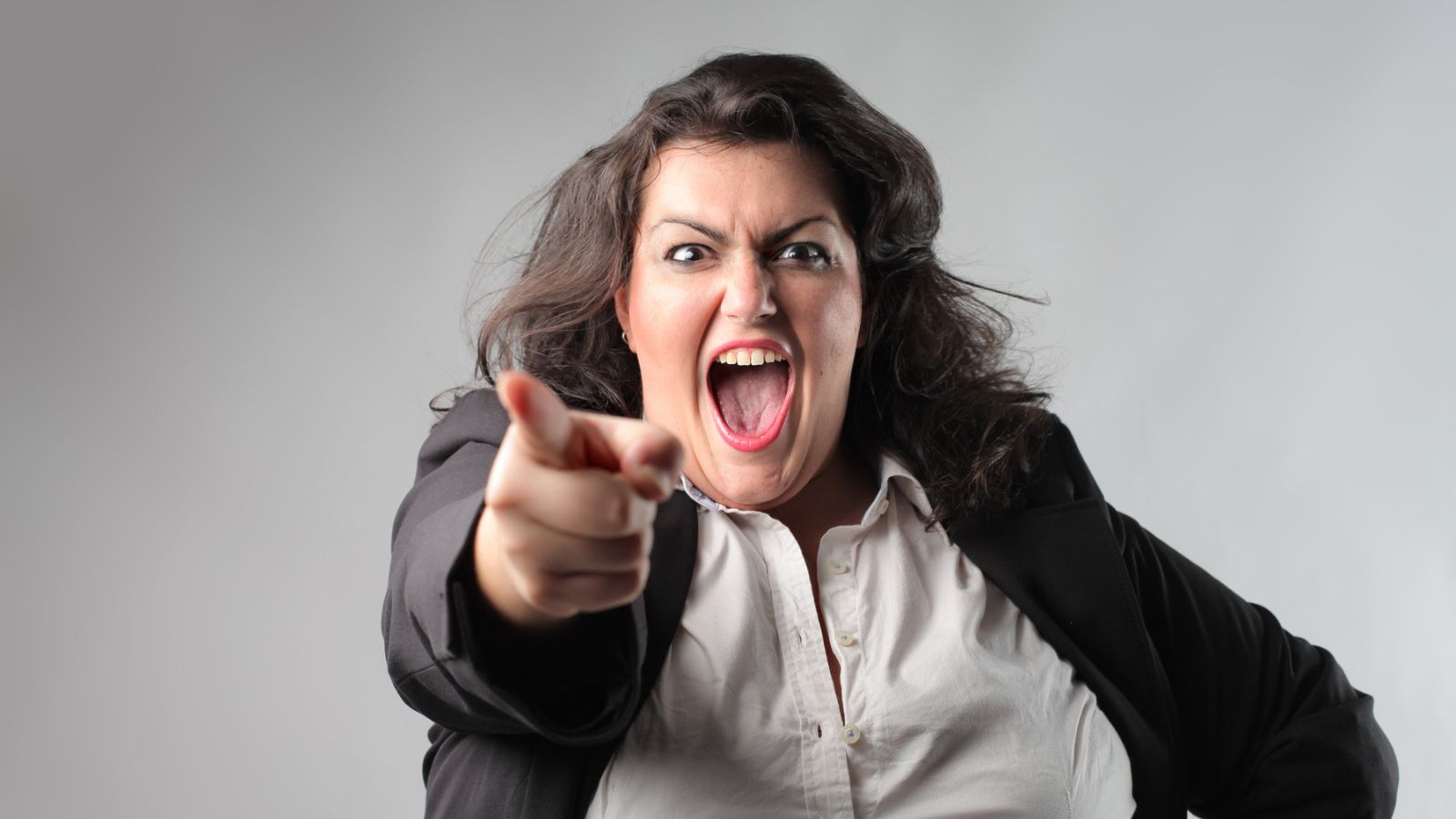 Maybe don't be rude about it, but there's nothing wrong with voicing your opinion. We're all entitled to our opinions, even you. If you feel strongly about something, tell someone. If you have loving feelings about something, share it. Our opinions make us unique. Don't lose your voice.
Setting Boundaries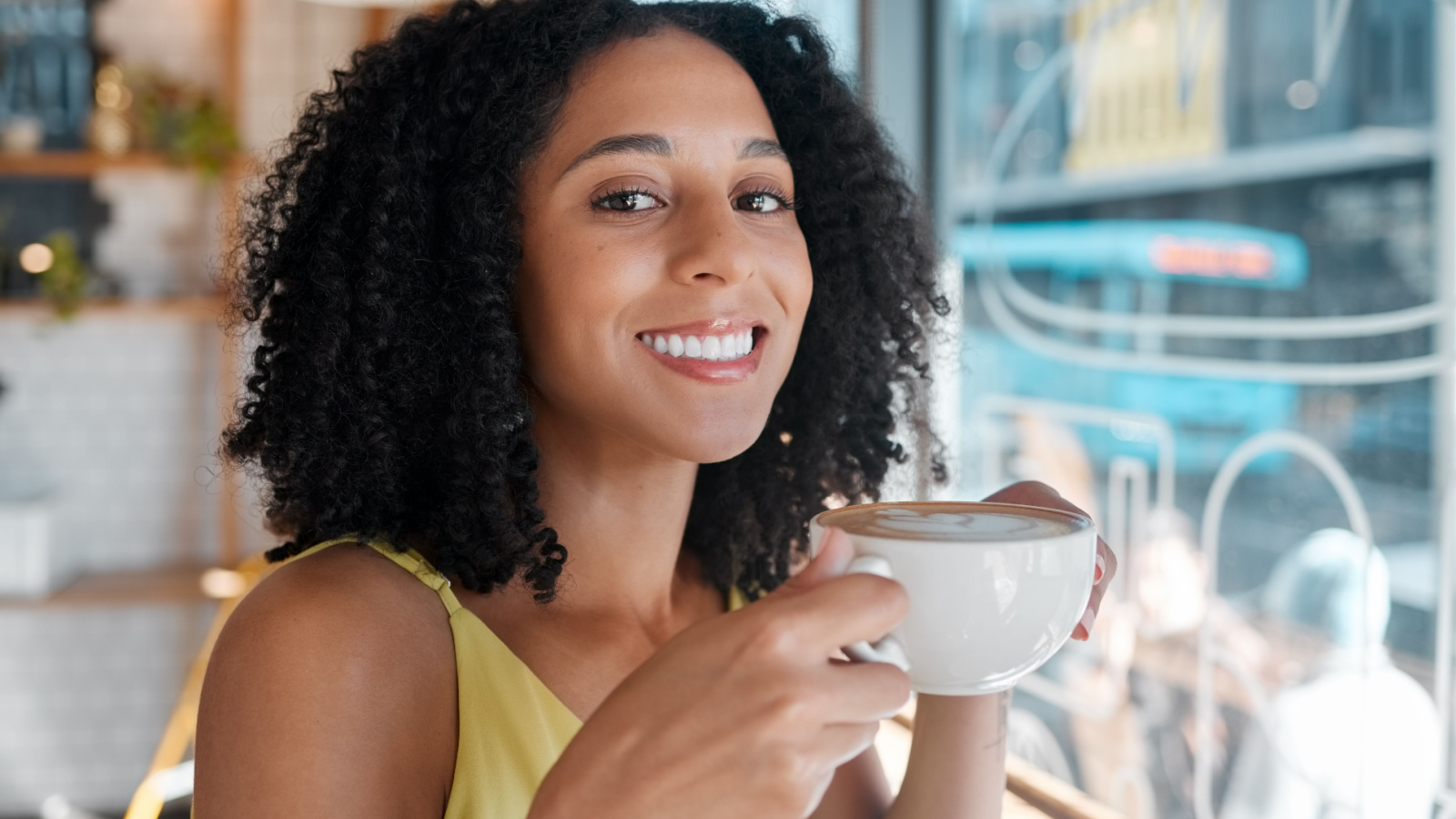 Much like saying no to people, remember that you show people how to treat you. If you keep acting like a doormat and people-pleasing, they will continue to treat you like that. Time to set some boundaries, girl. Show people how to respect and treat you. Enough of being a doormat. You deserve more than that.
Asking For Help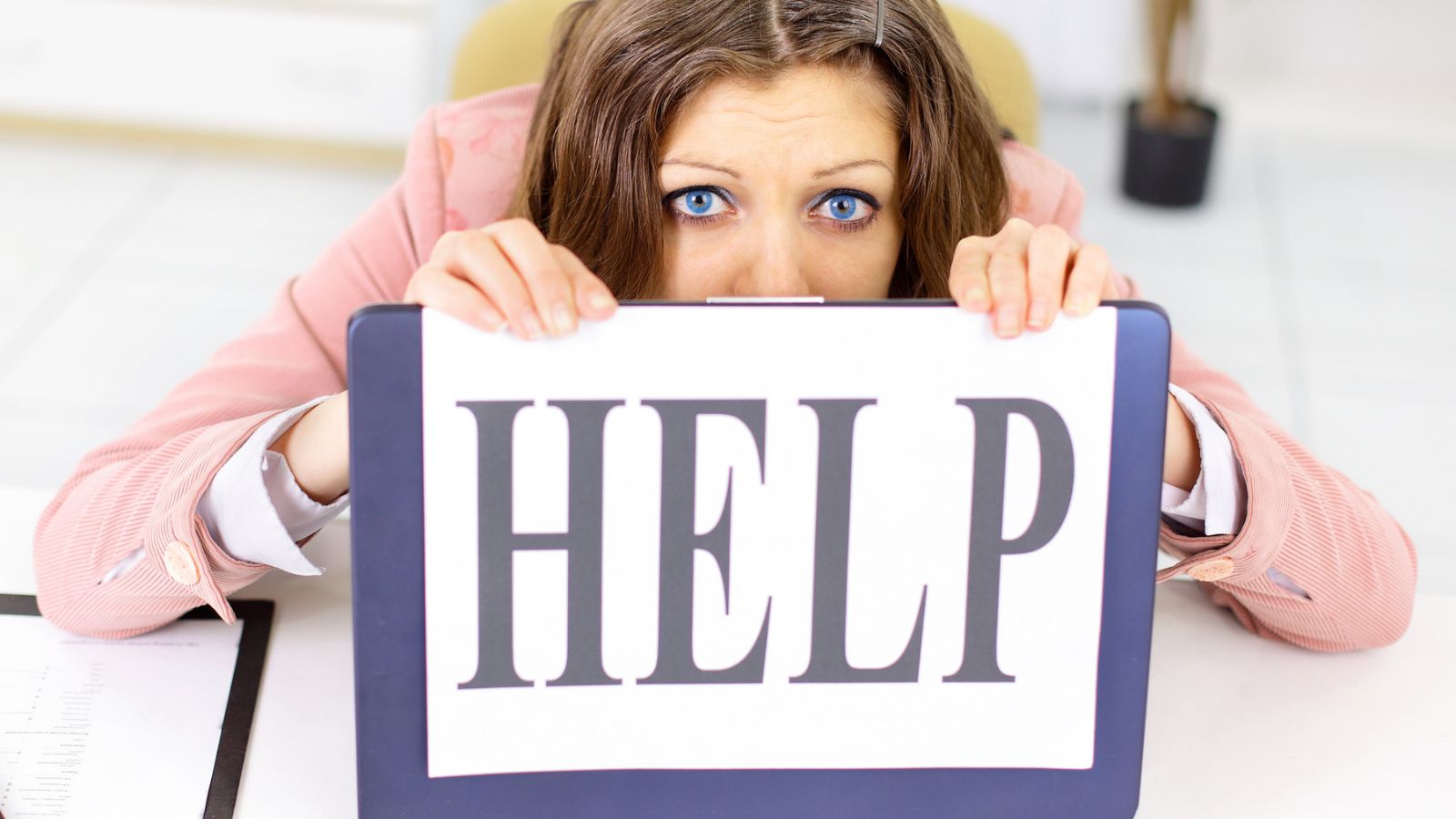 No one should have to apologize for asking for help. We all need help at some point in our lives and thankfully, there are people out there who are more than happy to help. Stop apologizing for saying, "I'm sorry, I need help. Can you help me?" Yes. They can help you. People love to help.
Wanting Time Alone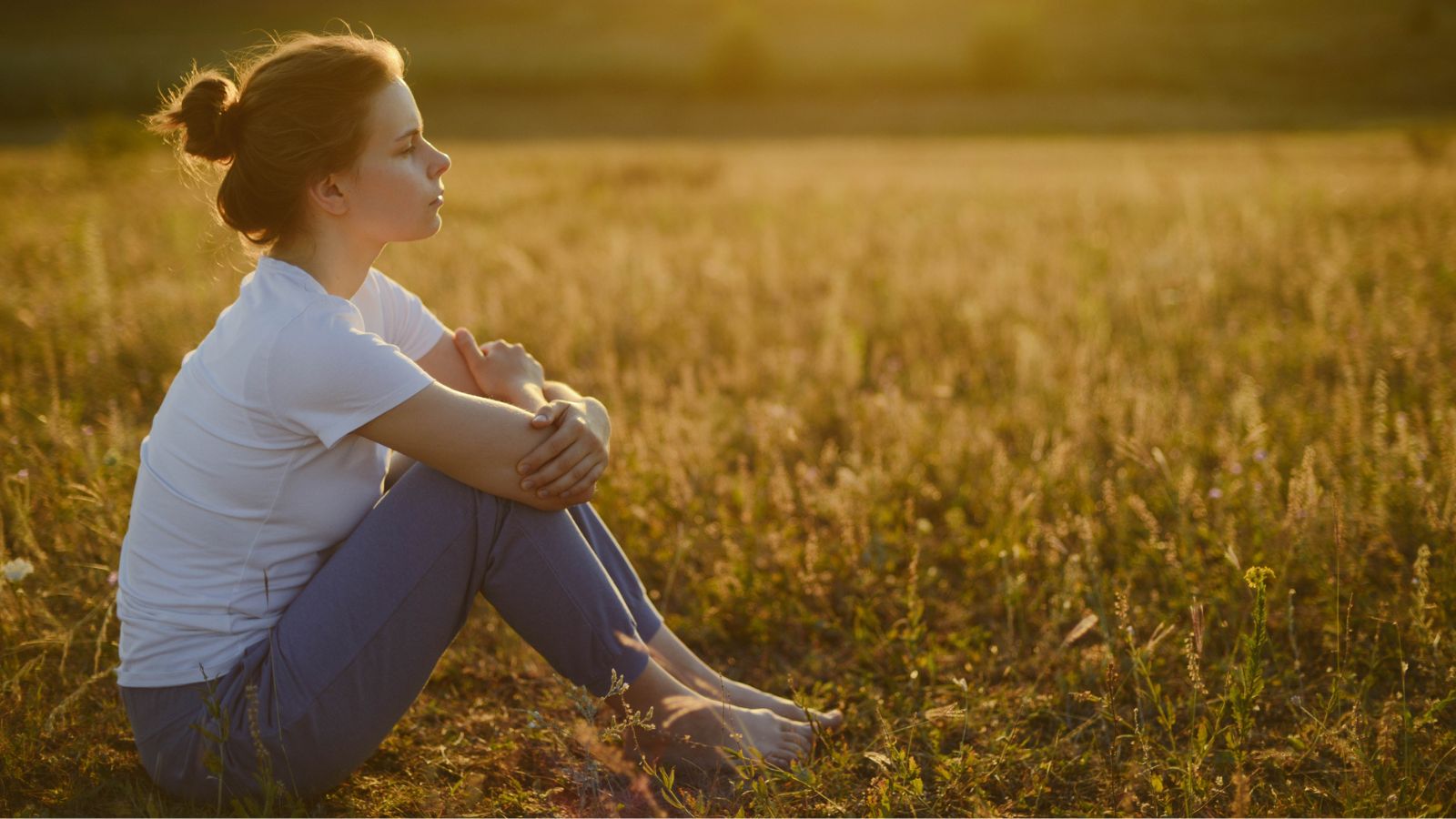 Newsflash – self-care is mandatory, not selfish. If you need time away just to be alone, don't say sorry for that. Why would you? "I need time alone, please, thank you"—the end. If someone doesn't understand this or is angry about it, that's their problem, not yours.
Spending Time With Friends and Family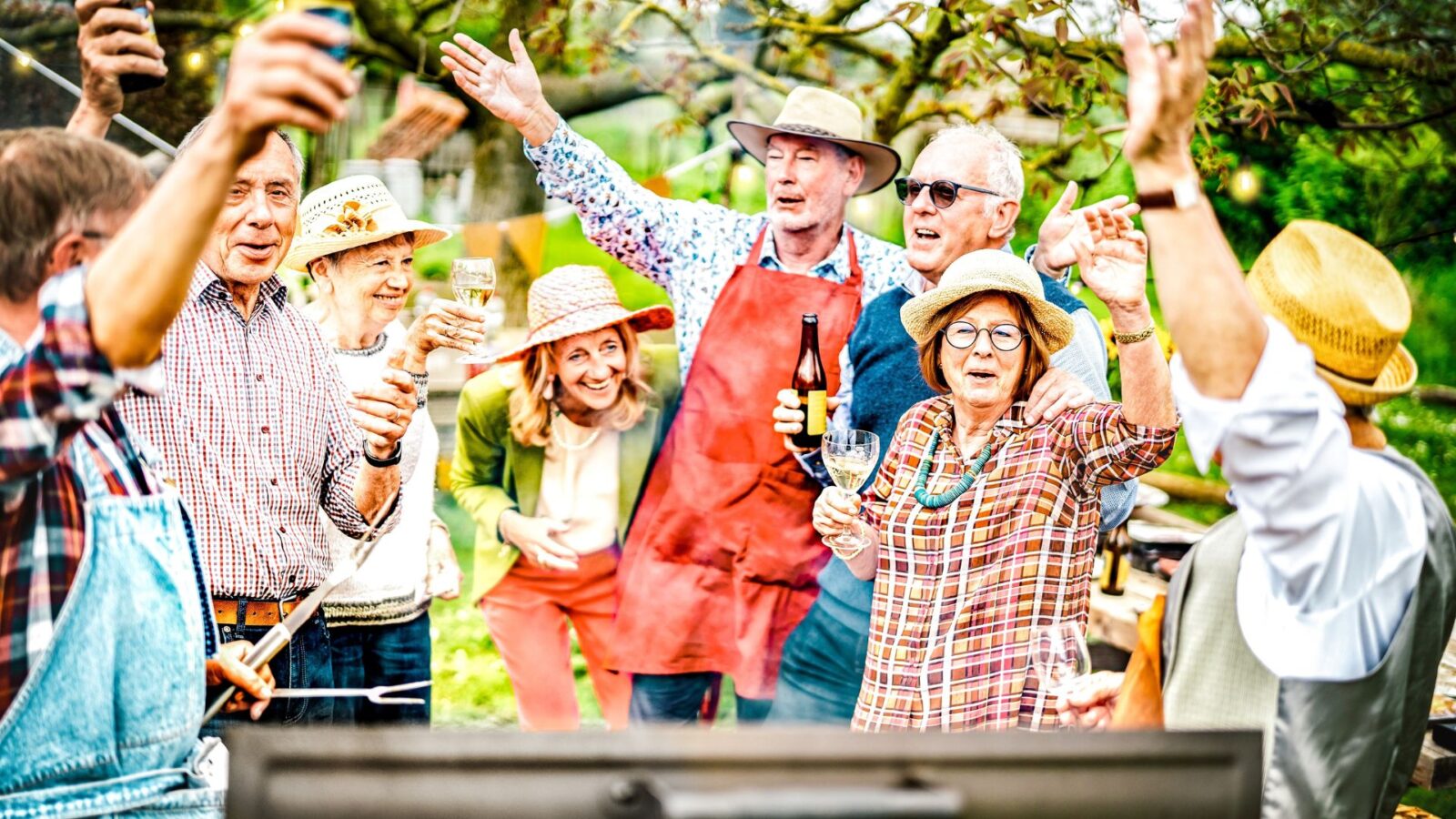 I can't believe women still apologize for this, but they do. You don't have to answer to anyone, ever. If you want to spend a day or a weekend away with friends or family, just go. No one has the right to tell you that you can't, and you should never apologize for wanting this time away to be with loved ones.
Feeling Worthless? Start Doing These 10 Things Today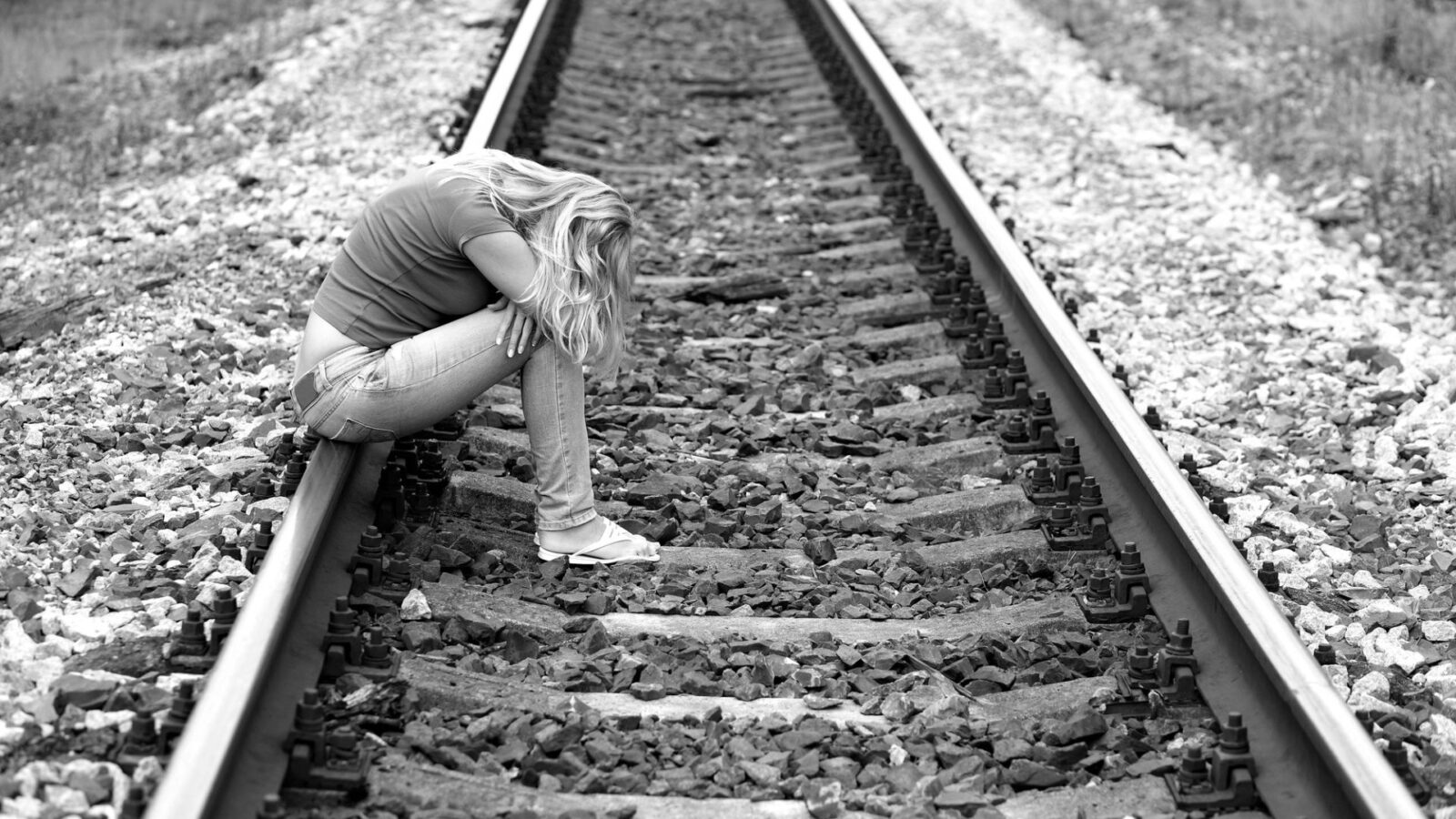 Women over 50 generally have a tendency to start feeling worthless and that they have no value to anyone anymore. This is not true!
27 Self-Compassion Quote to Remind You to Be Gentle With Yourself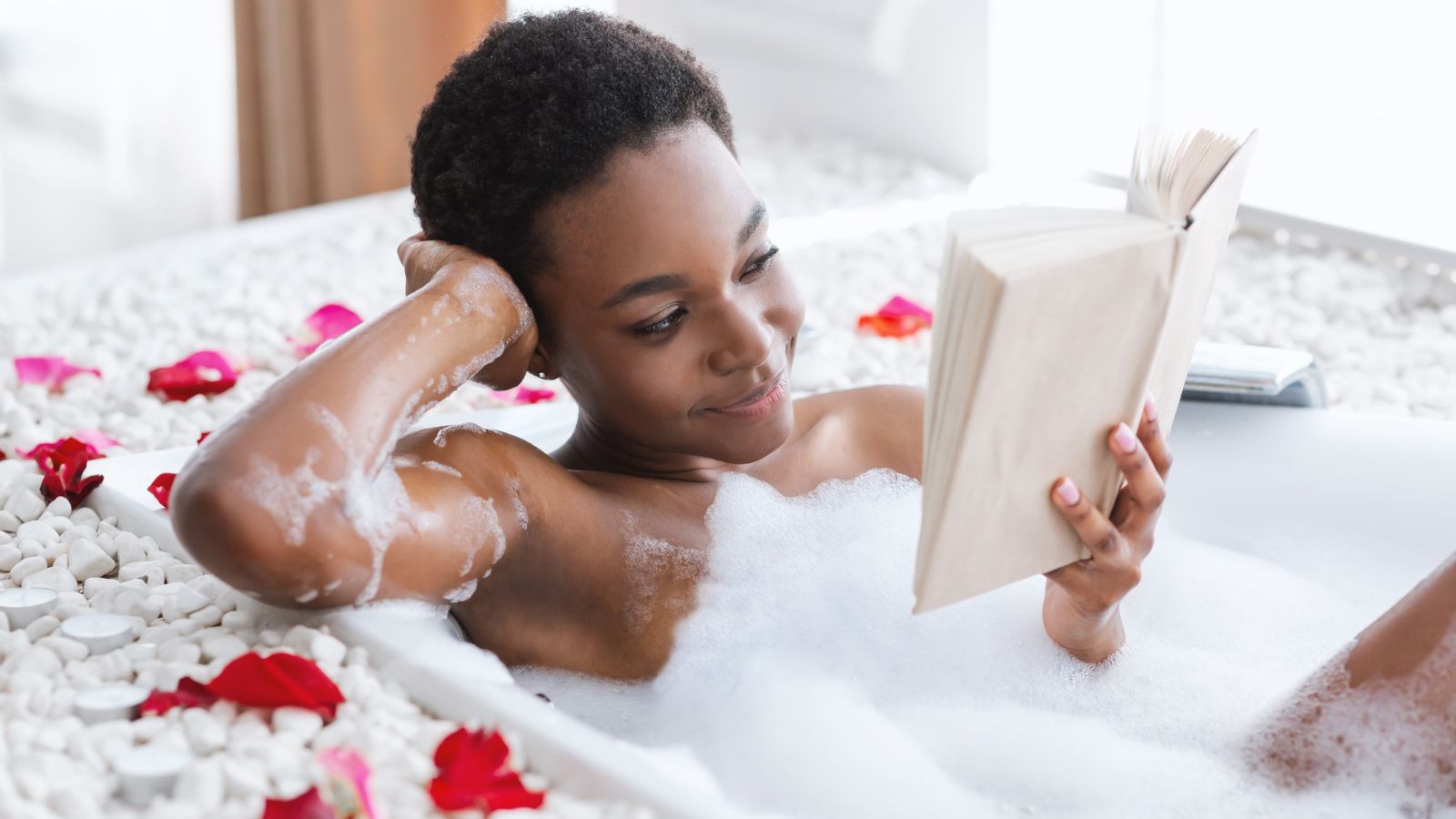 It's hard to love ourselves and be good to ourselves when for so long, we've been led to believe we are no good. These quotes will remind you to be kind to yourself.
How to End a Toxic Relationship With Someone You Love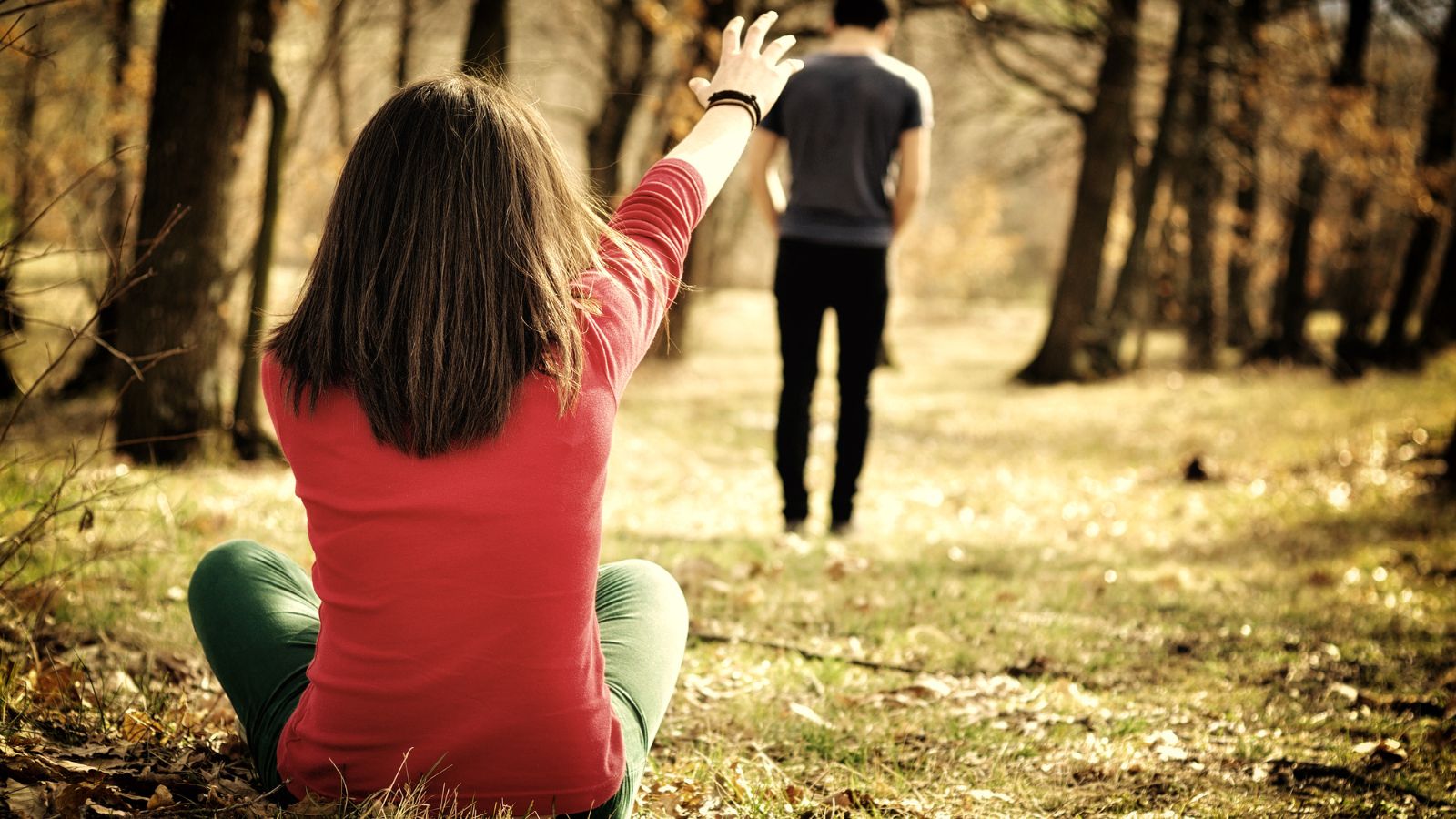 It can be really hard to end a relationship, no matter how much you love the person or how toxic they are. Here are some steps to help.
How to Overcome Emotional Pain in 9 Steps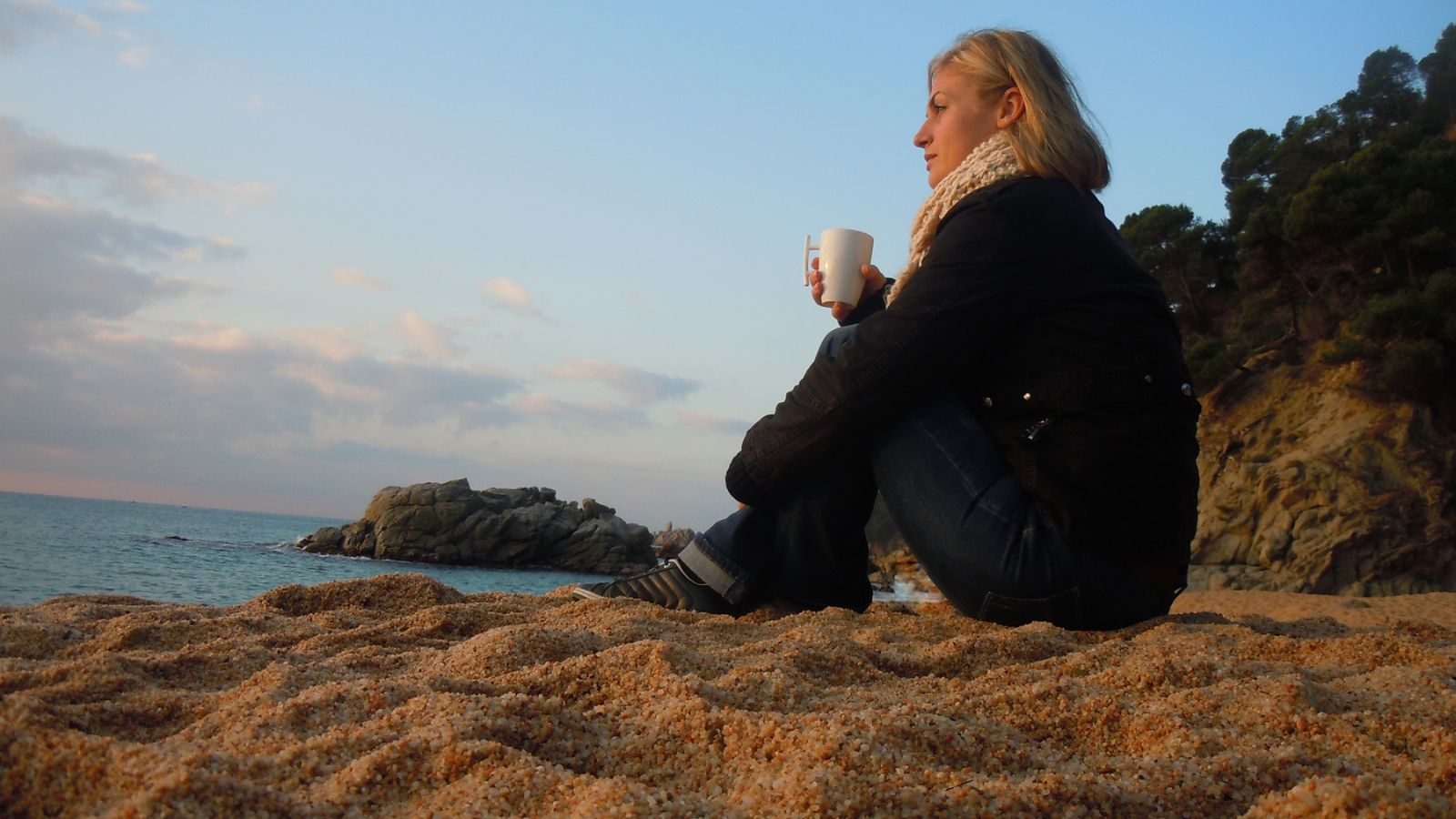 It's hard to deal with emotional pain, no matter how strong you think you are, it can be challenging. Here are 9 steps to help.