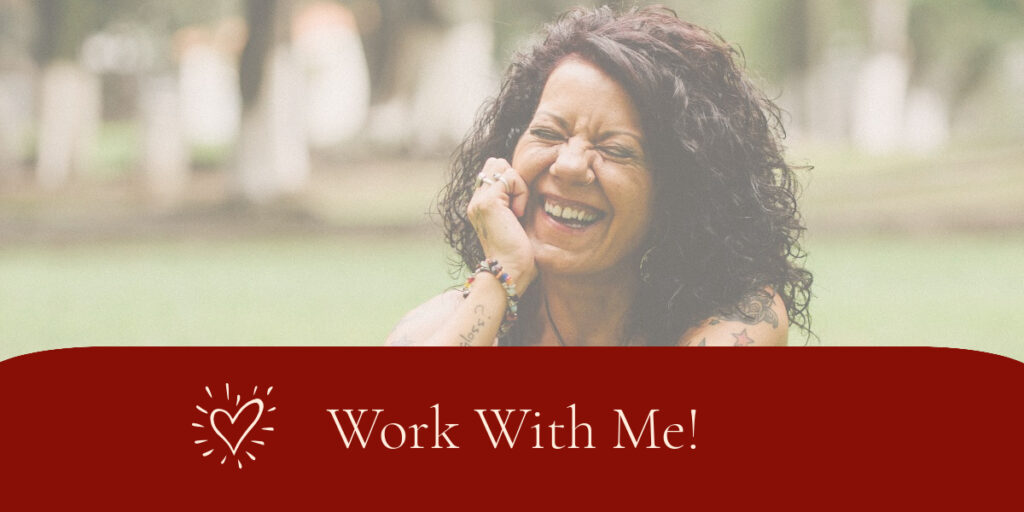 The self improvement journey can be tough and somewhat lonely not to mention, it never ends. I've been on this journey for the last 10 years and quite honestly, barely recognize myself these days.
After I left my last abusive relationship and hit rock bottom, I took a good long hard look at myself and my life and knew something, everything, had to change. And so it began.
I've taken every single thing I've learned in the last 10 years and packaged it up into
self help books
self improvement courses
personal development programs, and
mindset coaching
Whatever you need, I got you covered.
I've done my best to make sure all my self help tools were affordable because I know what it's like to want and need help but not have the means to get it. I've made it easy for you and have added payment plans as well as keeping prices affordable.
Please take a minute to see what I have to offer you and grab the self improvement tool of your choice. Any questions, hit me up at [email protected] and let's talk!
Awesome courses
These are my 2 top courses that are powerful and totally life transforming! Click on any link and check them out.
Self help books for women
One on One Mindset Coaching
If you need more than a program or a self help book I got ya babe. I would love to work with you one on one. This is intense coaching, so if you're ready to ditch everything that's holding you back, take life by the balls and start making radical and necessary changes in your life so you can FINALLY be happy, then let's talk. Reach out to me at [email protected] to book a FREE 30 minute discovery call to find out if private coaching is right for you.
Angel Card Readings
If you want some spiritual guidance, why not book an Angel Card Reading? You can choose between 30, 45 or 60 minute readings. I love doing private readings and have already helped and guided hundreds of people. You can email me to book a private reading.
I'm here for you. Whatever you need I'm always an email away.
This is the one and only life you have. You are not here to live a life of misery, sorrow and sadness. You are here to live a life of joy. If you aren't living that life right now, let me help you.