10 Self Care Activities For Midlife Women That Will Improve Your Life Drastically
 Mid-life is a transformative phase that brings with it a mix of challenges and opportunities for self-discovery and growth. As women reach this significant stage of life, it becomes essential to prioritize self-care and well-being.
Self-care activities not only promote physical health but also nurture emotional and mental well-being, helping women navigate the changes and embrace the next chapter of life with confidence and grace. Here are ten self-care activities that midlife women can incorporate into their daily routines:
Mindfulness and Meditation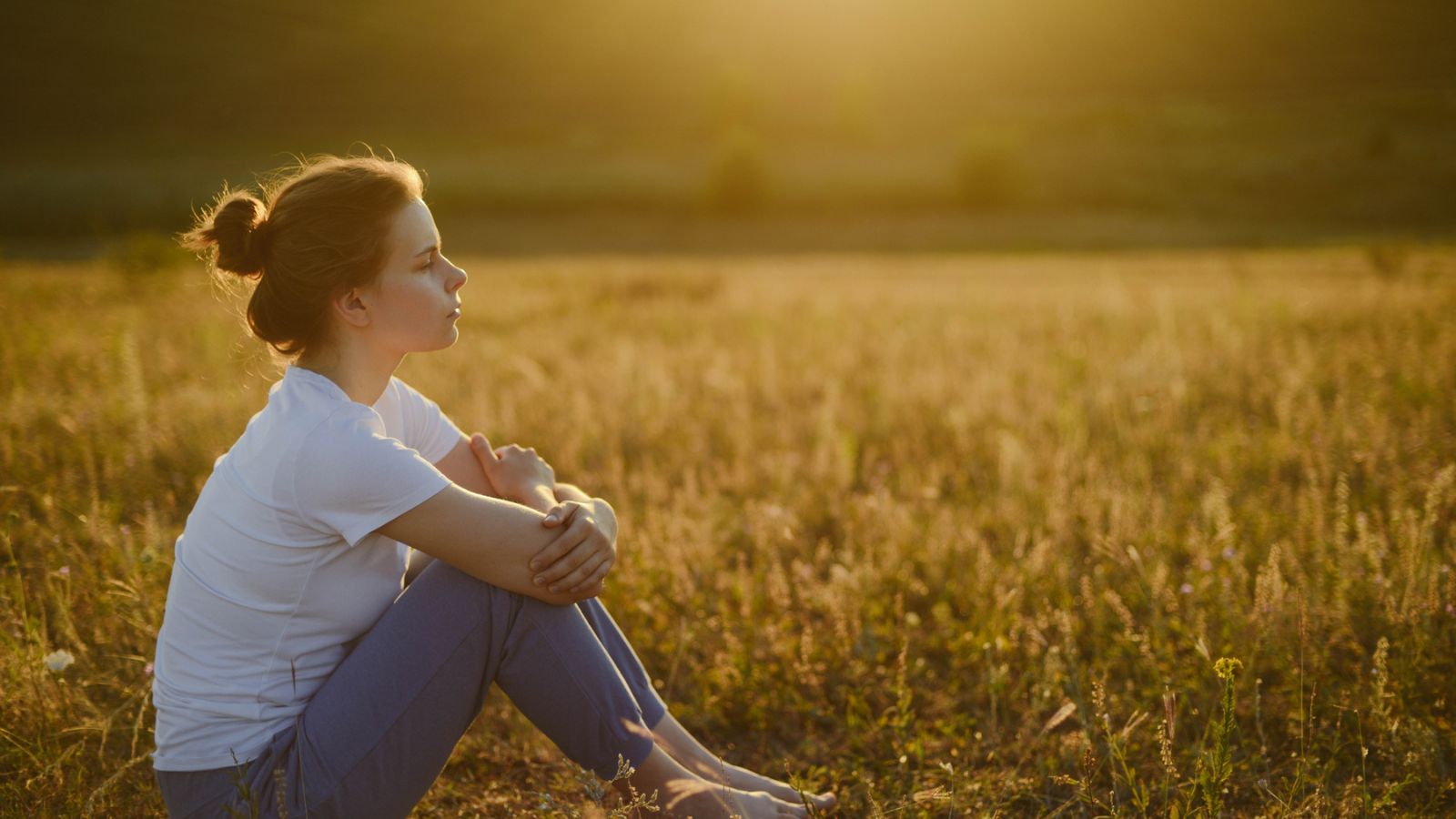 Mid-life can be a time of increased responsibilities and transitions, which can lead to stress and anxiety. Practicing mindfulness and meditation can help women center themselves, reduce stress, and gain clarity. Allocating just a few minutes each day to meditate or practice deep breathing can have a profound impact on overall well-being.
Regular Exercise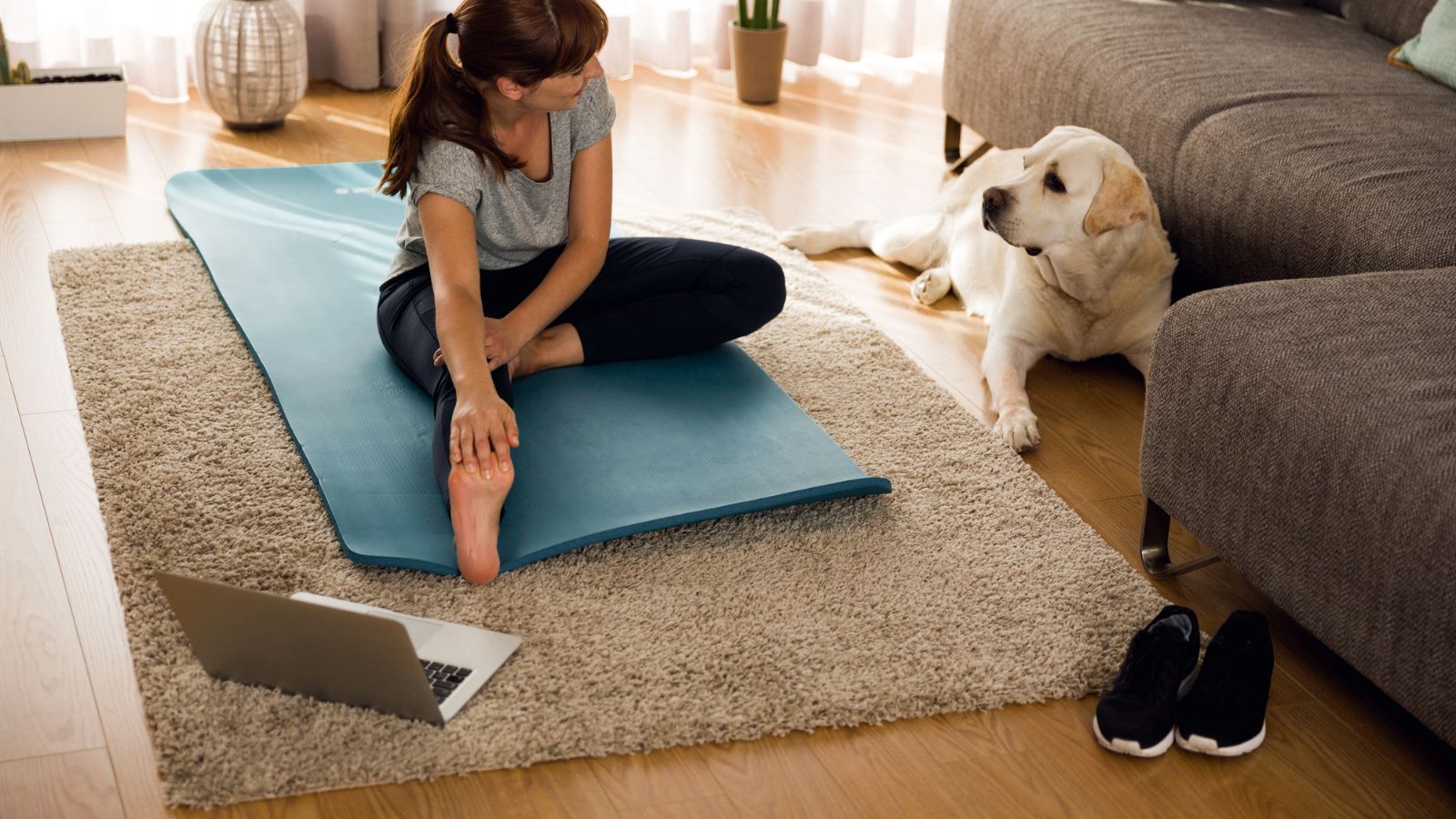 Staying physically active is vital for maintaining health and vitality. Engaging in regular exercise, whether it's yoga, walking, swimming, or dancing, not only improves physical health but also boosts mood and fosters a sense of accomplishment.
Nourishing Nutrition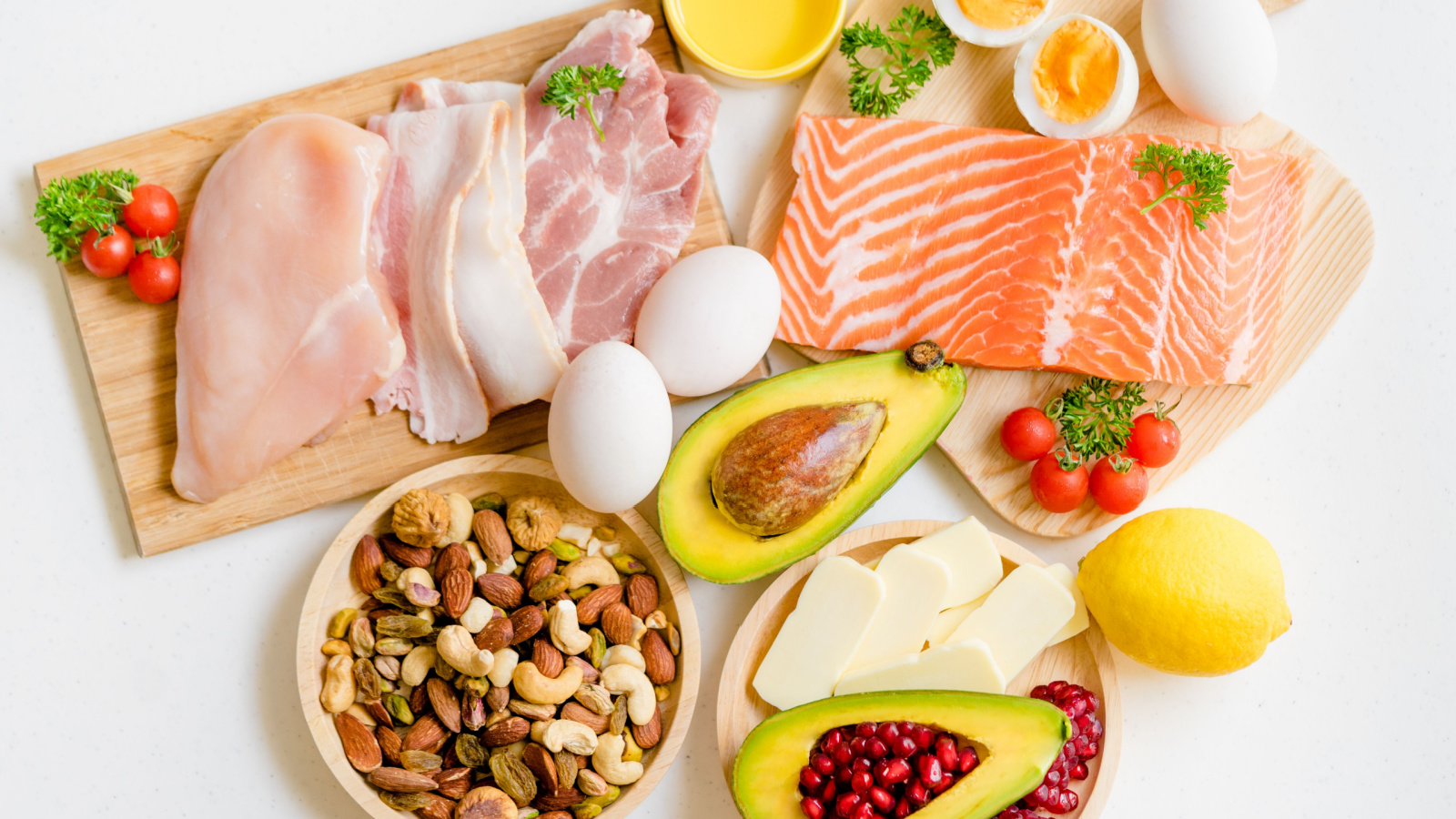 As we grow old, it becomes increasingly important to reassess our eating habits and focus on a well-rounded and balanced diet. Women should prioritize getting the right amount of essential nutrients and vitamins from sources such as fruits, vegetables, whole grains, and lean proteins. A nutritious diet can help women feel more energized and promote long-term health.
Prioritize Sleep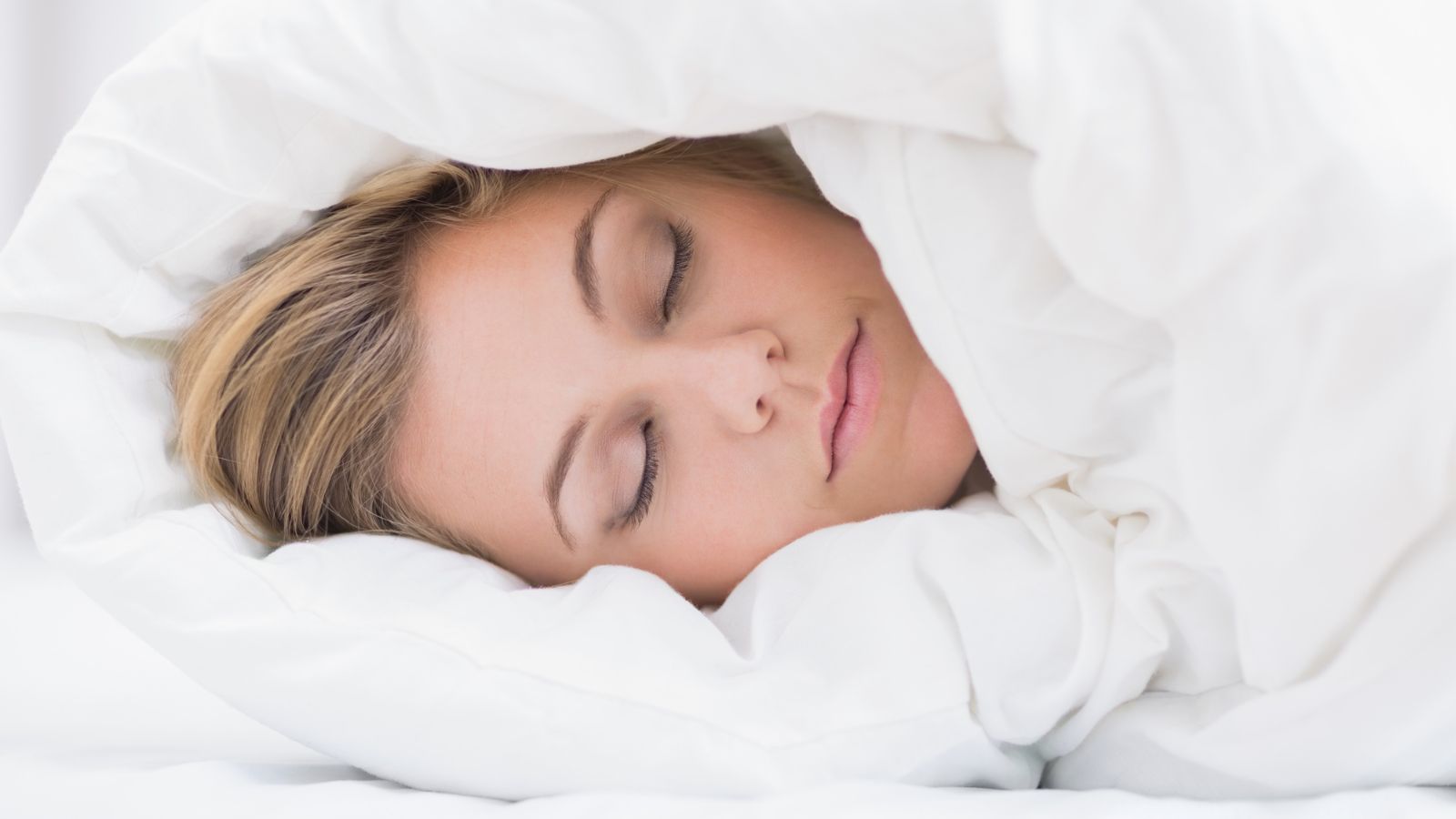 Getting sufficient sleep is extremely crucial for overall well-being. As women enter their 40s, they often face sleep disruptions due to hormonal changes or increased responsibilities. Focus on creating a relaxing bedtime routine and a comfortable sleep environment which can contribute to better sleep quality.
Journaling and Reflection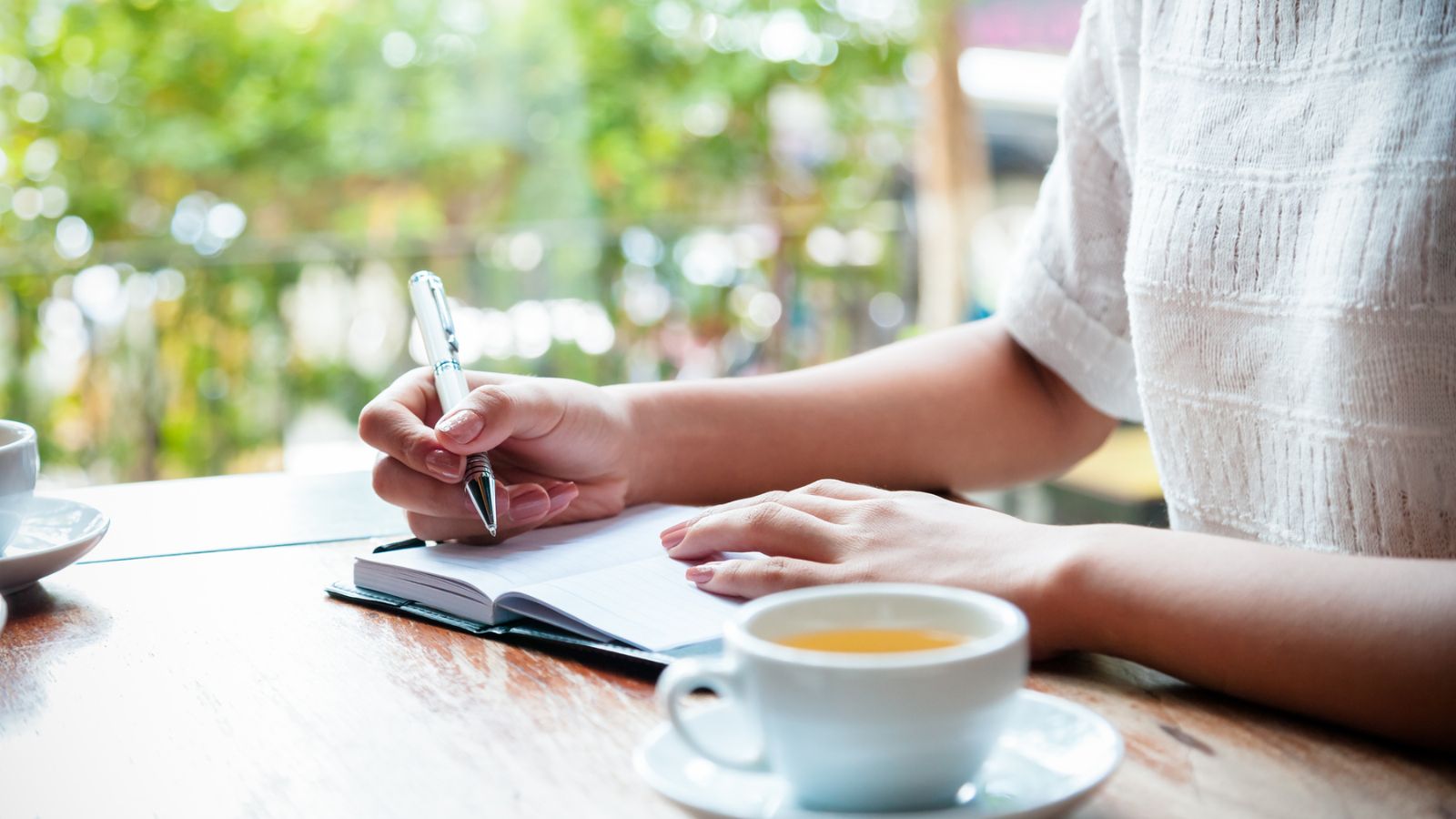 Writing a journal can be an extremely therapeutic practice for women, especially in a world of chaos. Reflecting on thoughts, emotions, and experiences allows women to gain insights, process emotions, and foster self-awareness.
Connection and Community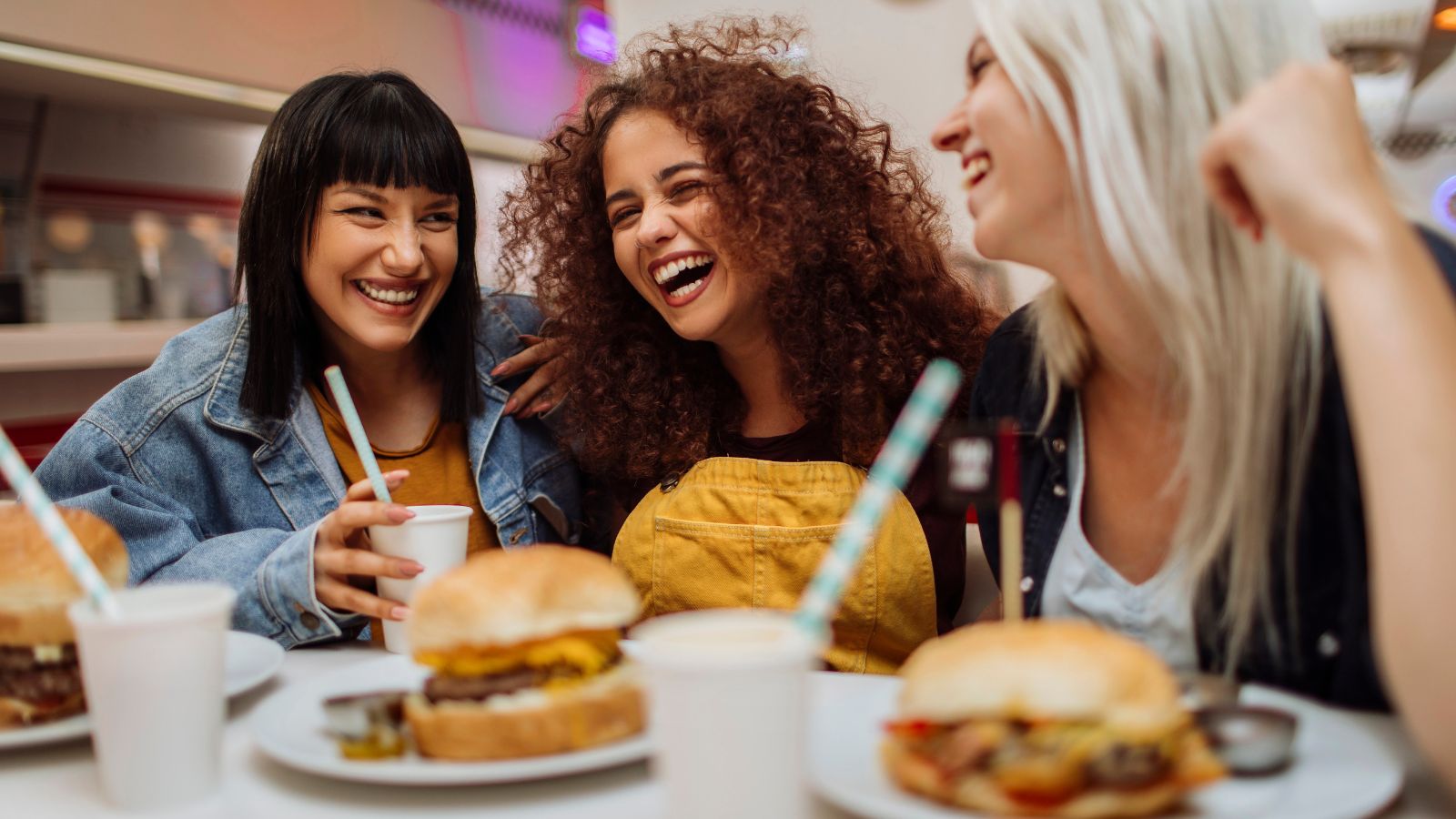 Building and nurturing social connections is crucial for emotional well-being. As women in their 40s and 50s, we can seek out new friendships, reconnect with old ones, or join groups or clubs that align with their interests, providing a sense of belonging and support.
Creative Expression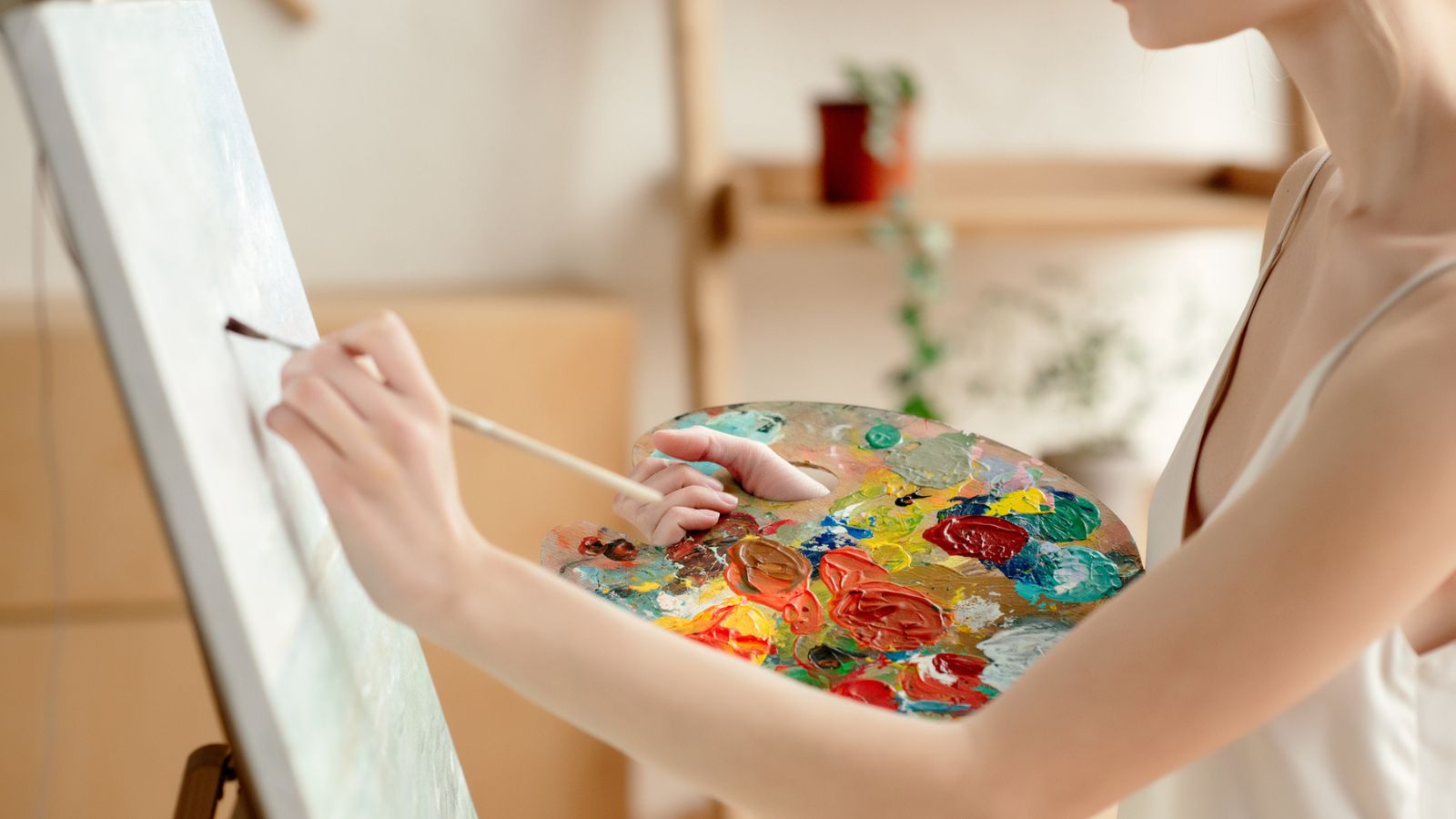 Engaging in creative activities like painting, writing, gardening, or crafting can be both fulfilling and enriching. Embracing creativity allows women to express themselves freely and explore their passions and talents.
Digital Detox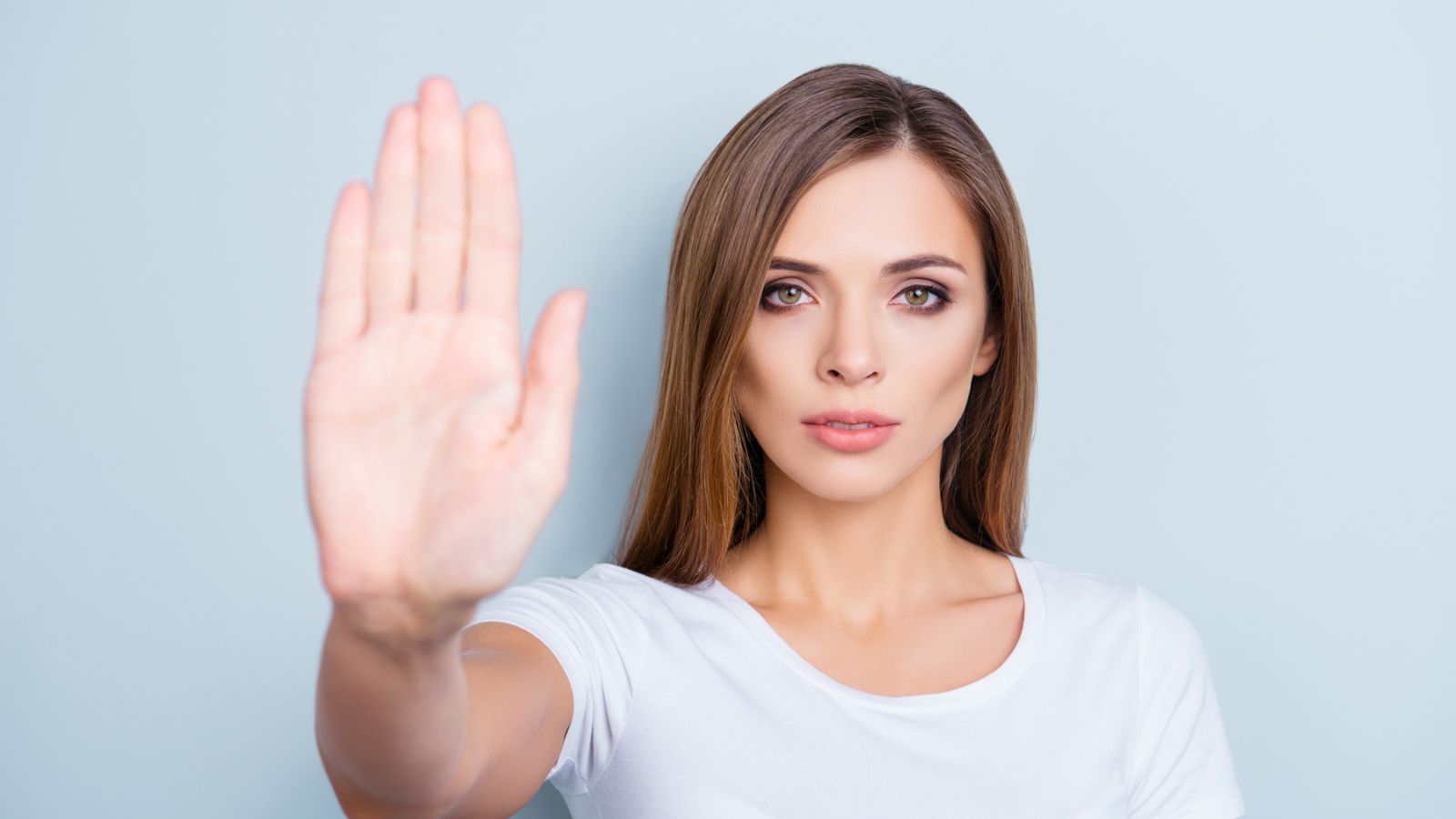 Taking a break from screens and technology can be liberating and rejuvenating. With age, women can set boundaries for screen time and engage in activities that foster real-life connections and present-moment experiences.
Solo Retreats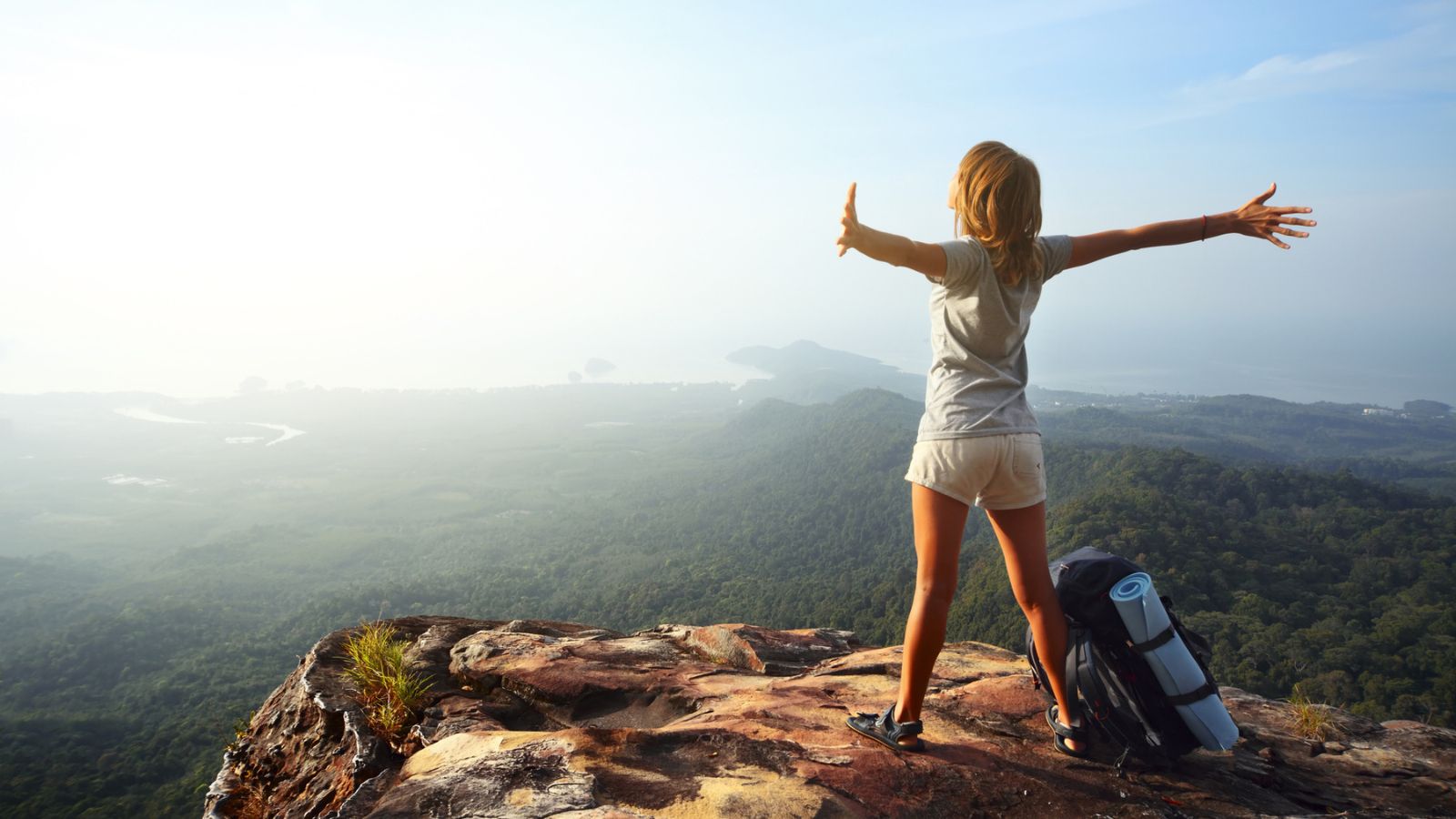 Planning a solo retreat, even for a short duration, allows women to focus on self-reflection and relaxation. Whether it's spending time in nature or exploring a new city, solo retreats offer a chance to recharge and gain a fresh perspective.
Seek Professional Support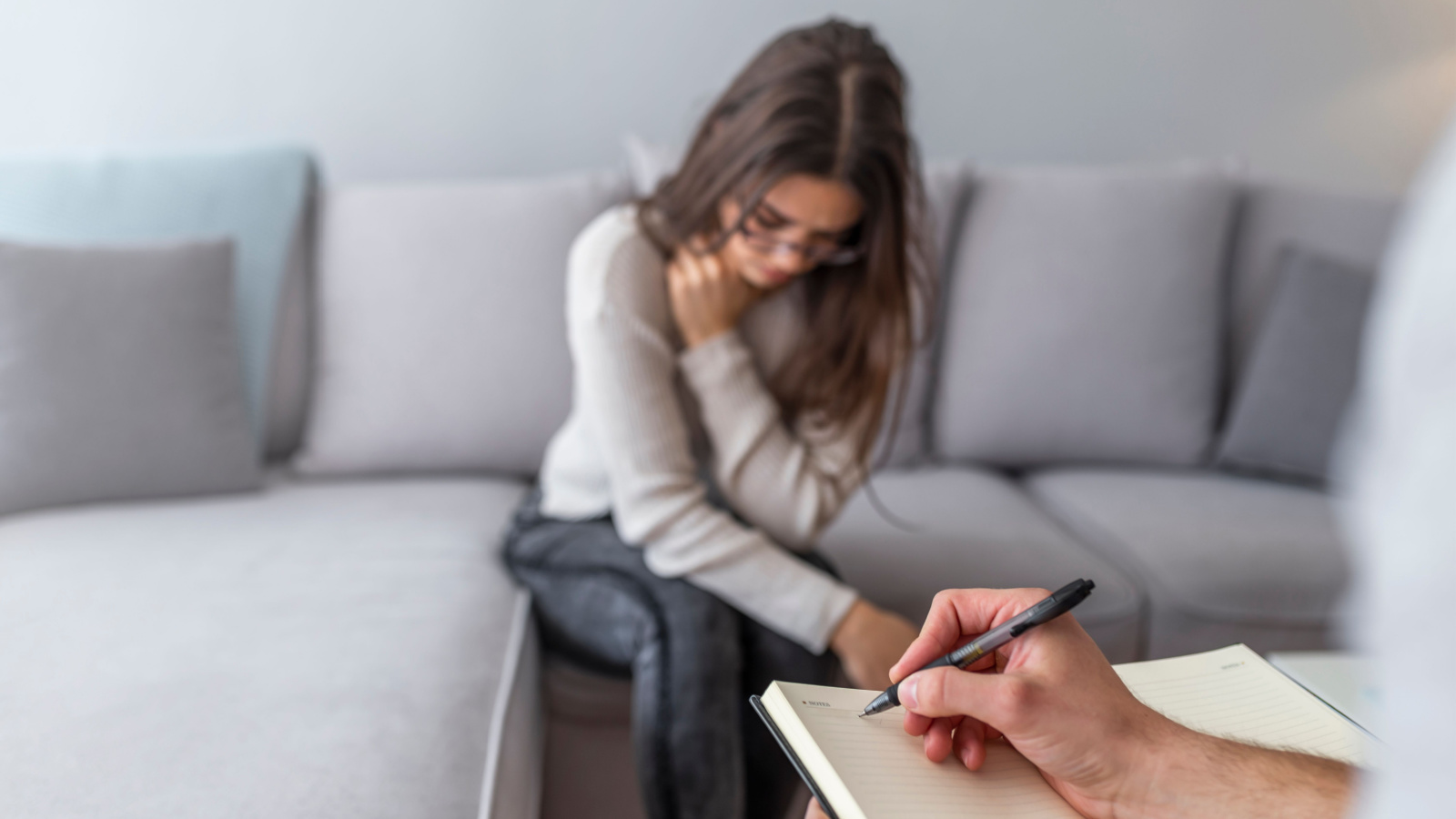 As women navigate mid-life transitions, seeking professional support, such as counseling or coaching, can be highly beneficial. Working with a qualified professional can provide guidance, support, and tools for personal growth and resilience.
35 Examples of Personal Goals You Should Set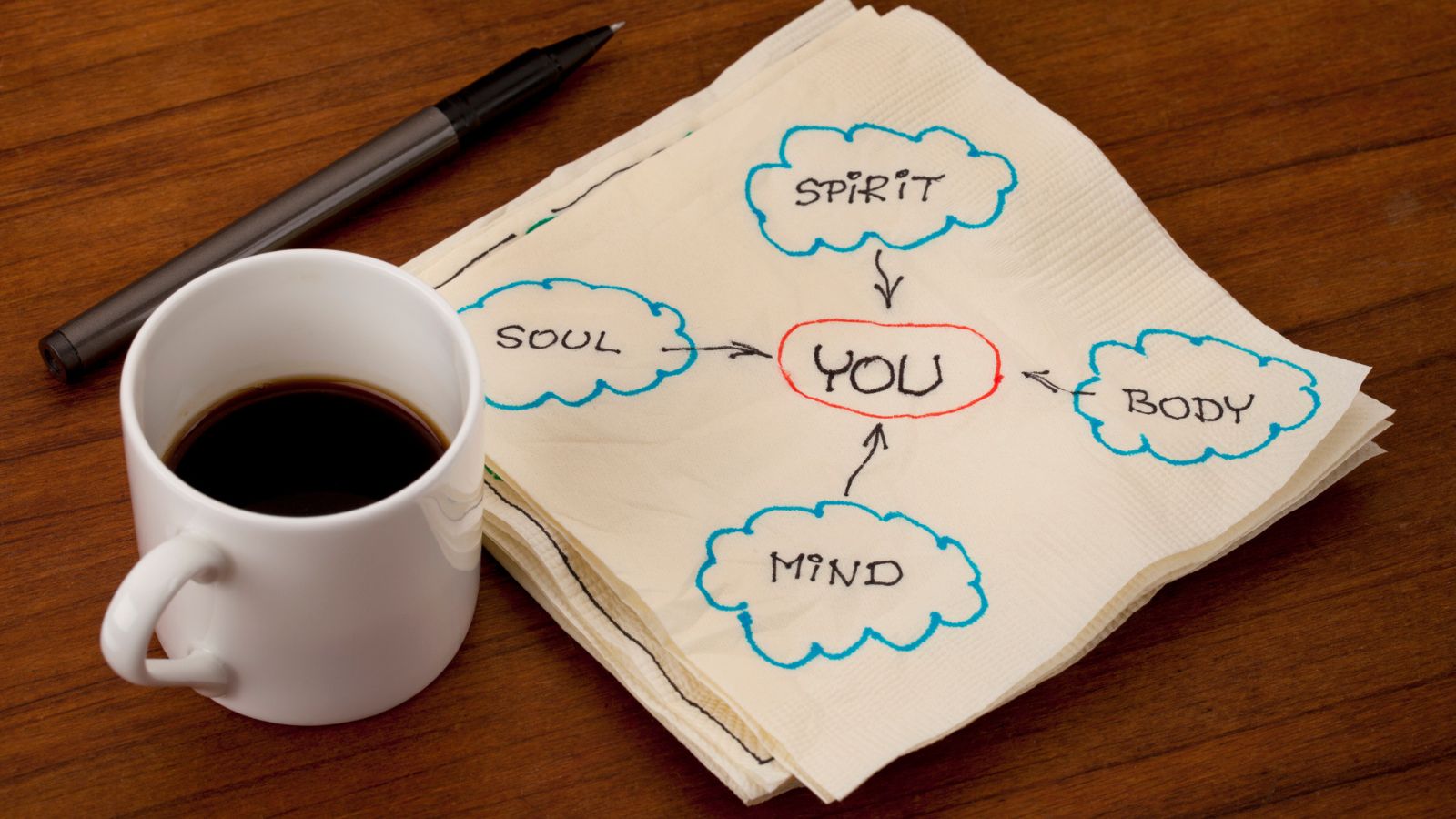 It's hard to succeed in anything in life if you don't set goals professionally, physically, spiritually, and personally. Here are 35 examples of personal goals you should set today.
9 Ways to Stay Calm in Stressful Situations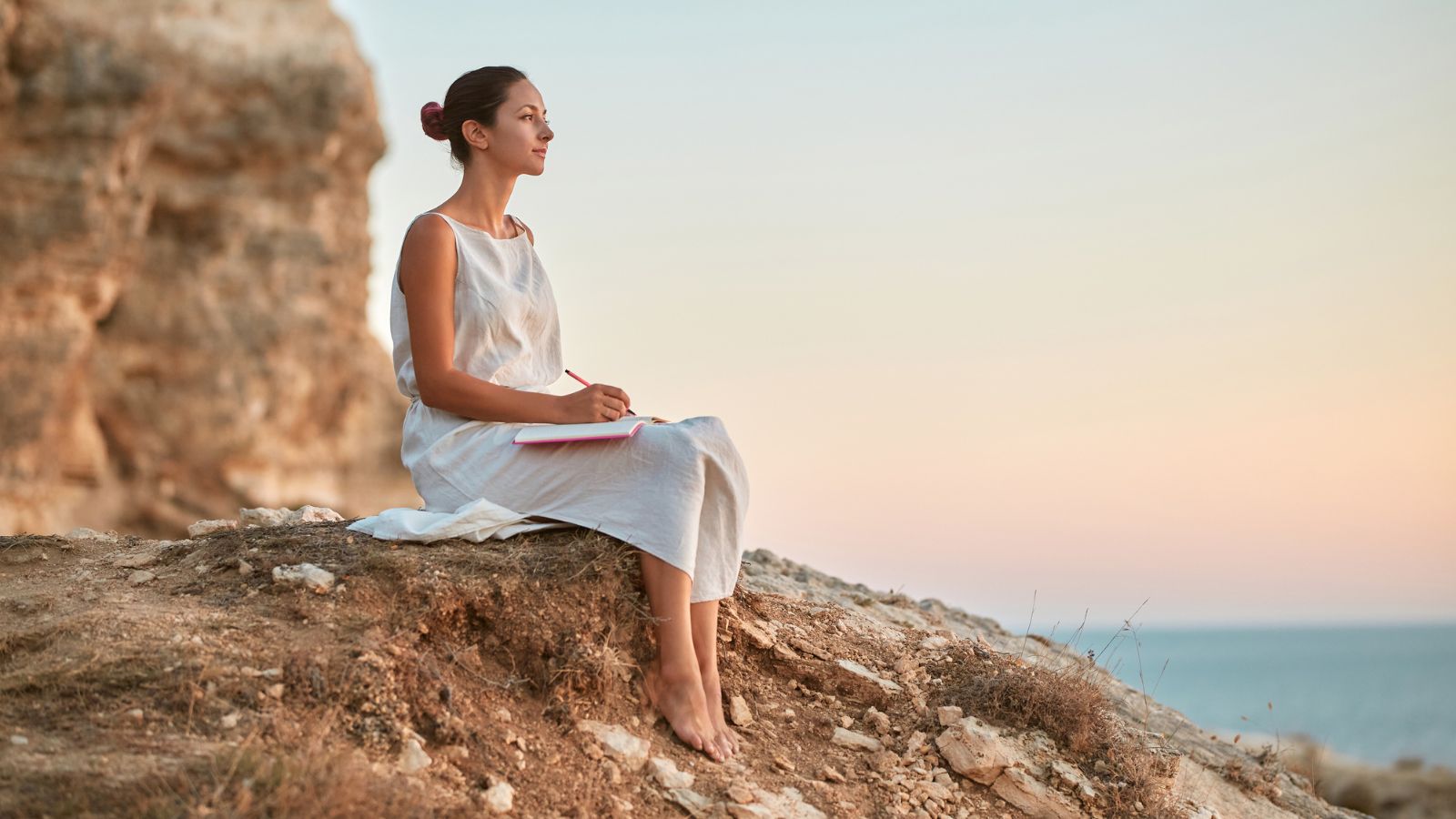 It's hard to chill out when the world is falling apart around you, but it's not impossible. Here are 9 ways to calm down in stressful situations.
19 Things Mentally Strong People Do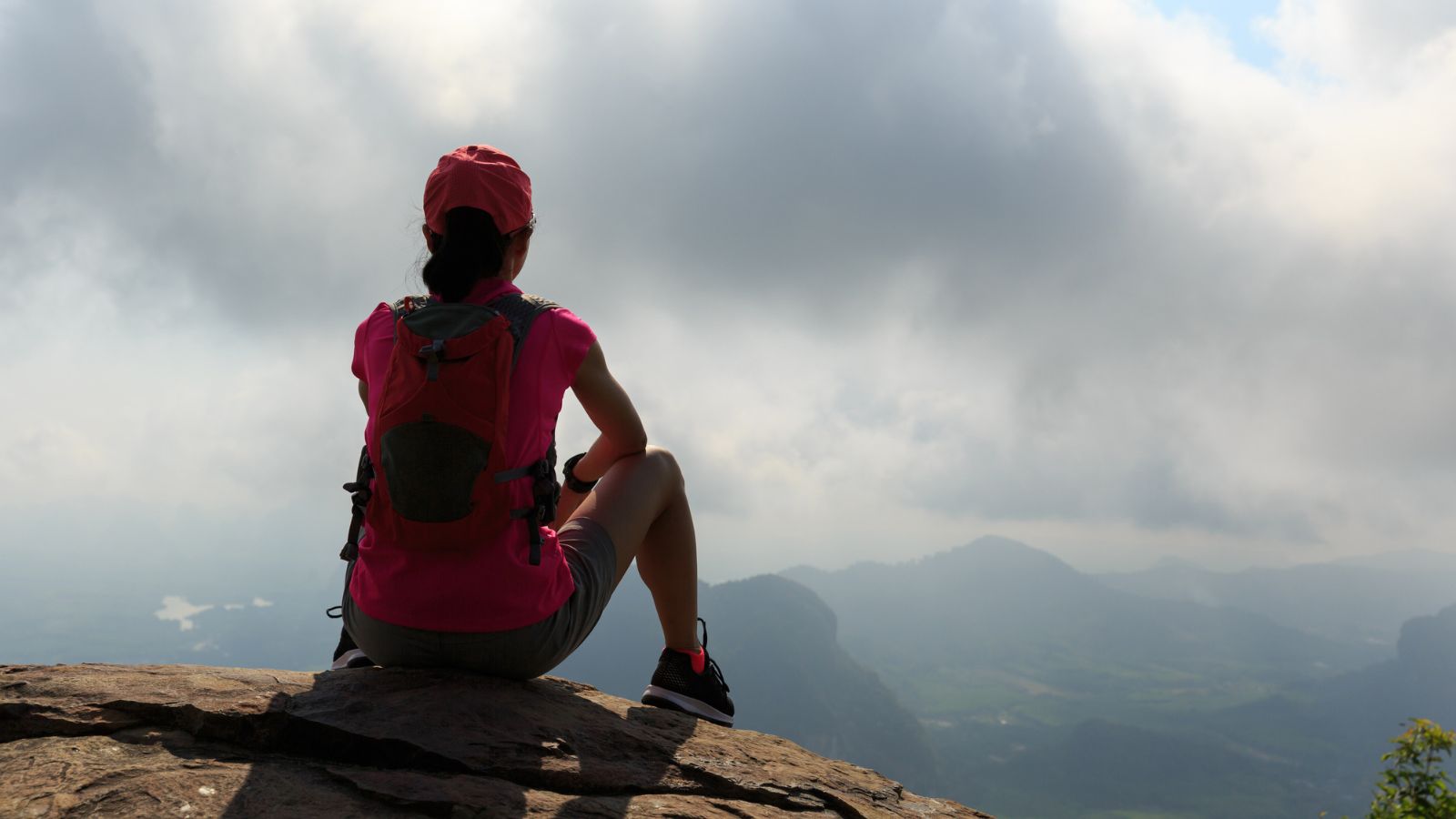 What does it take to be a mentally strong person? Here are 19 things mentally strong people do and 6 things they never do.
10 Ways to Turn Your Life Around When Everything Falls Apart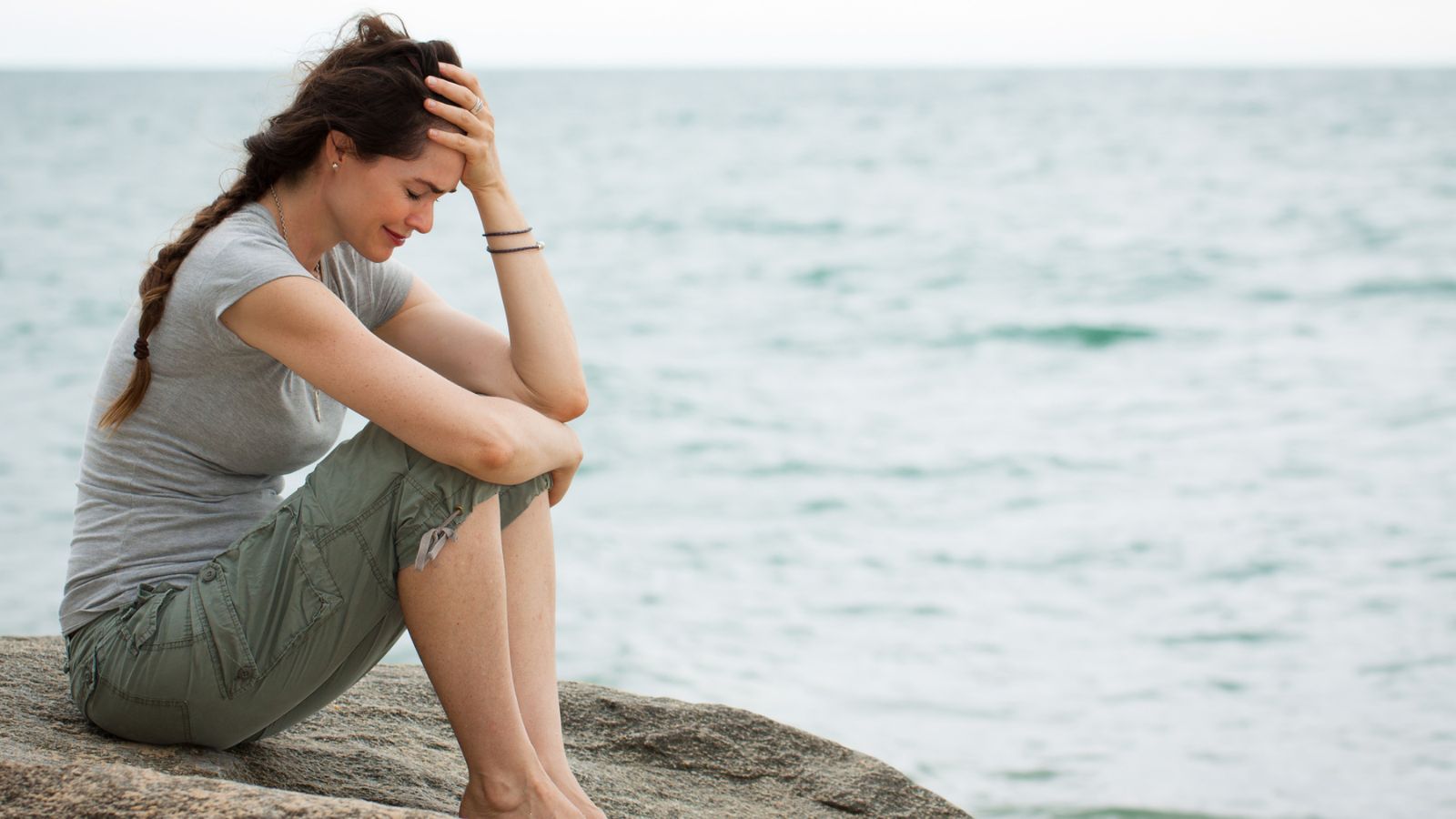 Life isn't all rainbows and lollipops. If your world is crashing down around you, here are 10 ways to put your life back together if it feels like it's falling apart.
13 Best Podcasts For Women Over 50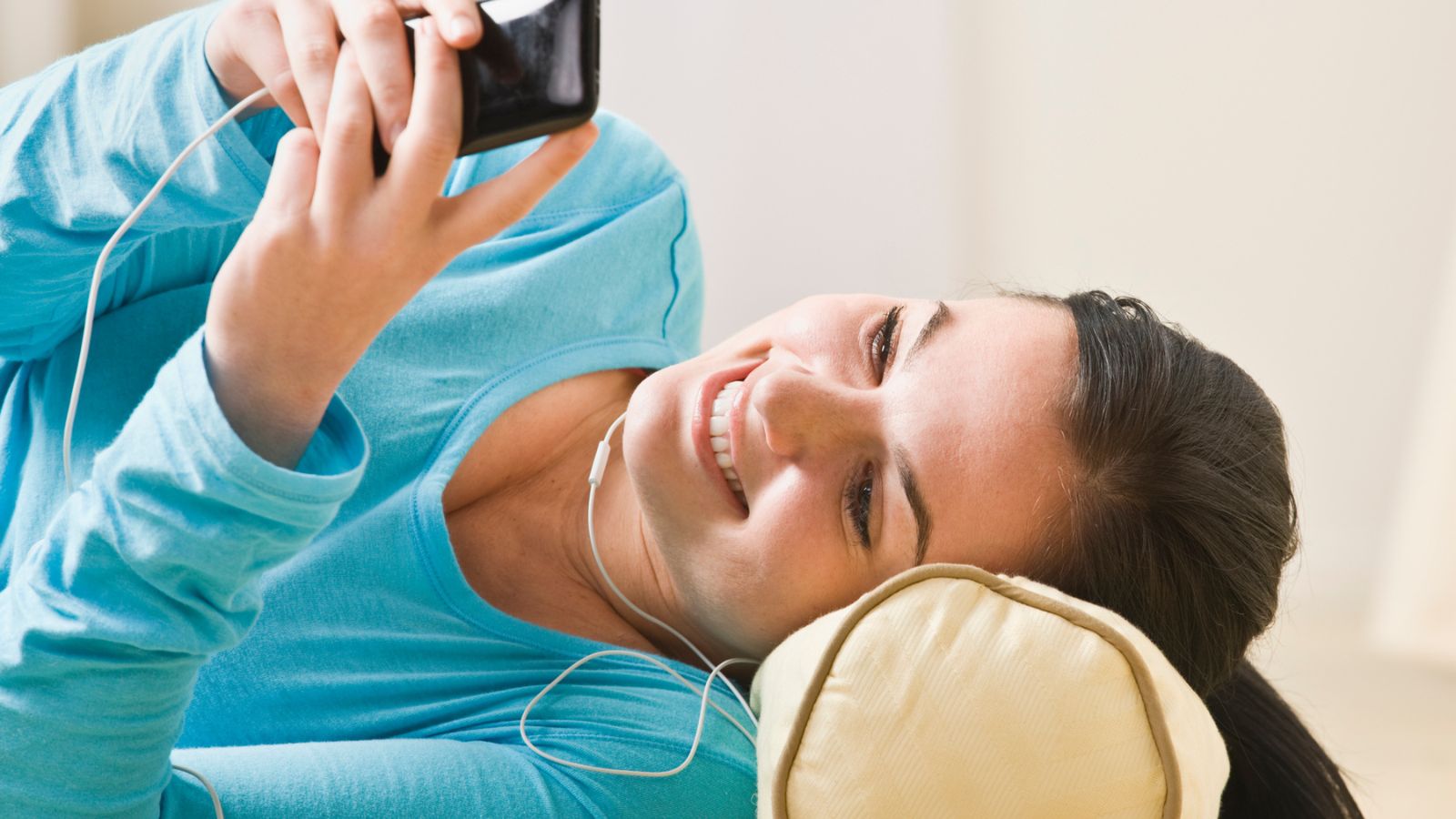 Women over 50 have different wants and needs, especially when it comes to podcasts. Here's a great list of 13 of the best podcasts for women over 50.