Helping women make the rest of their life, the best of their life.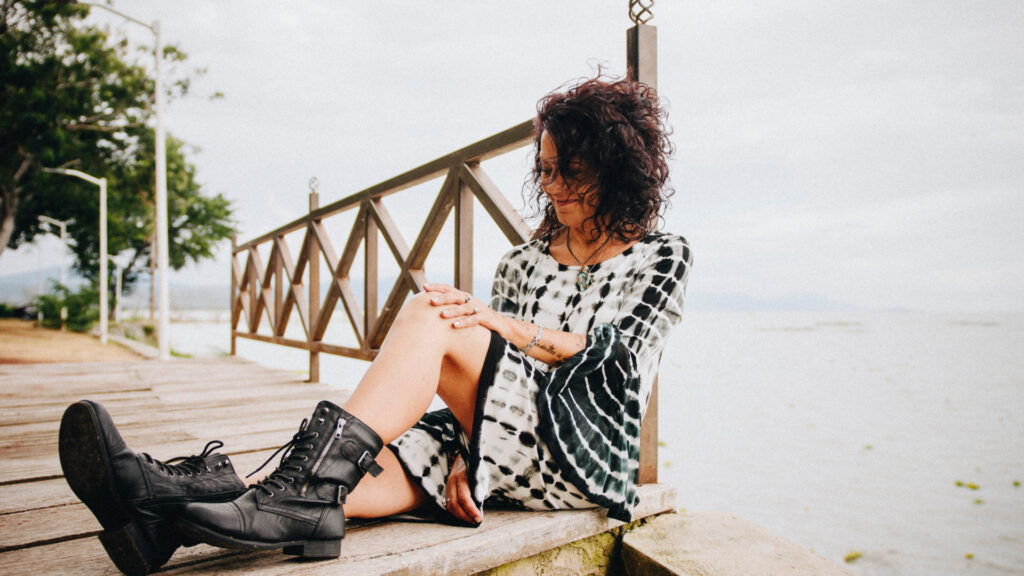 Midlife can be frustrating, confusing, depressing and lonely.
But it can also be full of joy, adventure, liberation and great self confidence, self esteem and self worth! So many women hit midlife and feel lost and worthless. I'm here for you! Together we can make the rest of your life, the best of your life. I created this site for midlife women who are struggling to find their way, embrace aging and have fun doing it. You can learn more about me over on my About Me page.
Courses
Personal Coaching
How can I help you?