Midlife can be confusing and frustrating, but it can also be liberating, full of fun and crazy ridiculous joy!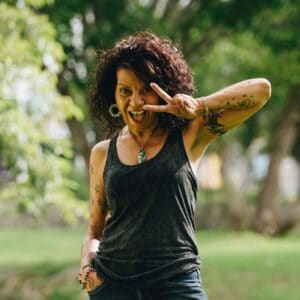 I'm here to help you make the rest of your life, the best of your life. I want YOU to live the life you deserve, and I am here with you every step of the way.
Hi, I'm Iva and I created this site for midlife women. To learn more about me and why I started this site head on over to my About Me page here for all the deets.
High Impact Courses
Personal Coaching
How can I help you?