15 Relationship Red Flags Women Shouldn't Ignore
In the thrilling world of dating, the early stages can be filled with butterflies, late-night text messages, and heart-fluttering moments. But beyond the honeymoon phase, it's crucial to be aware of the telltale signs that might indicate potential issues down the road. Whether you're new to dating or have been in the game for years, every woman should be aware of relationship red flags that could save a lot of heartache in the long run.
Here are 15 red flags every woman should watch out for when navigating the sometimes turbulent waters of relationships
He doesn't respect your boundaries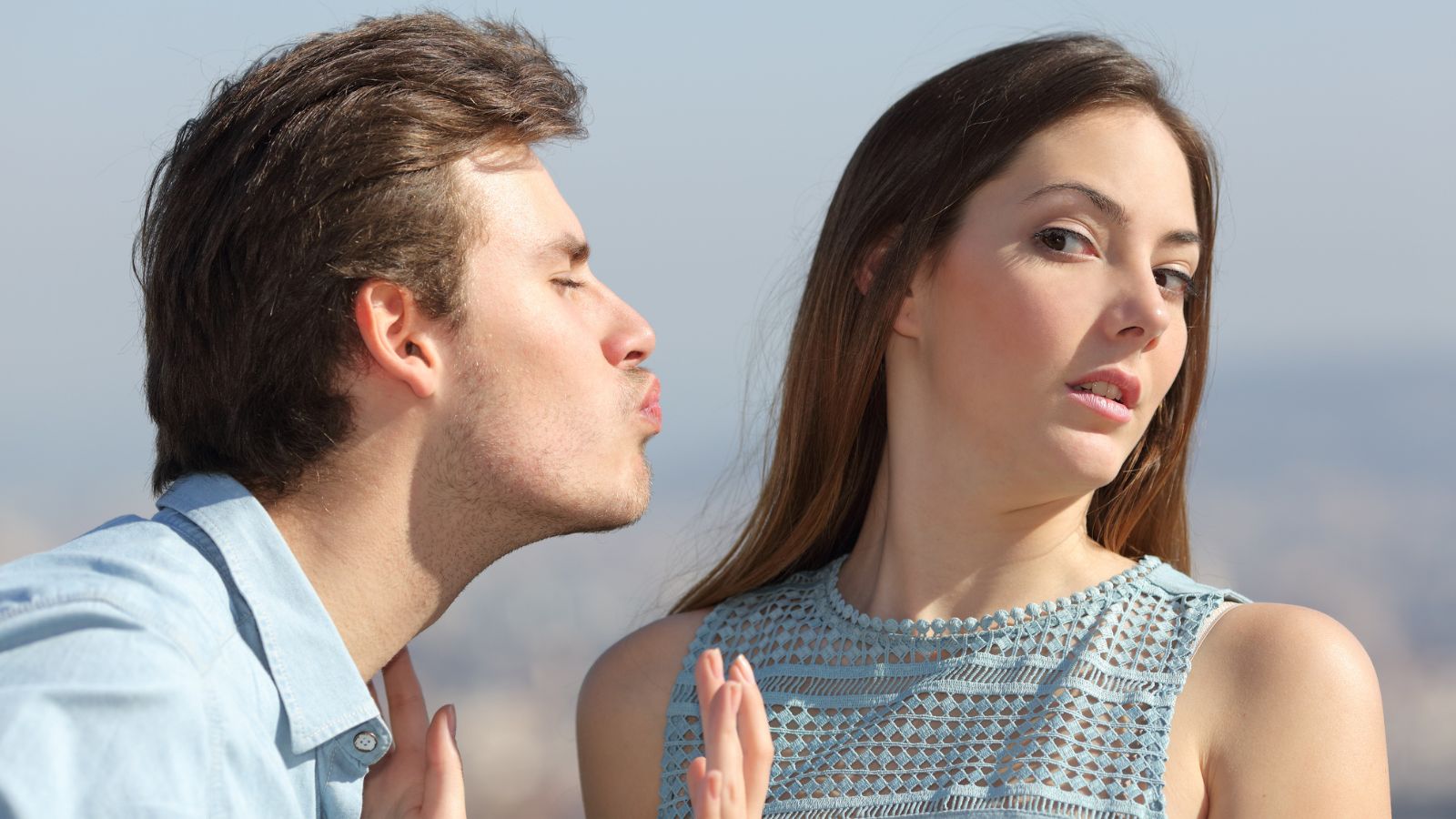 Boundaries are the invisible lines we draw to protect our mental, emotional, and physical well-being. If he pushes past your "no", dismisses your feelings, or tries to persuade you into something you're uncomfortable with, it's a clear indication he doesn't value or respect you as an individual.
He's overly secretive
While everyone deserves privacy, there's a difference between keeping personal things private and being overly secretive. If he's reluctant to discuss basic details about his past, work, friends, or keeps his phone under lock and key, you might want to ask yourself why.
He puts you down – even if it's just a joke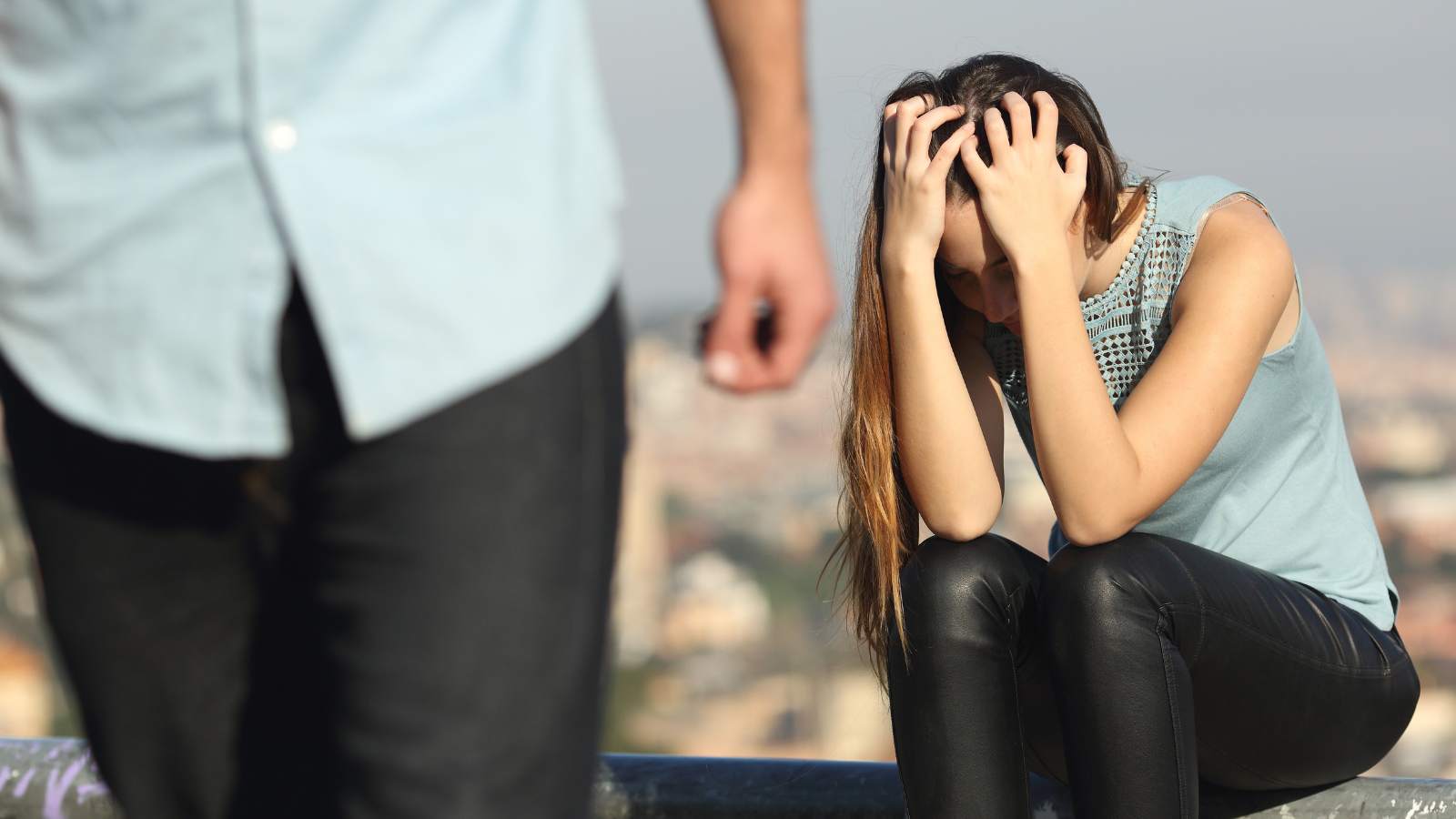 Playful teasing is one thing, but there's a thin line between light-hearted banter and hurtful remarks. If he continually puts you down or makes negative comments about your appearance, intelligence, or dreams, it's not humor—it's disrespect.
He's inconsistent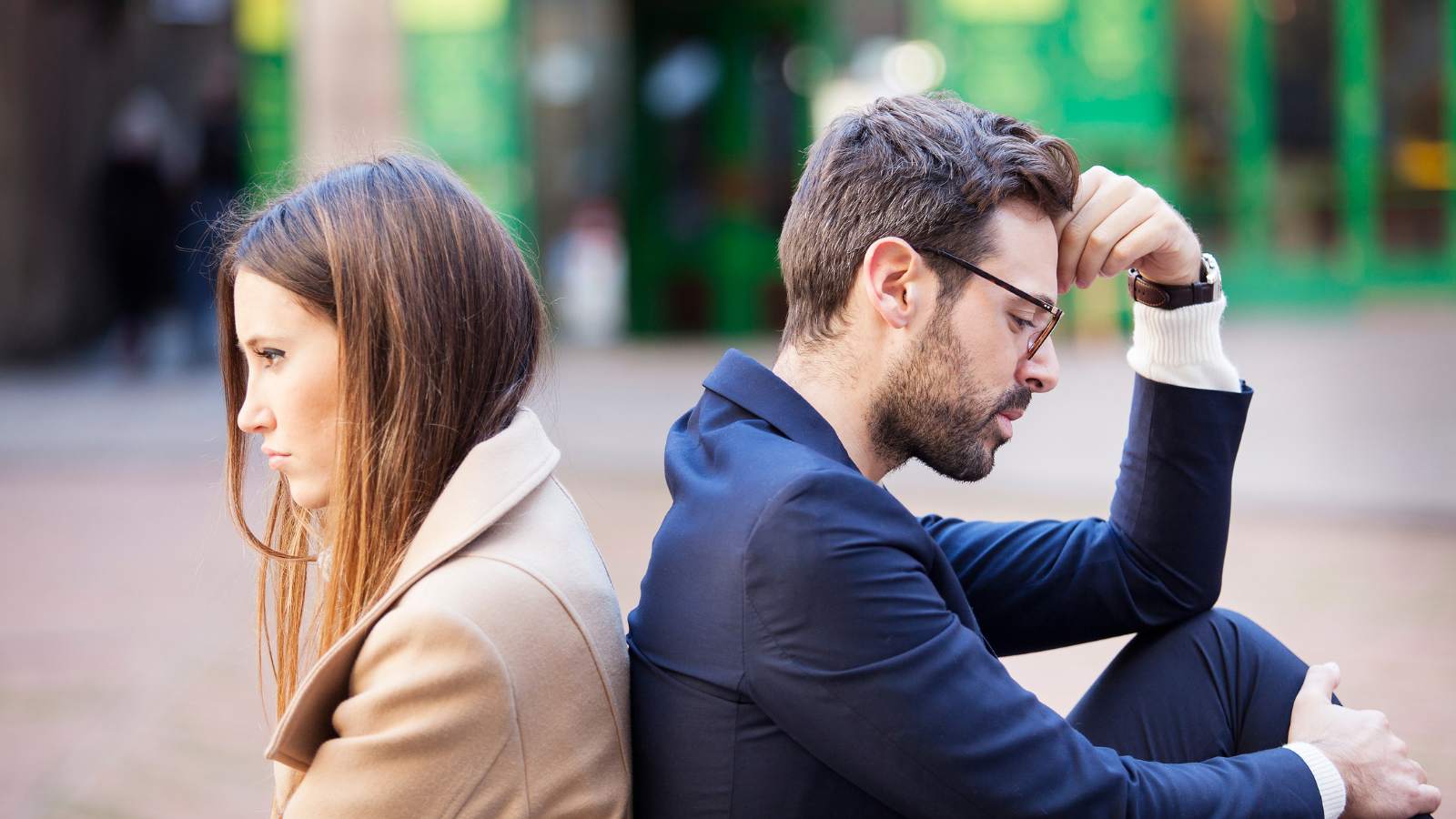 Does he oscillate between being super attentive and then mysteriously distant? Inconsistency in behavior can be a significant warning sign. Relationships should offer a sense of stability, not leave you guessing about where you stand.
He avoids or ridicules your friends and family.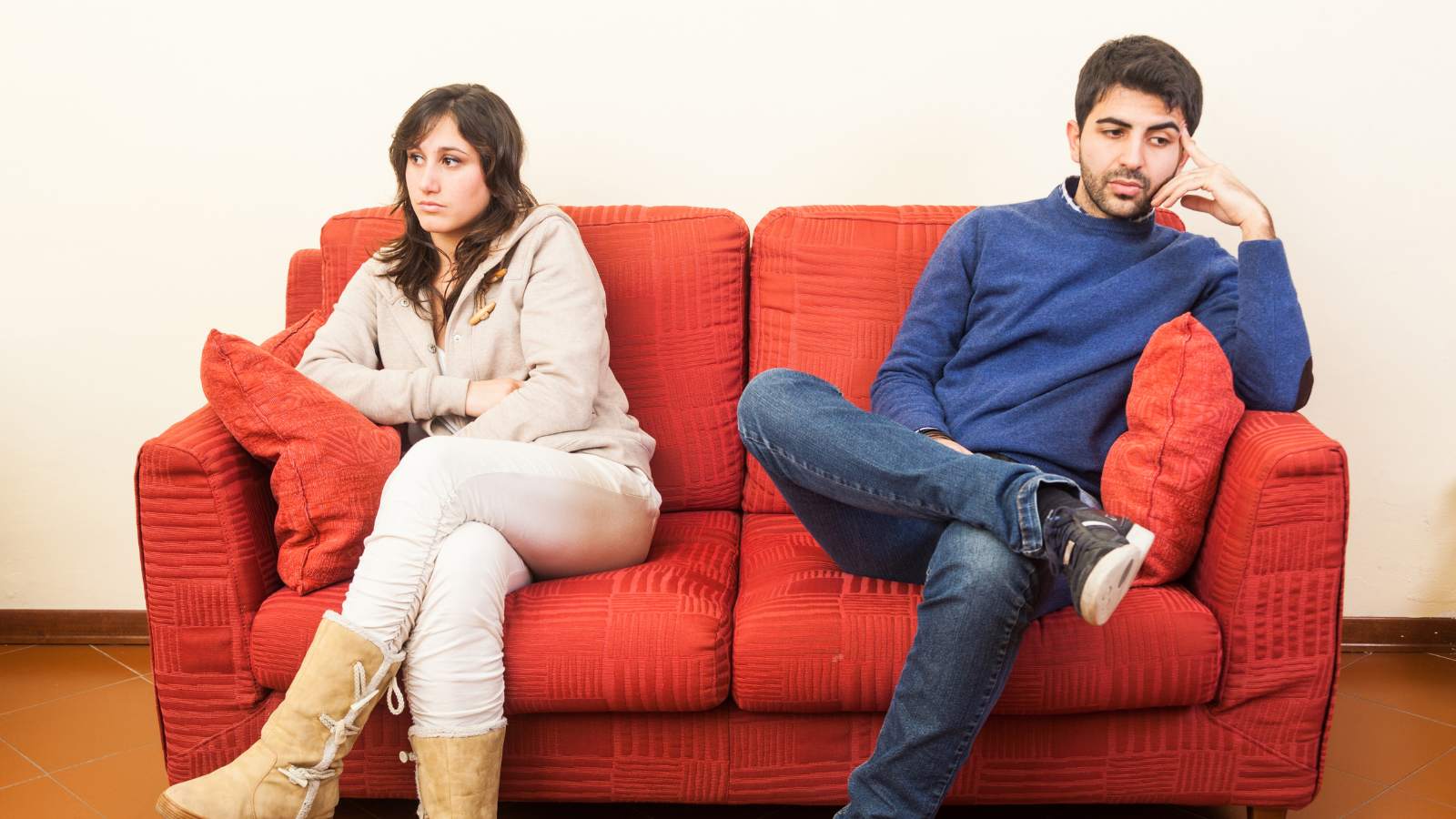 People who care about you will want to integrate into your life. If he avoids meeting your friends or family, or worse, ridicules or belittles them, it's an indicator that he doesn't value the people who are important to you.
You feel isolated
Does he make it challenging for you to maintain other close relationships? If he's trying to cut you off from friends, family, or even hobbies you love, it's a significant red flag. Relationships should enhance your life, not restrict it.
He has a history of cheating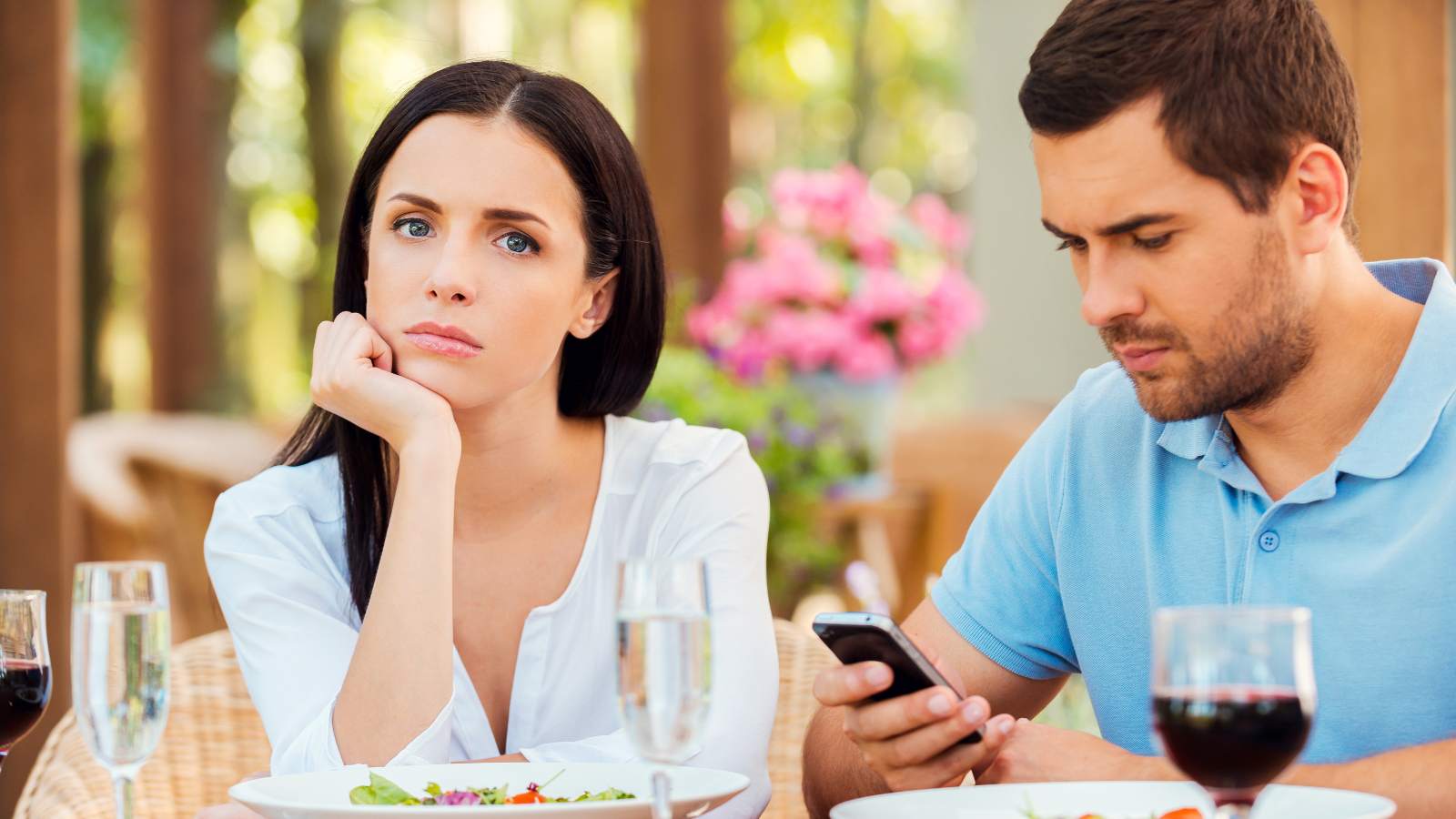 Past behavior can be indicative of future behavior. If he has a track record of infidelity and hasn't shown genuine remorse or change, tread carefully. Trust is foundational in relationships, and it's challenging to build that foundation on shaky ground.
He's overly possessive or jealous
A little jealousy is natural, but if he gets angry when you talk to other guys, check your phone, or want to know your whereabouts constantly, it's not passion—it's possessiveness.
He has a severe temper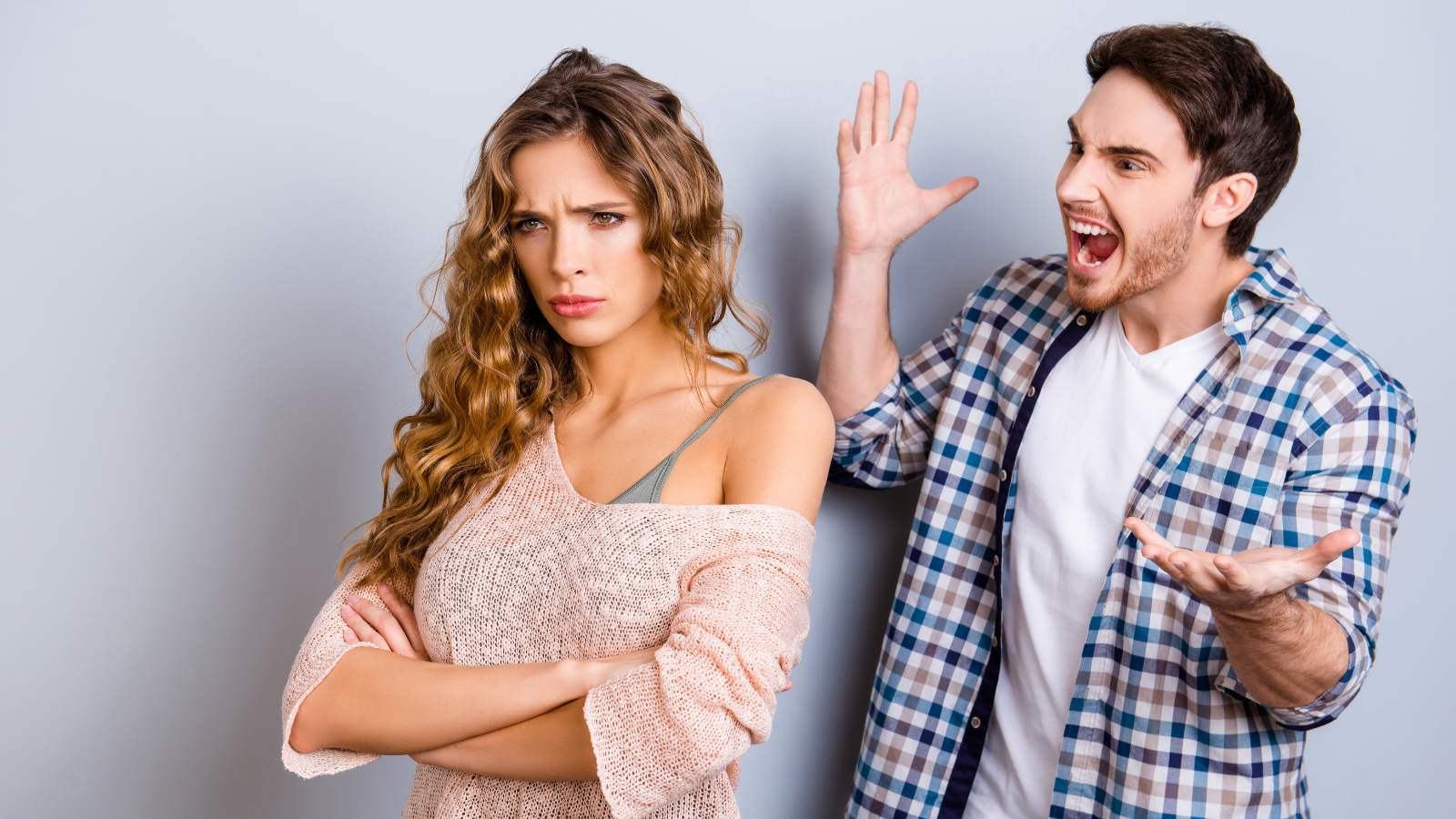 How he handles conflict and stress is telling. If he lashes out, breaks things, or becomes frighteningly angry, it's a sign of deeper emotional issues. Remember, it's not your job to "fix" him.
He doesn't communicate.
Communication is the bedrock of any successful relationship. If he shuts down during disagreements, refuses to discuss issues, or doesn't express his feelings, you're facing a long, uphill battle.
He doesn't support your dreams and ambitions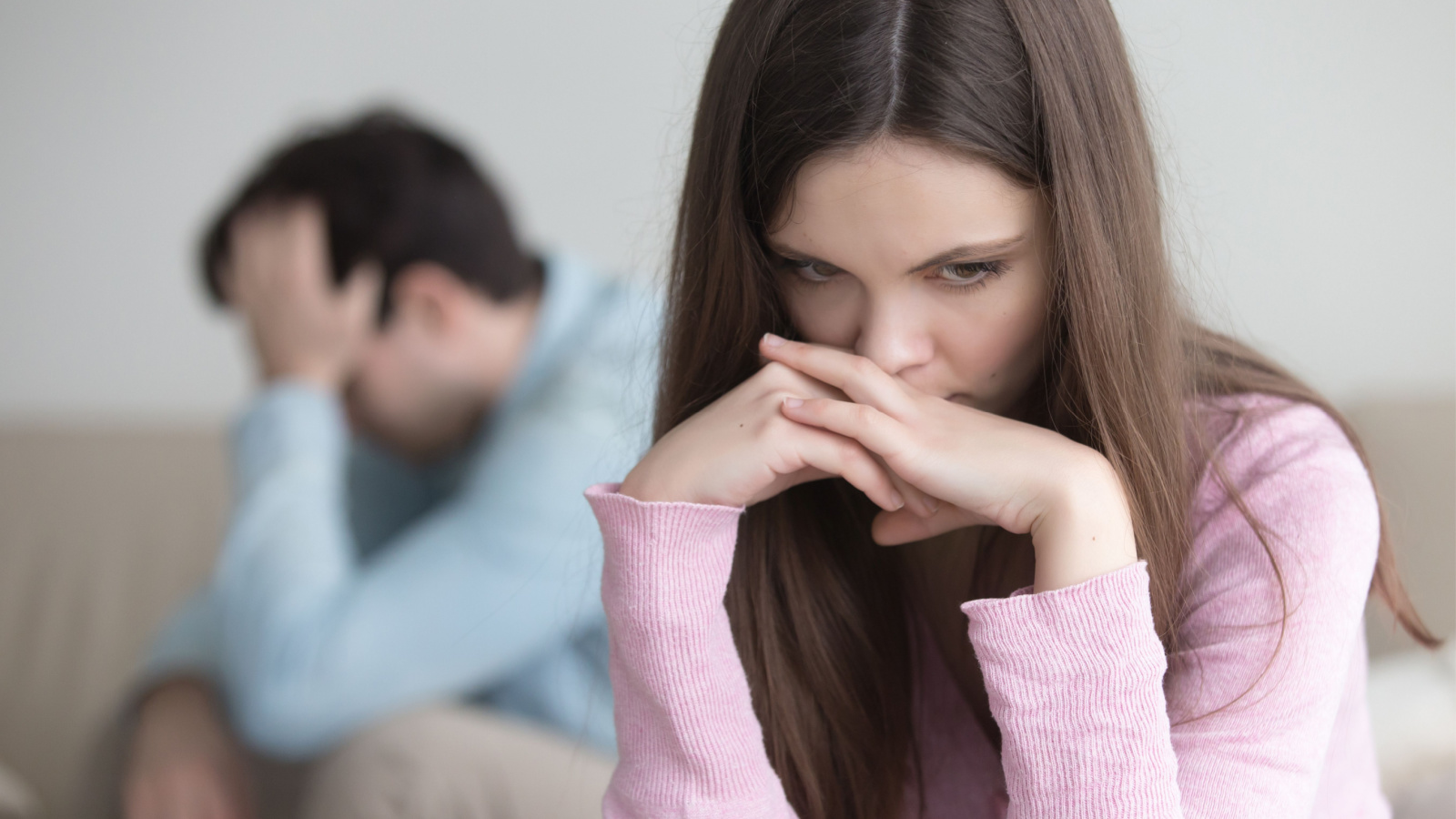 In a relationship, you want someone cheering you on, not holding you back. If he dismisses your dreams, belittles your achievements, or doesn't support your career or passions, reconsider if he's the right partner for you.
He avoids responsibility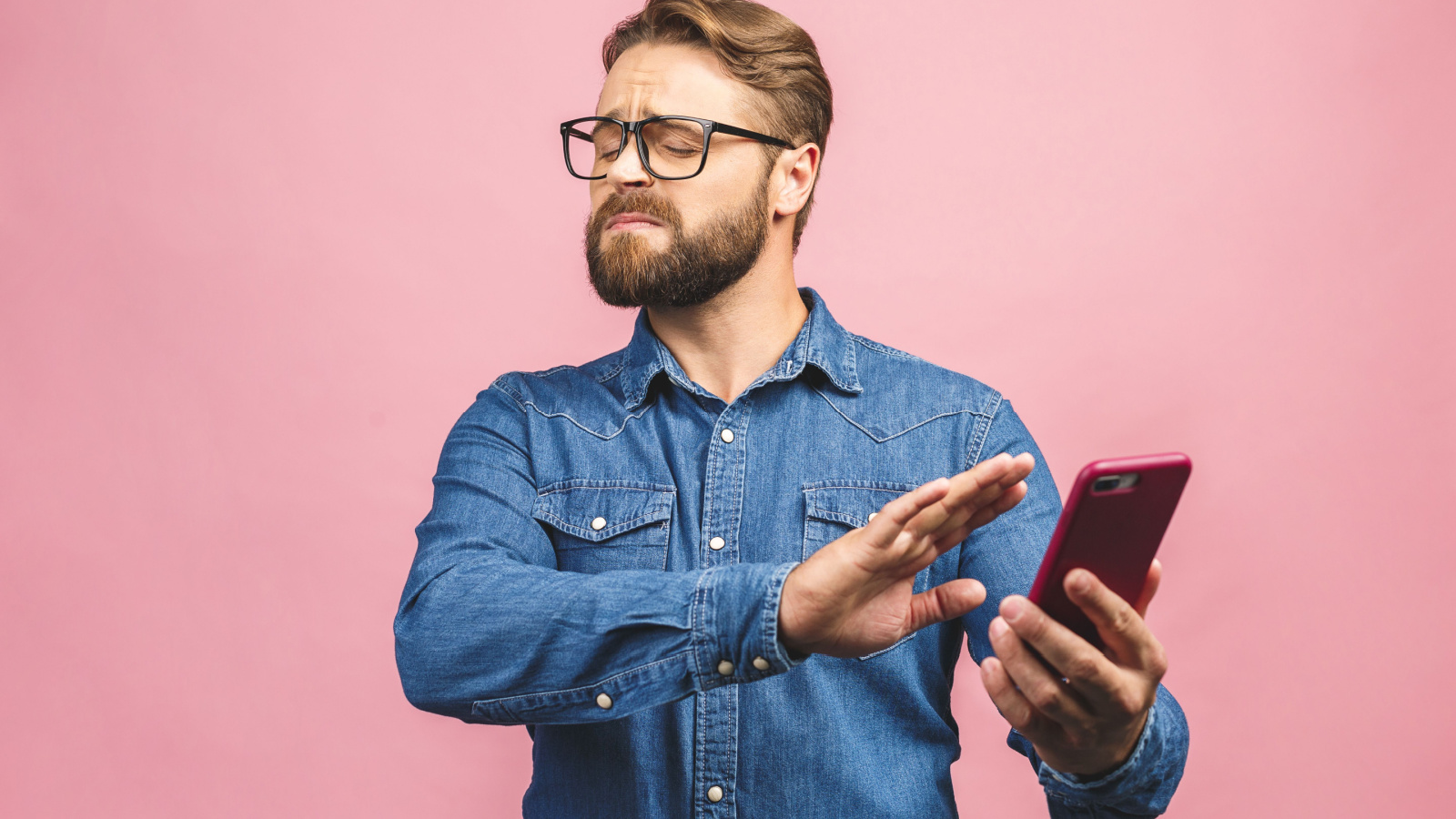 Be it forgetting promises, blaming others for his mistakes, or an inability to handle basic adult responsibilities, a man who can't be held accountable is a child in an adult's body.
He has addictions he's not addressing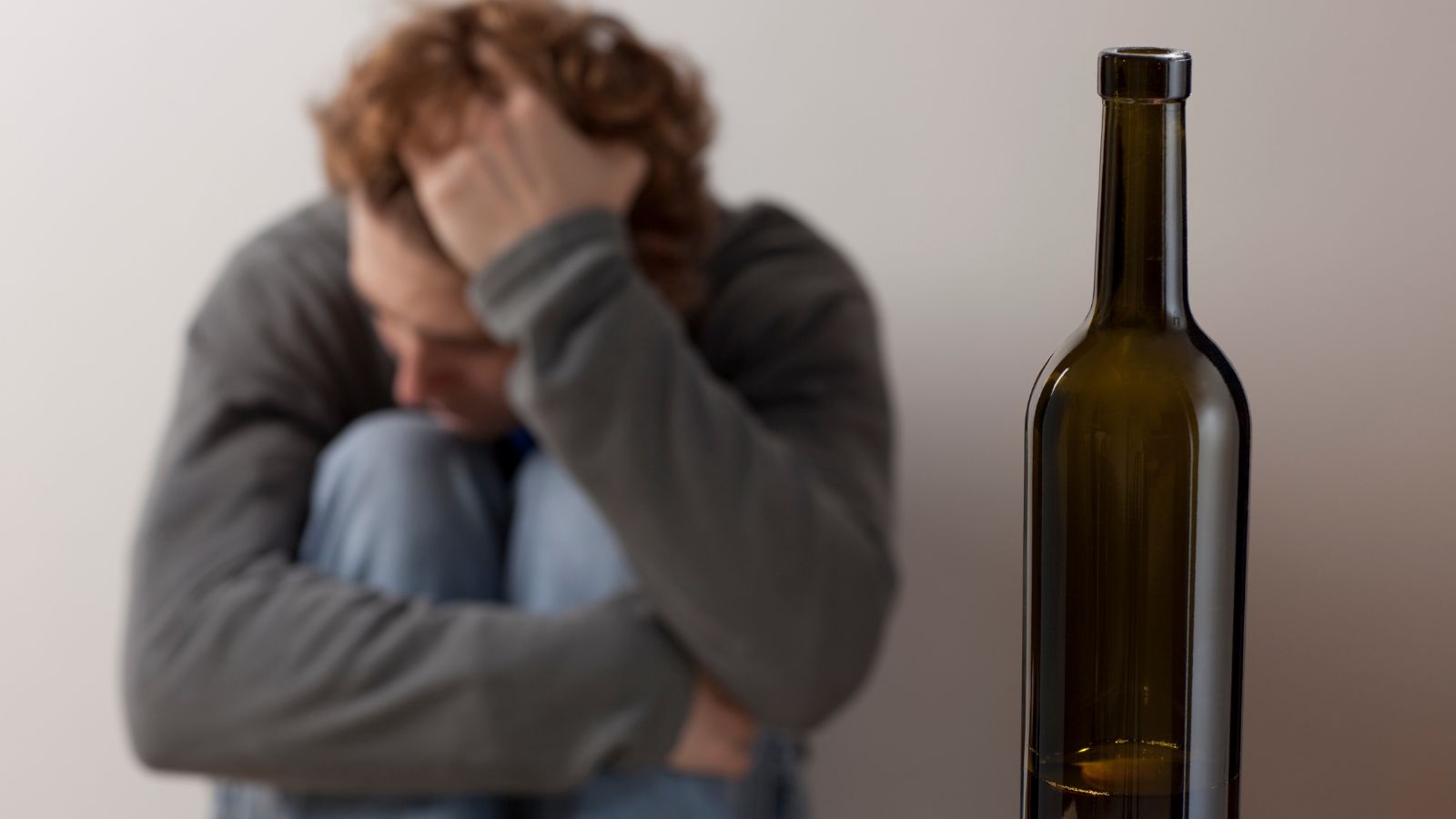 Addictions, be it to substances, gambling, or other behaviors, can overshadow a relationship. If he's not actively seeking help or denies there's a problem, it's a massive red flag for the future.
Your intuition is telling you something's off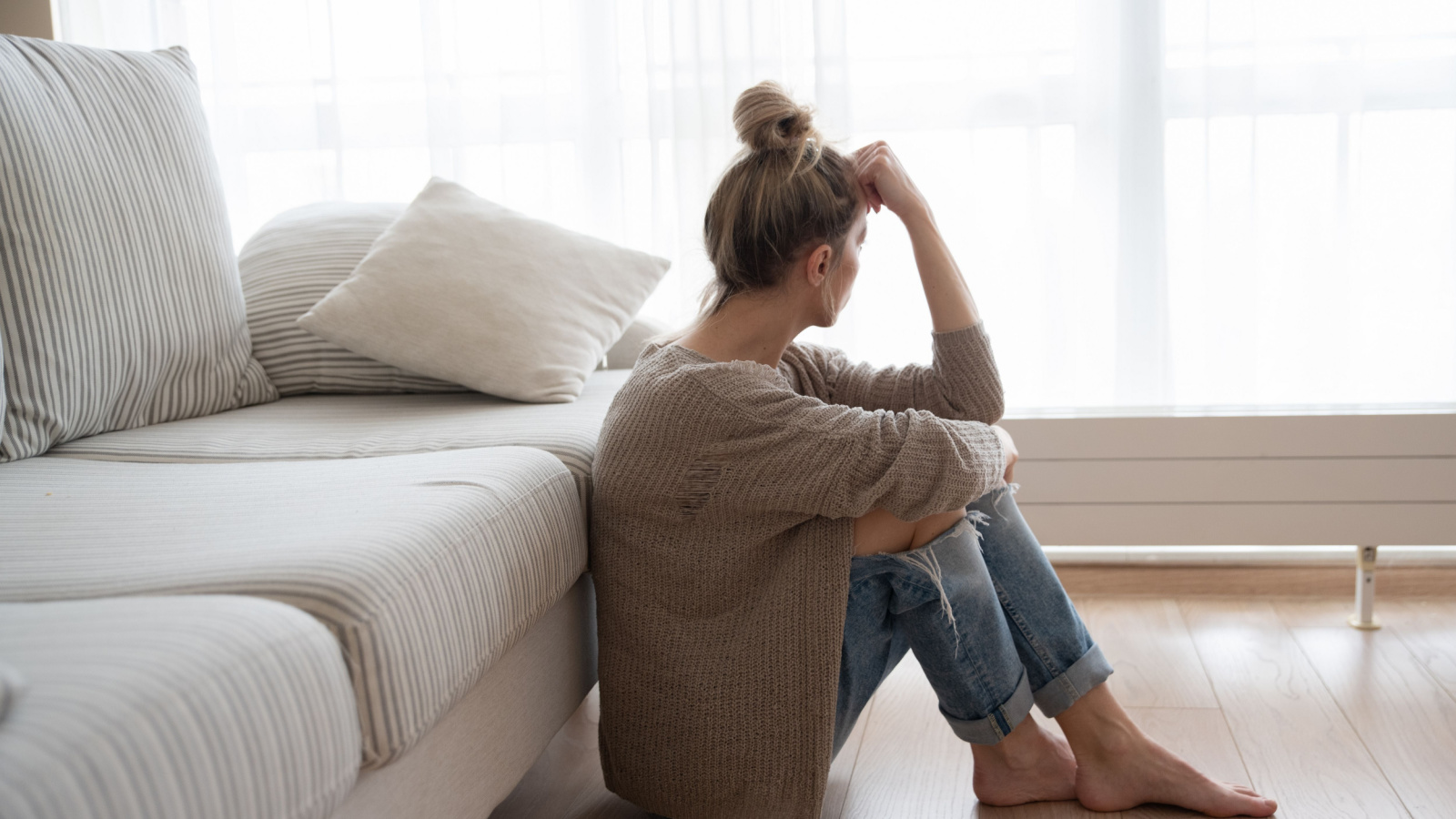 Always trust your gut. If something feels off, even if you can't put your finger on it, your intuition might be picking up on subtle signs that something's amiss.
You find yourself making excuses for him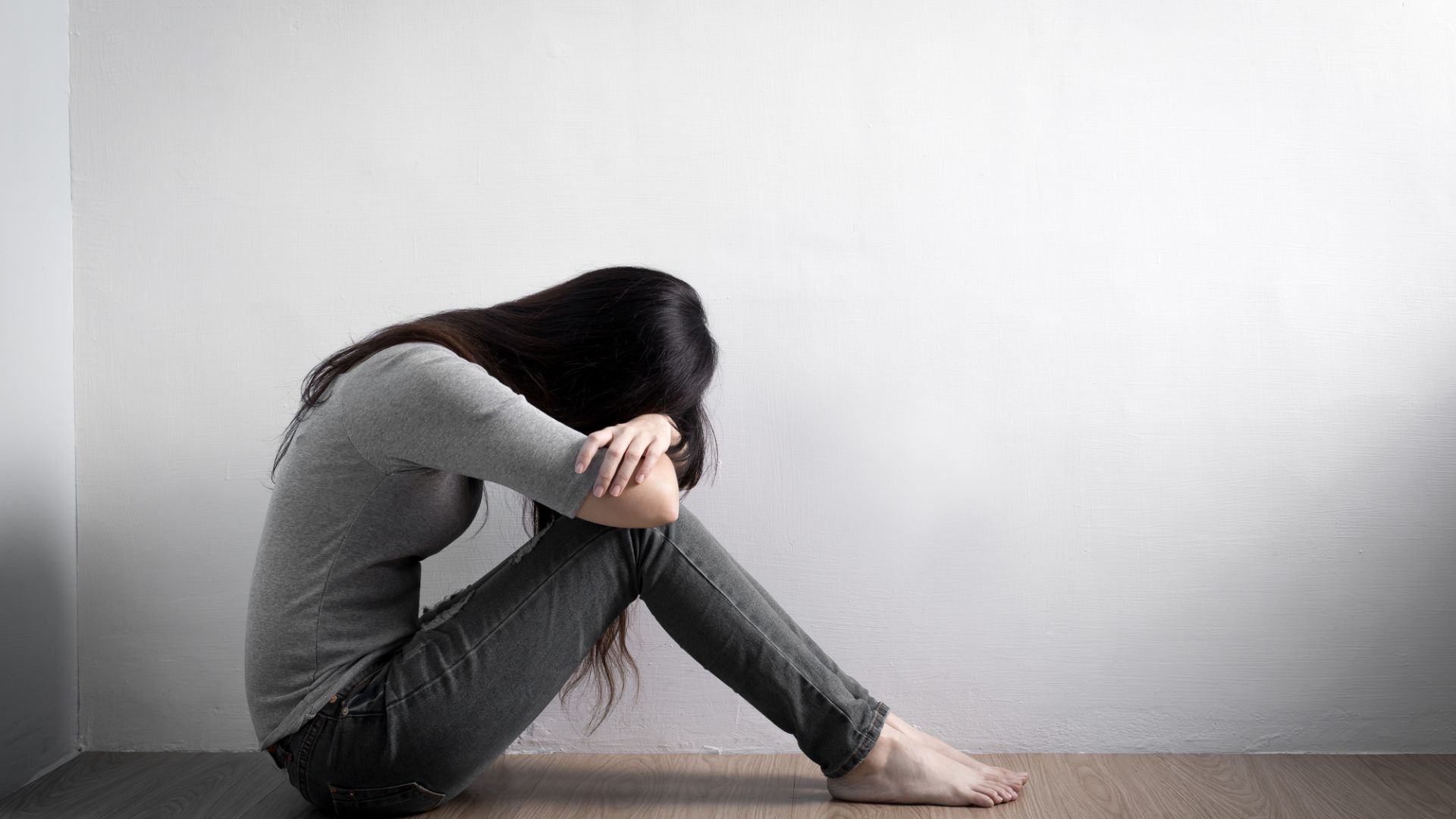 If you constantly find yourself defending or making excuses for his behavior, especially to loved ones, it's a sign you're overlooking potential red flags.
Conclusion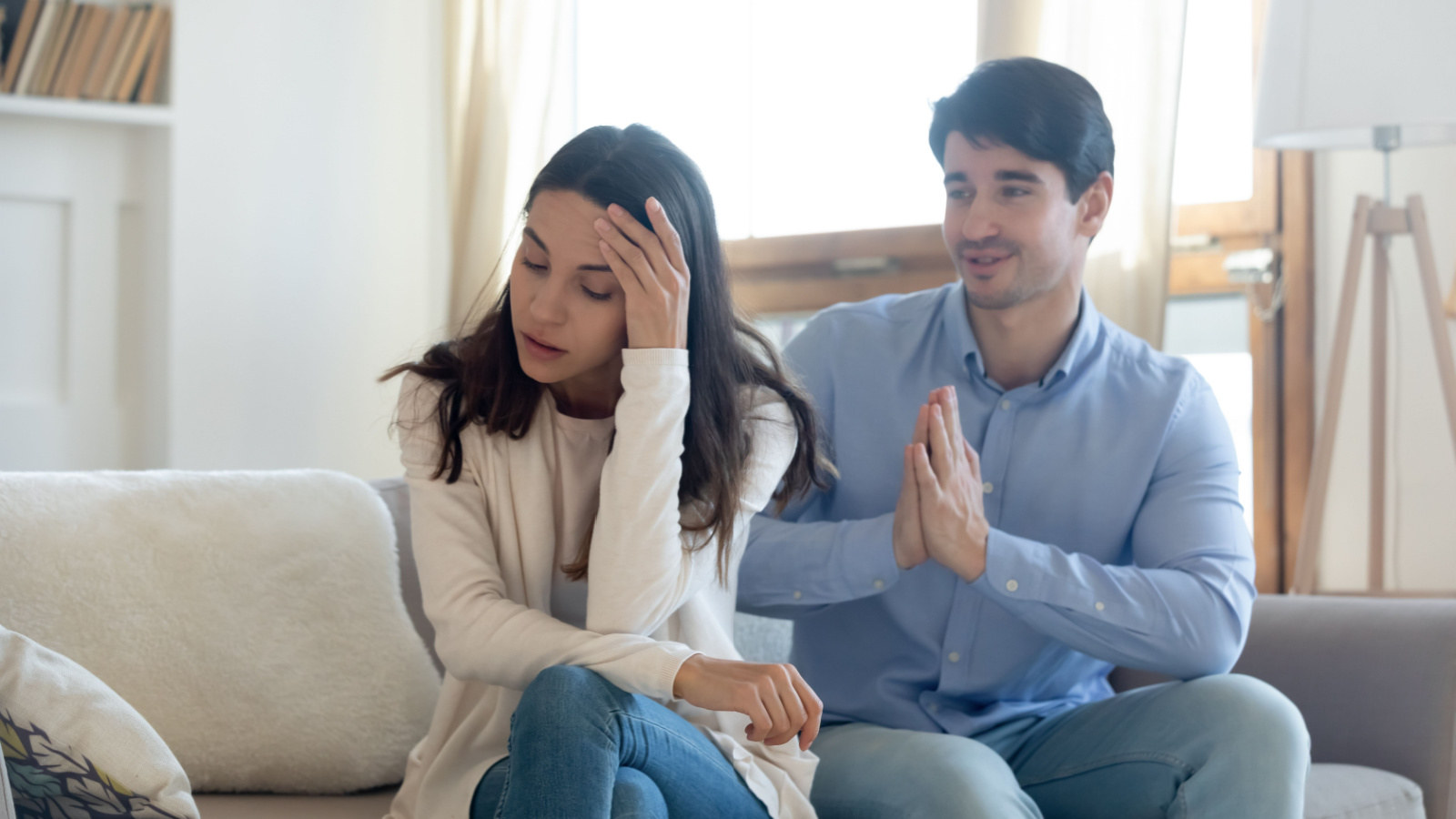 In the grand tapestry of love and relationships, understanding what we deserve and being vigilant about the standards we set is crucial. No relationship is perfect, but recognizing red flags early on can save us from prolonged heartache and lead us closer to the kind of love we all deserve. Remember, it's okay to prioritize your well-being, happiness, and peace of mind. Don't settle for anything less.
How to Enjoy Life Every Day – 10 Simple Things to Do Today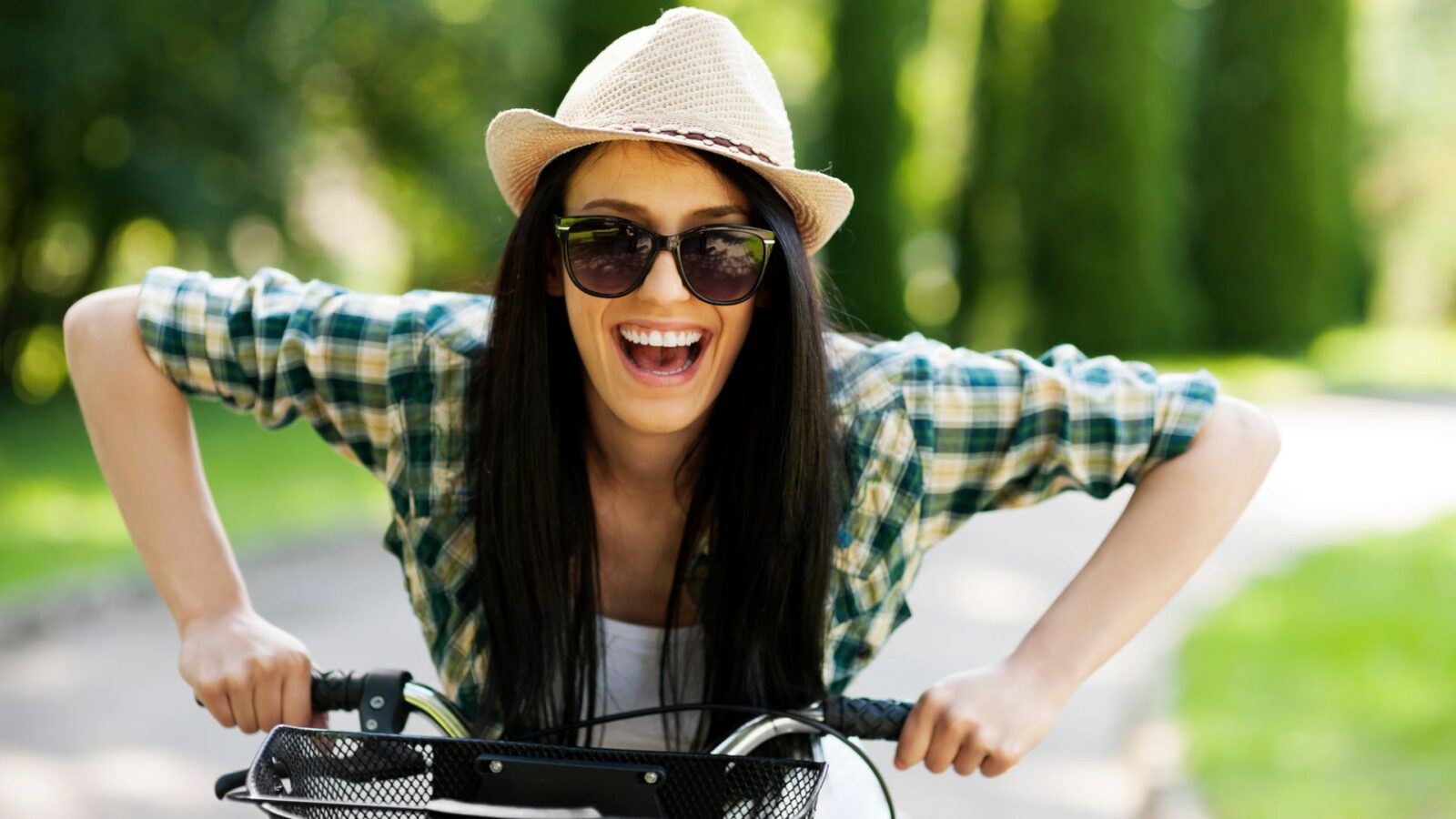 If you're looking for more ways to get the most out of life, here are ten simple things you can do starting today.
How to Move On From Divorce – 10 Helpful Tips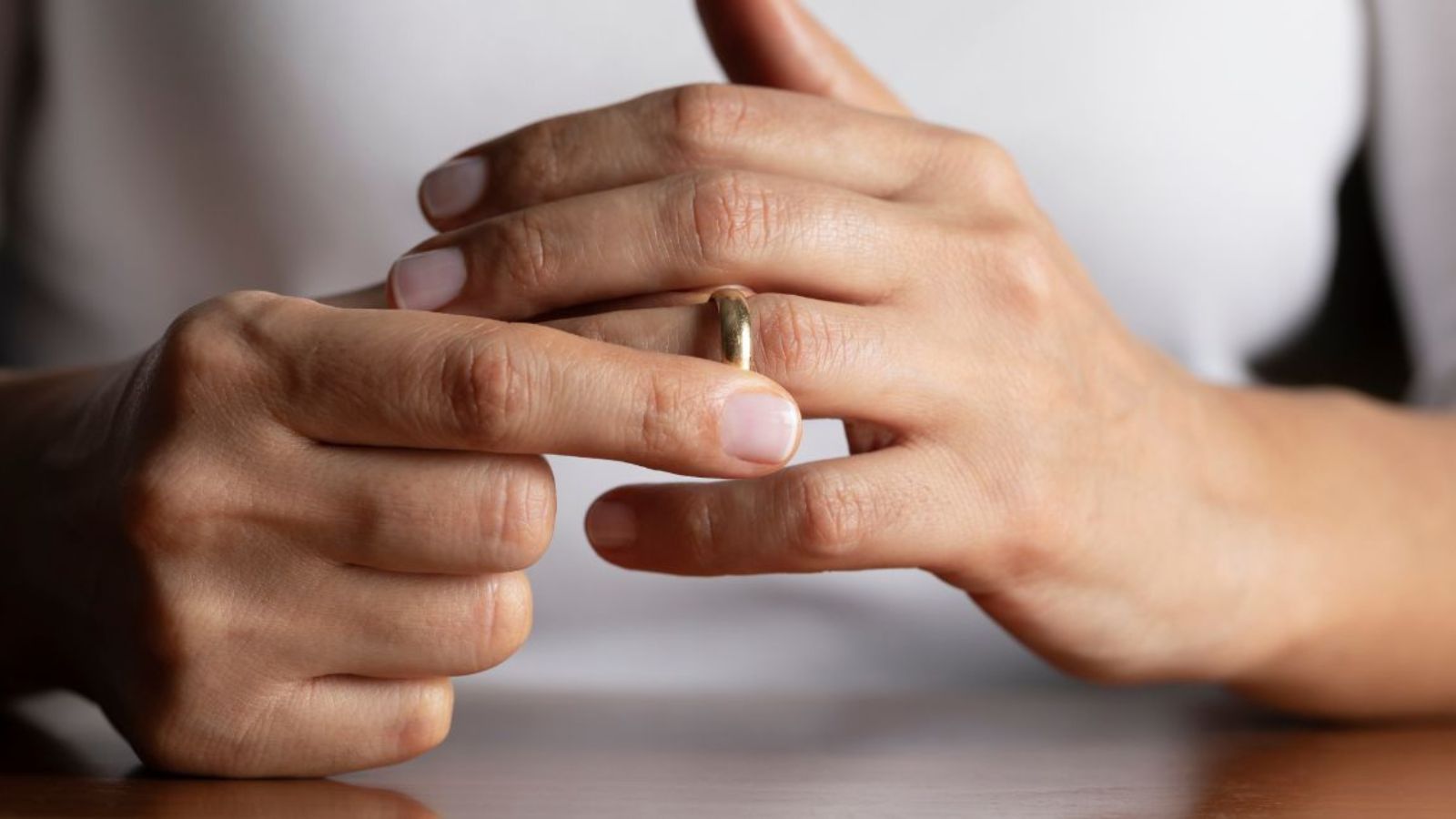 Getting over a divorce is not easy, but these 10 tips will help make the transition a little smoother for you.
How to Overcome Loneliness – 9 Things You Can Do Now
Being lonely can lead to depression and many other mental health issues, but it doesn't have to be that way. Here are 9 tips to help you overcome loneliness.
15 Great Ways to Make New Friends in Your 50s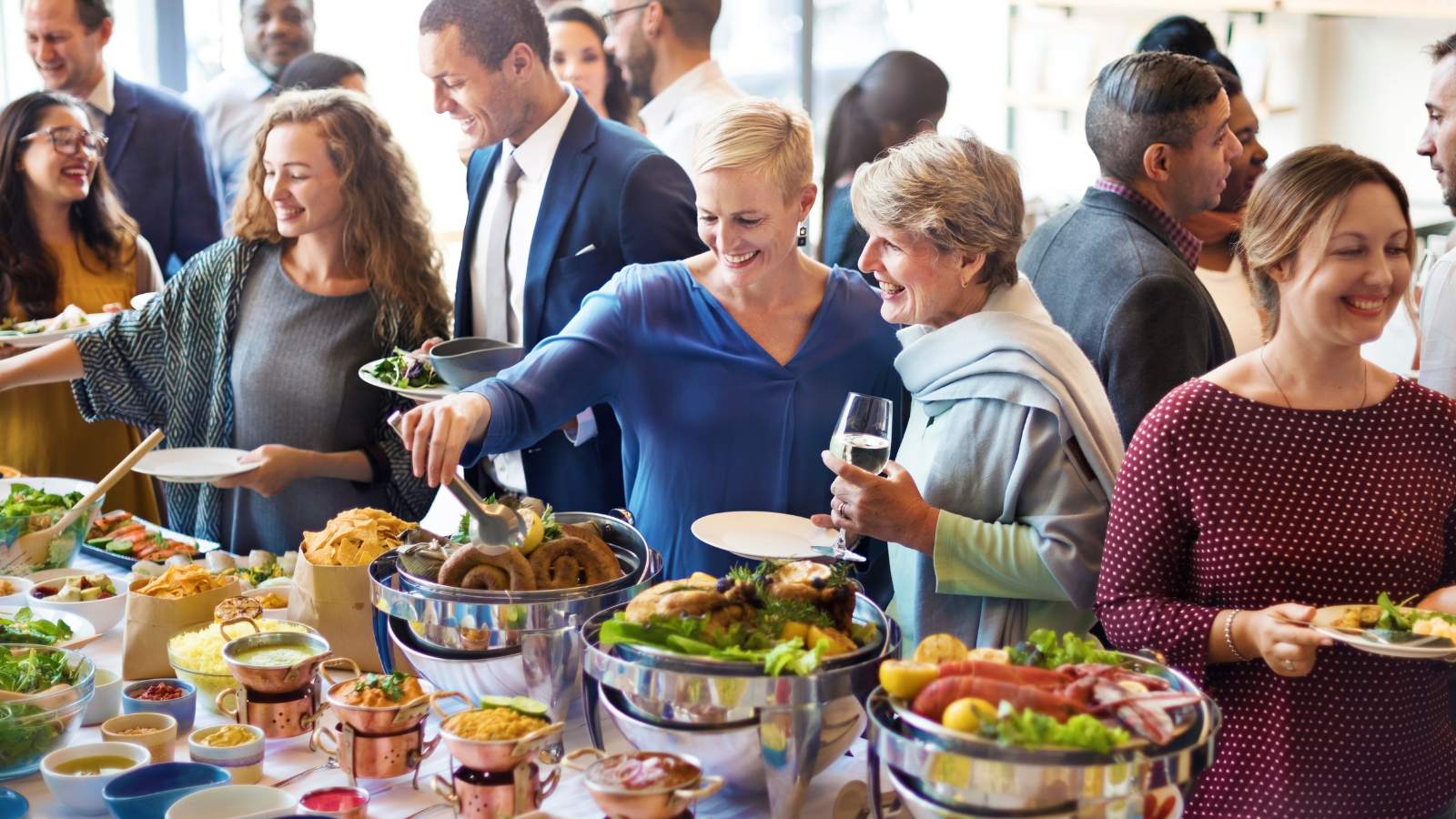 If you recently moved or starting a new life alone after 50, it can be hard to make new friends. Here are 15 fun ways to make friends.
25 Small Things to Be Grateful For Every Day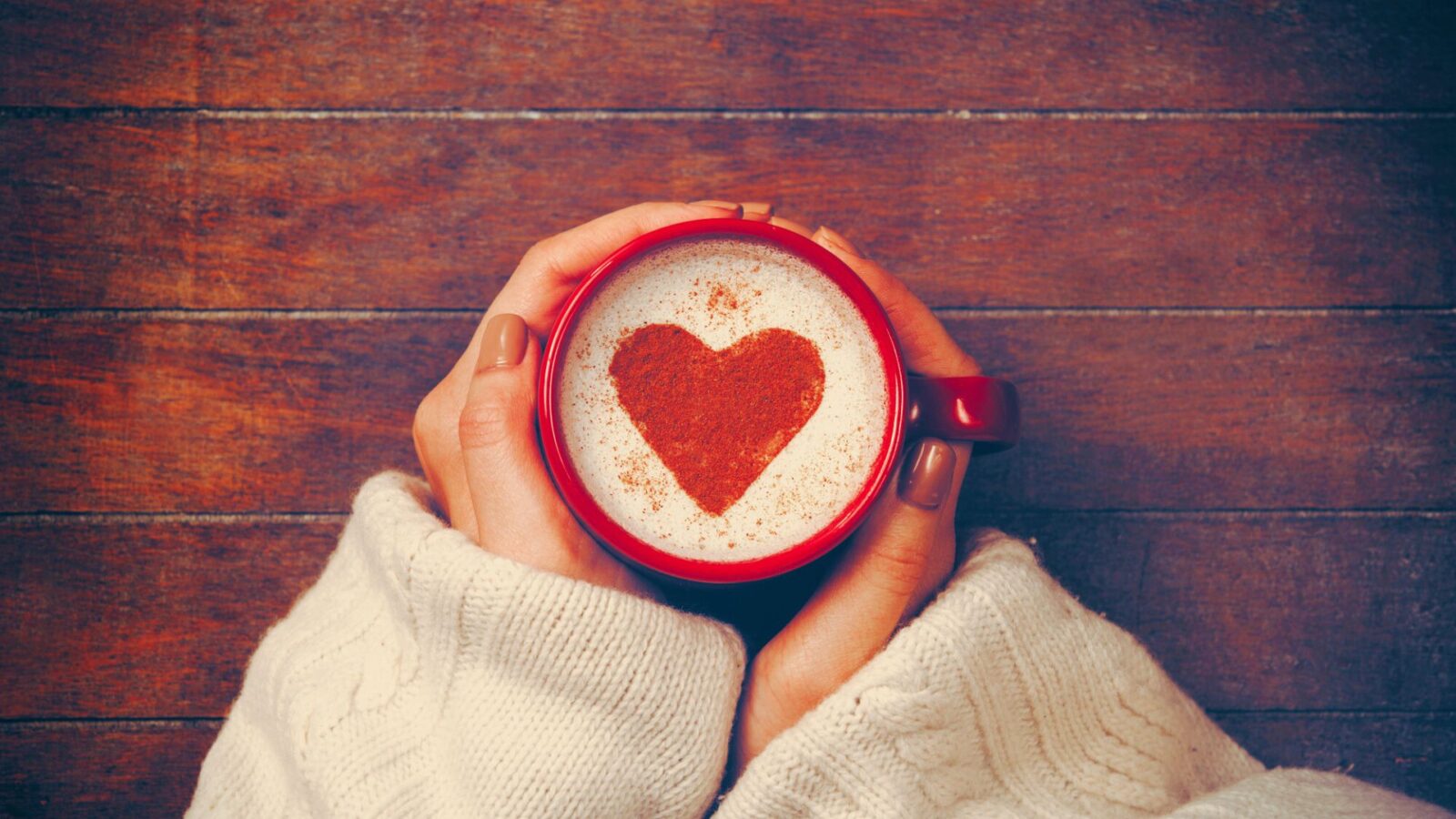 They say gratitude is the magnet for miracles and I believe that! Here are 25 small things you can be grateful for every day.